Today's topic is classroom information!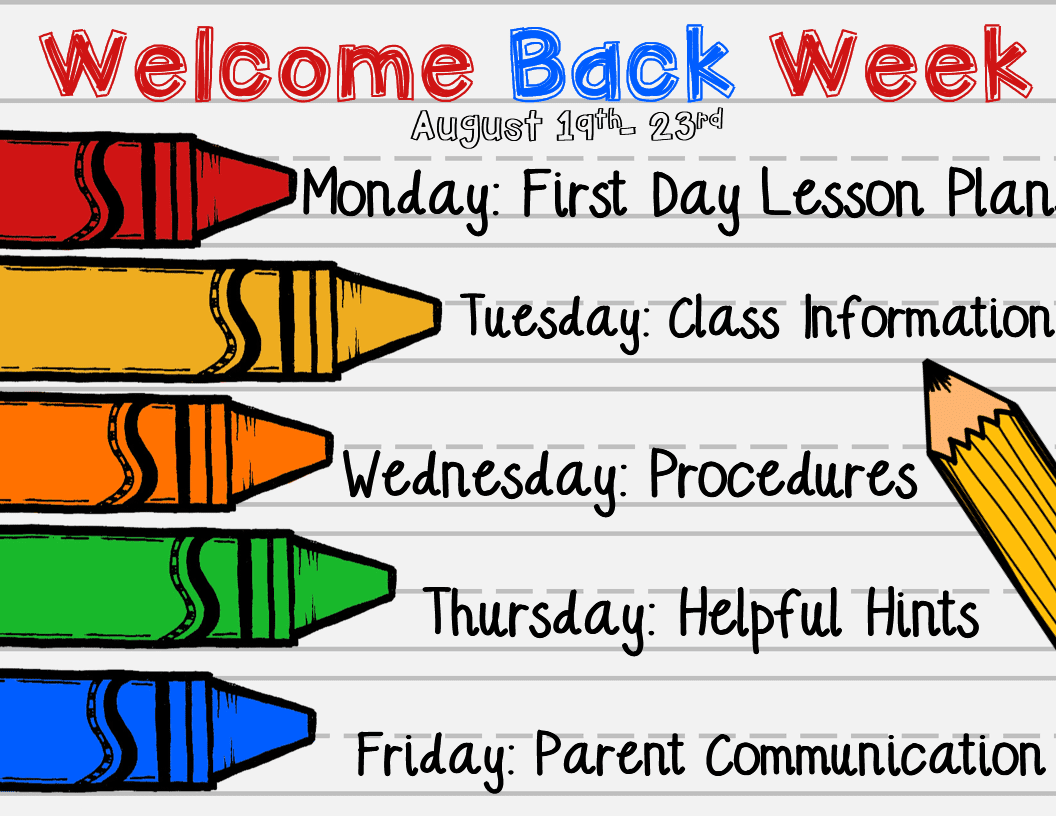 After several years I have decided I really want things spelled out about how things work in my school and classroom. It has saved me MANY times because it is, " all in the classroom handbook."
I mentioned yesterday that the "Me Bags" were homework for the SECOND day of school. I do send home homework for the first day of school also. I send home this: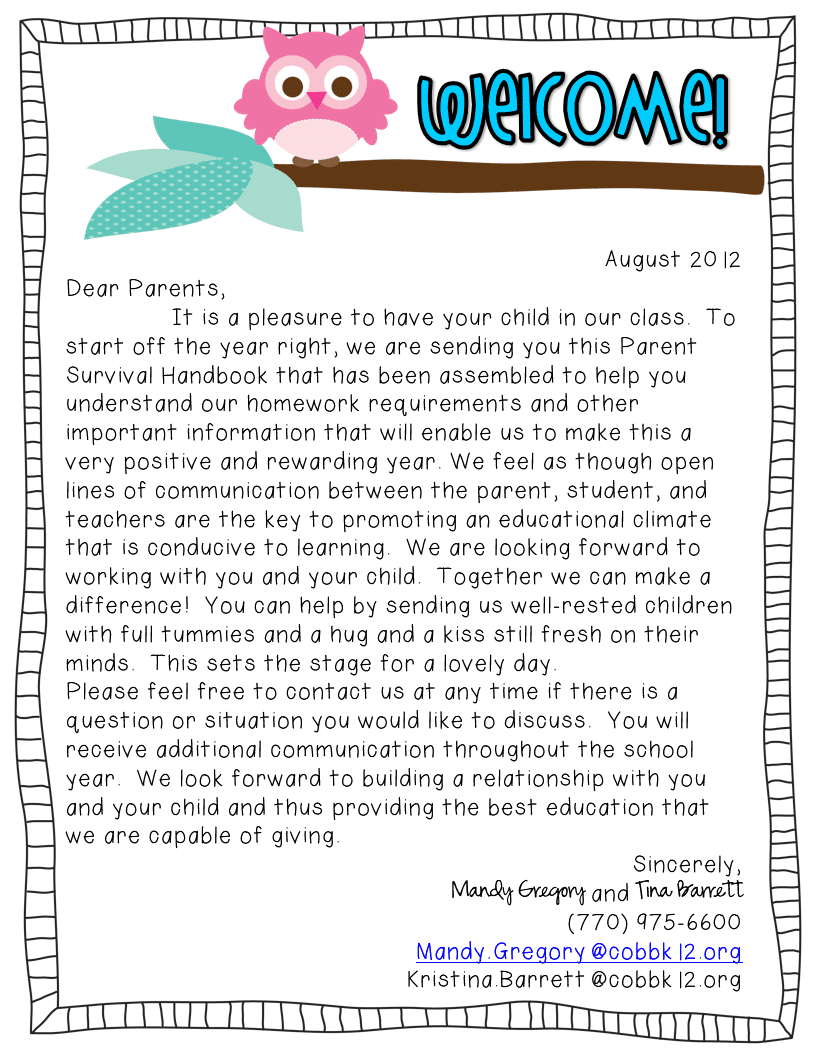 This is my parent handbook. It is about 8 pages long and information about anything and everything that happens in my classroom. As far as homework goes, I ask parents to read it the first night of school (the kids love that it is really their parent's homework!) and sign and return the last page.
Want to see all I included? Look below! I can't share the exact copy above due to artist's terms of use with the clip art BUT I do have an editable Power Point version to share with you that does NOT have the clip art! The clip art used is free from
Tracee Orman
and from Microsoft's online clipart! The fonts are Wish I Were Taller from Kevin and Amanda (available free
here
) and Miss Law Primer from Kathy Law (available free
here
).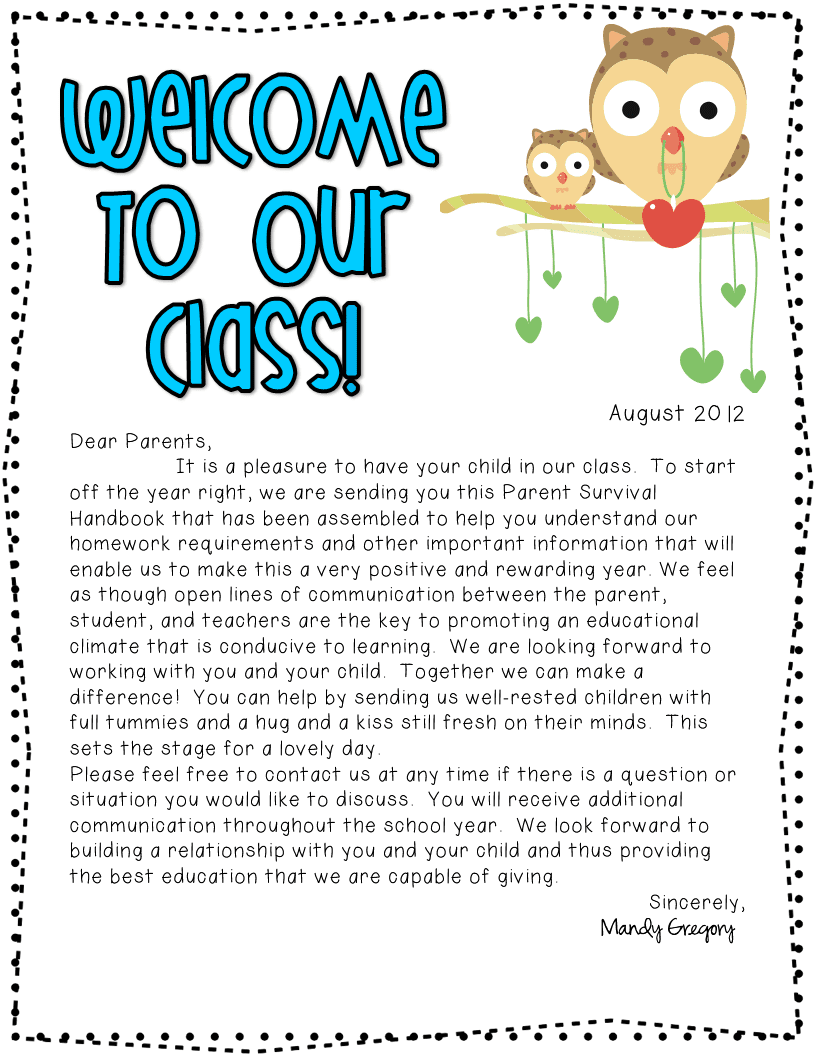 I also sent home a weekly newsletter. Actually, my co-teacher was awesome and wrote it each week, but it had both our names on it! : ) I did design the template. It was owls to match our classroom theme.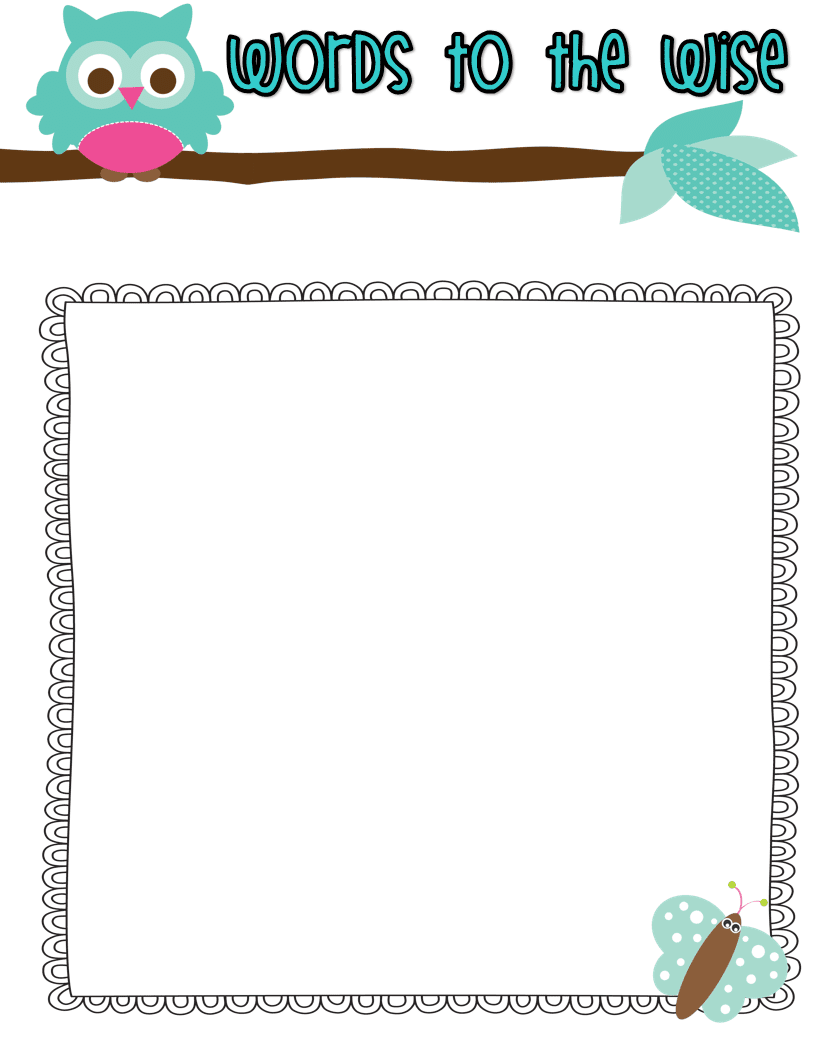 I have listed an editable version of
these newsletters
on Teachers Pay Teachers for only $2.00. There are 3 page options and includes a filled out newsletter as an example.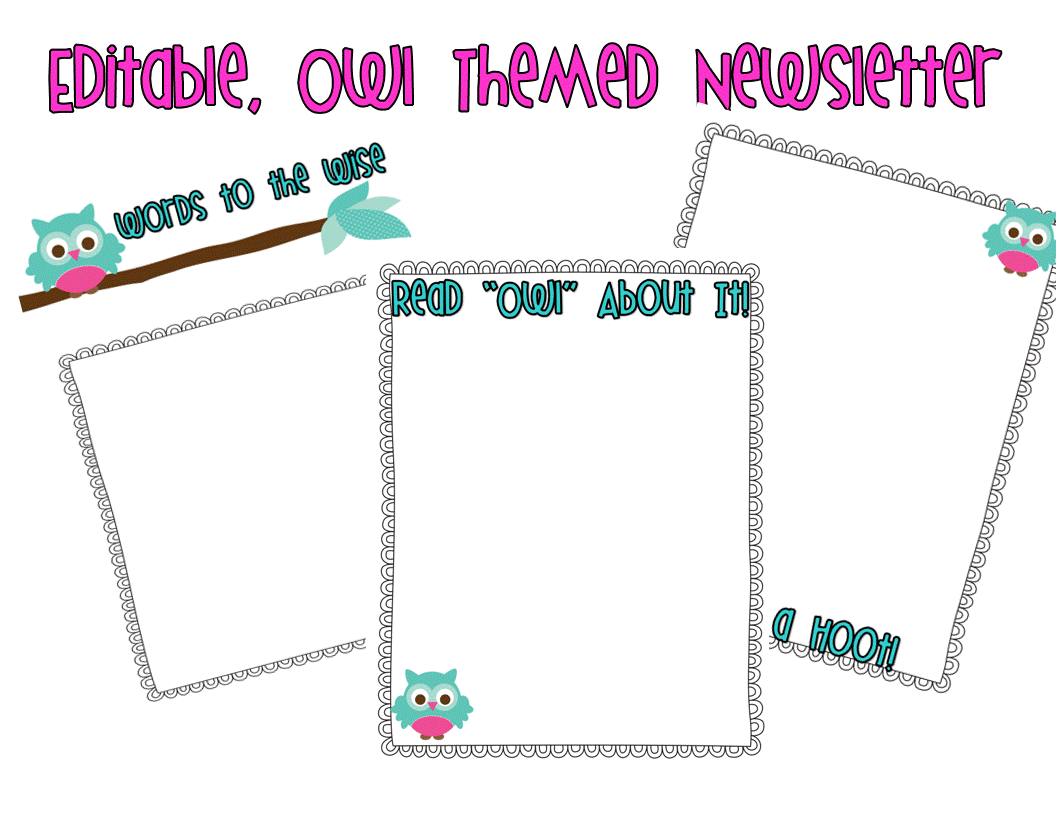 How do you share information about your classroom? Make sure to link up below!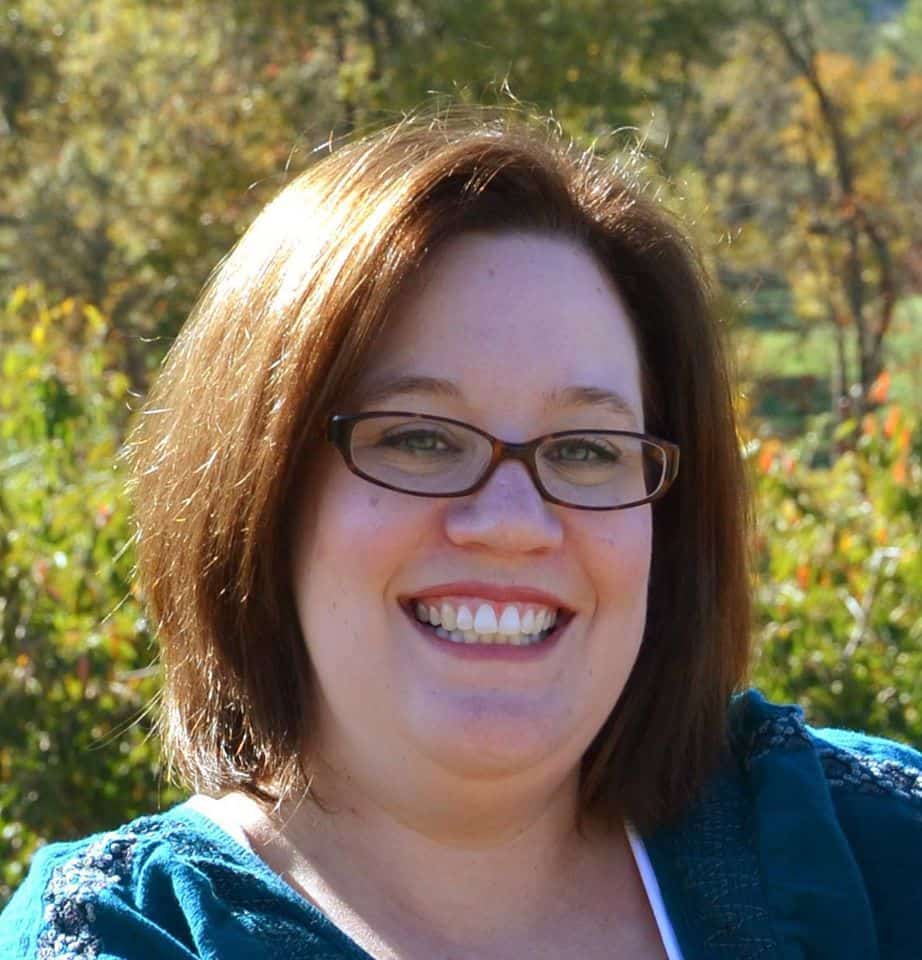 Mandy Gregory is a 2007 and 2012 Teacher of the Year. She has taught 4th, 3rd, and 2nd grade in both the general education and inclusion setting. She is the owner and creator of the Teaching Tips website (www.mandygregory.com) and has over 10 years of experience. She is married with two beautiful children.