I recently posted that I would be returning to Geometry in math after the break because I didn't feel my students had a real grasp of the terms. Thank you so MUCH for all the comments! They were so helpful! I started creating a few activities…and then one thing led to another and another and another. Before I knew it, the unit was almost 80 pages long?! It is just supposed to be SUPPLEMENTAL, Mandy. Sheesh. But I like geometry and it is easy to do LOTS of things with it. Plus, so much of elementary geometry is vocabulary based and many students have difficulty with this.
I am not quite ready to post it yet. I still have to do some editing and send it to my friend (Hi, Katie!) who does an AWESOME job of editing for me since I am terrible at editing AND typing, but I thought I would show a "sneak peek."
This packet includes vocabulary cards, a student dictionary, three games, two sorting activities, two creative art projects with rubrics, and a short assessment.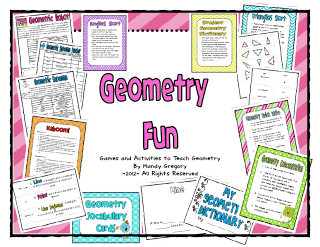 I am hoping to have it posted by the end of this week!
It will also be a choice for our BIG, AWESOME giveaway! Have you entered yet? : )
For those back to school; good luck! I hope you have a wonderful first day back! I am so grateful to be on break until the 9th. I have been sick for most of the break : ( and hope to start ticking things off my to do list now that I am feeling better!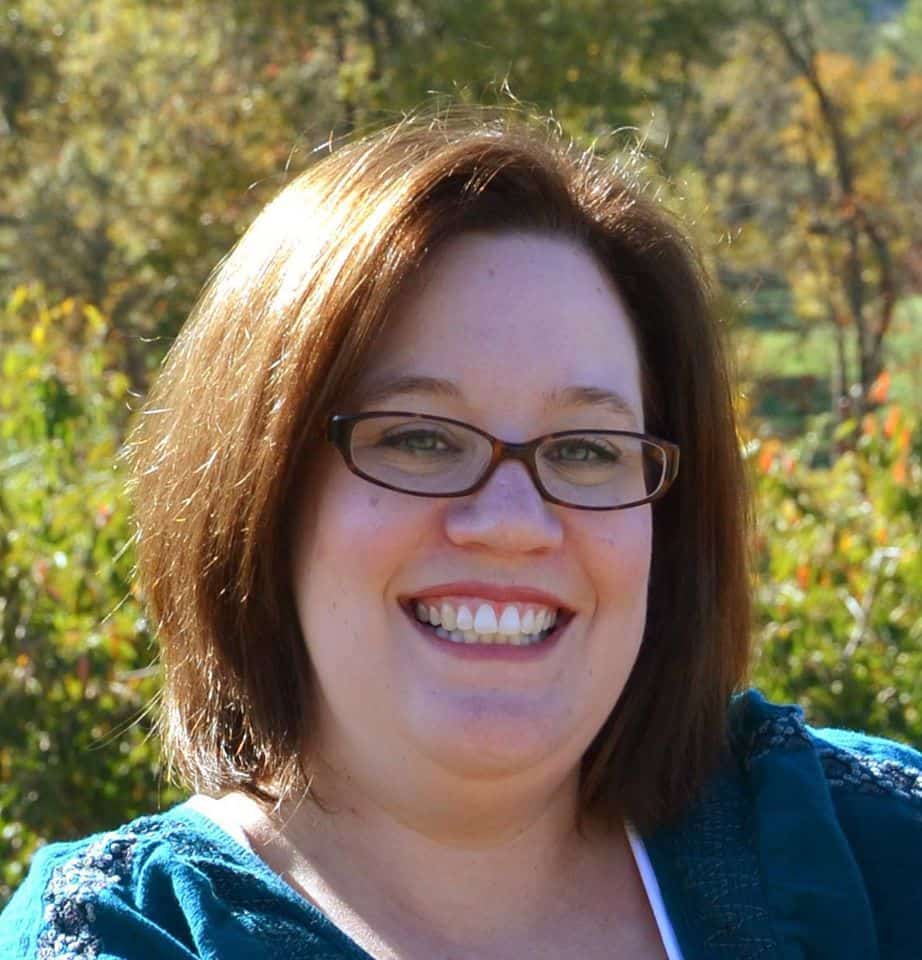 Mandy Gregory is a 2007 and 2012 Teacher of the Year. She has taught 4th, 3rd, and 2nd grade in both the general education and inclusion setting. She is the owner and creator of the Teaching Tips website (www.mandygregory.com) and has over 10 years of experience. She is married with two beautiful children.