Lorraine over at Fabulous Fourth Grade Frogs had a great idea to create a linky party for 3-5th grade blogs! I know that sometimes it is hard to find blogs for the upper grades, but there are TONS of people already linked up!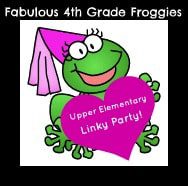 I know what I will be busy doing for the next few hours!
My next two projects are Area AND Perimeter Tic-Tac-Toe (students will have to determine whether they are finding area OR perimeter) and an idioms supplemental packet!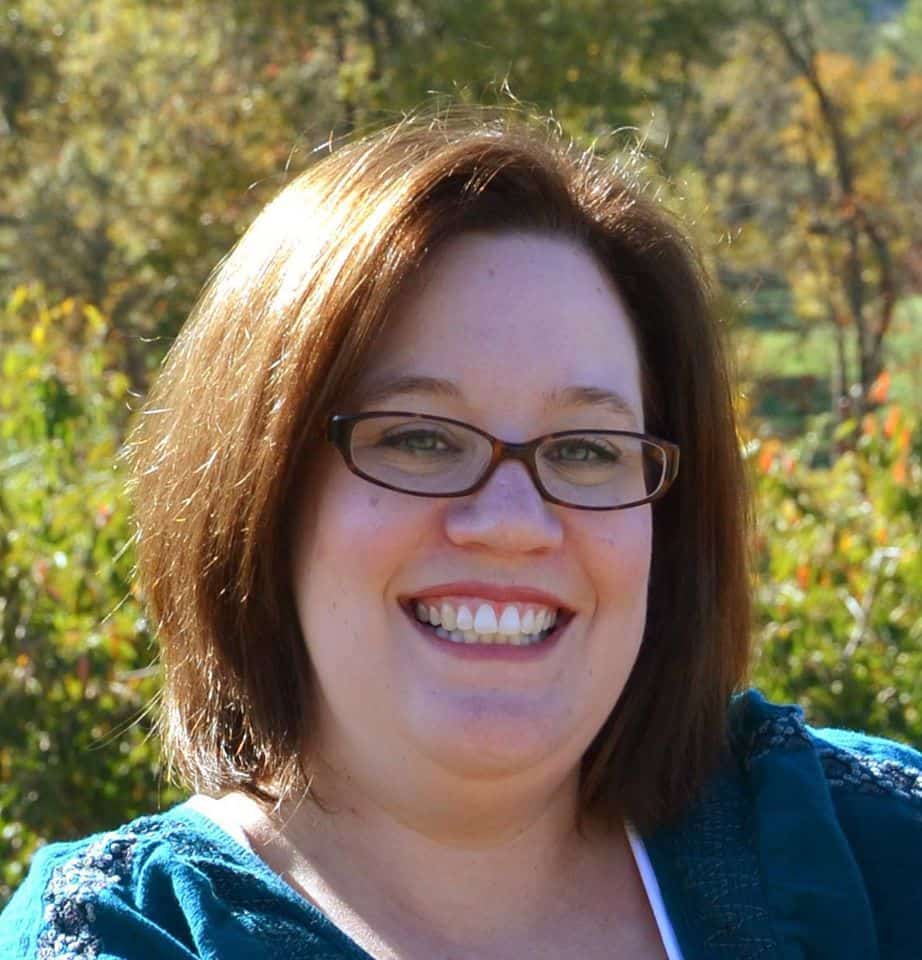 Mandy Gregory is a 2007 and 2012 Teacher of the Year. She has taught 4th, 3rd, and 2nd grade in both the general education and inclusion setting. She is the owner and creator of the Teaching Tips website (www.mandygregory.com) and has over 10 years of experience. She is married with two beautiful children.