I know I am not the first person to discover Vistaprint, but I must admit- I love it! The possibilities are endless! I do have to limit myself. I have been known to create and then buy things I never really used (I have 7 BILLION Desk Fairy cards. I think I am safe and will not have to reorder these for awhile!).
Most of my creations were simple and many not even are not original. I picked up several of the ideas/ examples from all over the web. I made three orders that cost a total of $34.75. Everything I ordered was free and I only paid shipping. Not all items are shown below because they have too much personal information and I am lazy and don't want to edit the photos. I ordered the norm: business cards, magnetic business cards and letter head with my name. I also ordered: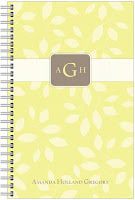 A notebook. I have no idea what I will use it for, but I thought it was too cute!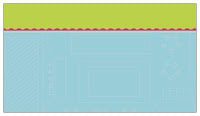 Blank business cards. I think I will use these as playing cards for games or as cards for pocket charts (names, jobs, etc).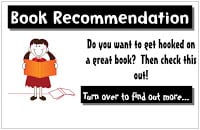 Over sized postcards. These will be book recommendation cards and I will use them similar to how
Beth Newingham uses hers
.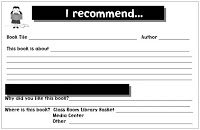 Here is the back of the card.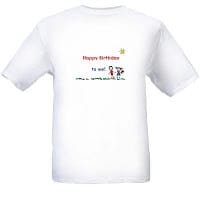 T Shirt- Happy Birthday shirt. I read somewhere online that described using this as a chair cover for birthdays. On a student's birthday I will use the t shirt to cover the back of their seat to celebrate.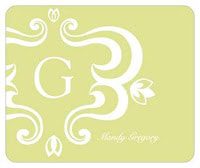 Mouse pad. For me : )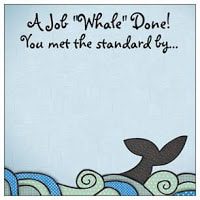 Post Its- We have to write commentary on student work displayed in the hall. I am hoping these make it easier!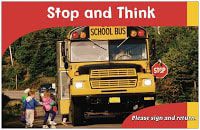 Over sized postcards- When students misbehave they will fill on of these out and it will be sent home for parents to sign. Just more documentation, but in the student's own handwriting and words : ).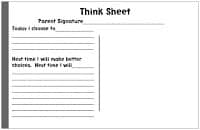 Back of the stop and think card. I thought I could use the blank right side to add any additional comments from the teacher!

Stamp- I will use these in student agendas to mark when they have a good day!
Thank you cards. I ordered several of these. I ordered this pattern as flat invites, announcements and any other way available! I go through many thank you cards a year either to parents, students or collegues and this is a great, cheap way to get cards!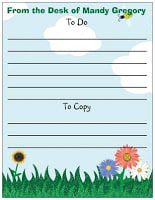 Notepad. To do list for the day/ week.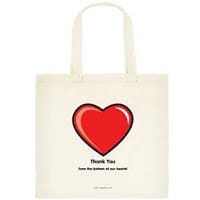 Tote bag. If we have any volunteers this year I would like the kids to sign the bag and then maybe fill it with something small. It would be a simple gift!
I feel pretty good about all the things I made! Hopefully they will all be well used!
What have you made with Vistaprint lately?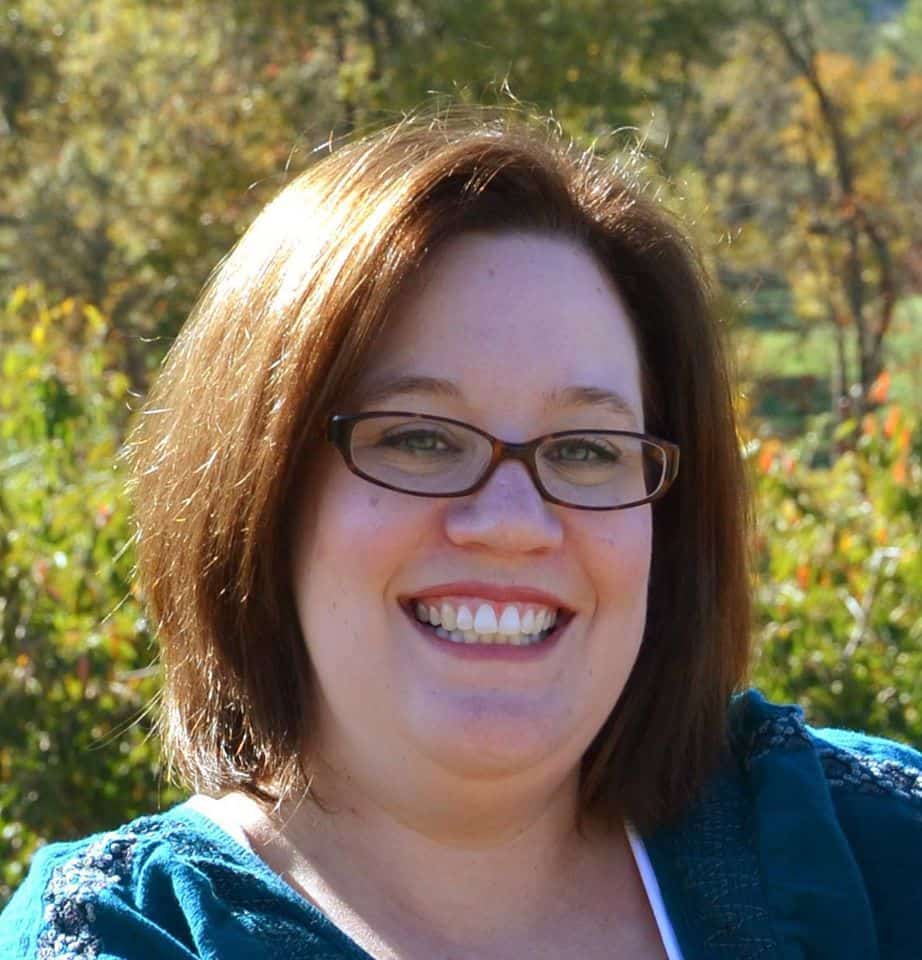 Mandy Gregory is a 2007 and 2012 Teacher of the Year. She has taught 4th, 3rd, and 2nd grade in both the general education and inclusion setting. She is the owner and creator of the Teaching Tips website (www.mandygregory.com) and has over 10 years of experience. She is married with two beautiful children.