We are THRILLED to announce the birth of little Maddie! She was born June 19th and is absolutely perfect! We already can't imagine life without her!!!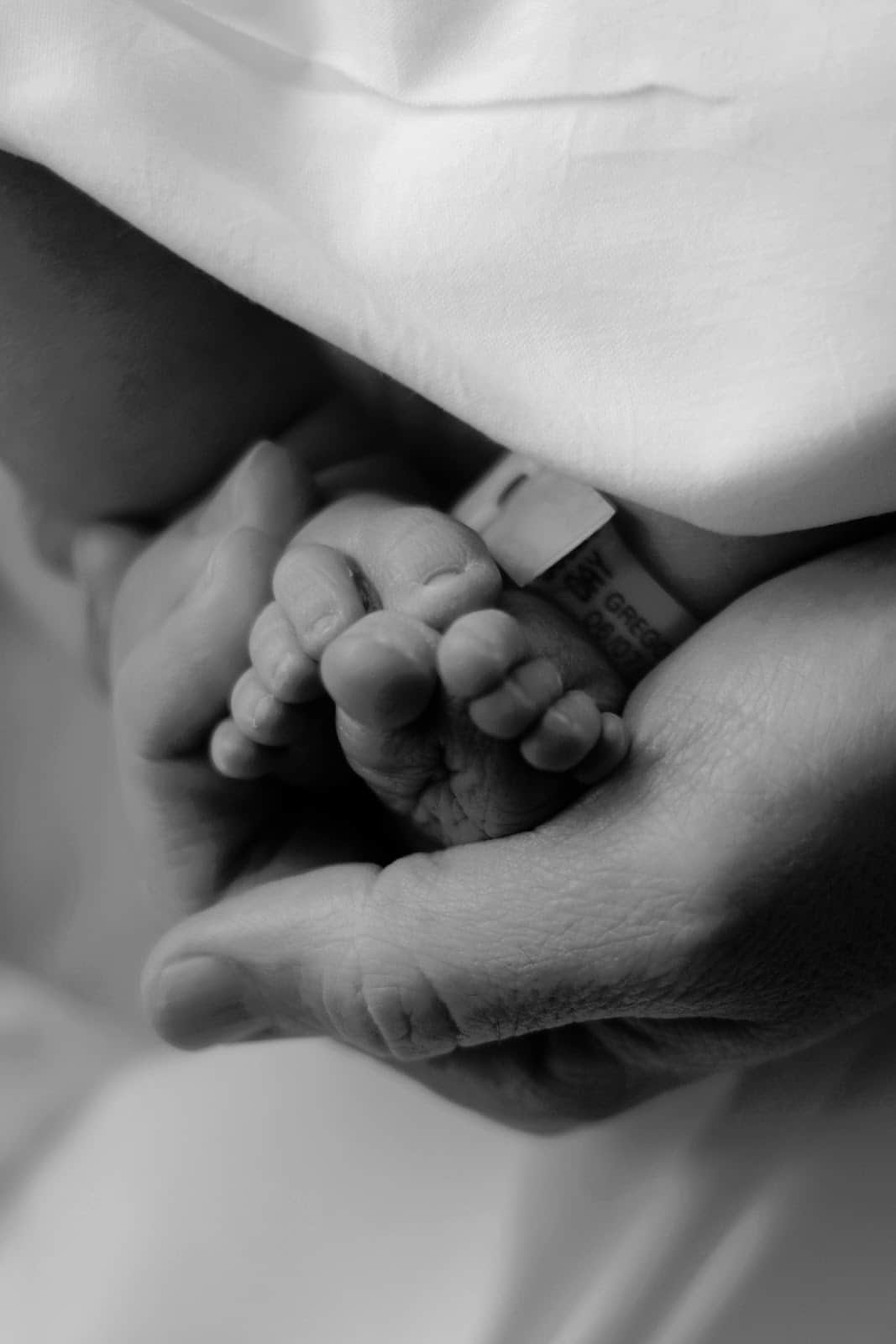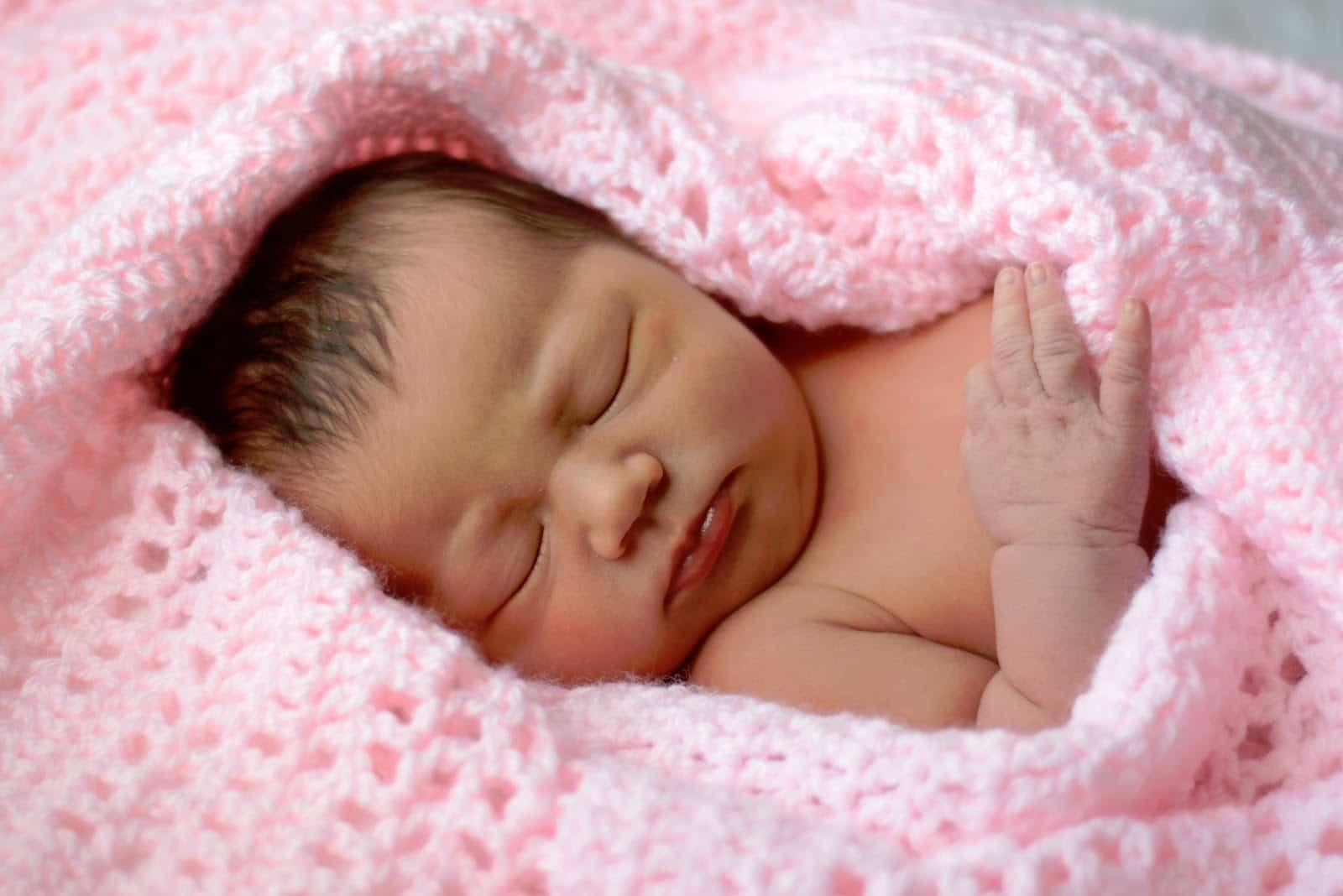 That means we also have a winner of the Bug Themed Open House presentation and classroom decor pack! Here is a quick snap shot of just a few things in the HUGE file!!!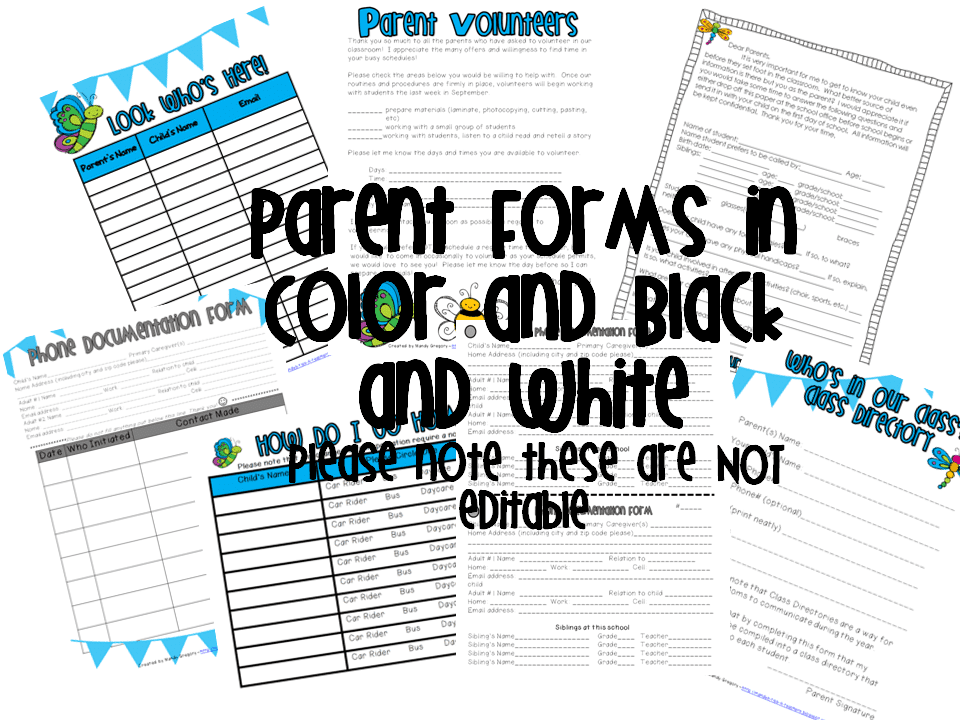 and the winner is Miss Emily!!!
I will email it to you asap!! I hope it helps! If you did not win, I am so sorry but thanks for playing along!!! 🙂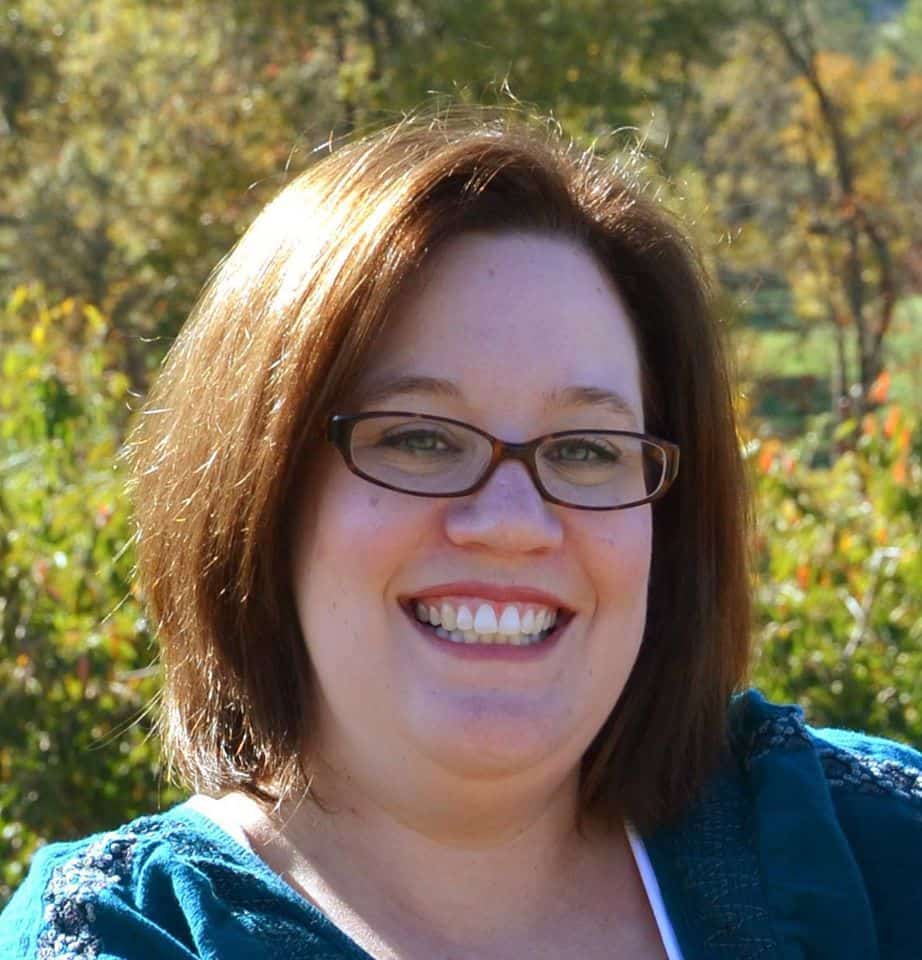 Mandy Gregory is a 2007 and 2012 Teacher of the Year. She has taught 4th, 3rd, and 2nd grade in both the general education and inclusion setting. She is the owner and creator of the Teaching Tips website (www.mandygregory.com) and has over 10 years of experience. She is married with two beautiful children.