Well. This was actually supposed to happen yesterday.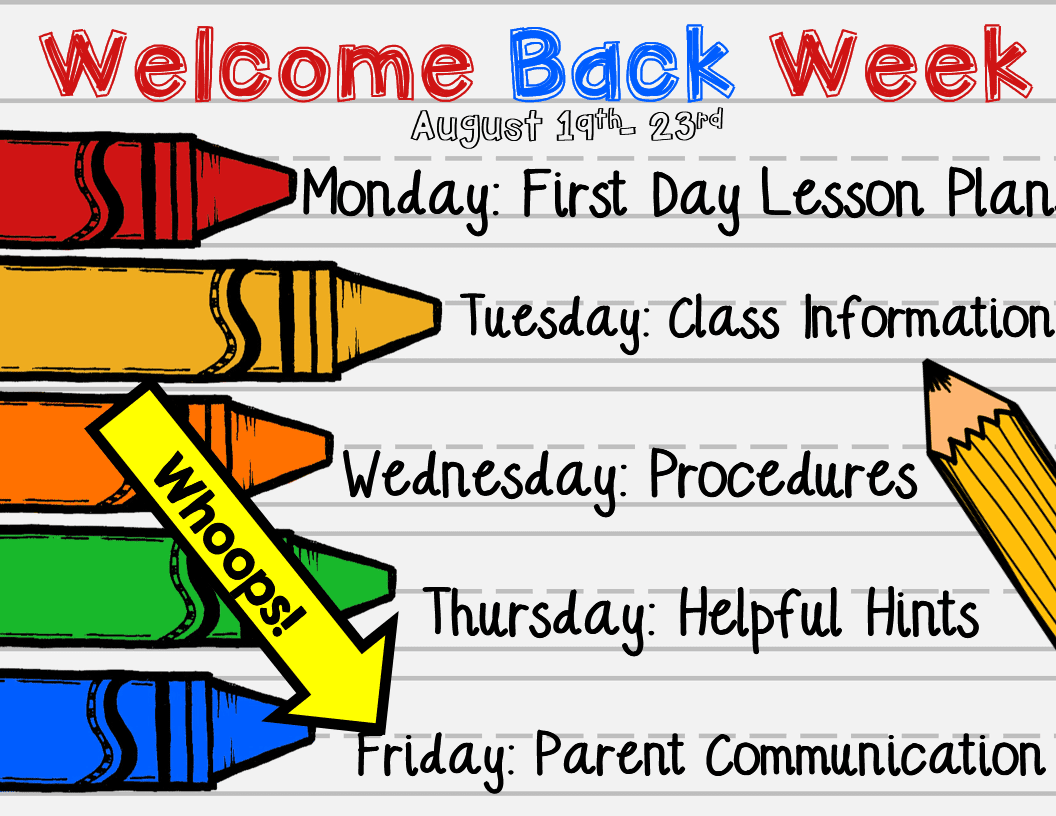 I am not exactly sure what happened. All I know is that this little darling girl here?
She slept. That means I slept. OVER 9 HOURS. Yes, that is right folks. My eight week old is officially sleeping though the night and has been for the last week and a half. I feel like I hit the newborn jackpot!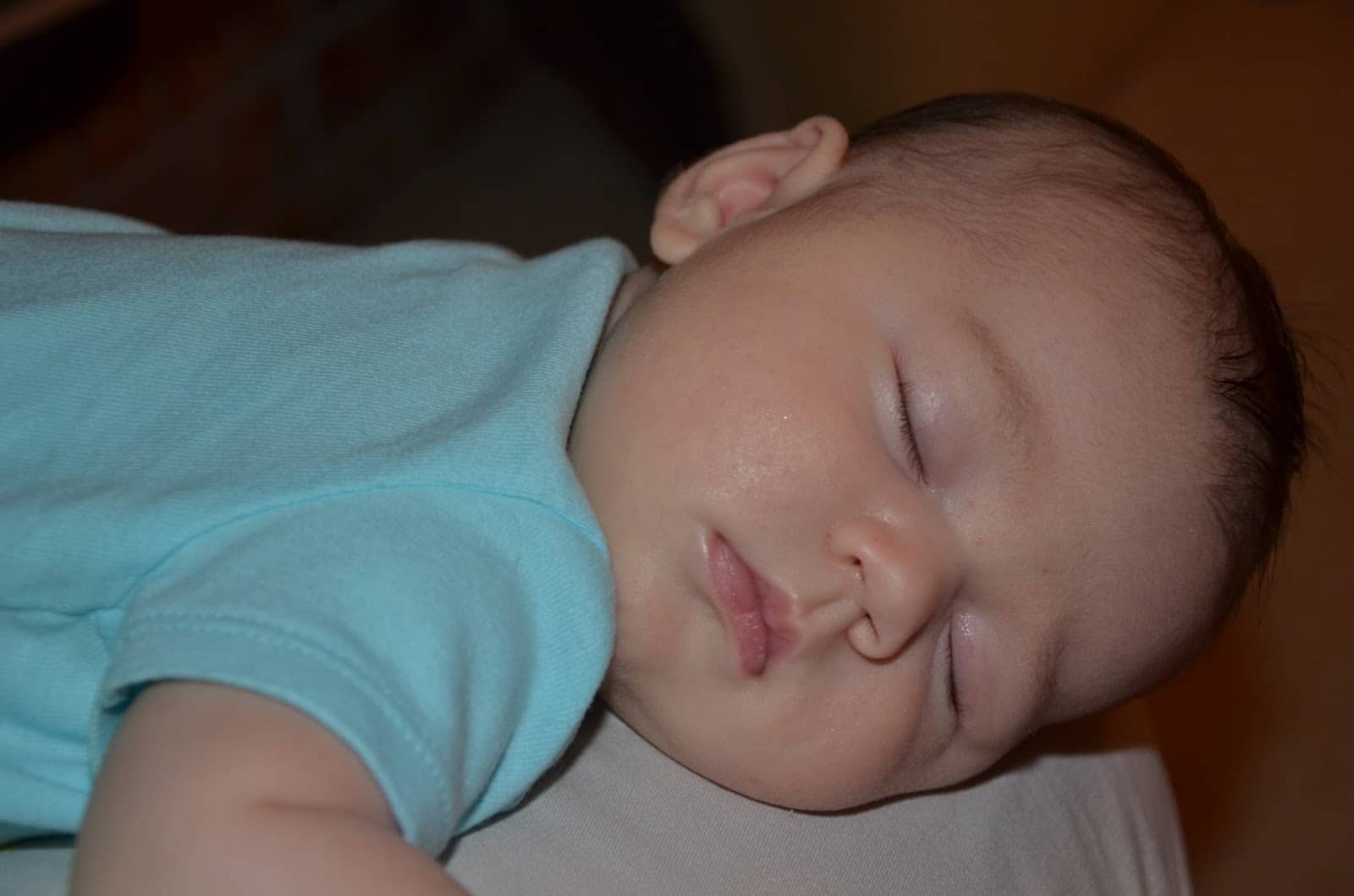 So, back on track: Parent Communication. I already shared with you the handbook I send home on the first day of school. Today I am going to share weekly parent communication.
I was so lucky because my school bought every child in the school an agenda. Every day students wrote down their homework. Each day I stamped a smiley face if the students had a good day and if not I jotted in a quick note so parents could talk to the child at home.
On Fridays I looked at the overall behavior of each student and filled out this weekly report.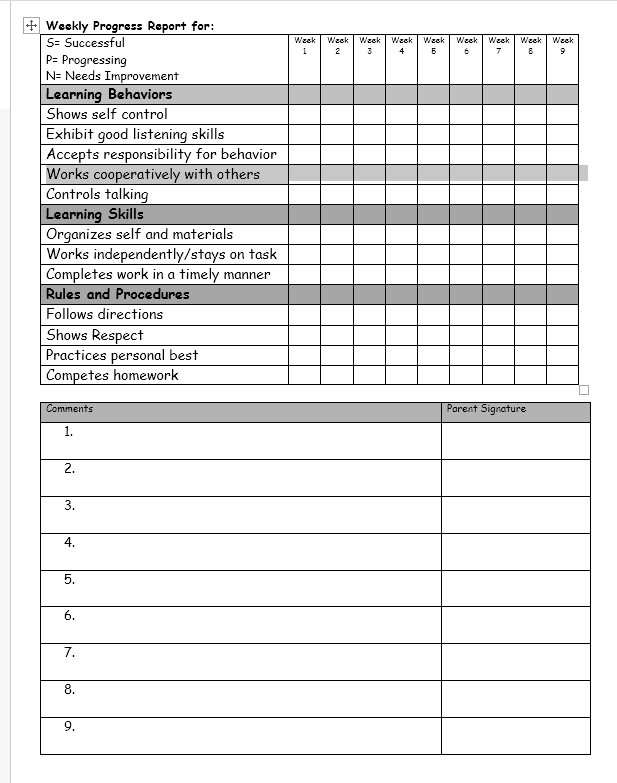 Students got an S if they were doing well, P if they needed progress and had a note or two in the agenda and an N if they needed improvement and had several notes. I loved it because:
1.) It was easy to fill out.
2.) It saved paper because an entire nine weeks fit on one sheet of paper.
3.) At the end of the nine weeks it was a great snapshot of the student's behavior for the entire grading period.
I can't take credit for the format. It was already created and in place at the first school I taught at. I simply adjusted and edited it over time.
I left the document in Word form so you could adjust and edit it as needed.
I sent this home in the Friday Folder with all the graded papers for the week and any notes from the school or myself.
We used the Nicky folders that can be found
here
.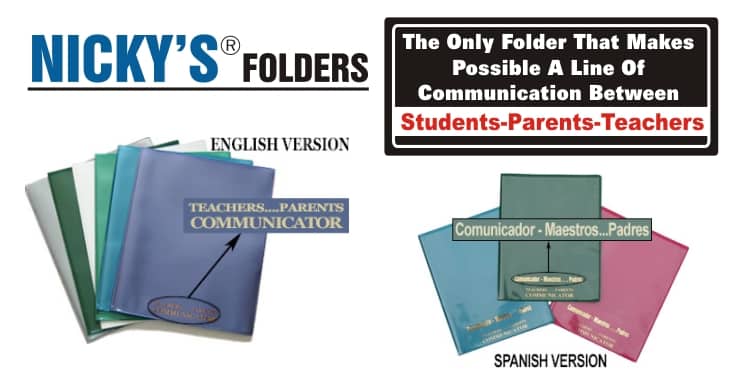 The front had a clear insert pocket. We added this over sheet to the front of the cover to brighten it up and also to identify each kid's folder easily.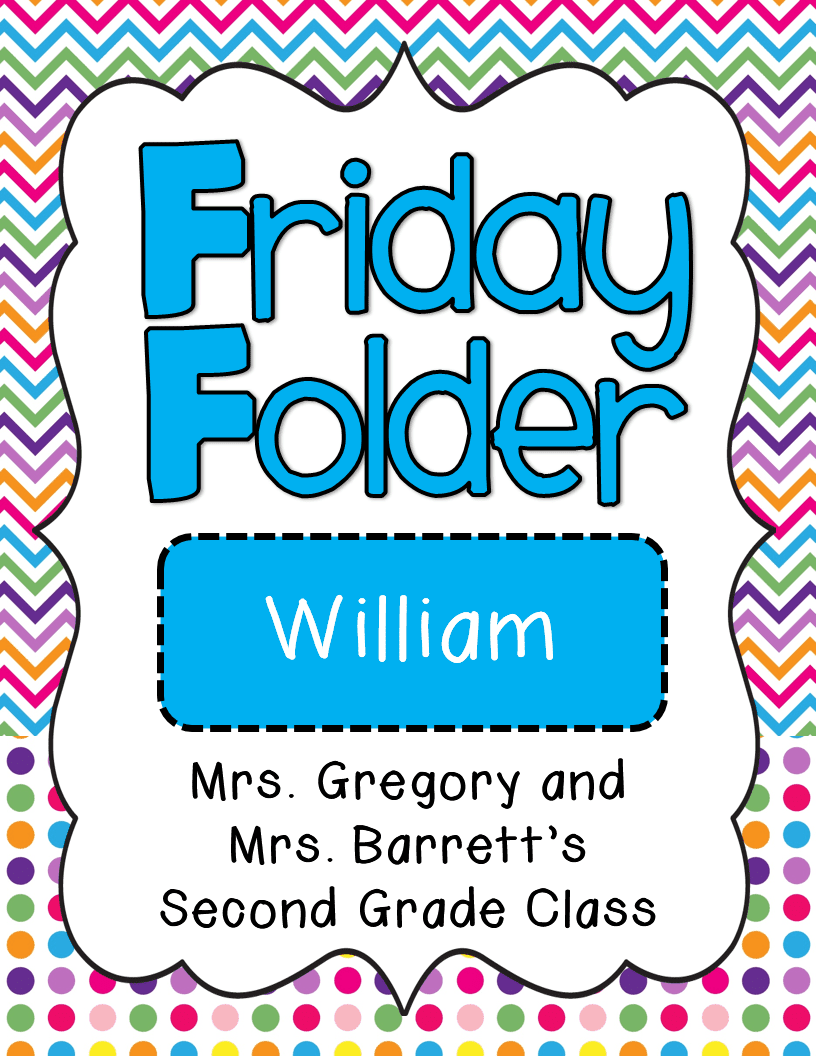 ***Edited so now you can change the grade level.
An editable copy is available for free
here
. It is a Power point file. Please note all the images are locked per the artists' (
Lilly Bimble
and
Fancy Dog Studio
) terms of use. You can type in the student's name in the blue box and add your own name. I used the font MissLawPrimer which is available here for
FREE!
How do you communicate regularly with parents?
Link up below!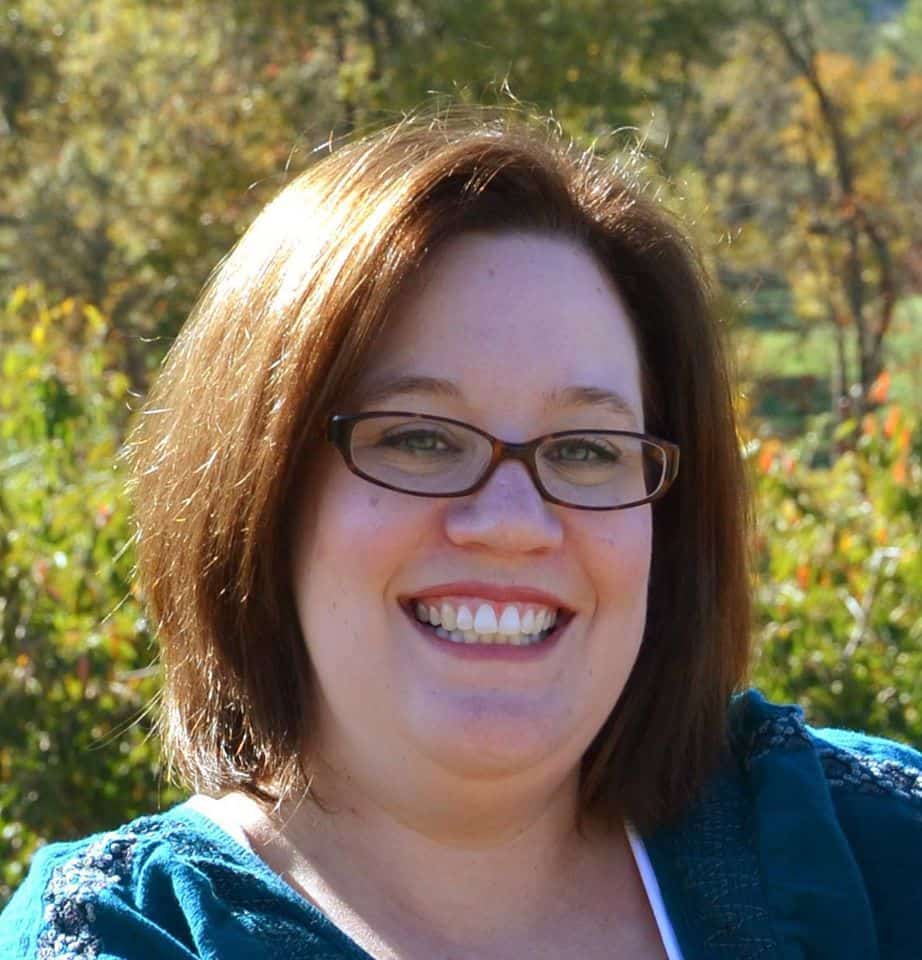 Mandy Gregory is a 2007 and 2012 Teacher of the Year. She has taught 4th, 3rd, and 2nd grade in both the general education and inclusion setting. She is the owner and creator of the Teaching Tips website (www.mandygregory.com) and has over 10 years of experience. She is married with two beautiful children.