I am so excited to share this with you! You all know I LOVE a good deal? Well, when a great deal comes along, I can barely contain myself. And this is THAT kinda deal! I am so excited to be teaming up with Educents and some great other sellers to give you these great products that will stretch across your curriculum!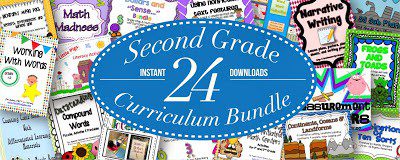 Very excited to be a part of the
bundle with Educents
! I know you will love my Combinations of Ten Sorts! They are PERFECT for this time of year and are gradually scaffold to encourage students to find combinations of ten in different ways. Since students are storing equations that are equal to ten and not equal to ten it is a higher order thinking skill. Whoot! Gotta loves some Bloom's! These are great centers and also early finisher tasks.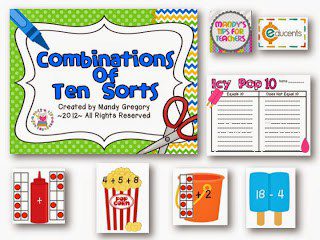 There are 23 other products in our bundle to get your kids learning! Hop along to see all the goodies you will get!
But that's not all! I am giving you a chance to Pin It to Win It (well, you win any item from my store.) Pin any image from my blog and enter below to win!
The deal won't last long so head over now!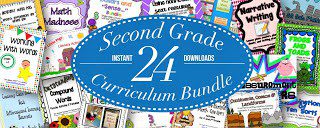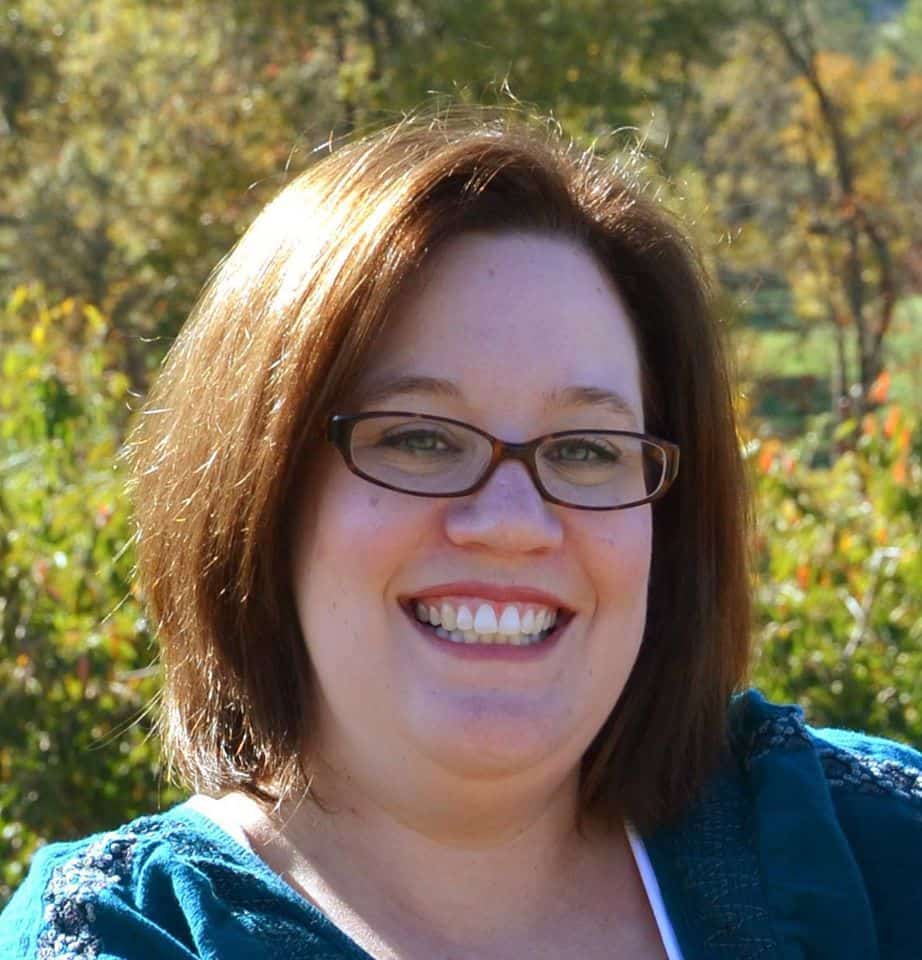 Mandy Gregory is a 2007 and 2012 Teacher of the Year. She has taught 4th, 3rd, and 2nd grade in both the general education and inclusion setting. She is the owner and creator of the Teaching Tips website (www.mandygregory.com) and has over 10 years of experience. She is married with two beautiful children.