I read that both Oh' Boy Fourth Grade and What the Teacher Wants are both throwing a wonderful linky party. I had to join- sometimes life feels so rushed and I forget to be so very thankful for the many things in my life. It is the least I can do to write them.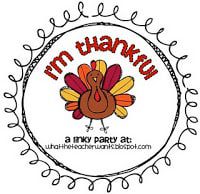 1. What are you thankful for in your classroom?
I co-teach with the most AWESOME teacher. She is amazing with the students and makes them laugh but keeps them in control. They love her. And I do too- she has a great sense of humor and we crack each other up all day over our goofy song and pop references! We fuel each other's professional fires. When we get together the ideas just explode. We joke and call each other our "professional life partners."
2. What person are you most thankful for?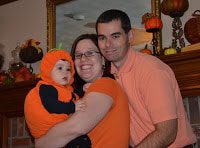 My husband. He is it all. He is my best friend and makes me so grateful to have found him when I did. He is a fantastic father to our little girl. He truly is my partner in every I can't imagine not being with him. I loved him the day I married him (seven years ago) and I love him even more today. I can't even begin to imagine how it will continue to grow.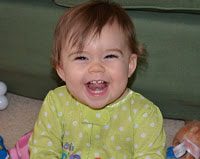 It was jammie day at our house the other Saturday…just like most Saturdays!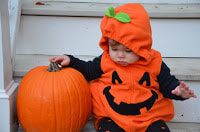 I can't choose just one. I have to say my little girl, too! She is a hoot ! She is just about to turn 14 months and her little stubbornness personality is starting to show through. I can't imagine where she got all that. She makes me laugh every day and her kisses are without the doubt the sweetest. I just have to brave poopy diapers, a snotty nose, and a bad habit of hair pulling to get one. And I do.
3. What 3 blogs are you most thankful for?
ohhhh…this is tough. So many fantastic ones to choose from. Let's see.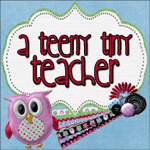 I LOVE Kristin at the Teeny Tiny Teacher. She CRACKS me up every time I read her posts. Her voice in her writing is enough to read her blog!

Ashleigh
has so any great ideas. I am VERY lucky since we teach the SAME grade in the SAME state so I can use many of her fantastic materials as is.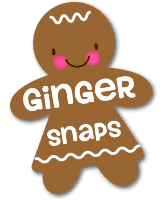 Ginger shares so many of her fantastic ideas- for FREE! She is so generous with her creativity and work! I have LOVED many of her ideas and downloaded her entire rocks and minerals unit that was fabulous!
4. What guilty pleasure are you most thankful for?
Guilty pleasure…I have so many. I love chocolate. Pretty much anything chocolate. I also like the Twilight Saga. The books, movies, anything pretty much anything Twilight. Apparently my inner tween is raging! I just saw Breaking Dawn on Friday and I must confess: I loved it. Cheesy, unrealistic, and I sighed romantically at every horrible piece of unlikely dialogue.
5. What are you most thankful for?
My faith- I was blessed to be born in to a family with a strong faith so I don't have to struggle to find mine. It has simply aways been a part of my life.
My family- I love them all and we actually LIKE each other. Even my in laws. I know it isn't always this easy.
My health- it wasn't until my horrible morning sickness did I ever actually realize what a blessing good health it. And even THAT was temporary!
I could keep going and going, but I have a dirty house to clean. And I am thankful for that, too.
The house not the dirty part : ).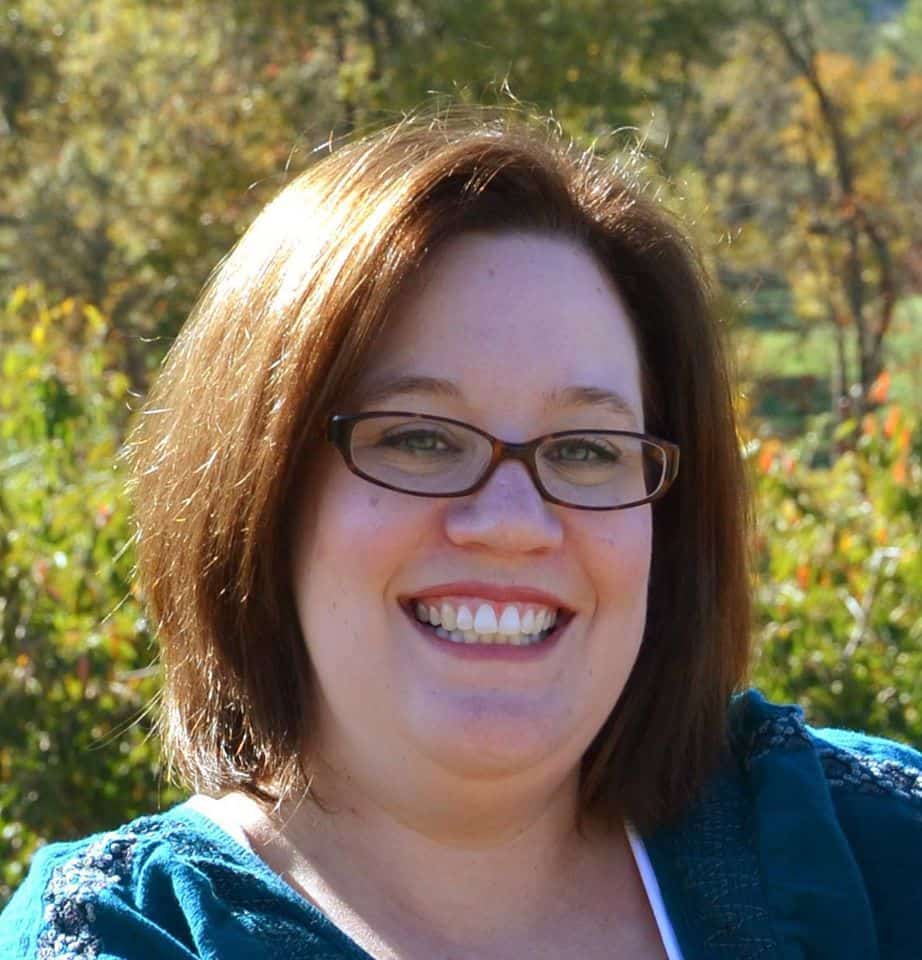 Mandy Gregory is a 2007 and 2012 Teacher of the Year. She has taught 4th, 3rd, and 2nd grade in both the general education and inclusion setting. She is the owner and creator of the Teaching Tips website (www.mandygregory.com) and has over 10 years of experience. She is married with two beautiful children.