We just finished our third week with students and I FINALLY feel like the kids are "getting it." You know, getting how to ask to go to the bathroom or get water, how to read to self, where to turn in work, how to sit quietly on the carpet. I love, love, love the fresh anticipation and newness of a new school year. I hate, hate, hate training kids. This is where I start to hit my prime in teaching and find my stride. All is good in my little corner of the world.
We have been busy little beavers learning our location in the whole wide world. I realized how important this was when I told the students to put a craft we had made on the United States map carpet to dry. A student asked where Antatrica was because he wanted to put his Tacky there. I might have cringed a bit before I explained. And then I changed all my Social Studies plans to fit in this little gem from all over the web.
First I read the book Me on the Map by Joan Sweeney. It is the perfect intro for this unit.
I found this fantastic power point to go along with the book and was able to introduce looking at the context clues and the beginning letters to find unknown words. I did not create the power point- I am not sure of the author. If you know the author, please let me know so I can add it!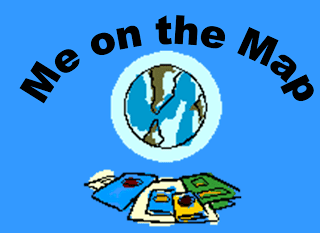 I was inspired by this pin from Pinterest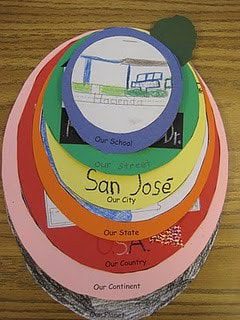 I decided to do the same thing. The only thing I have added to this project is that I made templates.
Nuthin' else.
I made a Power point that is an example of what should be on each circle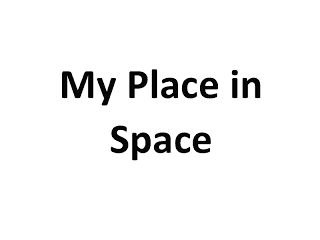 And this Power Point is all the templates. I am so bad. I simply cut and pasted the maps from all over the internet. I didn't think to cite. Whoops. I copied the circles on different colors of construction paper. Students drew a picture of their town and house on index cards. I was just about to take a close up of one of my student's work, but the camera died. Here is a wide shot of several of them out in the hall.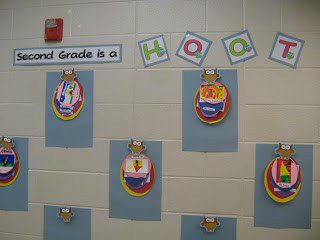 Hope all is well in your little corner of the world!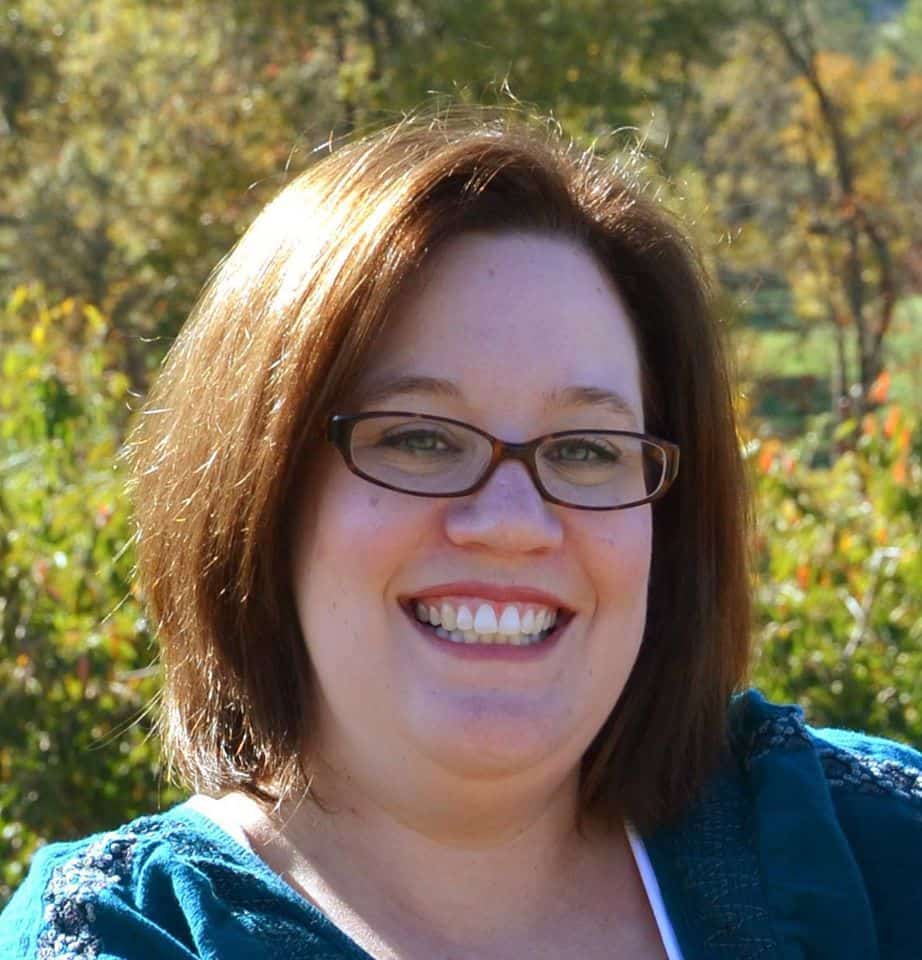 Mandy Gregory is a 2007 and 2012 Teacher of the Year. She has taught 4th, 3rd, and 2nd grade in both the general education and inclusion setting. She is the owner and creator of the Teaching Tips website (www.mandygregory.com) and has over 10 years of experience. She is married with two beautiful children.