Whoo Hoo! I am ahead of the game! Yay! Go me!
My house is clean…wait, no it is not.
All my laundry is done….wait, no it is not.
My lesson plans are all done for this week…wait, no they are not.
Crap.
So what DID I do?
I did get my latest Teachers Pay Teachers item finished AND it is a Valentine's Day activity. That is almost ready a MONTH in advance, people. That is a record for me!
I am still doing the finishing touches and my wonderful editor is checking it out for me. So it is *thisclose* to being done.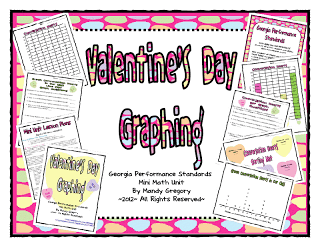 This is a Valentin's Day mini (very, very mini) unit on graphing. This is a two day (I said really mini, didn't I?) unit on line plots and bar graphs with conversation hearts. Included in the packet are a bar graph and line plot graph to model with, a bar graph and line plot graph for students to create (with a scale of 2), and a completed bar graph with questions and a completed line plot graph with questions. These can be used as an assessment and an answer key is included. The questions from the mini lesson match up the questions in the independent/ completed graphs so students will be exposed to this style of questions.
To celebrate having something done AHEAD of time (the angels are singing and the heavens have parted) I am doing a give away. I will randomly draw three names to win a free copy of this unit. In order to enter please follow my blog and leave a comment. For a second entry, follow my Teachers Pay Teachers store and leave a comment!
I hope everyone has a wonderful, short week!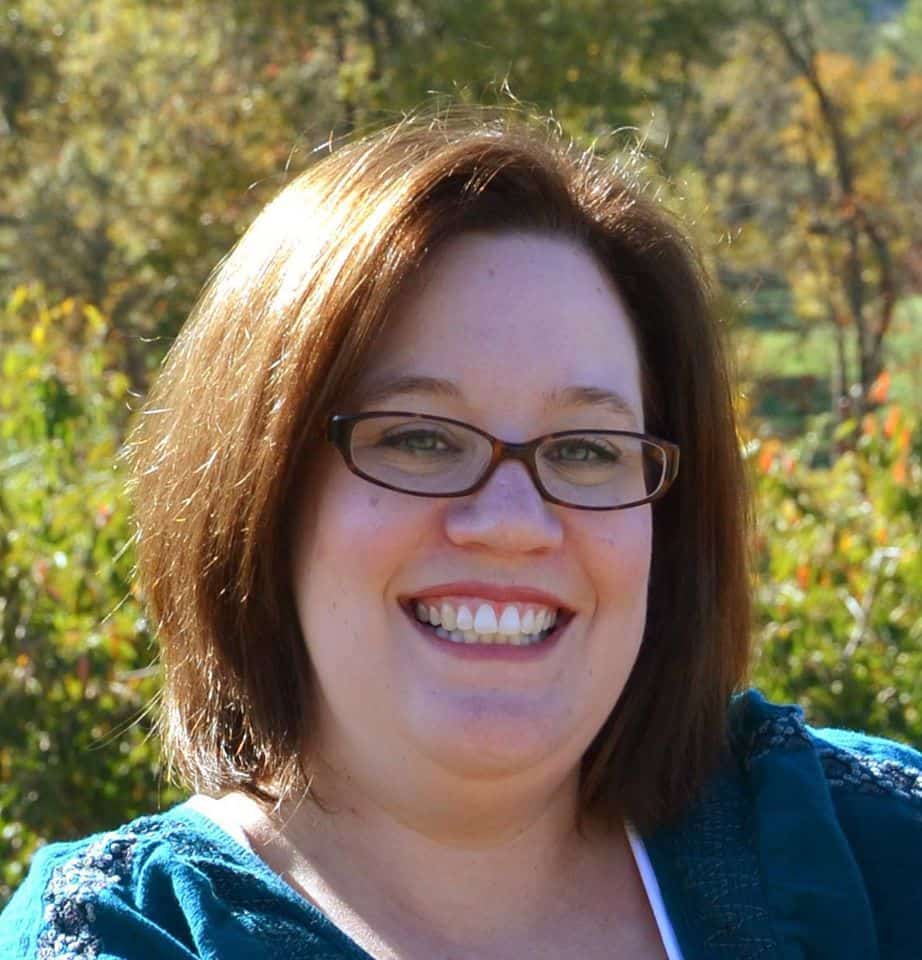 Mandy Gregory is a 2007 and 2012 Teacher of the Year. She has taught 4th, 3rd, and 2nd grade in both the general education and inclusion setting. She is the owner and creator of the Teaching Tips website (www.mandygregory.com) and has over 10 years of experience. She is married with two beautiful children.