Who's a winner? You're a winner!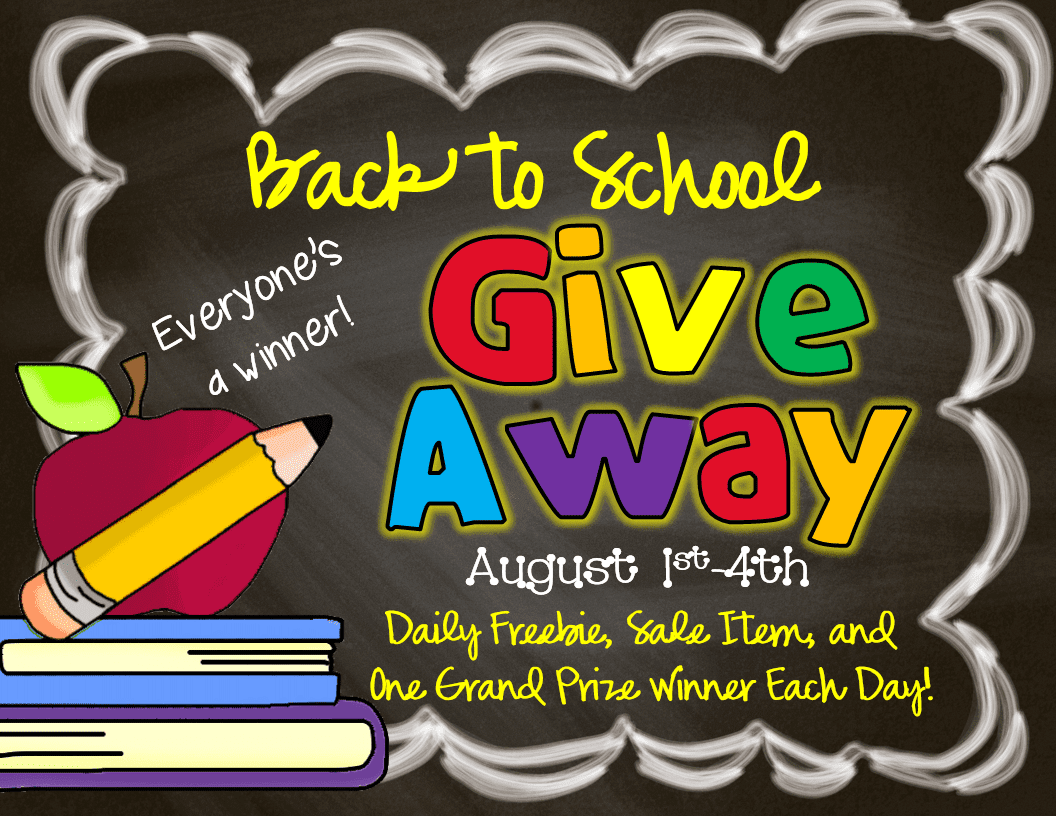 Today is the kickoff for my very big (to me) Back to School Give Away! Each day, from August 1st- 4th, I will be giving away a normally paid item from my TpT store free for the that specific day only, putting a Back to School Product on sale for that day only, AND giving away one GRAND prize that will be mailed to you! Woo Hoo!
So how do you win? Easy. No gimicks. You don't have to follow anything, none of that jazz. Simply leave a comment with your email and you are entered for THAT day only. I will randomly choose ONE grand prize winner and post it the next day. That is it! Please note, only one entry per day and you will need to enter each day to win whatever the prize is for that day.
Recently I was contacted by SmileMakers asking if I wanted to review one of there products. I was all "Hello.Yes.Thank.You.Very.Much."
If you have never heard of them, they have been around while- I made several orders in my early years of teaching, when I had money- you know, before kids.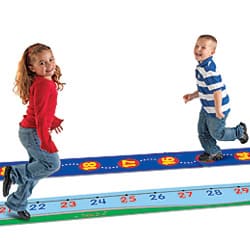 The one I received looks like the one the little girl is hopping on.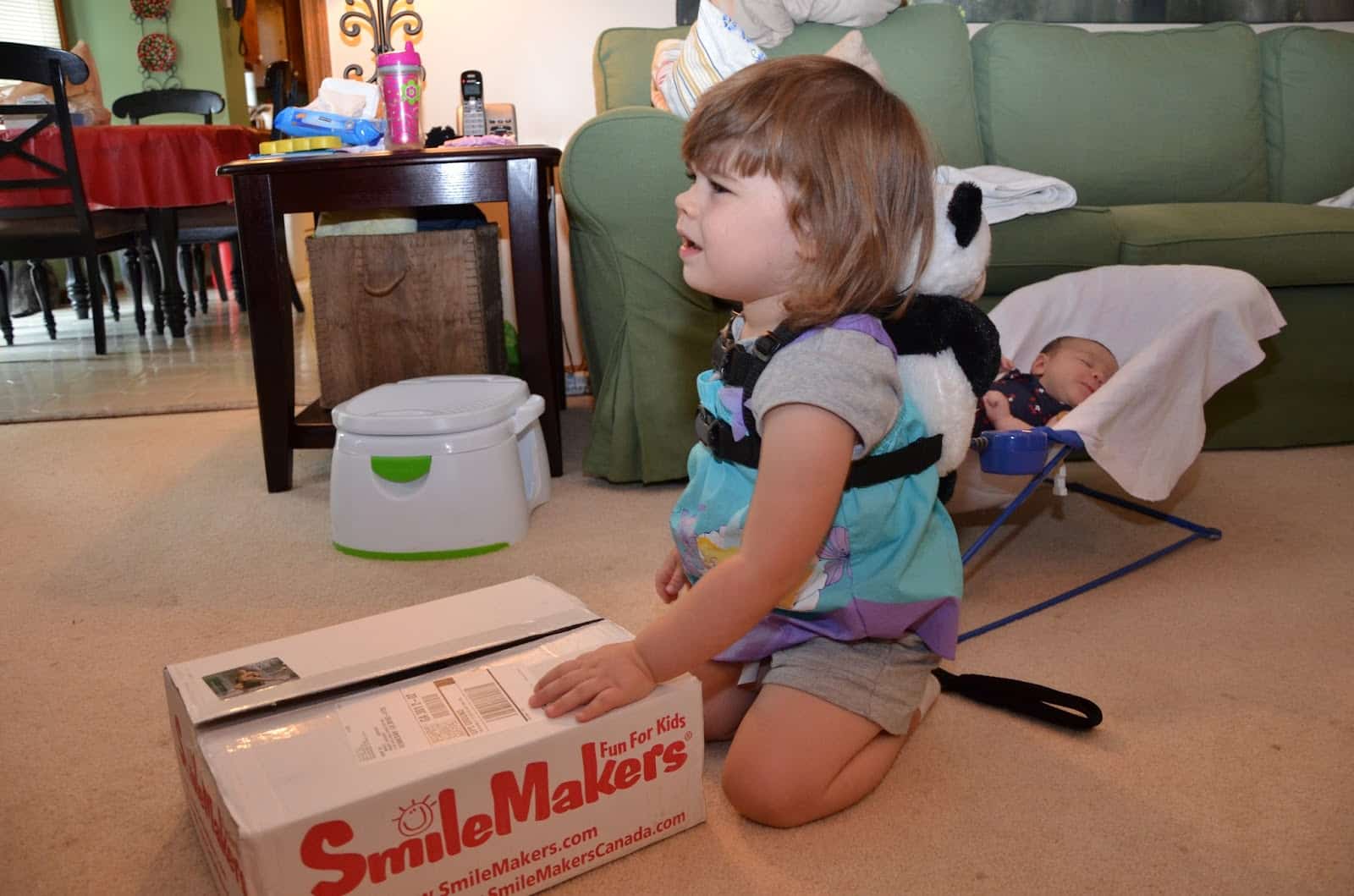 Packages= LOTS of excitement at hour house!!
Ignore the potty in the living room. I hear they are all the rage with toddlers :).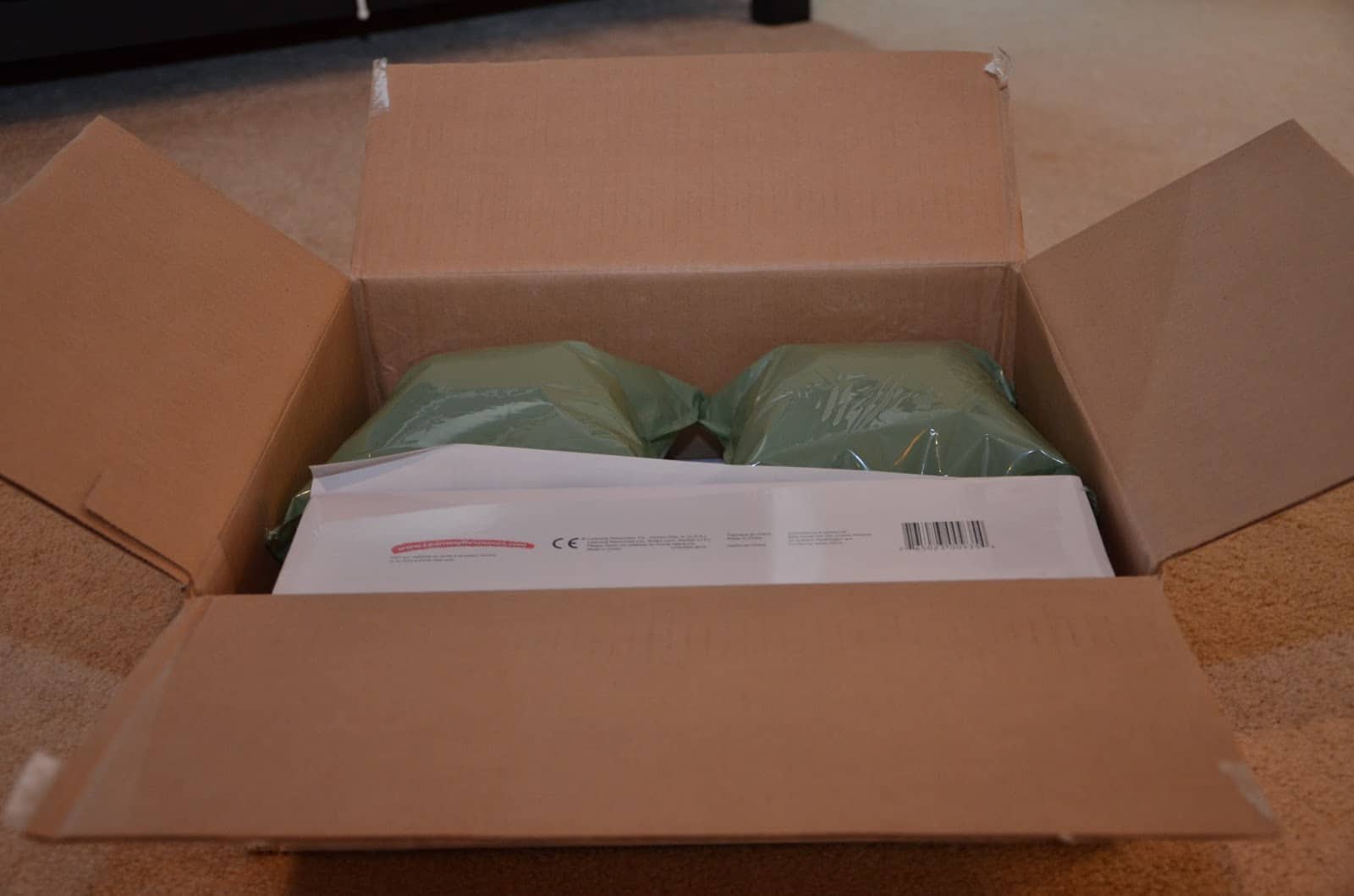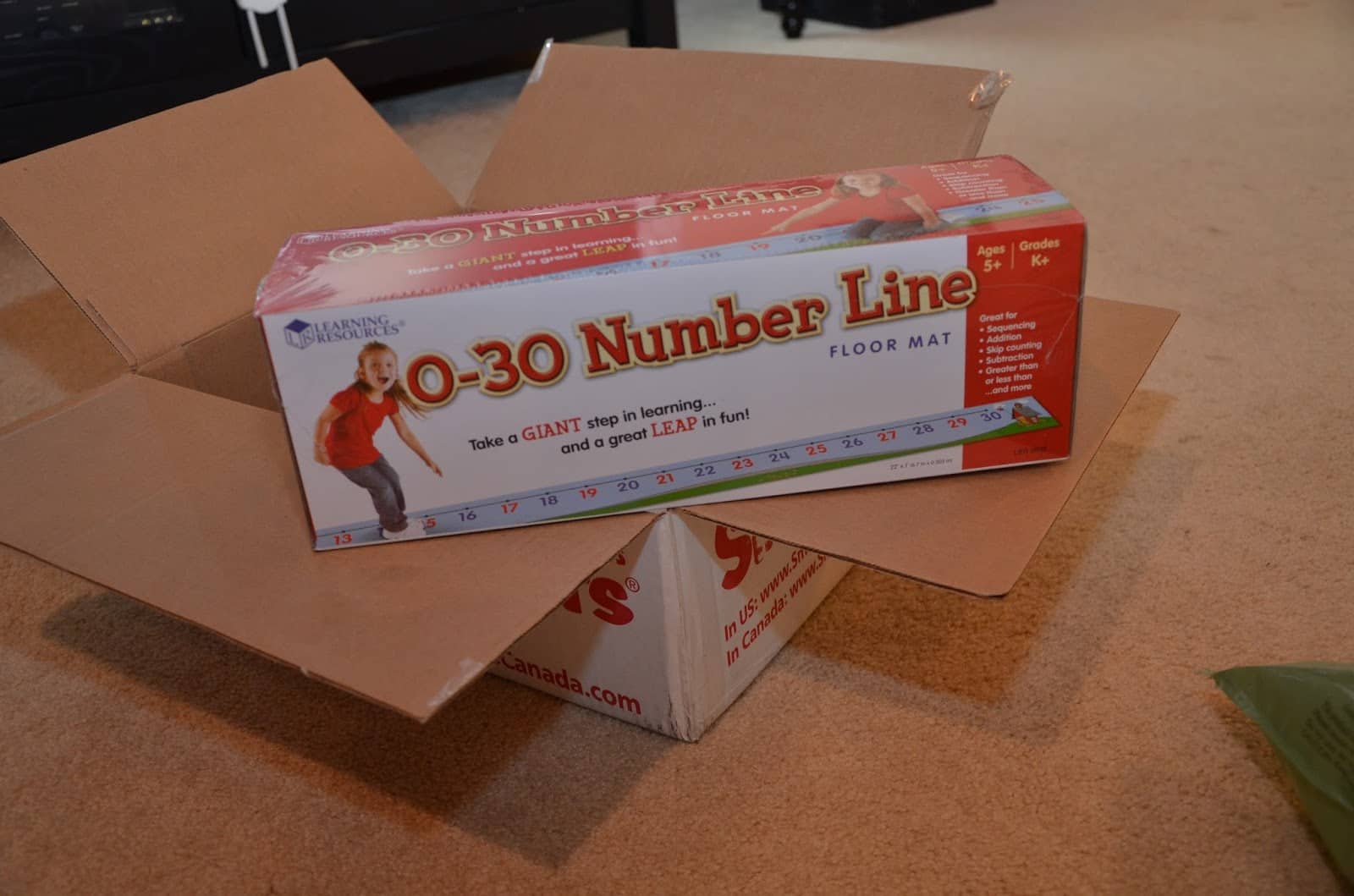 Annnnndddd…here it is!
We took it out of the box and unrolled it. Let me tell you, this thing is HUGE!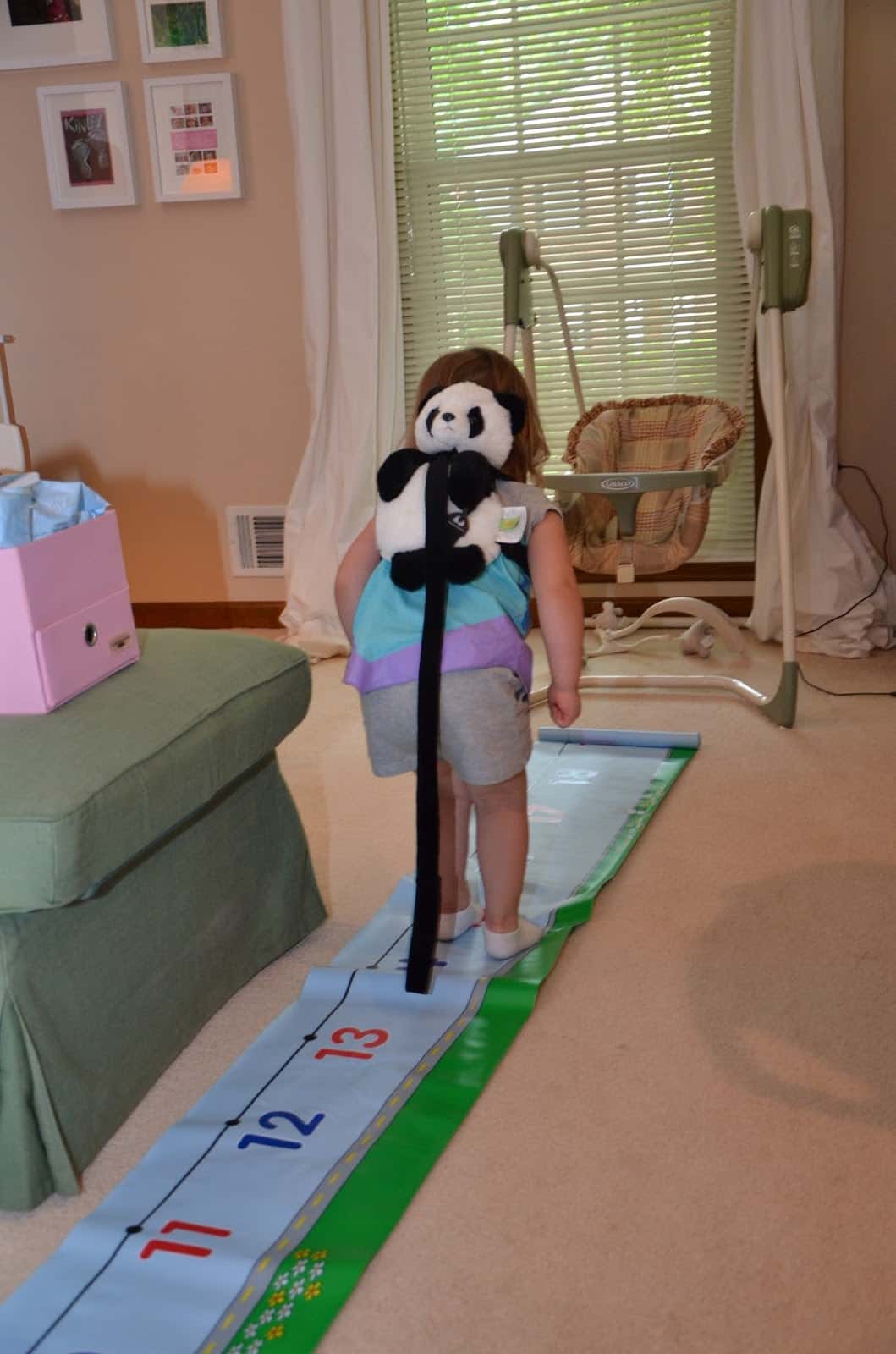 Kinley (my almost 3 year old) LOVED it and hopped on it immediately.
I have to admit, I cannot think of a single negative thing to say about it. It rolls up perfectly for storage, but is big enough of student's to hop and walk along. There are TONS of activities you could use this for- I would say up to second grade. It only goes up to 30 so that does limit it to some degree. If it went any higher, it would become too large and cumbersome. But you would use to teach balanced equations, addition, subtraction, skip counting (starting at numbers besides 2, 5, or 10) and the list goes on and one. This one is a total keeper.
You even get a free gift when you open the box (note pad and envelope opener)! Score!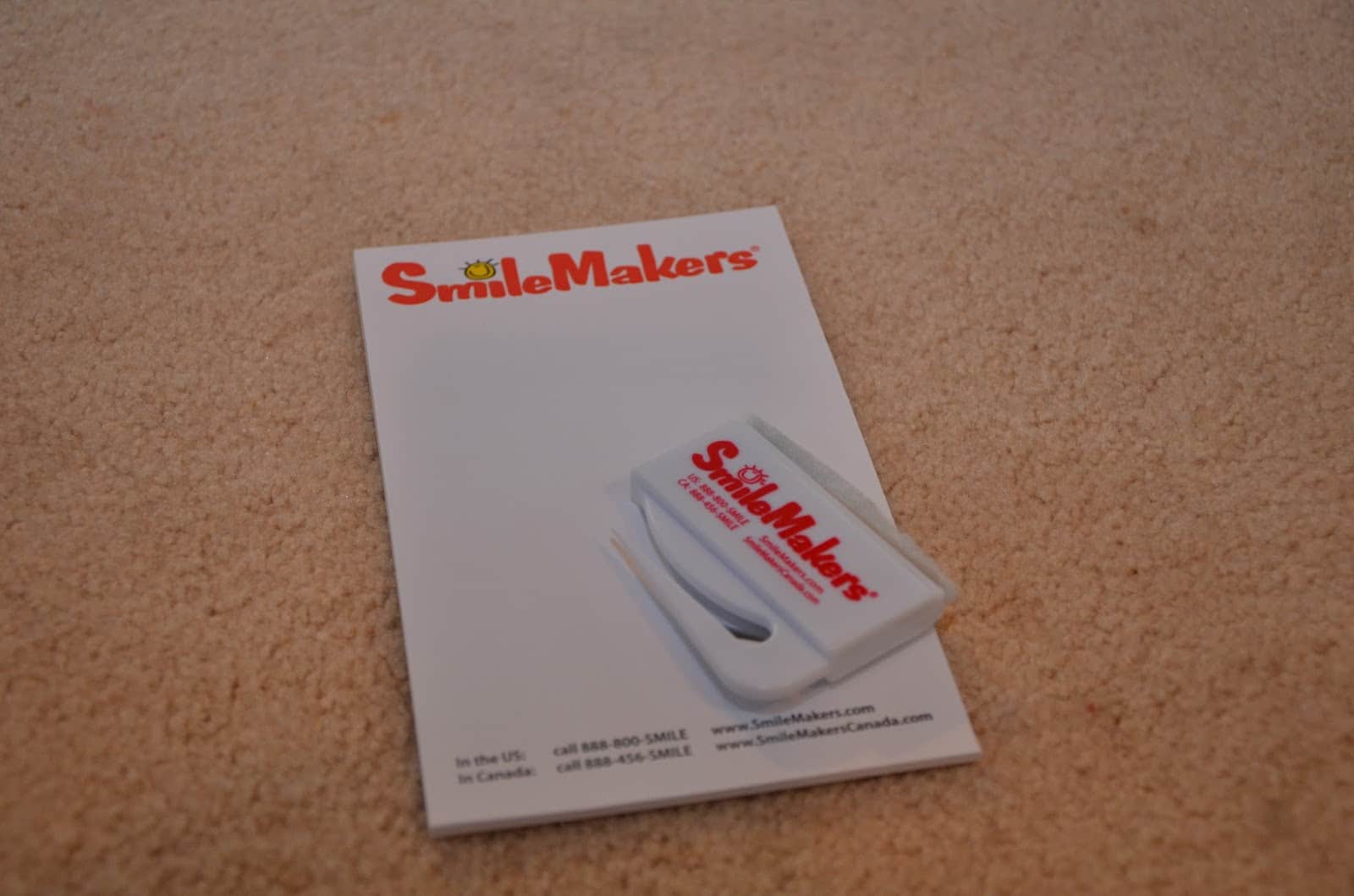 And now for the
big, daily, GRAND prize
? Your OWN number line from SmileMakers! This is over a $30 value! Simply leave your email below! I will announce the winner in tomorrow's post!
**Please note this giveaway is now closed**
And, today's sale item is for 20% off is….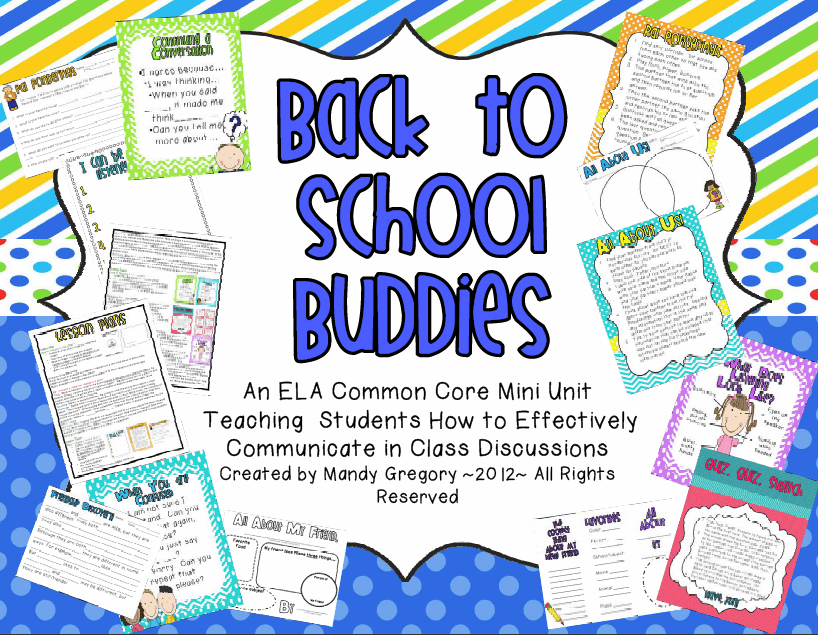 And last but certainly not least today's freebie is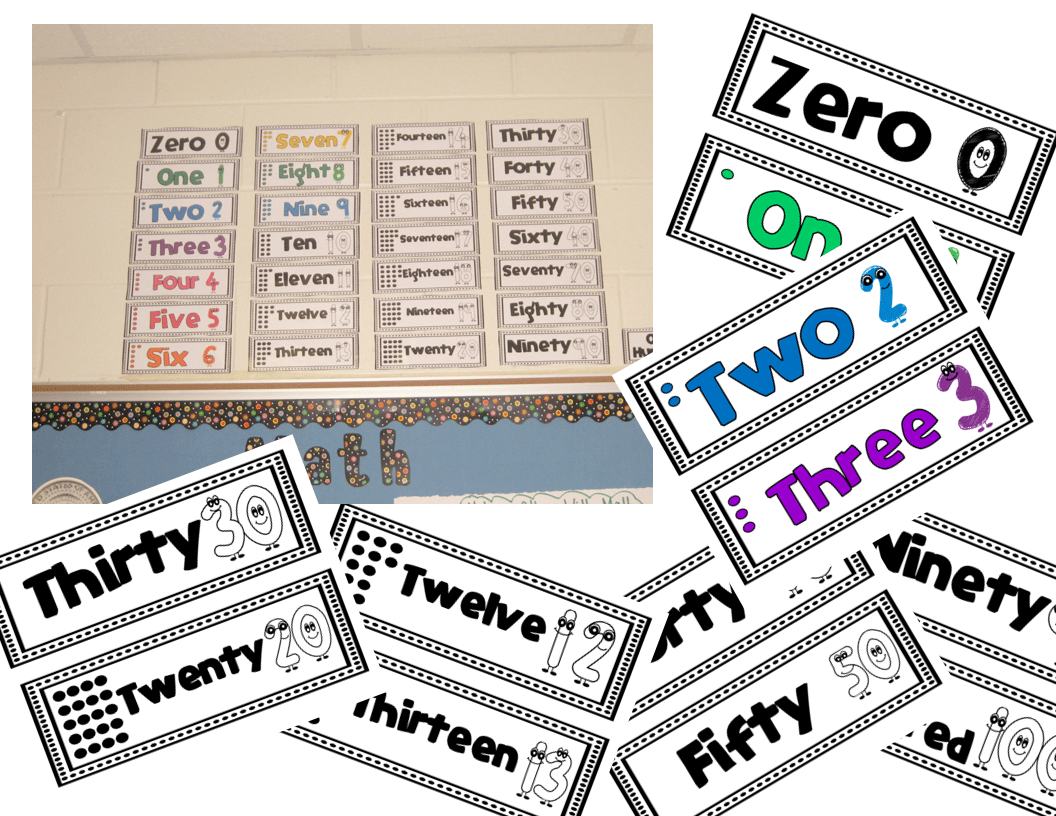 Good luck! May the odds ever be in your favor!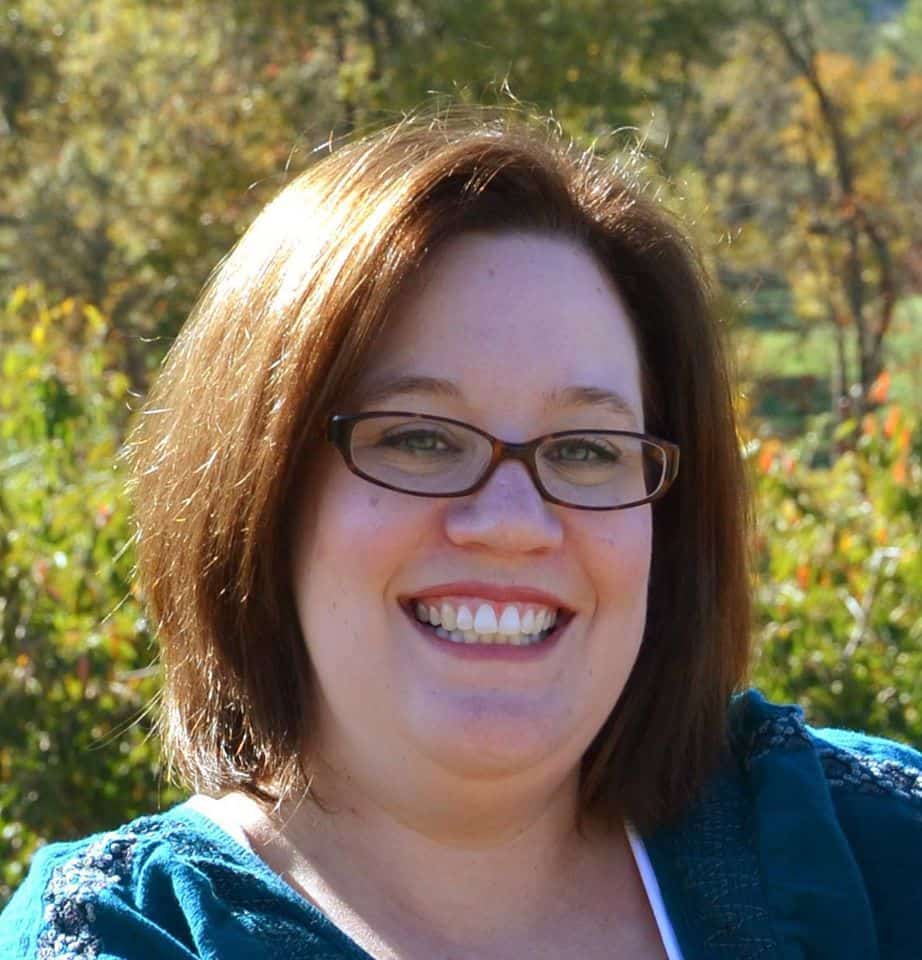 Mandy Gregory is a 2007 and 2012 Teacher of the Year. She has taught 4th, 3rd, and 2nd grade in both the general education and inclusion setting. She is the owner and creator of the Teaching Tips website (www.mandygregory.com) and has over 10 years of experience. She is married with two beautiful children.