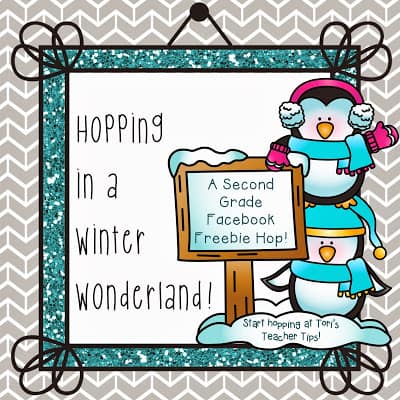 I am excited! Today I am participating in my VERY first Facebook hop! I have downloaded and collected the goodies from hop, but have never been a part of one myself! Squee! I hope it all works for you guys!
So here is how this works…
First, you are going to start at
Tori's Teacher Tips
. She is so awesome and actually organized this whole event, so make sure to give her a big thank you!
Click on the "FB HOP" button once you are there. It looks like this: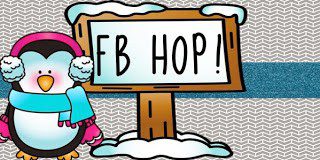 Then you will see a whole list of bloggers. Here is a snippet of what it looks like: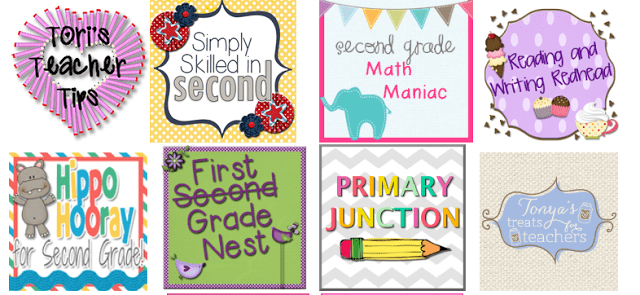 Start by clicking on the first button which will take you to her freebie.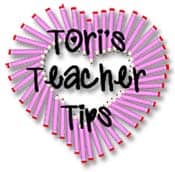 Download, save, print, whatever you want to do with that freebie and then close out those windows. You want to get back to the list of bloggers on my Facebook page. Everything should open up into a new window to make it easier for you to get back to the "hop."
Make your way through all the bloggers as they will ALL have FAB stuff for you…for FREE!!!
Each new FB page will have the same "FB Hop" image- just find that and click there.
Make sure you like the page to get your free product.
Oh and say "Hi" and "Thanks" while you are there… we love your comments/feedback!
Ok.. what are you waiting for… GO HOP!!
Several bloggers ALSO got together to participate in a Giveaway! Second grade teachers go big or go home. So this giveaway is definitely a "Go Big!" Enjoy!!!!!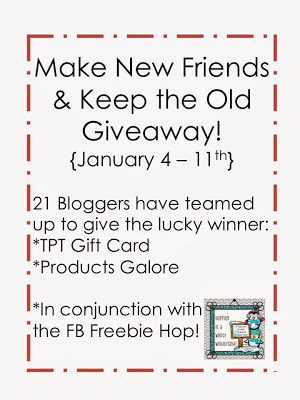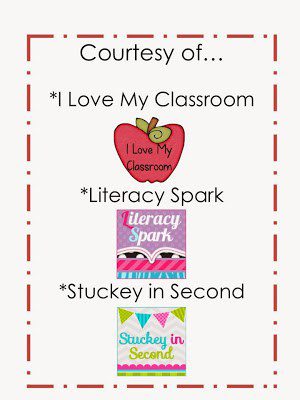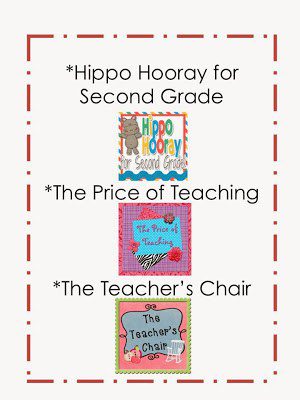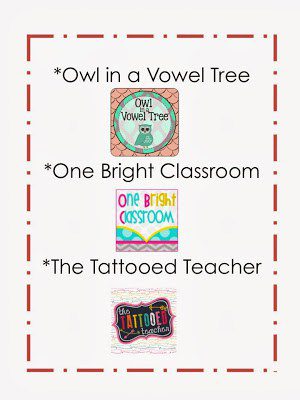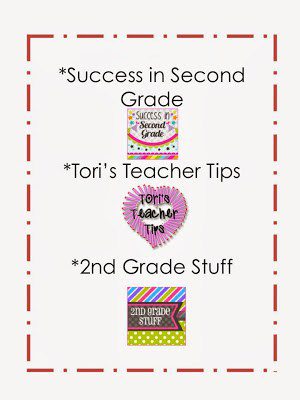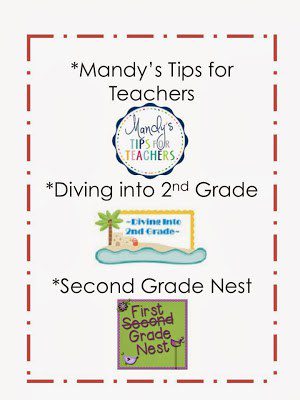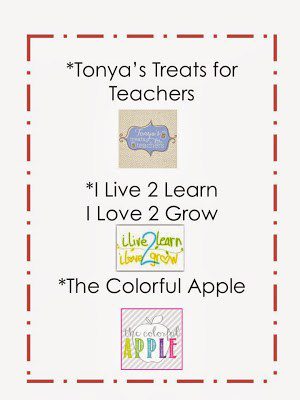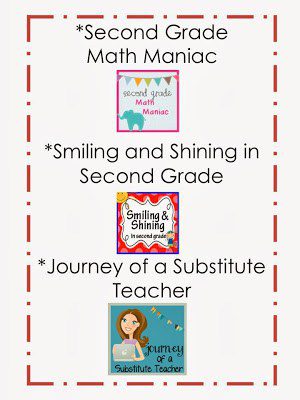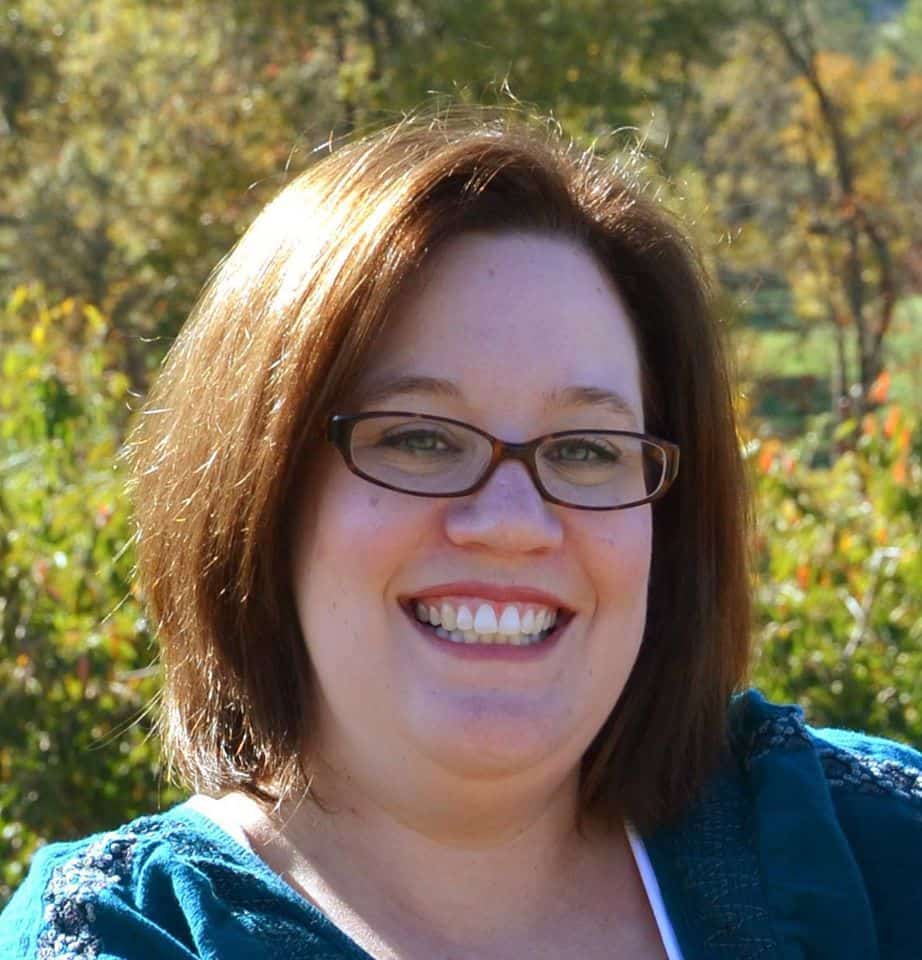 Mandy Gregory is a 2007 and 2012 Teacher of the Year. She has taught 4th, 3rd, and 2nd grade in both the general education and inclusion setting. She is the owner and creator of the Teaching Tips website (www.mandygregory.com) and has over 10 years of experience. She is married with two beautiful children.