Just like the rest of the teaching world, I LOVE reading what
Beth Newingham
does in her classroom every month. I am in awe of all the amazing (and research based) things she accomplishes! I want to be like her one day!
I was checking up on some of her posts and rereading some old ones. Her post on
word study
caught my eye. I am embarrassed to say, we did
almost none
very little word study last year. It was a feat to introduce any words, let alone sort and study the patterns! I felt like many of our kids could benefit, but outside forces kept us from using this time to its maximum potential. I am hoping next school year will be different.
My school uses the Words Their Way program by Pearson. It was adopted with pour Good Habits, Great Readers program. I loved Beth's (don't you love how I refer to her by her first name, like we are BFFs!) idea of challenge lists and regular lists because it differentiates to meet the student's needs. With two teachers in our classroom, it would be pretty simple to divide the kids to assess. I love her approach with high frequency words, but I am not sure I am ready to dive headfirst into this system. I think for now we will be focusing on the two spelling lists and centers with small group instruction as needed. If we can make this system work, my teaching partner and I may try the high frequency words (news to her- I have only briefly mentioned this to her the other day! Lucky for me, she is game for almost anything!) next year.
I created my first spelling list following the format she shared on her site. I so far have completed the first unit and most of the second unit. At this time I pretty much have ZERO word study centers so I am starting from scratch with these. I am creating these within the same document so I have everything all together. To maximize time, I think kids will have the same activities/ games for several weeks. However, the words will change each week. I am thinking that this will cut down on the amount of time needed to explain each center. Also since we will have five centers (to spread students out) and only three days of centers, some centers will still be "new" to kids each week.
So far the ideas I have for games are:
A promethean activity found online

Trash or treasure (straight from Beth Newingham)

Build a hamburger (I will need to cut out the pieces from construction paper for this game)

Connect four (also from a proteacher post, but I cannot find the post now!)
I am struggling for ideas for games for the next units, but I am plugging away at it. I am only going to create the first 2-3 units in case we are not able to use them. : (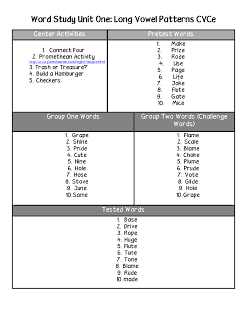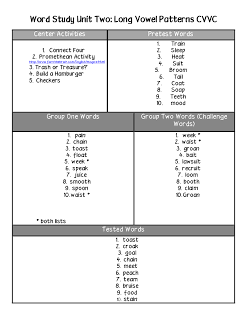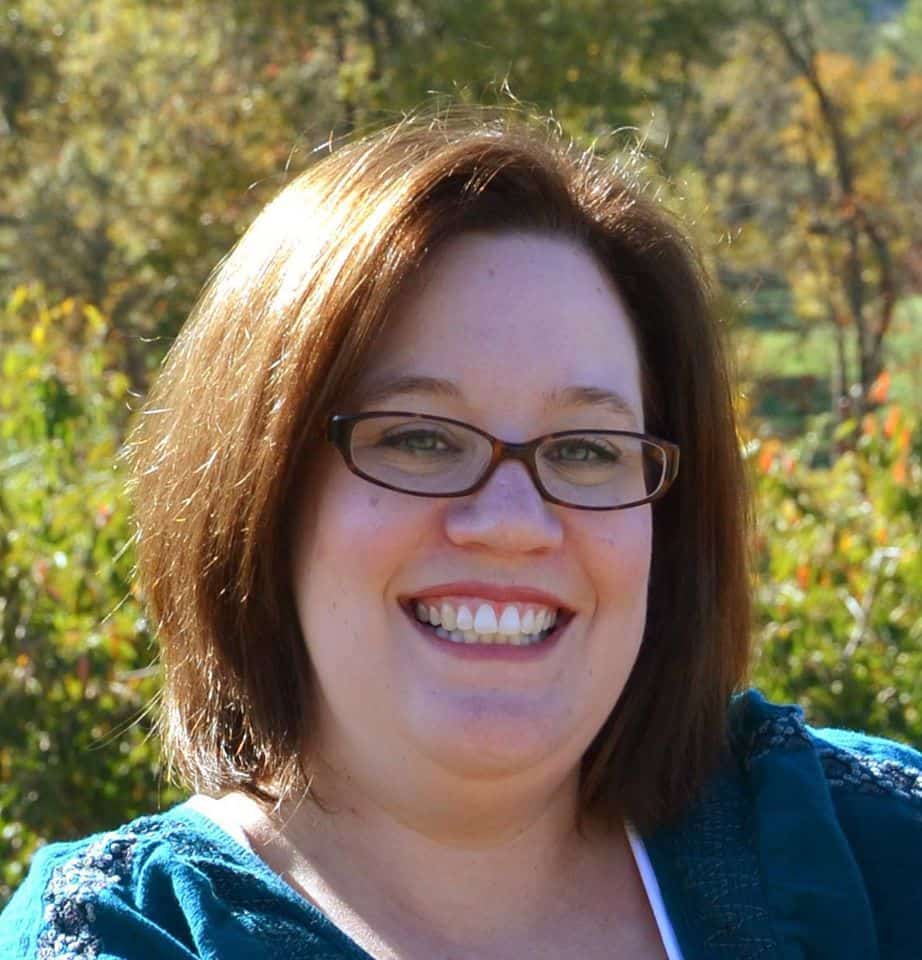 Mandy Gregory is a 2007 and 2012 Teacher of the Year. She has taught 4th, 3rd, and 2nd grade in both the general education and inclusion setting. She is the owner and creator of the Teaching Tips website (www.mandygregory.com) and has over 10 years of experience. She is married with two beautiful children.