I thought I would link up with Kim over at Kindergals for the first time! Oh. my. word. I have so much workin' on it going on that I don't know if I will ever see the light!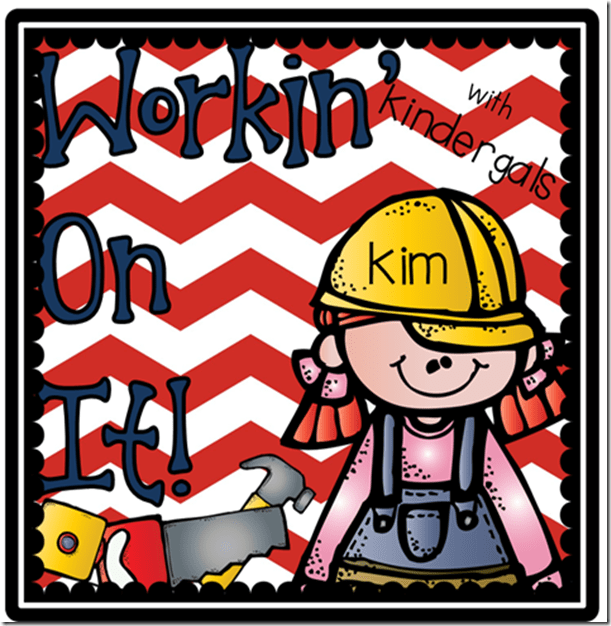 LOL! My first, and most favorite workin' on it, is this little thing: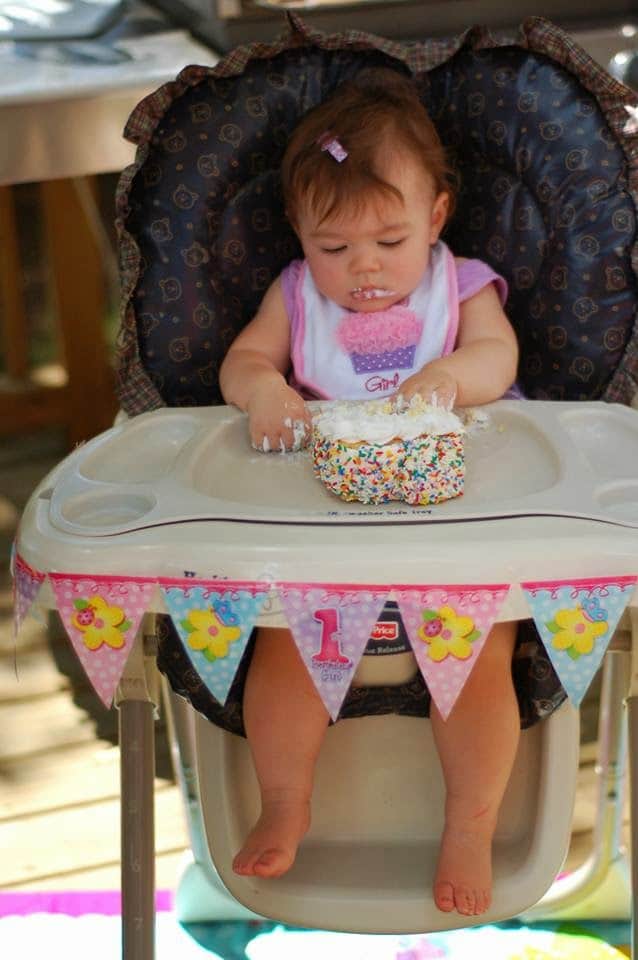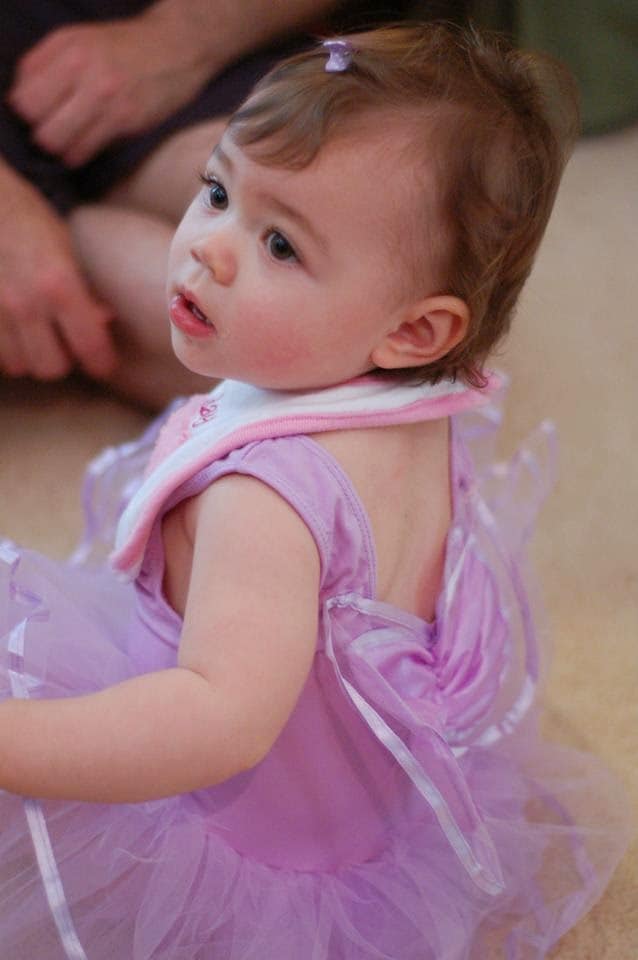 We celebrated her first birthday this past weekend. Her actual birthday is this weekend. Where has the time gone? I have so loved being the mommy to this precious baby girl and I cannot wait to see her toddling, literally and figuratively, into her next steps. I will miss snuggling with a little baby, but I LOVE how her personality is coming out!
My workin' on it list is huge. Let's see…I have these…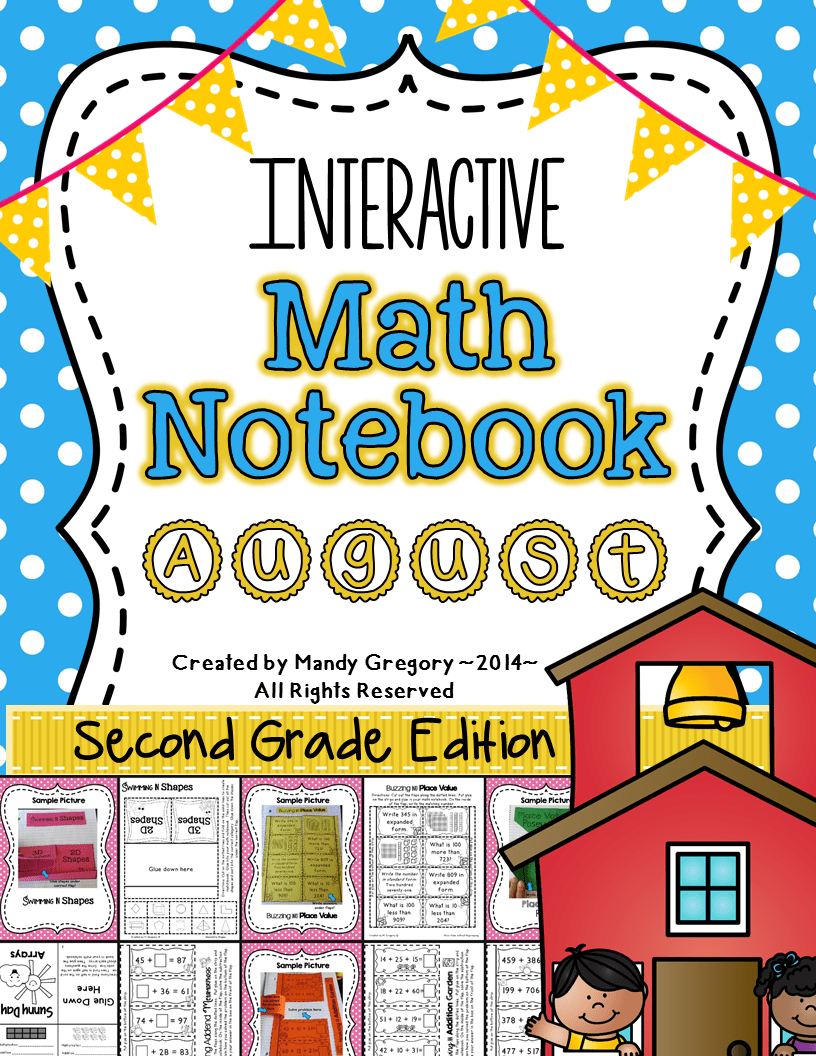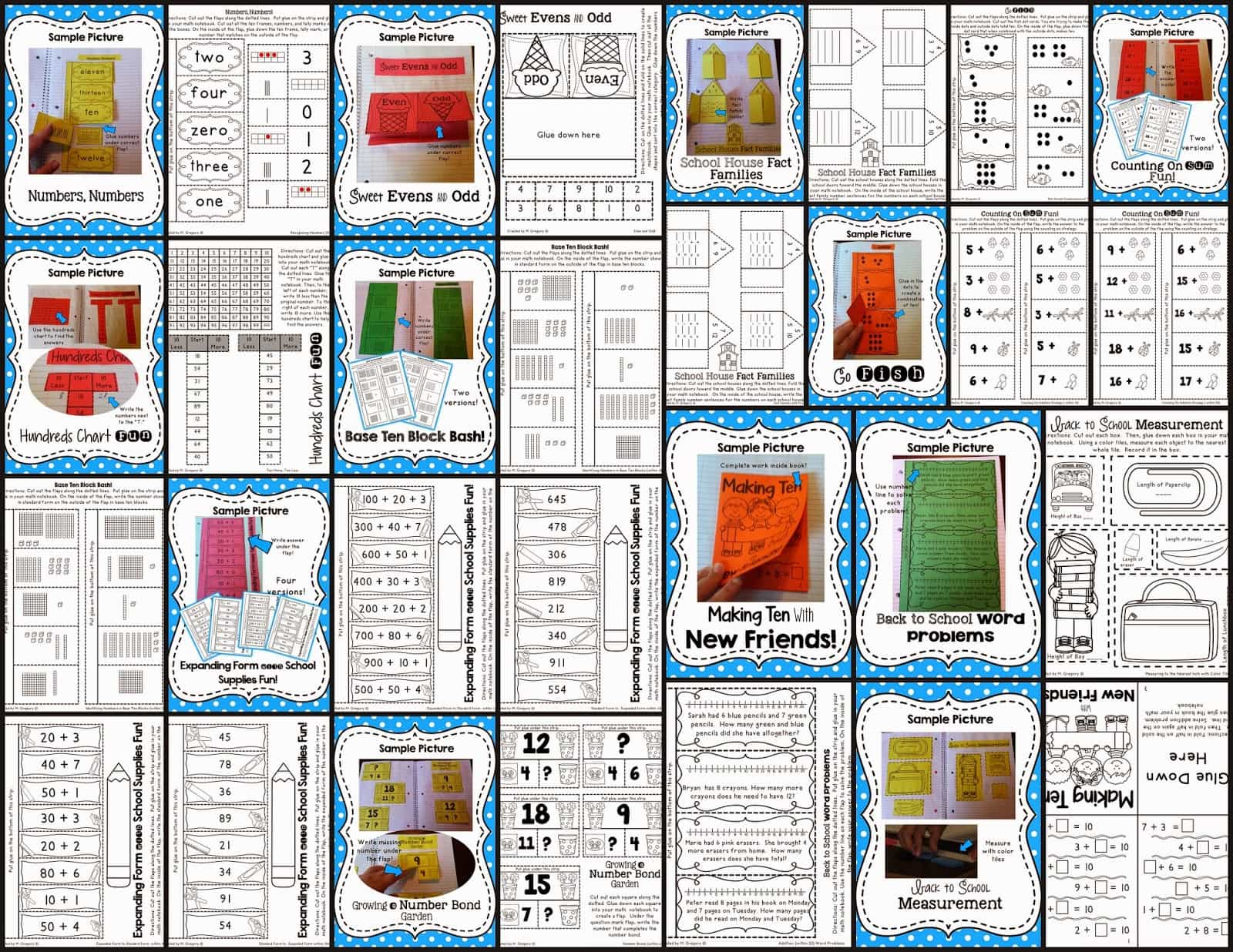 They are all finished, I just need to edit them. I keep on getting interrupted so it is taking me forever!
Another project I am working on is August ELA Differentiated Centers for Second Grade.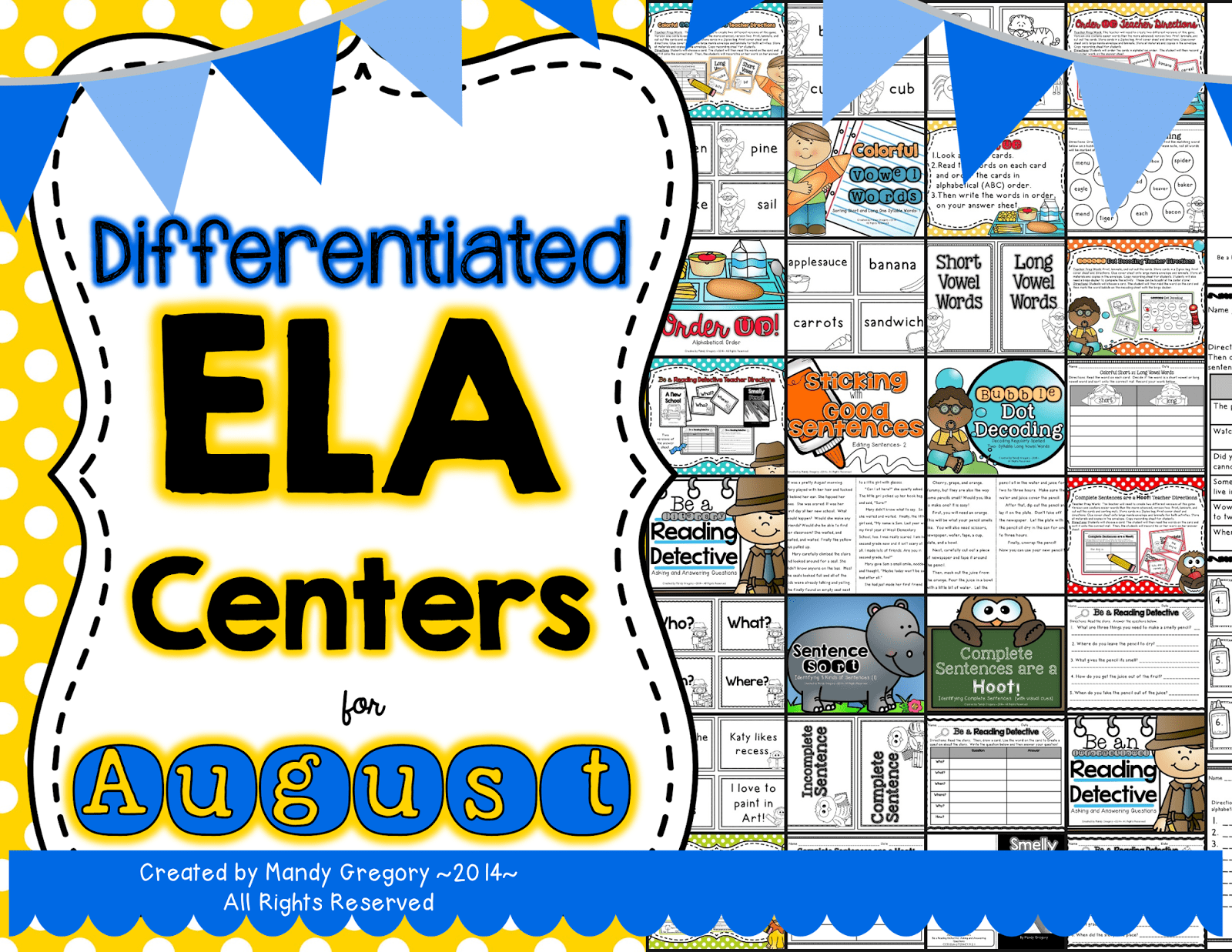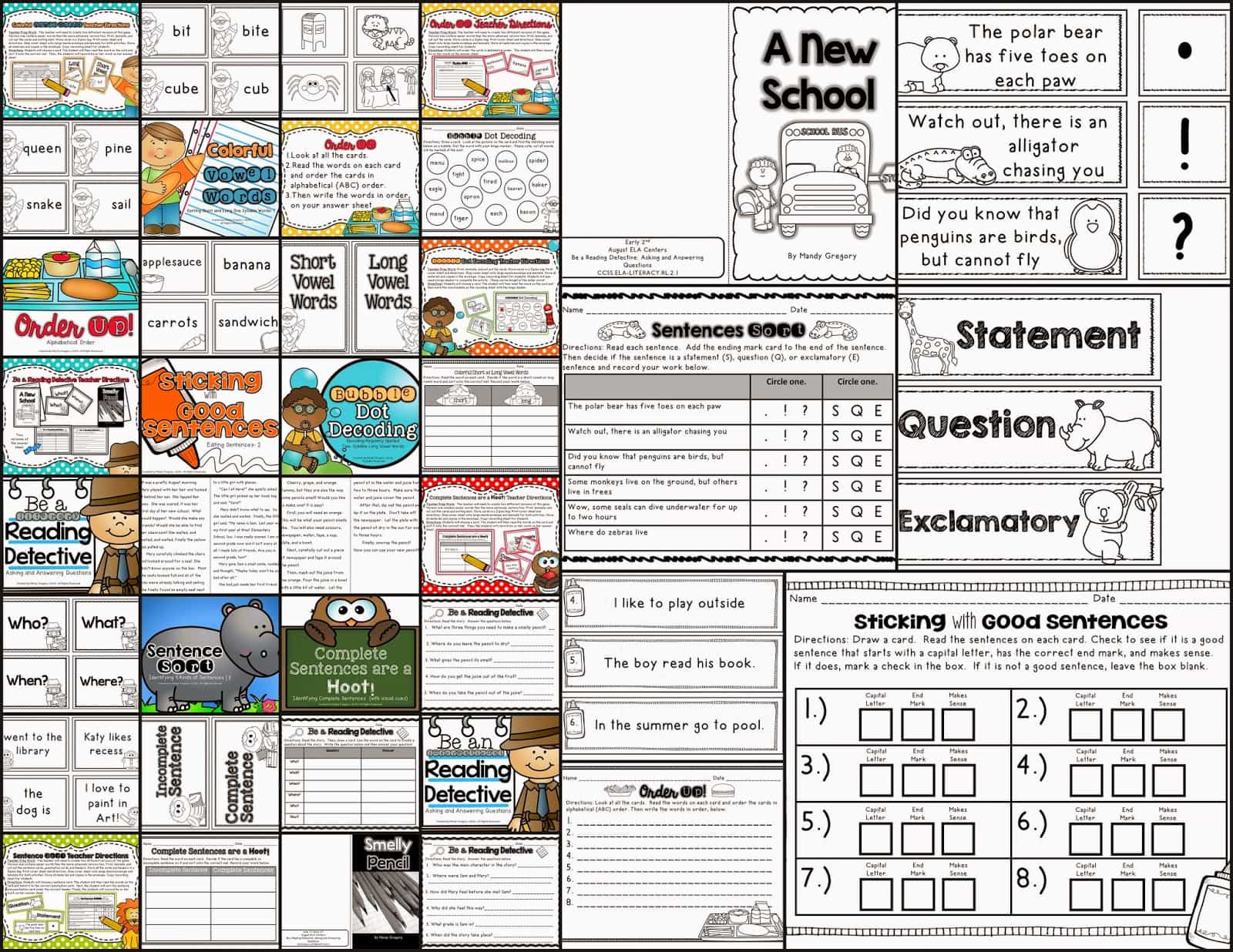 They are also mostly done, I just need to edit them. I am halfway through these guys. I also started to add to them by including lots of teacher friendly helpers. Which will make them even more in progress. Sigh. They include like center icons, a variety of student menus, and rubrics! Woo hoo!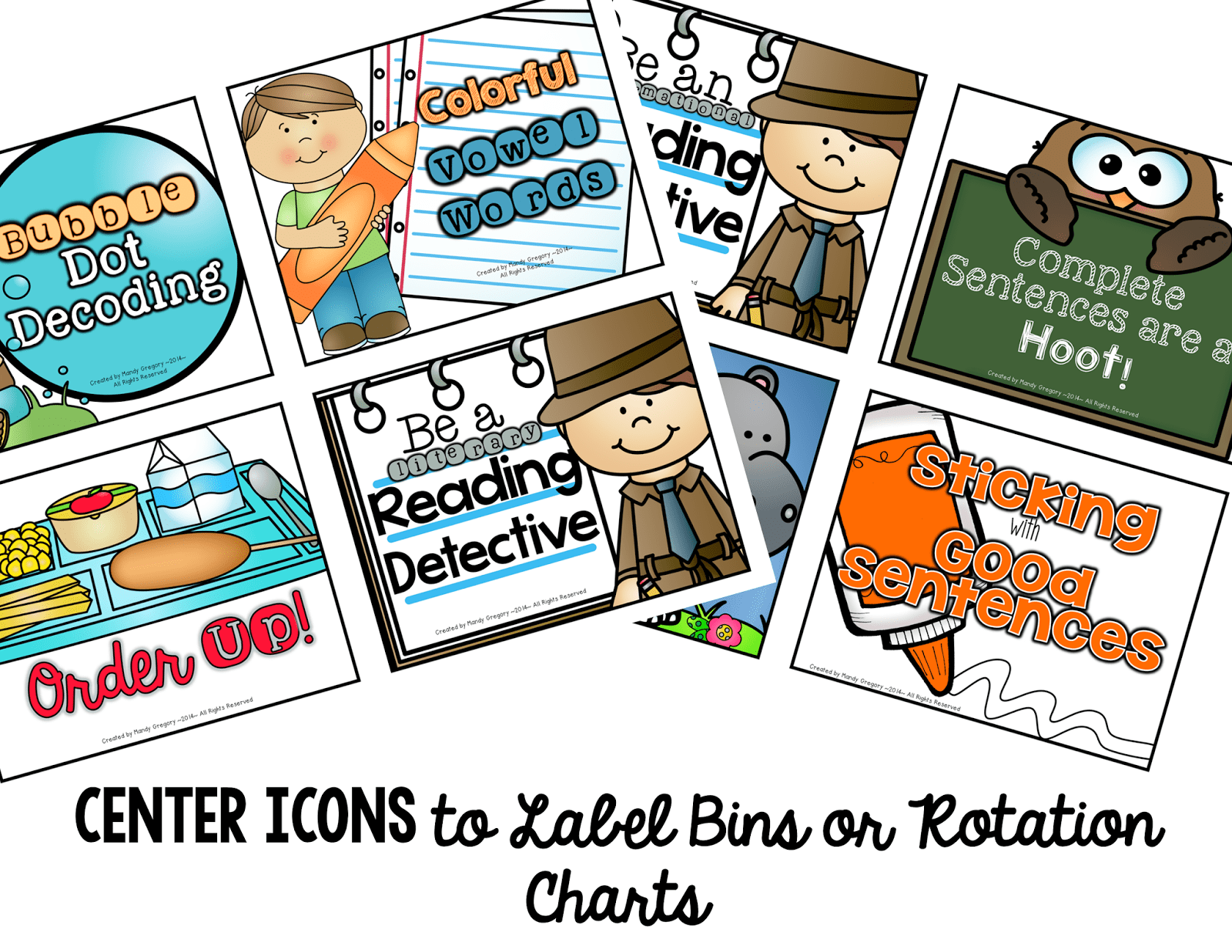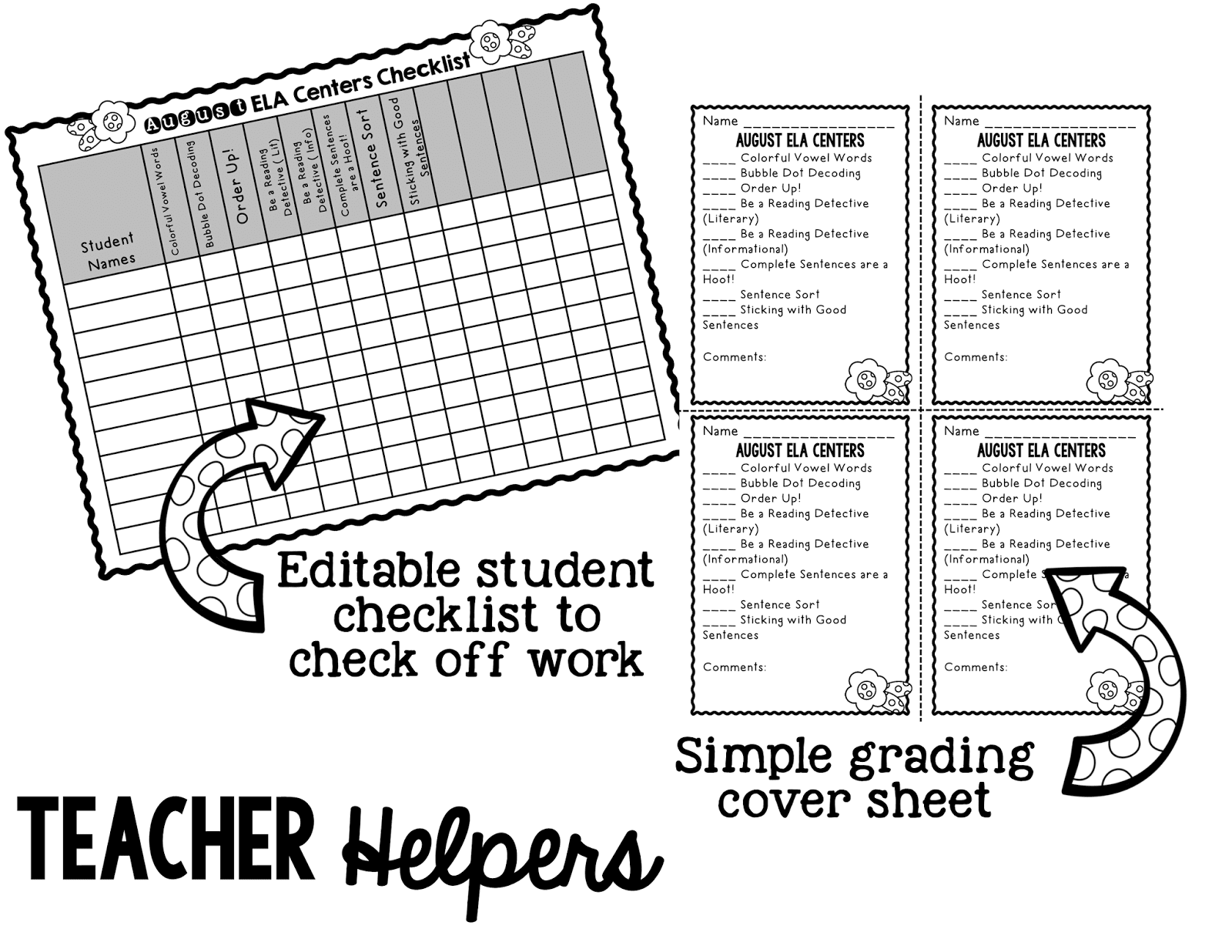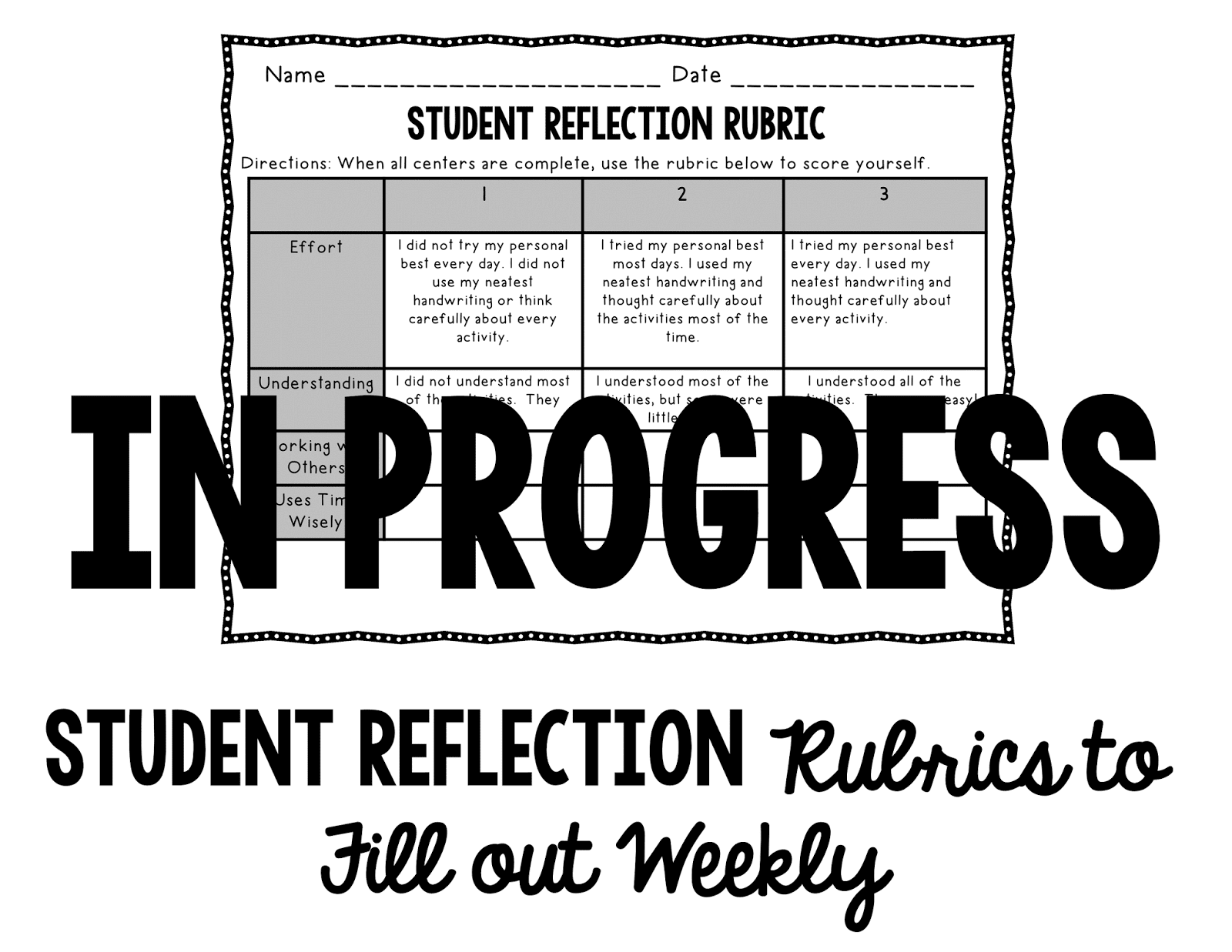 At this rate, they will be available in August 2032. Just kidding. I hope to finish them by the end of next week. So, the beginning of July they will definitely be available for purchase. This will be a monthly series as well as my math centers.
Whew! What are you workin' on?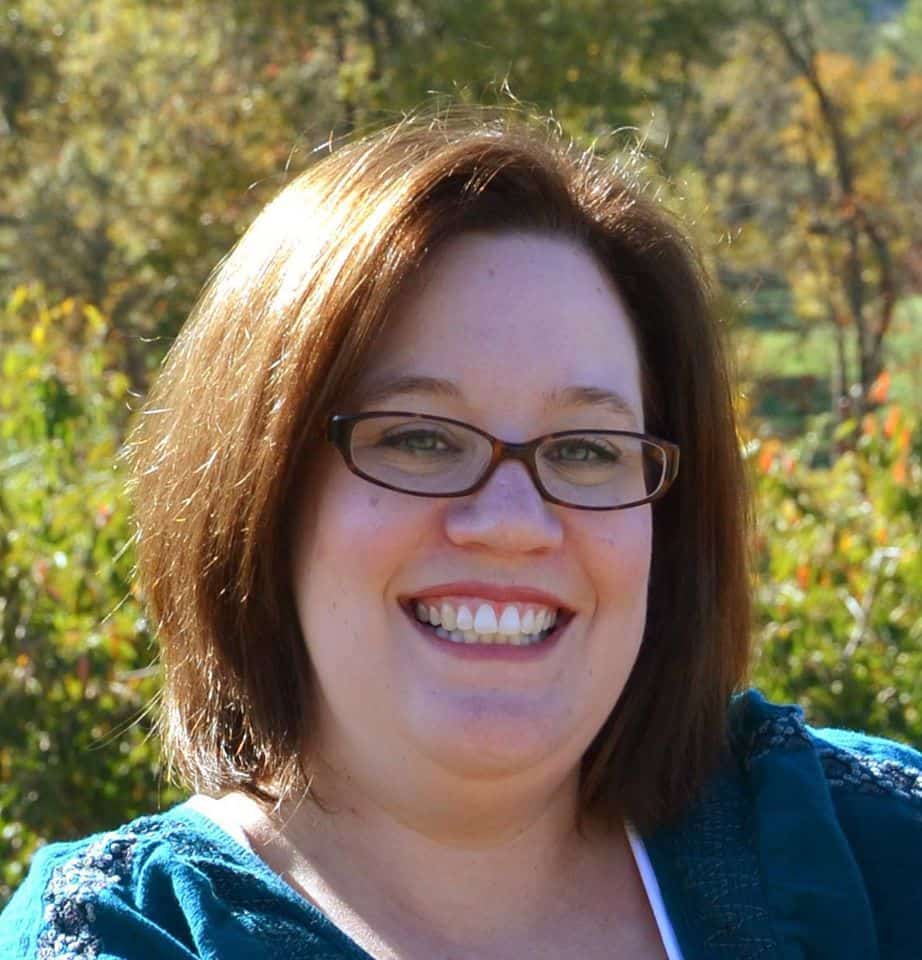 Mandy Gregory is a 2007 and 2012 Teacher of the Year. She has taught 4th, 3rd, and 2nd grade in both the general education and inclusion setting. She is the owner and creator of the Teaching Tips website (www.mandygregory.com) and has over 10 years of experience. She is married with two beautiful children.