Bear with me. This post is half vent, part trying something new, and part freebie.
For the last two years I have co-taught with another teacher. I am the general education teacher and my partner is the special education teacher. I love it. I love the students. I ADORE "light bulb moments." I love my partner. We click and work well with each other and bounce more ideas off each other than pogo sticks. It has caused me to stretch and think, and then stretch and rethink, and then stretch and try yet again. Our students need MANY exposures to get concepts. The pacing calendar has been trashed because it simply does not meet the majority our student's needs. I am very hesitant to share statistics in our classroom due to student privacy, but I can say our room is high need. The majority of our students are working significantly/ well below grade level.
So vent over. Here is the trying something new part.
Writing is painful for many students since they struggle with letter- sound correspondence and many have language issues. We are working on response to lit and students HAVE been successful with writing simple summaries (Snoopy dance!). We have been using my
summary sheet
from Teachers Pay Teachers. Next, we need to move to a full blown response to lit- similar to an essay. Please pray for me. Also with our language issues..comes the difficultly with organizing one's thoughts…dear heavens, and we should be writing a three paragraph essay? Deep breath.
So my solution: lots and lots and lots and LOTS of scaffolding. I am going to try to start with a text frame for the students. It is nothing fancy, but hopefully it will help them organize their thoughts and make their writing more clear. Students will literally fill it in like a graphic organizer to start with until they have a better understanding of what a response to literature can include (we have a rubric that requires these things). Eventually I will gradually pull away this frame. I have my fingers crossed that it will work. It worries me because it holds their hands SO MUCH. However, I feel like we need a starting place.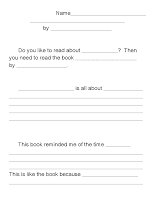 Sigh. It is so hard to balance student needs and creating creative, strategic thinkers. The balance between supporting and enabling? Does anyone else struggle with this?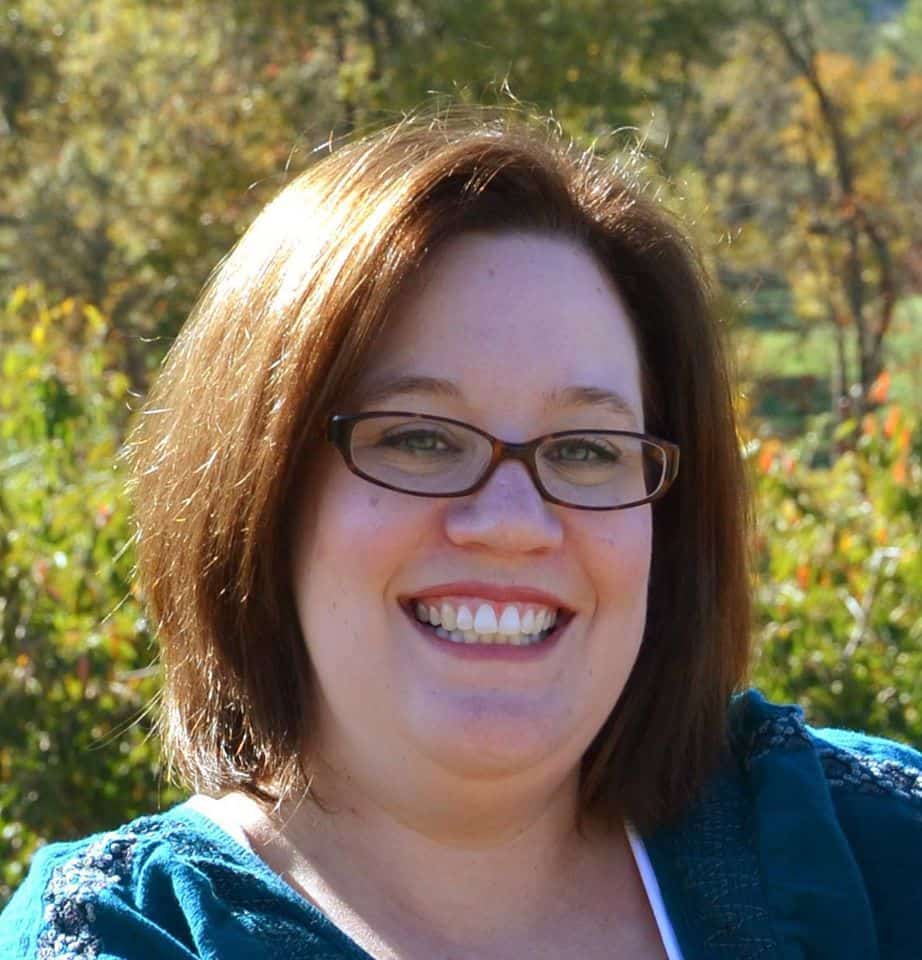 Mandy Gregory is a 2007 and 2012 Teacher of the Year. She has taught 4th, 3rd, and 2nd grade in both the general education and inclusion setting. She is the owner and creator of the Teaching Tips website (www.mandygregory.com) and has over 10 years of experience. She is married with two beautiful children.