Yay! This lil' old blog of mine finally hit 200 followers! That is a big deal to me! Thank you so much! I have been racking my brain to figure out how I want to celebrate. I have checked out several other blogs to see how they handle the give aways for followers and I think I am going to mush it up and put my own spin on it.
Here is the Big Hairy Deal:
In order to say thank you to YOU, my readers, I am doing a give away. To everyone.
You may choose any item,
$5 or less
, from my
Teachers Pay Teachers Store
FREE between now and Monday, February 20th. This giveaway will end at 11:59 PM Eastern time on Monday.
To receive your free product please leave a message in the comments with the following information:
1. The name of the item of your choice
2. your email address
3. Please leave ratings and feedback on the item on the TpT site. It makes me feel good : )
BUT, the fun is still not over. On Tuesday, February 21st, I will randomly select two TWO comments that will each win
a $10 Amazon gift card
and
all 35 products from my TpT store.
Also, please feel free to blog about this. It is not a "secret!" It won't hurt my feelings! I have found so many wonderful , free things through blogs so now it is about time I give back!
Thank you so much!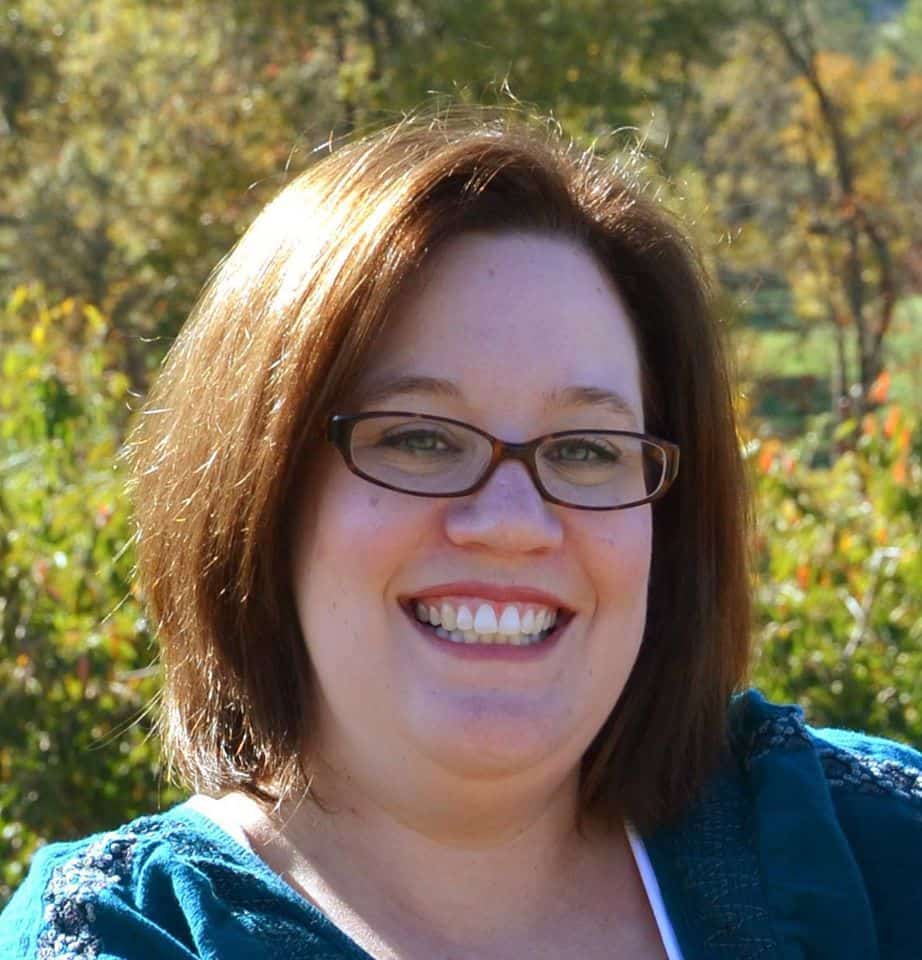 Mandy Gregory is a 2007 and 2012 Teacher of the Year. She has taught 4th, 3rd, and 2nd grade in both the general education and inclusion setting. She is the owner and creator of the Teaching Tips website (www.mandygregory.com) and has over 10 years of experience. She is married with two beautiful children.