It is finally cooling down around here! Yay! We spent the weekend up in the mountains this weekend with my family. It was beautiful weather! Warm days and cooler evenings! We went to the apple orchard and picked a few apples. Kinley loved sitting on the tractor!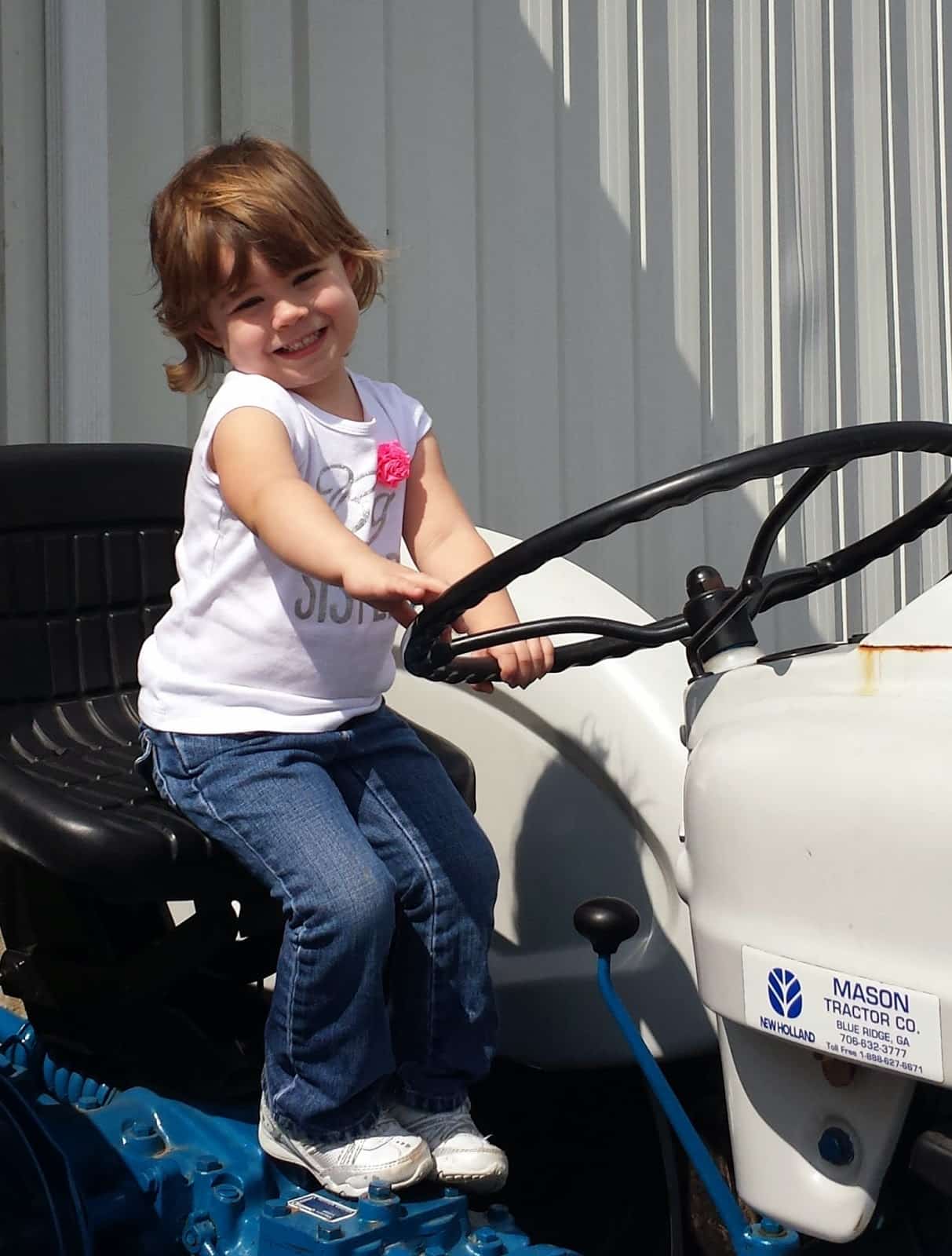 That child and her hair! It has a life of its own!
I know times are busy so I thought I would create a post of all my Autumn and Fall freebies. That way everything is in one place, right at your fingertips!
Math
Reading/ ELA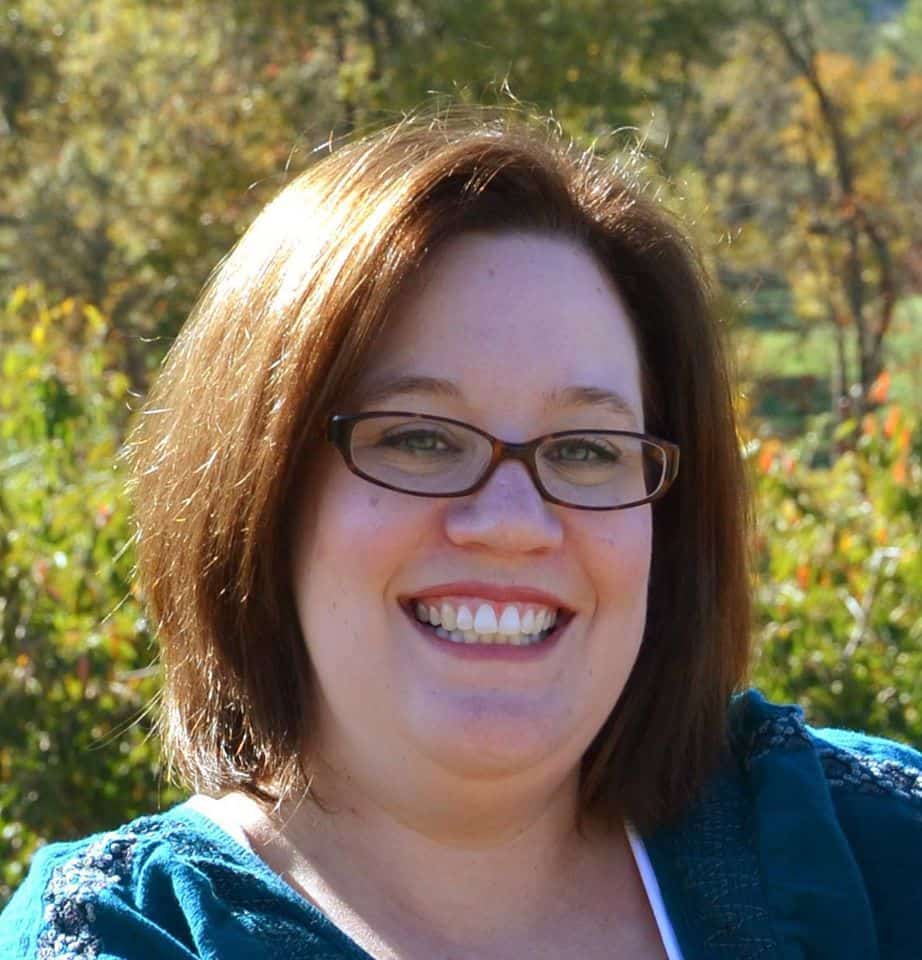 Mandy Gregory is a 2007 and 2012 Teacher of the Year. She has taught 4th, 3rd, and 2nd grade in both the general education and inclusion setting. She is the owner and creator of the Teaching Tips website (www.mandygregory.com) and has over 10 years of experience. She is married with two beautiful children.