I hope you are enjoying this FABULOUS three day weekend! The weather is BEAUTIFUL at my house today. Perfect day to drag out the finger paints and strip my baby girl down to her diaper and let her go wild! I can't wait!
I am updating several of my TpT products over the summer. One item I have already worked on is my Wild About Antonym freebie literacy center.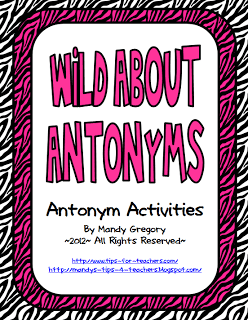 I added this super cute antonym poster to match the center. The 20 page packet is FREE so make sure to hop on over and grab it!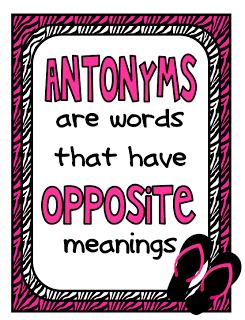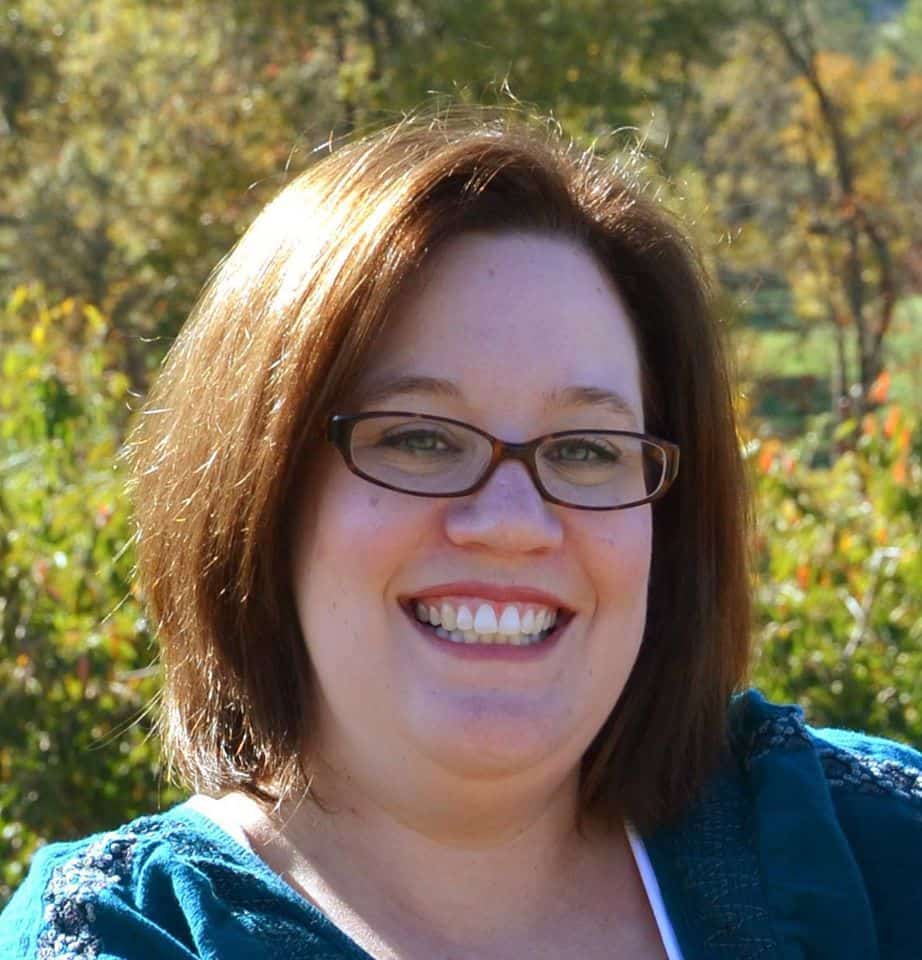 Mandy Gregory is a 2007 and 2012 Teacher of the Year. She has taught 4th, 3rd, and 2nd grade in both the general education and inclusion setting. She is the owner and creator of the Teaching Tips website (www.mandygregory.com) and has over 10 years of experience. She is married with two beautiful children.