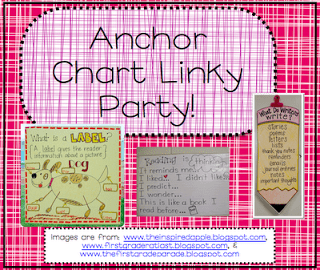 Kristen over at Ladybug's Teaching Files is hosting an anchor chart linky party for grades 3-6. Since I have an undeniable addiction to anchor charts, I thought I would join up.
Here are just a few. Some I have shared before, some are new : ).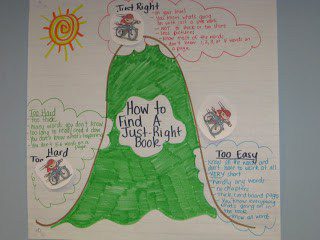 How to Pick a Just Right Book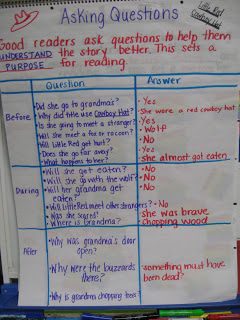 Questioning with the book Little Red Cowboy Hat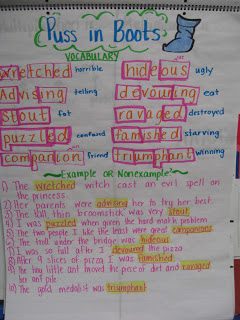 Vocabulary activity from Puss in Boots when studying fairy tales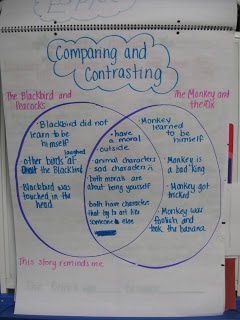 Comparing and contrasting the fables
Beginning of the year anchor chart- We brainstormed expectations for behavior in different locations. We referred back to it OFTEN :). The picture in the lunch section was to illustrate who they are allowed to talk to at their table- now five people down, but in their "box."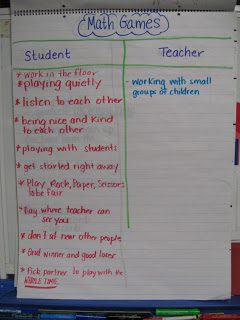 Beginning of the year chart- math games expectations
I have lots more to post, but my little girl is getting fussy! It is almost dinner time at my house, and the oven isn't even on!!!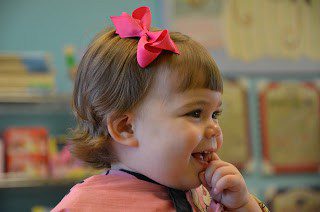 This isn't an anchor chart, but here is a picture of my precious girl at her first haircut! Isn't she cute!?!?!?!? I could just eat her up!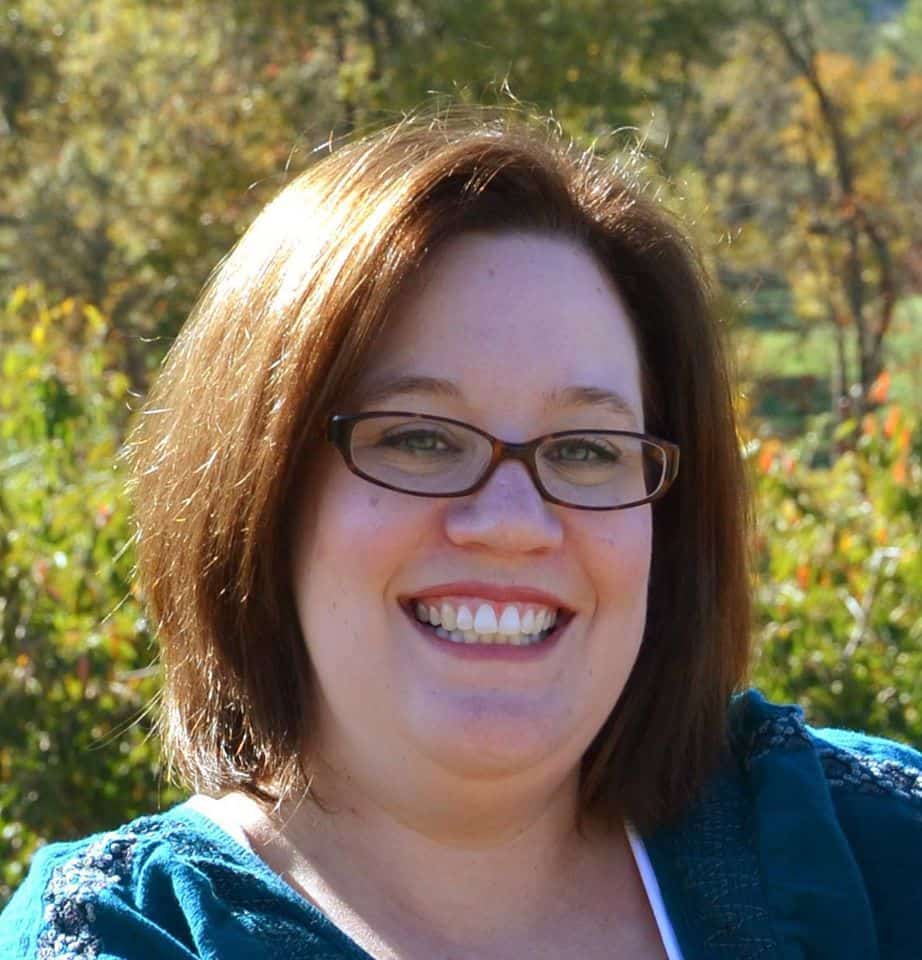 Mandy Gregory is a 2007 and 2012 Teacher of the Year. She has taught 4th, 3rd, and 2nd grade in both the general education and inclusion setting. She is the owner and creator of the Teaching Tips website (www.mandygregory.com) and has over 10 years of experience. She is married with two beautiful children.