Um, that title is a mouthful, but it is all true! I just finished my August ELA centers.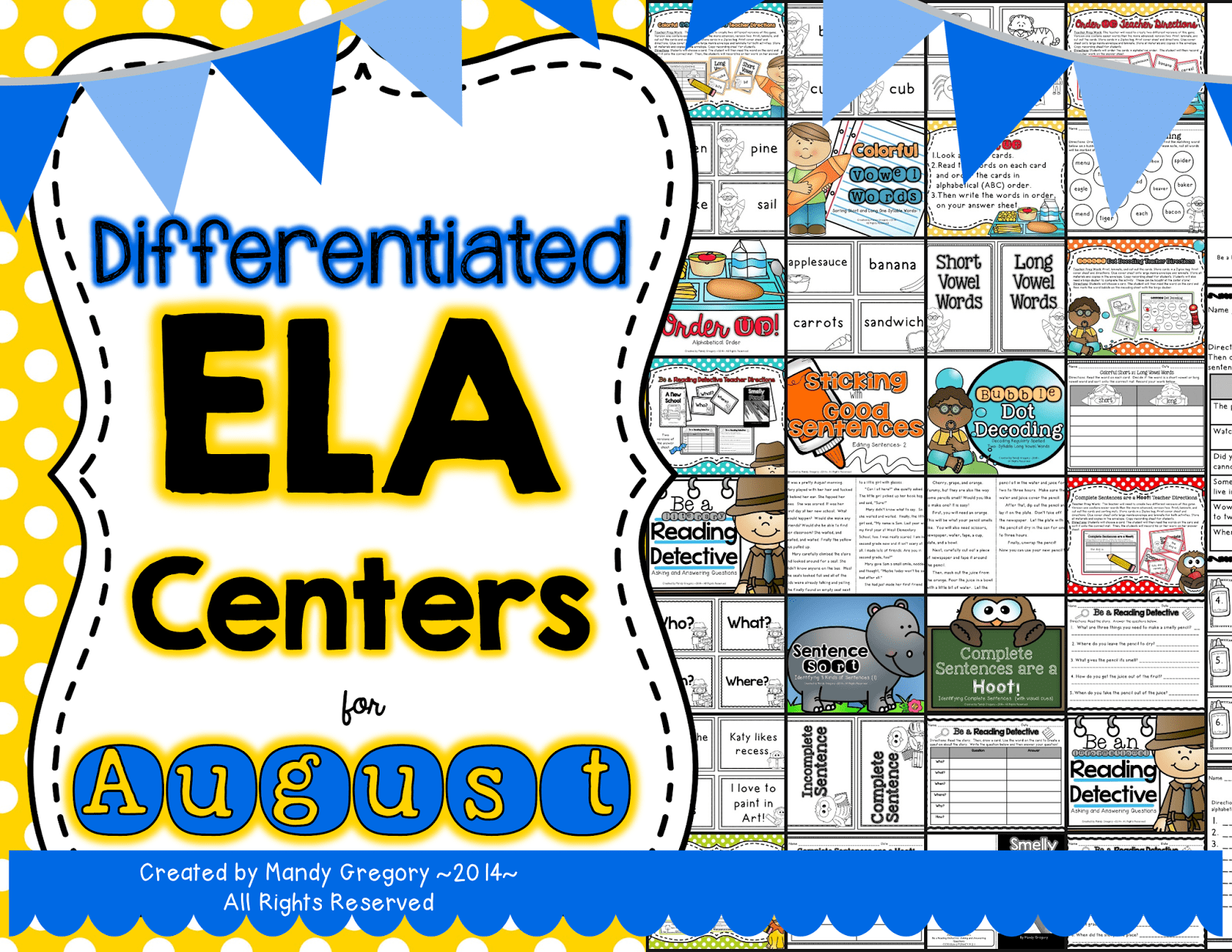 These things were a true labor of love. Emphasis on the labor!! They took a bit longer than I expected! These are like an ELA companion to my monthly math centers. Just like my math centers, I will be creating these each month. The August pack includes of 100 pages of activities. I tried to incorporate as much differentiation as possible so that all students are working on the same skill or concept, just at a different level.
For example, in this center students sort one syllable short and long vowel words. I included two versions of the activity.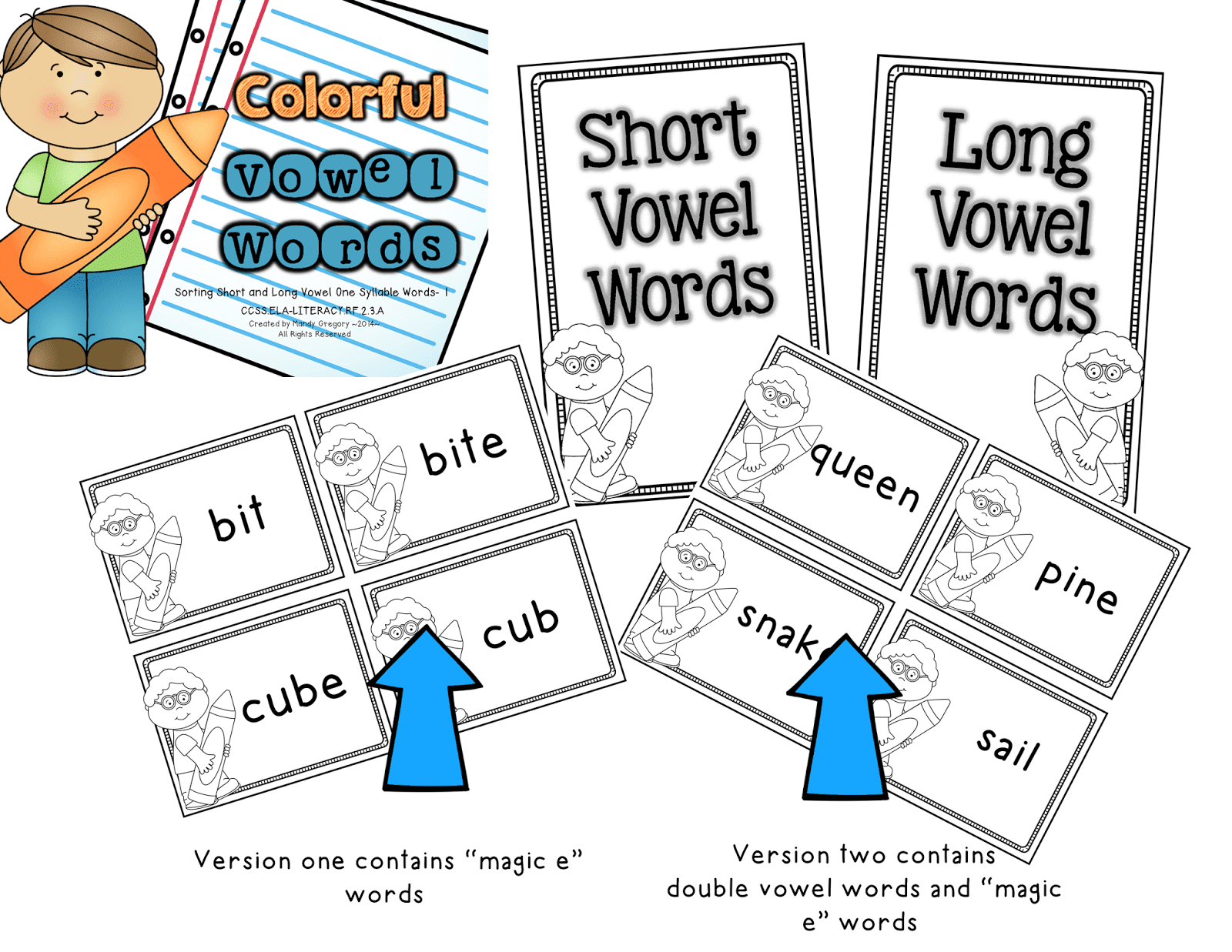 The only difference is the difficulty of the words used, but the centers look identical.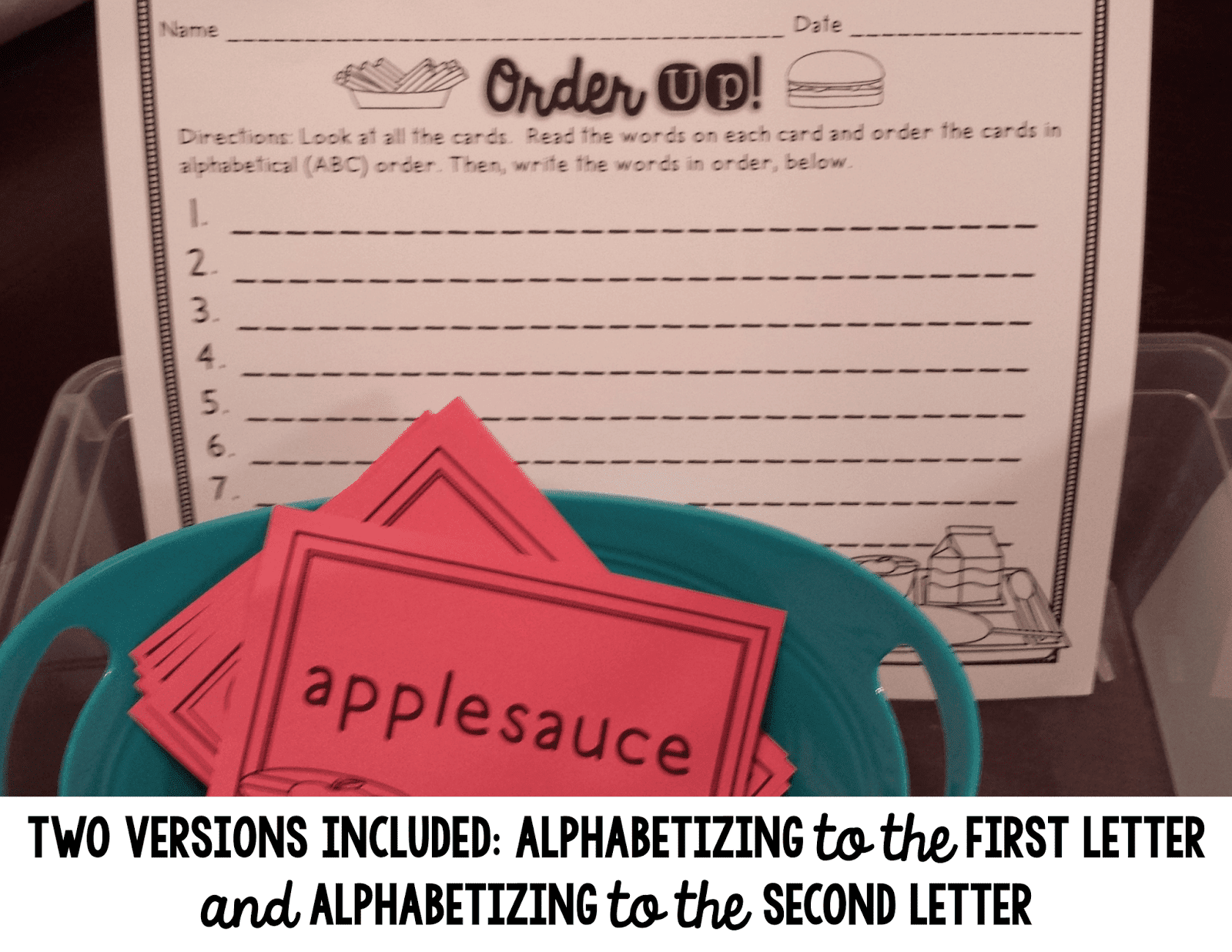 Order Up! is a center practicing alphabetizing. There are two different levels of difficulty, but look the same to the kids!
I also added a bunch of "teacher's helpers." I shared some of these earlier.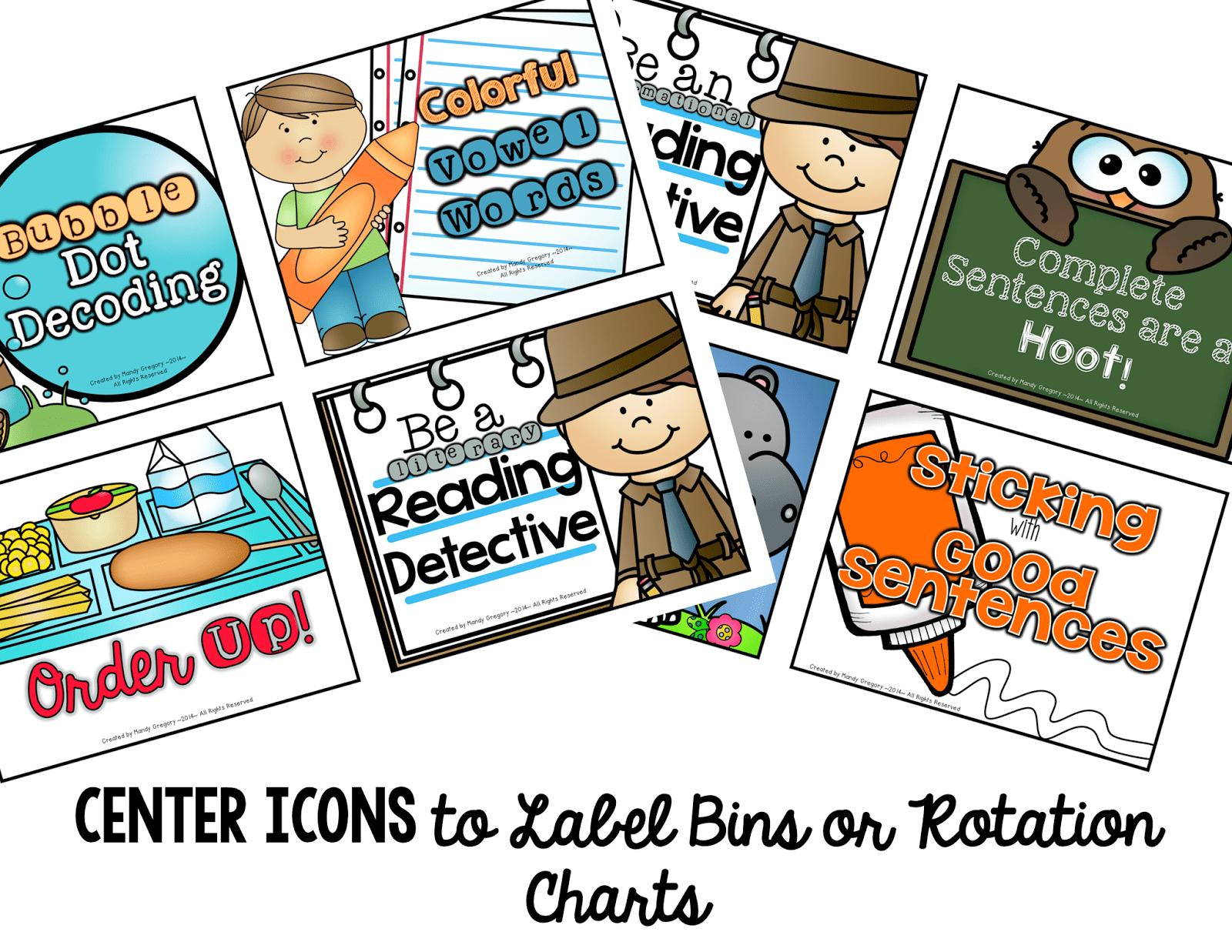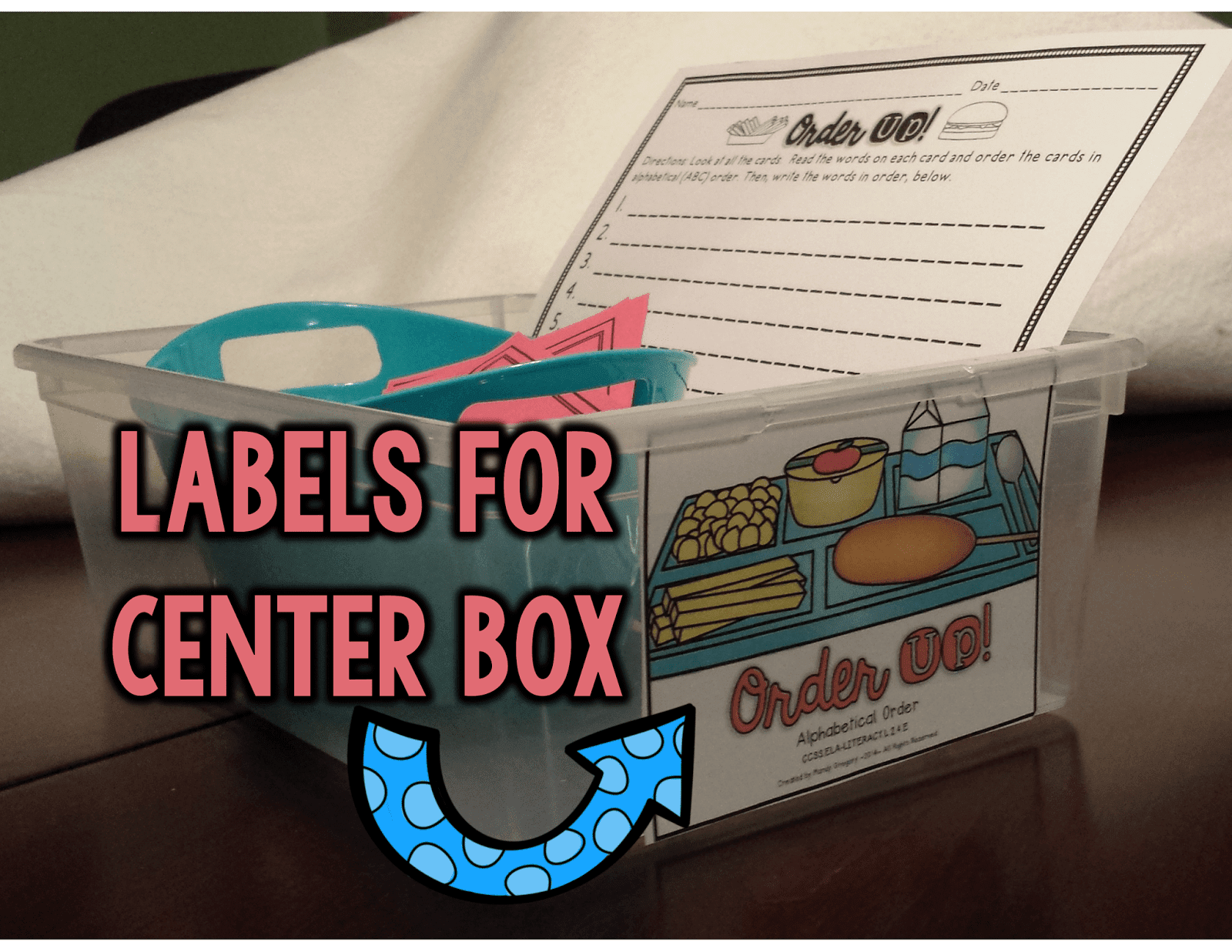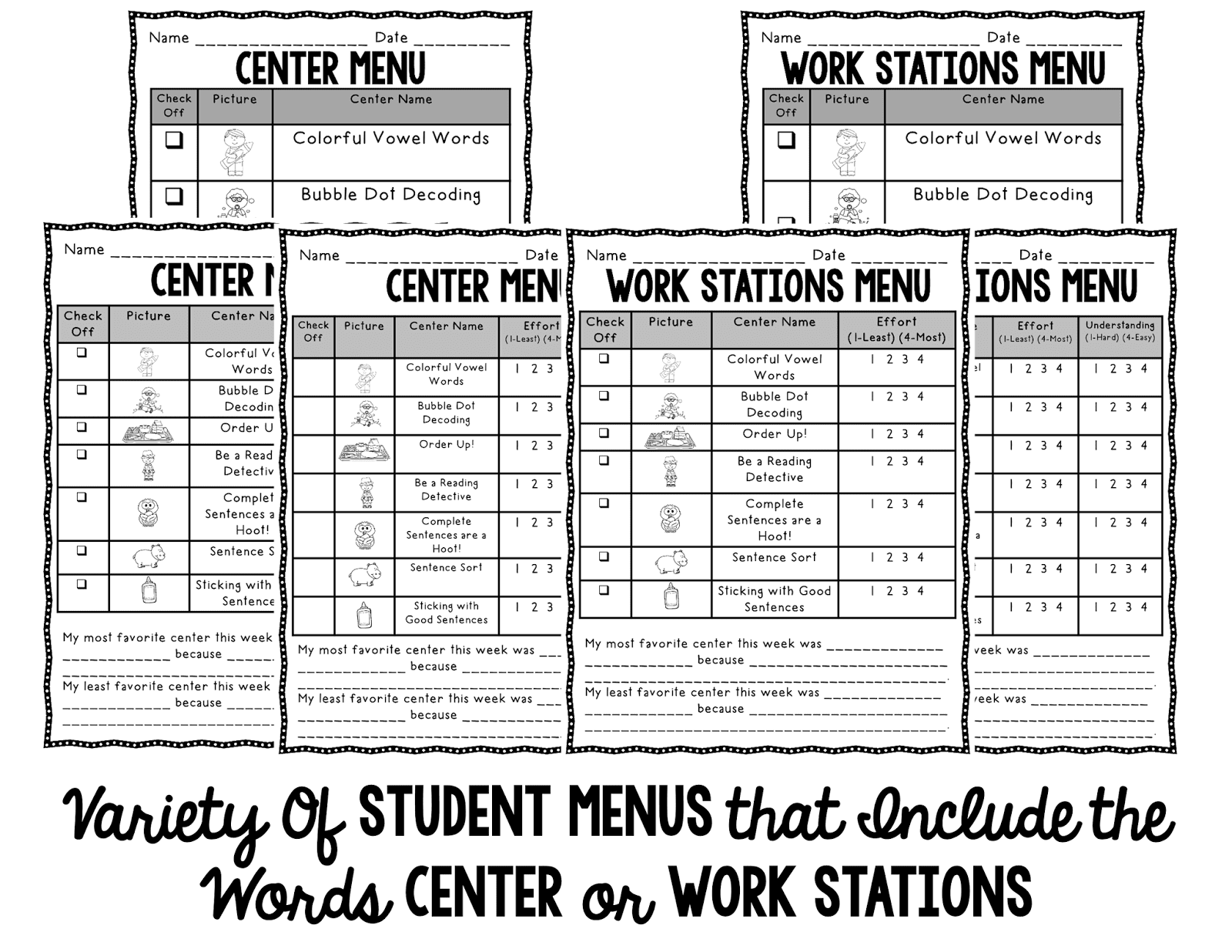 There are several versions of the menus. The menus can be a simple check list for students or a reflection tool for each center. Students can rate their understanding and effort for each center.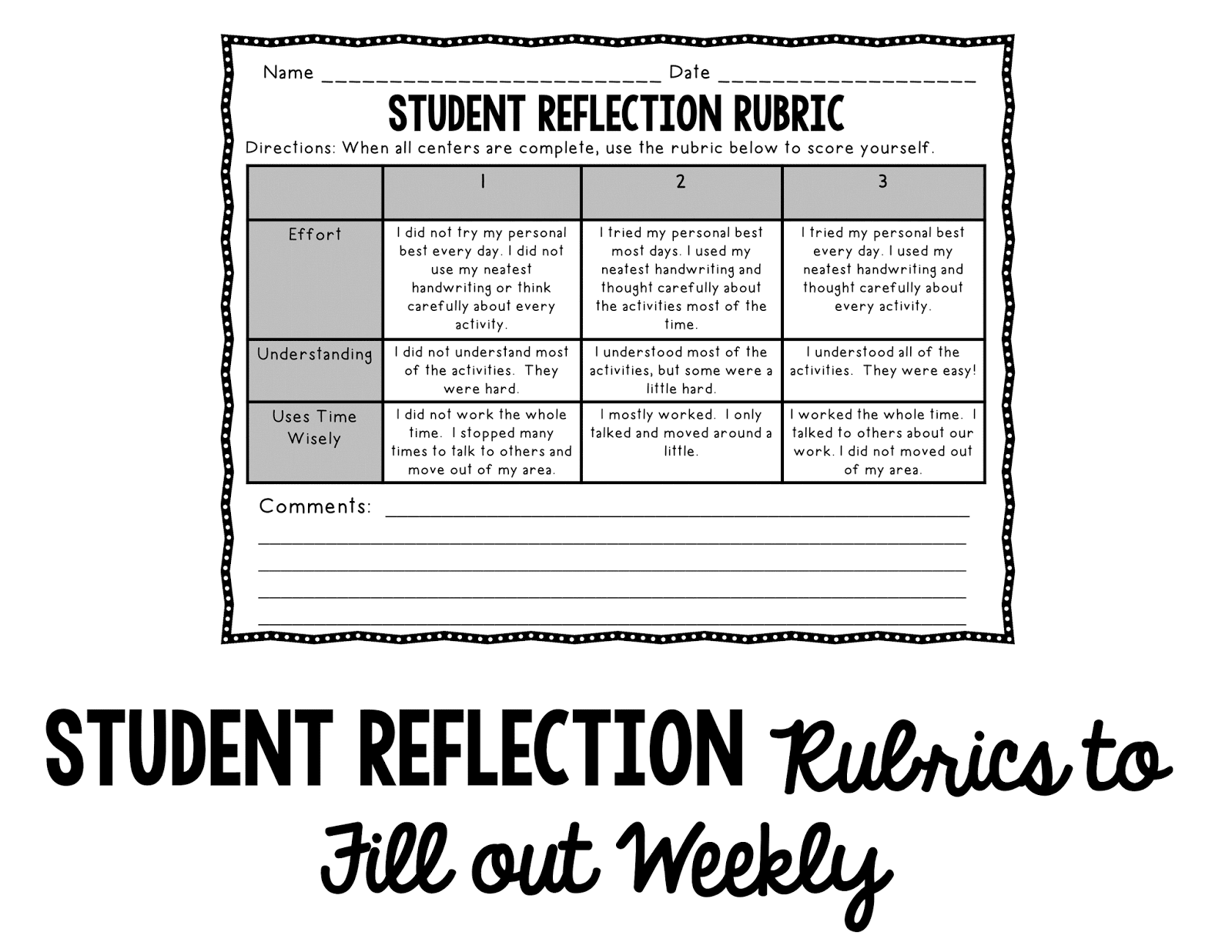 I also included a weekly reflection rubric for students to complete if the teacher wanted to use something more detailed than the rubrics on the menus above.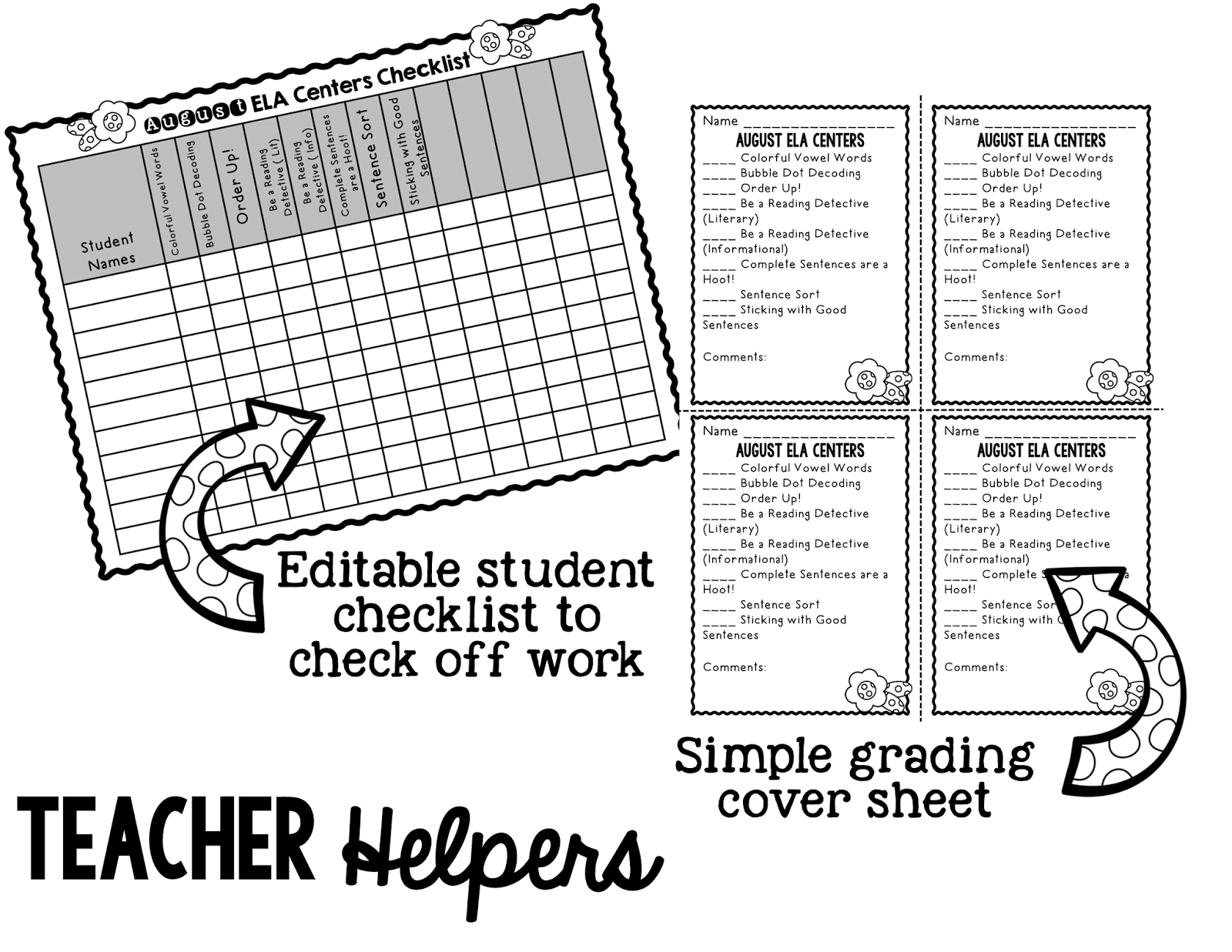 I wanted to make collection and assessment a snap, so I also included an editable checklist. The teacher can mark off the completed centers. A simple grading sheet is also included. The teacher can staple this onto the top of each child's stack of centers and put the grades right on the top (or a check plus/ check minus system).
Right now the centers are on sale for only $10! You can get your copy
here
.
If you managed to read this WHOOOOLLLEE post I also have a freebie for you! This is just a sample of one of the activities included!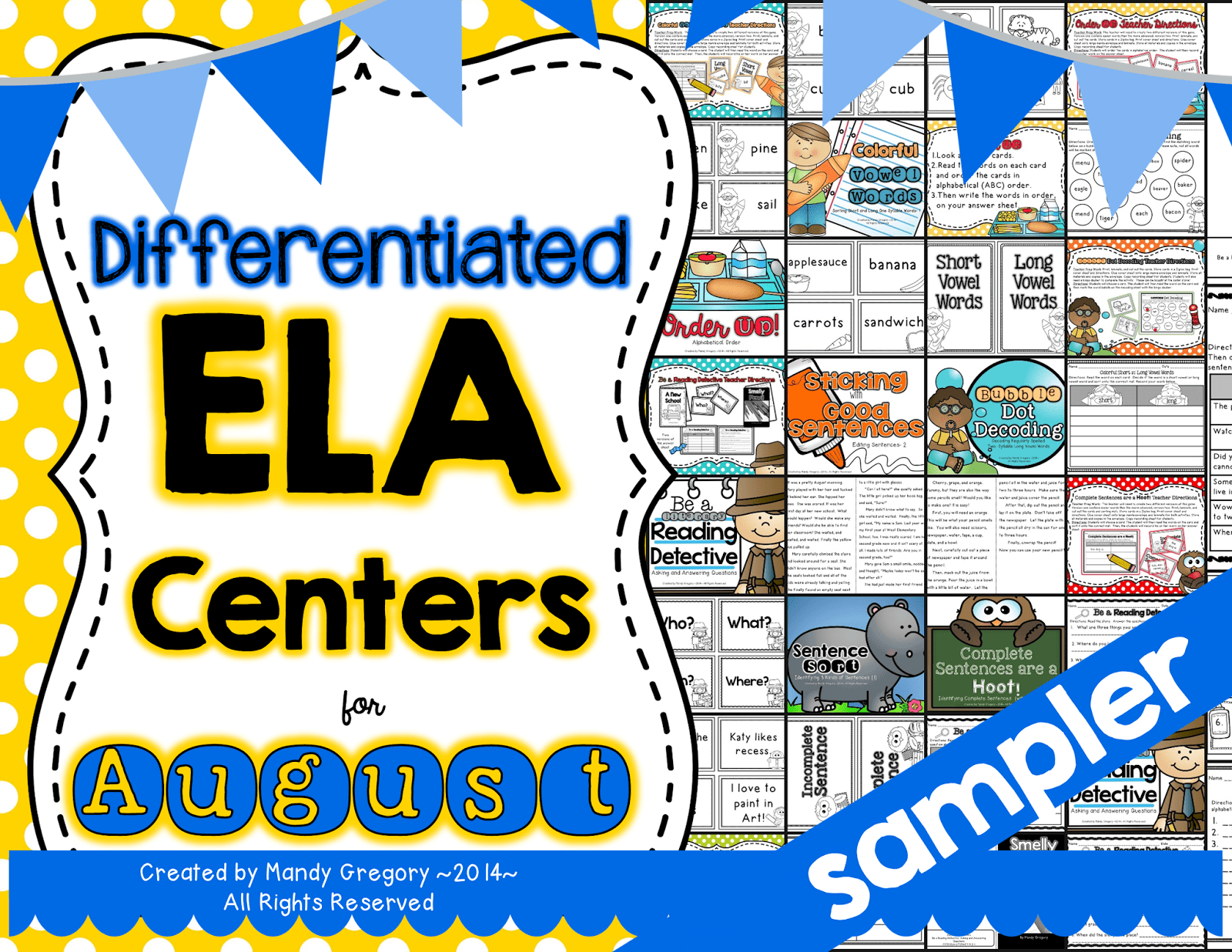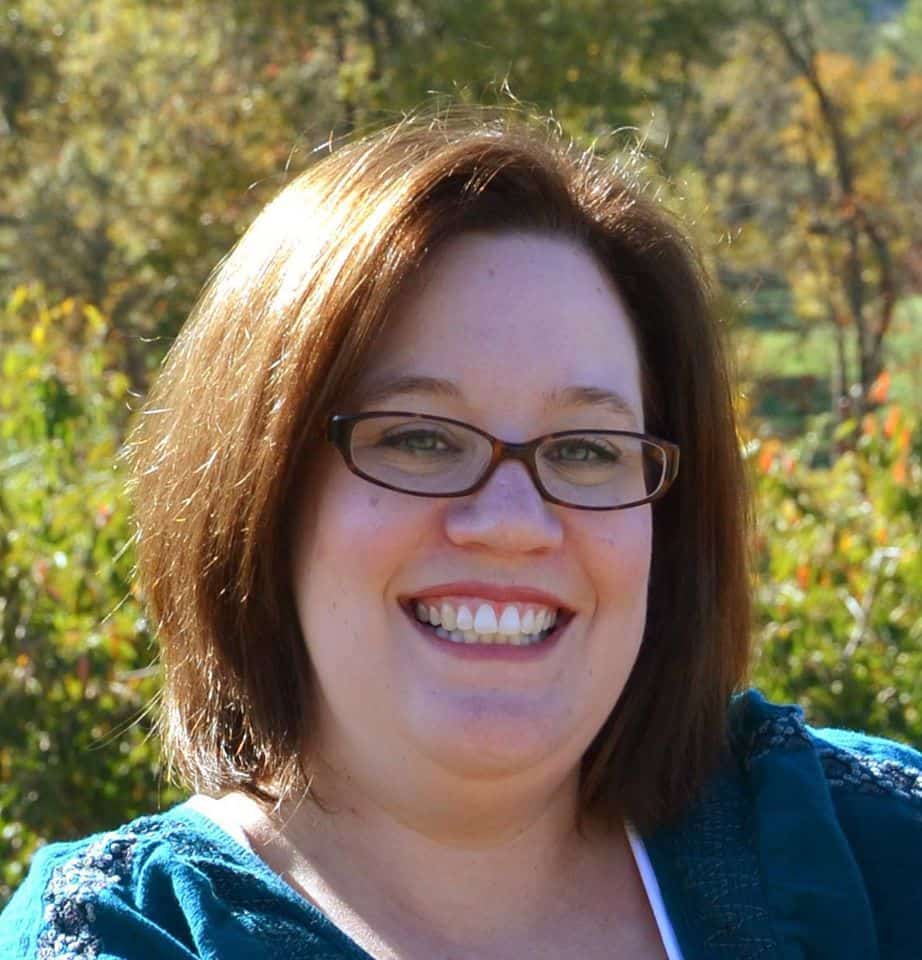 Mandy Gregory is a 2007 and 2012 Teacher of the Year. She has taught 4th, 3rd, and 2nd grade in both the general education and inclusion setting. She is the owner and creator of the Teaching Tips website (www.mandygregory.com) and has over 10 years of experience. She is married with two beautiful children.