A few years ago I created (in my opinion) a really neat research project all about that famous Doctor guy that has a cat that sometimes wear a hat? Do you know the one I am talking about? Yeah, him.
My students loved the project and it was a really popular product. Look how much fun that was!
And then the copyright and trademark police descended and I realized I was in all kinds of wrong. See anything pretty much that has to do with the good doctor is copyrighted AND trademarked (I believe). Even that famous day where we read all through the United States in March? Trademarked. That means no one should be making any money on anything with these words, or they could held liable. I yanked that product down like a hot potato. Trust me, it burned.
Boo.
It made me sad because my kids were reading and researching and having FUN. And I wanted to share that fun.
Fast forward two years later. It suddenly occurred to me that I could make this a more generic activity in which students could reach ANY favorite author! Light bulb moment! I recreated and updated the wheel and here it is: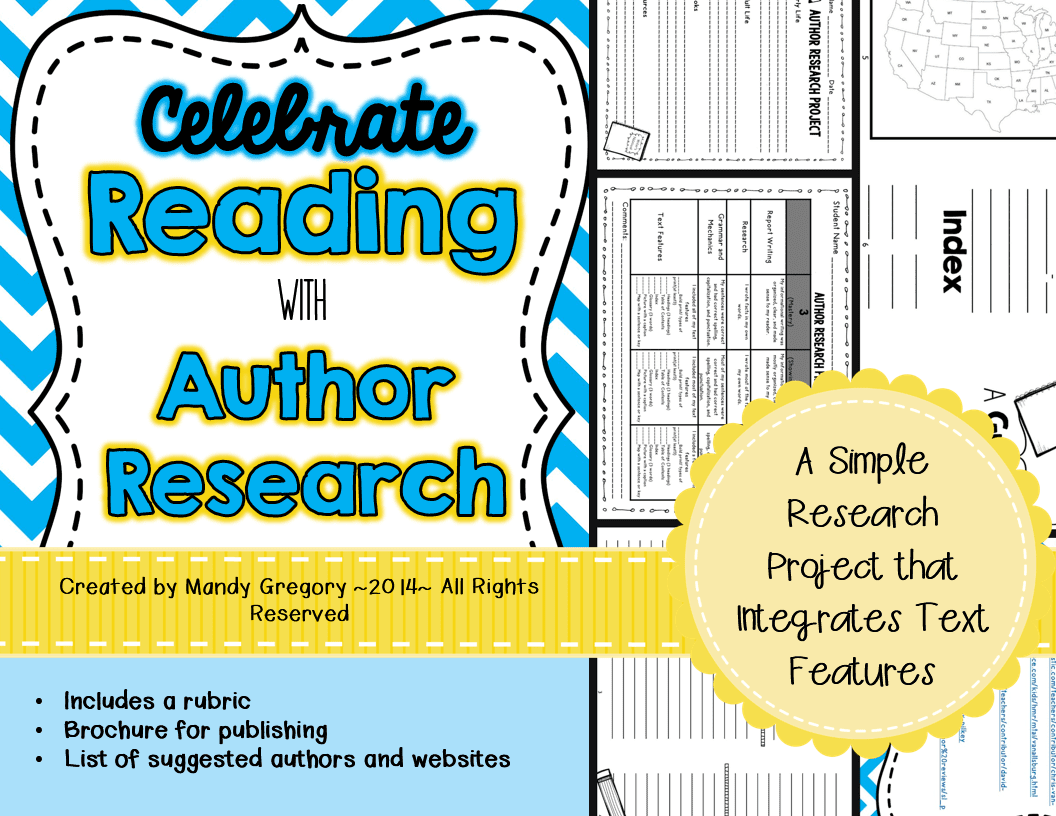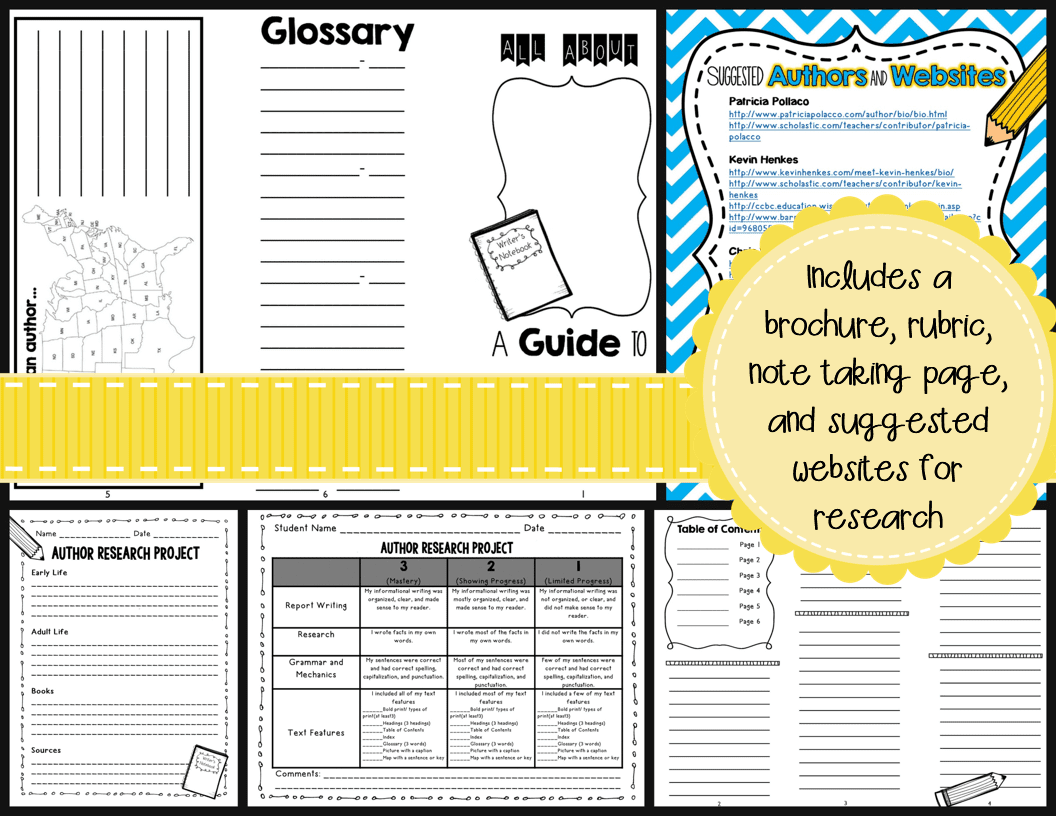 It has all kinds of goodies inside including a brochure for students to create that reinforces text features, a note taking/ research sheet, a rubric for assessment, and a list of 15 authors to research with kid approved websites.
I even included a Word document of all the websites so you can cut and paste it onto your class blog or website so students have easy access to the websites. If you don't have access, I also published a blog post of ONLY the authors and websites for students to use here on this blog. You can find that link
here
.
And the best part?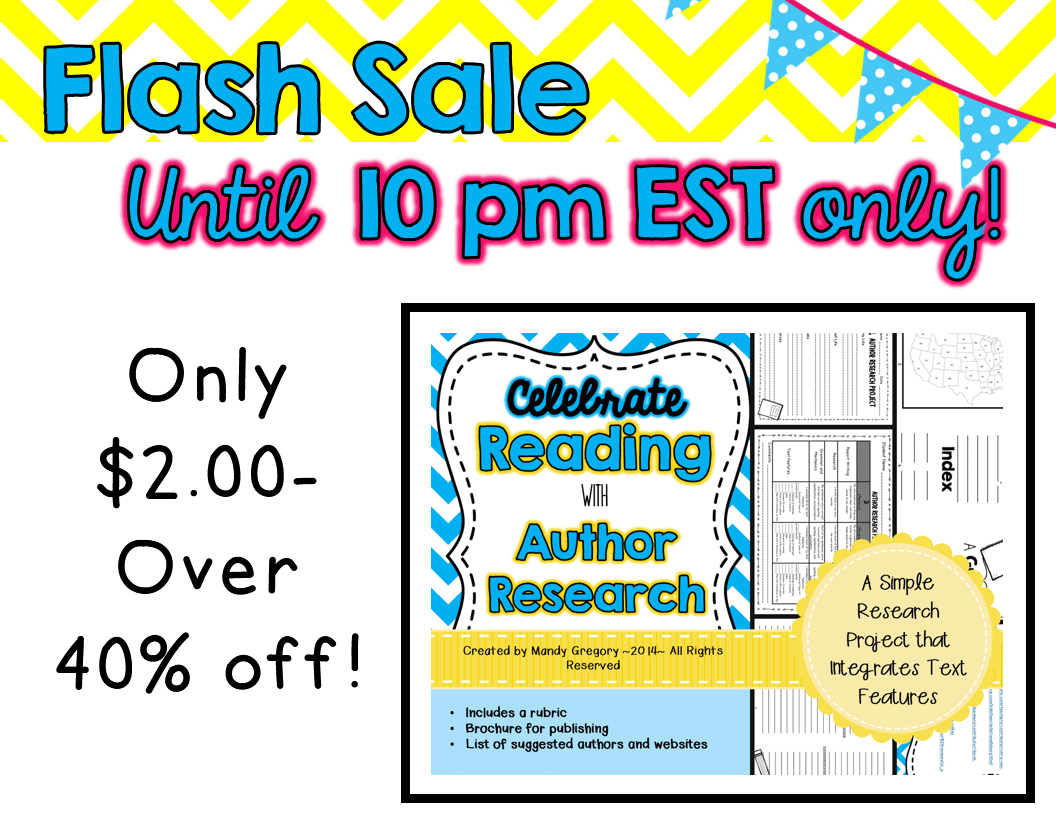 The deal only lasts until 10 pm EST so get it while it's hot! 🙂 Check it out
here
.
So, are you already making plans for that special day in March where reading is celebrated all across the United States ?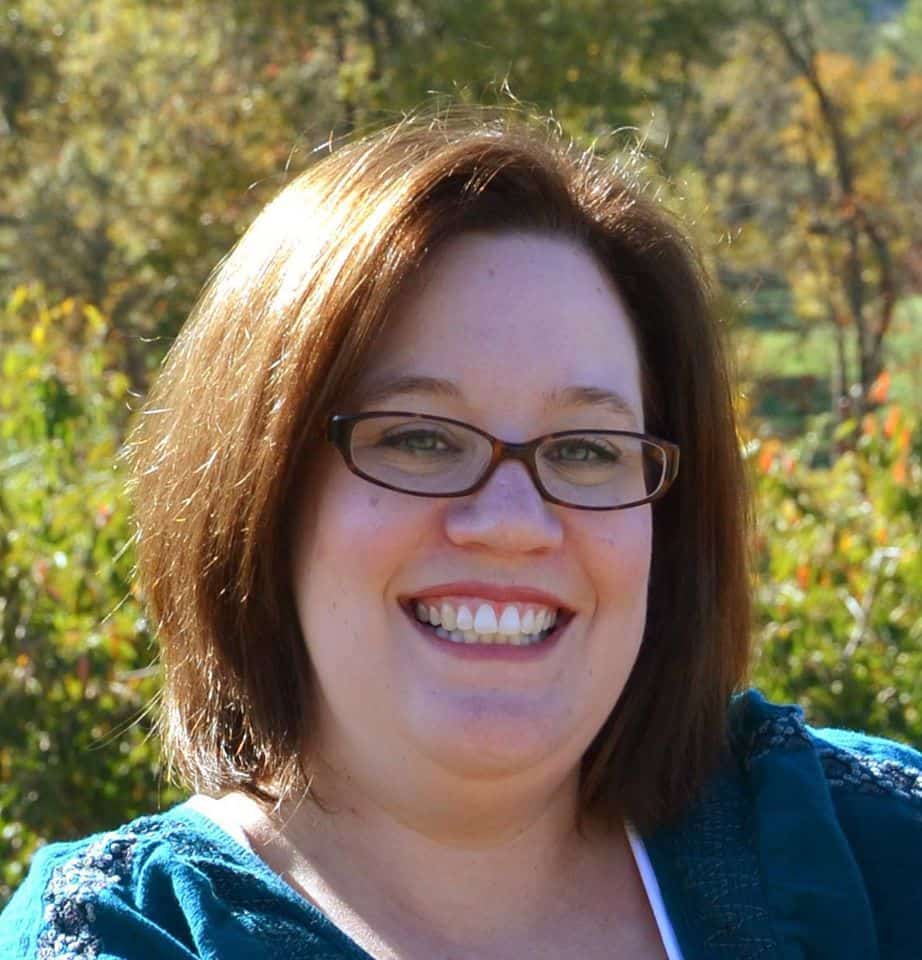 Mandy Gregory is a 2007 and 2012 Teacher of the Year. She has taught 4th, 3rd, and 2nd grade in both the general education and inclusion setting. She is the owner and creator of the Teaching Tips website (www.mandygregory.com) and has over 10 years of experience. She is married with two beautiful children.