Well, I may be a bit late to the party, but least I arrived, right???
In the last few posts I really focused on Close Reading and what some of the research says. I do encourage you to continue to research, because you can't really rely on just a few pieces to build your entire belief system or approach.
We looked at what Close Reading was and wasn't and some of the debate surrounding Close Reading. You can read all the previous posts here:
Part Three
Part Four
We know that is is just one of many practices we need implement.
So now, how DO you do Close Reading in your classroom? After all the debate how can you take this and use it to help your readers? Before you can even BEGIN to implement Close Reading, you have to find the text.
Here is what some of the research said…
I love that the article cited the "attributes" of close reading, rather than a step by step process. Because it will (and should ) vary for each text.
I know you are thinking, "This is all great, woman, but my admin wants me to start doing Close Reading as of yesterday. Just tell me what to do!!!"
I love how Shanahan just breaks it down. That is a great way to look at it when you are planning your lessons.
Still want more? Now you have the knowledge, let's see how we can use it!
I am no expert, so I turned to my good friend Pinterest to look for some resources. I am always in awe of my colleagues.
I LOVE, LOVE, LOVE this lesson on teaching students to be more critical when reading. We all know kids want to avoid rereading like the plague. This is a concrete demonstration for why it is needed.
and this is a concrete example shared by Stuckey in Second.
I love this quote to wrap up this series.
Isn't that really why we do, what we do each and every day?
Do you feel like you need more help with reading instruction?
Sign up to have specific tips and strategies send straight to your email for FREE! You can sign up here! Please note, this is an additional, BRAND NEW newsletter that is separate from my blog newsletter. If you want to get these tips, you have to sign up here!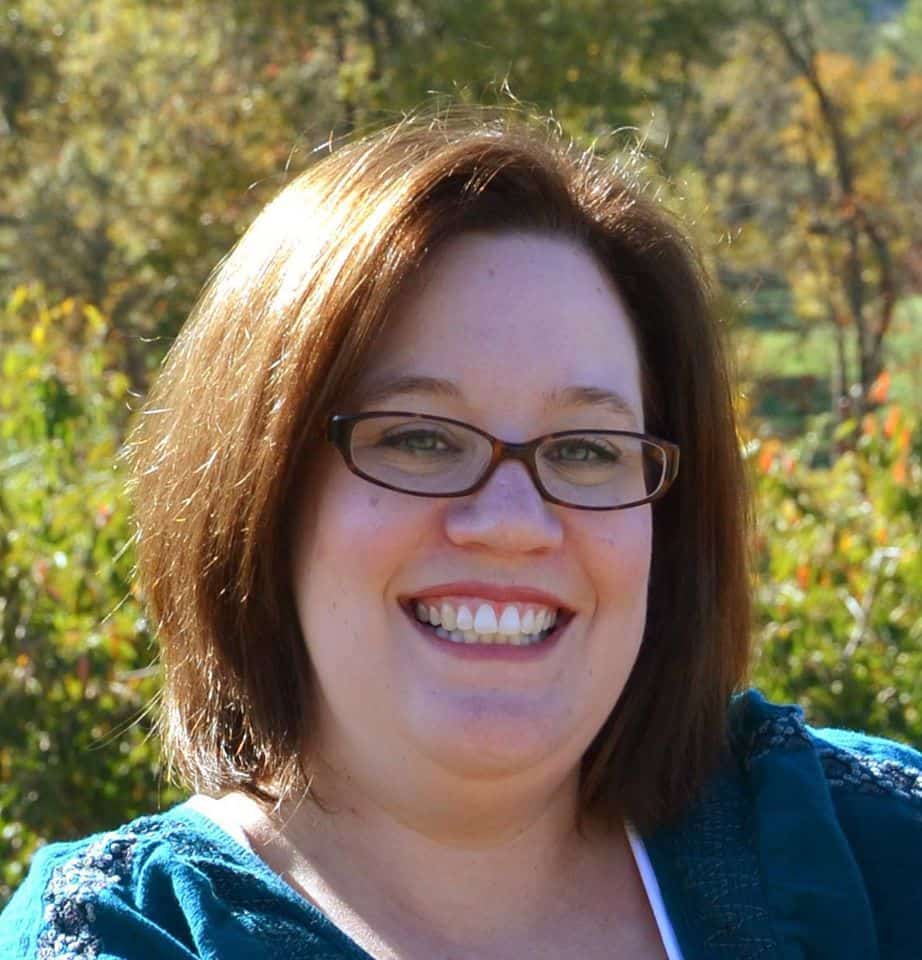 Mandy Gregory is a 2007 and 2012 Teacher of the Year. She has taught 4th, 3rd, and 2nd grade in both the general education and inclusion setting. She is the owner and creator of the Teaching Tips website (www.mandygregory.com) and has over 10 years of experience. She is married with two beautiful children.