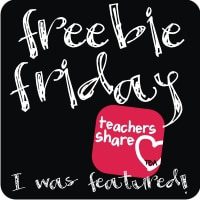 Earlier I shared my owl themed Daily Five CAFE headers. A few days ago I had someone request Daily Five posters to match. I was happy to oblige :).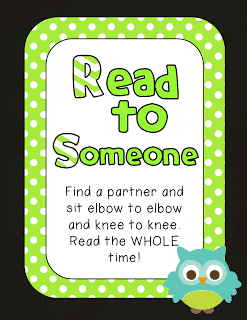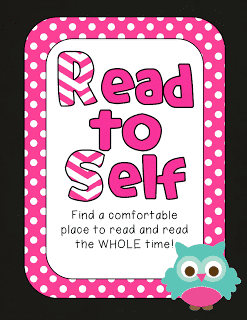 I had a good friend request yellow and red polka dots so OF COURSE I made them for her! I made the CAFE and Daily 5 signs!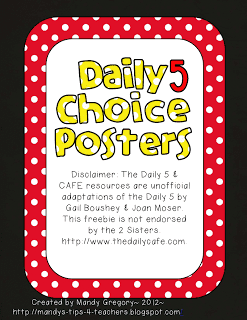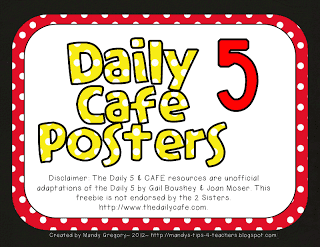 Enjoy! 🙂
Disclaimer: The Daily 5 & CAFE resources are
unofficial adaptations of the Daily 5 by Gail Boushey & Joan Moser.
This freebie is not endorsed by the 2 Sisters. http://www.thedailycafe.com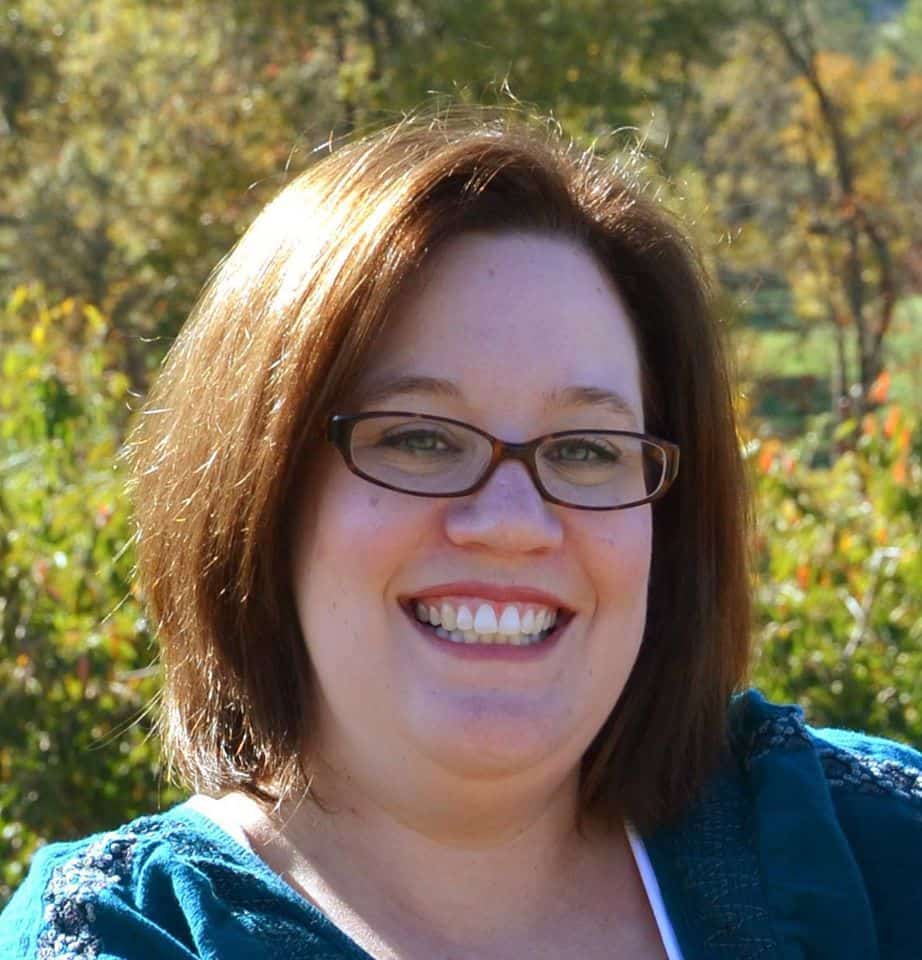 Mandy Gregory is a 2007 and 2012 Teacher of the Year. She has taught 4th, 3rd, and 2nd grade in both the general education and inclusion setting. She is the owner and creator of the Teaching Tips website (www.mandygregory.com) and has over 10 years of experience. She is married with two beautiful children.