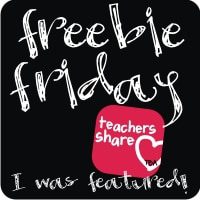 I am sharing this as a Friday Freebie shared a bit early on Thursday!! 🙂
I only have a quick minute to post before I go and get my (awake- oops!) daughter out of her crib! I have been learning the joys of Power Point and I am having a blast making some cute stuff!
The first thing I have made are these owl Daily Five CAFE headers. I am on an owl kick this year, I think!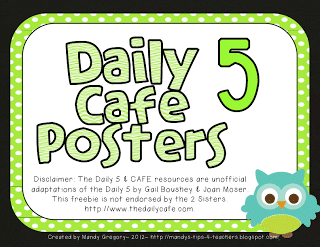 I may or may not make the cards to go under each of the headers. I really believe the students should make them, but time is so tight. I am sure you understand!
I posted this yesterday on my Facebook page! It was an exclusive first for my Facebook friends! I would love to have you follow! Today I posted a super cute binder organizational freebie! Don't you want to check it out?!?! I will be doing a blog post with pictures and how to organize teacher "stuff" with this freebie on my Facebook page in the near future!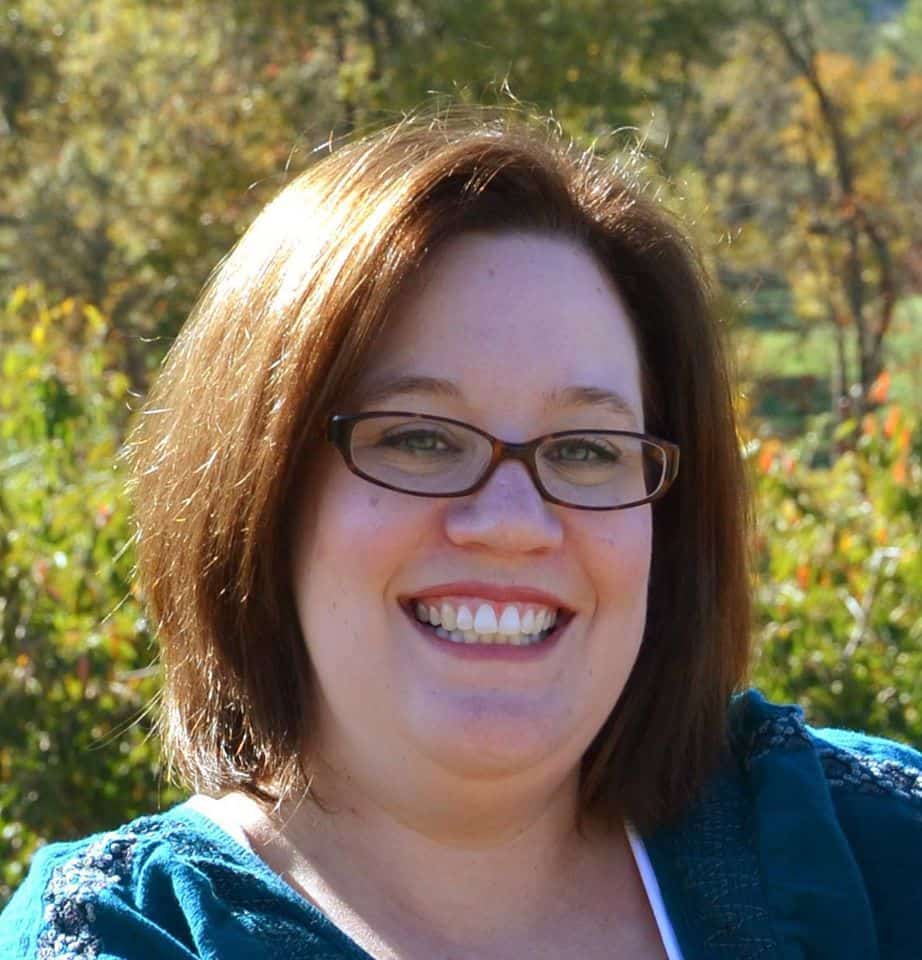 Mandy Gregory is a 2007 and 2012 Teacher of the Year. She has taught 4th, 3rd, and 2nd grade in both the general education and inclusion setting. She is the owner and creator of the Teaching Tips website (www.mandygregory.com) and has over 10 years of experience. She is married with two beautiful children.