I love differentiation. However, the word just makes me tired. It seems like differentiating requires LOTS of work on the teacher's part. But it really shouldn't' be that way, should it? Shouldn't the students be doing all the work?
So I decided to really sit and think about how I could make independent ELA tasks MEANINGFUL for students and EASY for the teacher. Sounds like a pipe dream, right?
I about fell off my chair when I figured it out!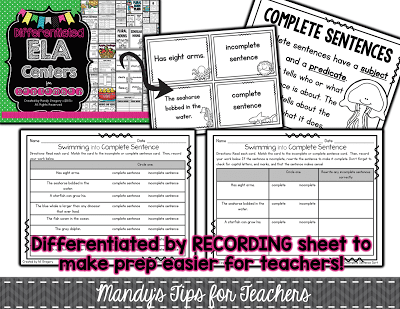 Eek! What if the MATERIALS for the task are the same, but the recording sheet and what students are being asked to do with the materials are different!?!? Hello! How did I ever graduate when it takes me so long to think of these kind of simple ideas!?!?! LOL!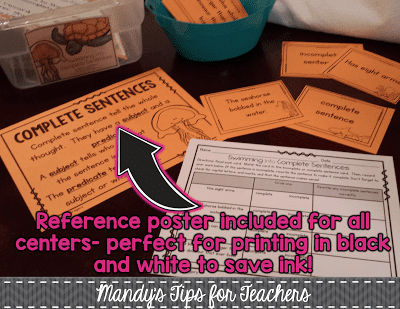 I wanted to make sure ALL students are successful, and also have the task be useful to students (and teachers) long after the task is done. I created a resource poster with information about each topic for each center.
I also wanted to be really conscientious of printer ink. The center icons, cover, and directions are in color. They could be printed in grayscale, if the user chooses. All the center cards, recording sheets, resource posters, are all in black and white.
This pack ALSO includes Teachers Helpers!!! It has two versions of menus. Students can use these to track whether a center (or work station) has been completed. Students can also assess their understanding and effort for each center with a simple rating scale.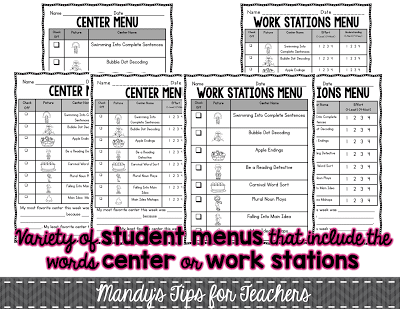 If you use a center rotation chart, I also including matching icons.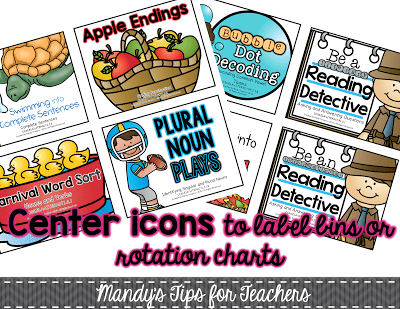 I used mine a bit differently- I used them to label the buckets!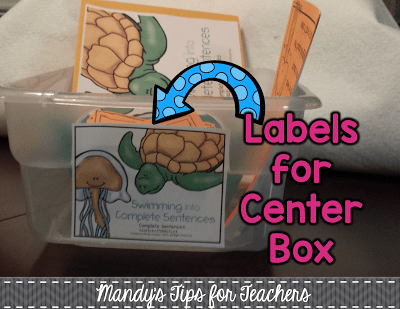 You can also see in the picture above that I glue the directions on one side of a large clasp envelope and the cover on the other. Then, all materials can be stored inside. I like this system because storing the centers is MUCH easier! I can put them in storage boxes OR just file them in my file cabinet!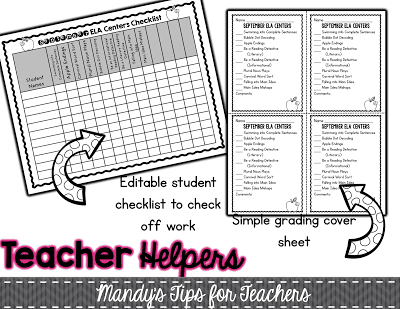 The helpers also include an editable checklist and a very simple grading cover sheet if you choose to grade the centers.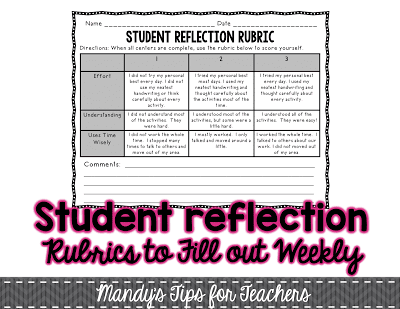 I know students self-reflection is HUGE right now. I also included reflection sheets students can fill out as well.
Want to check it out a little closer? Click on the
picture below
for one free center! 🙂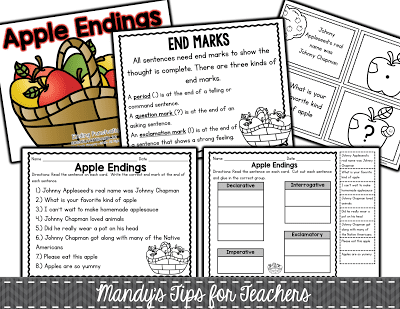 Like it? Click
here
to check it out!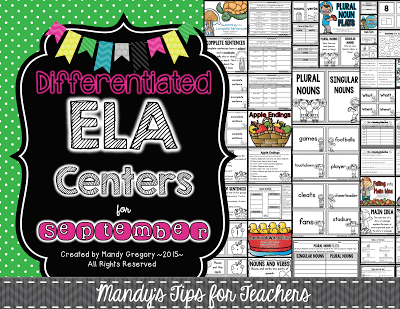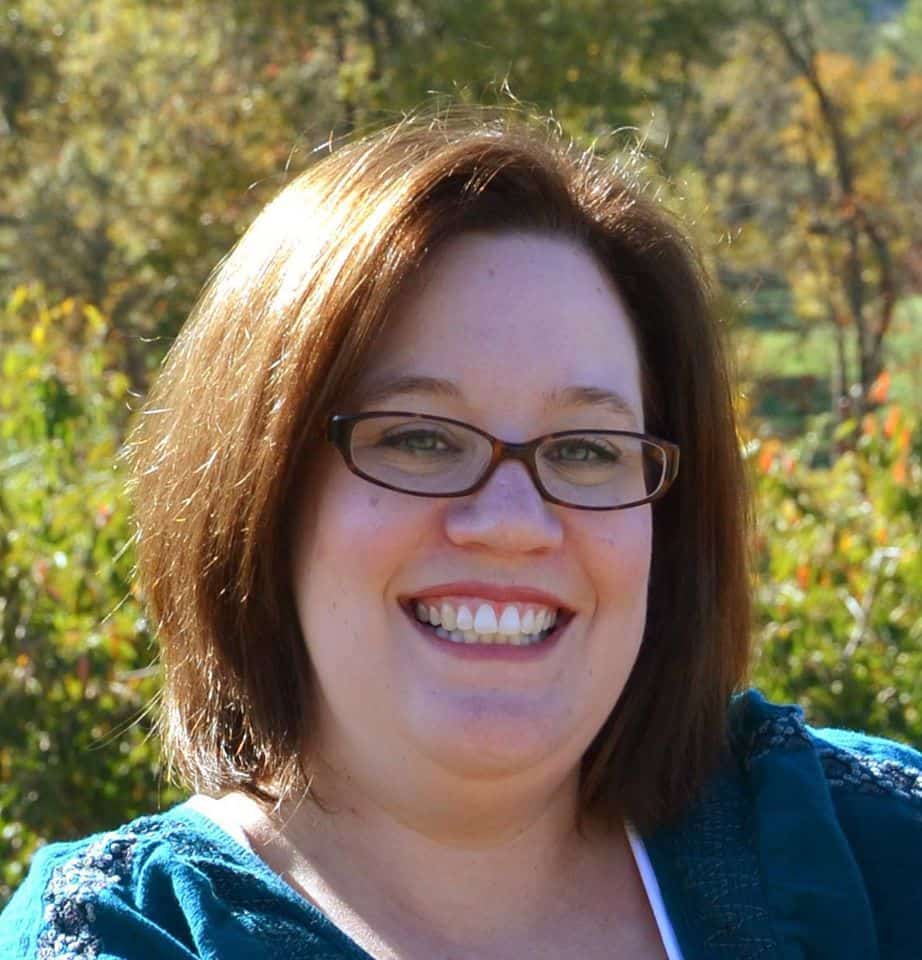 Mandy Gregory is a 2007 and 2012 Teacher of the Year. She has taught 4th, 3rd, and 2nd grade in both the general education and inclusion setting. She is the owner and creator of the Teaching Tips website (www.mandygregory.com) and has over 10 years of experience. She is married with two beautiful children.