We have been learning all about opinion writing. I felt before we could even start writing our opinions…we really needed to know what an opinion was!
So we created a t-chart defining a fact and opinion. We brainstormed places to prove something was a fact (the encyclopedia, a nonfiction book, Pebble Go, etc) and modeled a few examples of each.
Then, I taped the fact header pencil on one side of the room and the opinion header pencil on the other side of the room.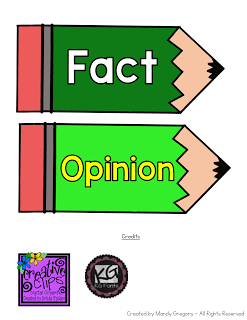 https://drive.google.com/file/d/0B74K9TaAECvHWm5NQjRDV3lVTjg/view?usp=sharing
We were **supposed** to pass out the fact and opinion cards and have students walk to the side of the room that the sentence on their pencil fit.
It did not go quite like I expected! There were LOTS of crickets and blank stares. So, we ended up sharing and talking whole group which header card the pencil would fit under.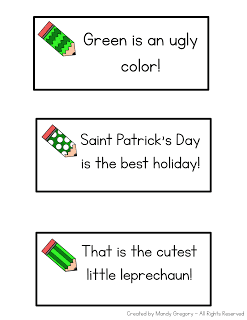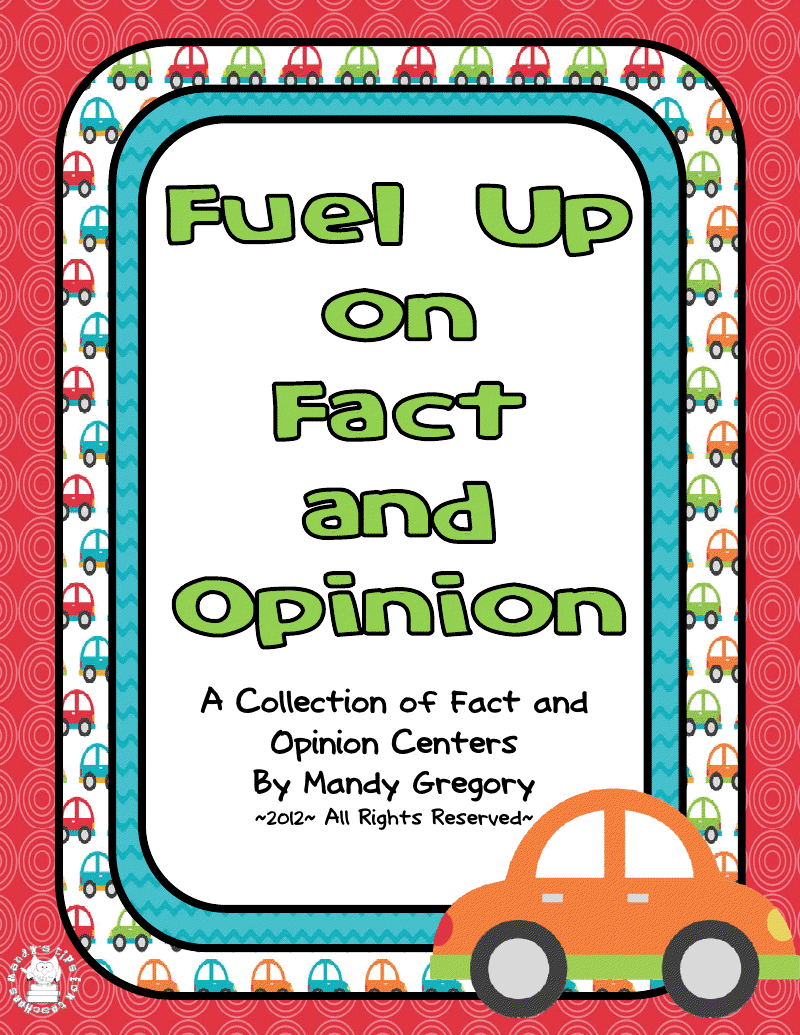 and divided students into small groups and had them sort the cards (but not record the answers) as a summary activity. This was a little better (we had some light bulbs, but not as many as we needed) so we let it sit for a day and the next day played this adorable game on our Promethean board.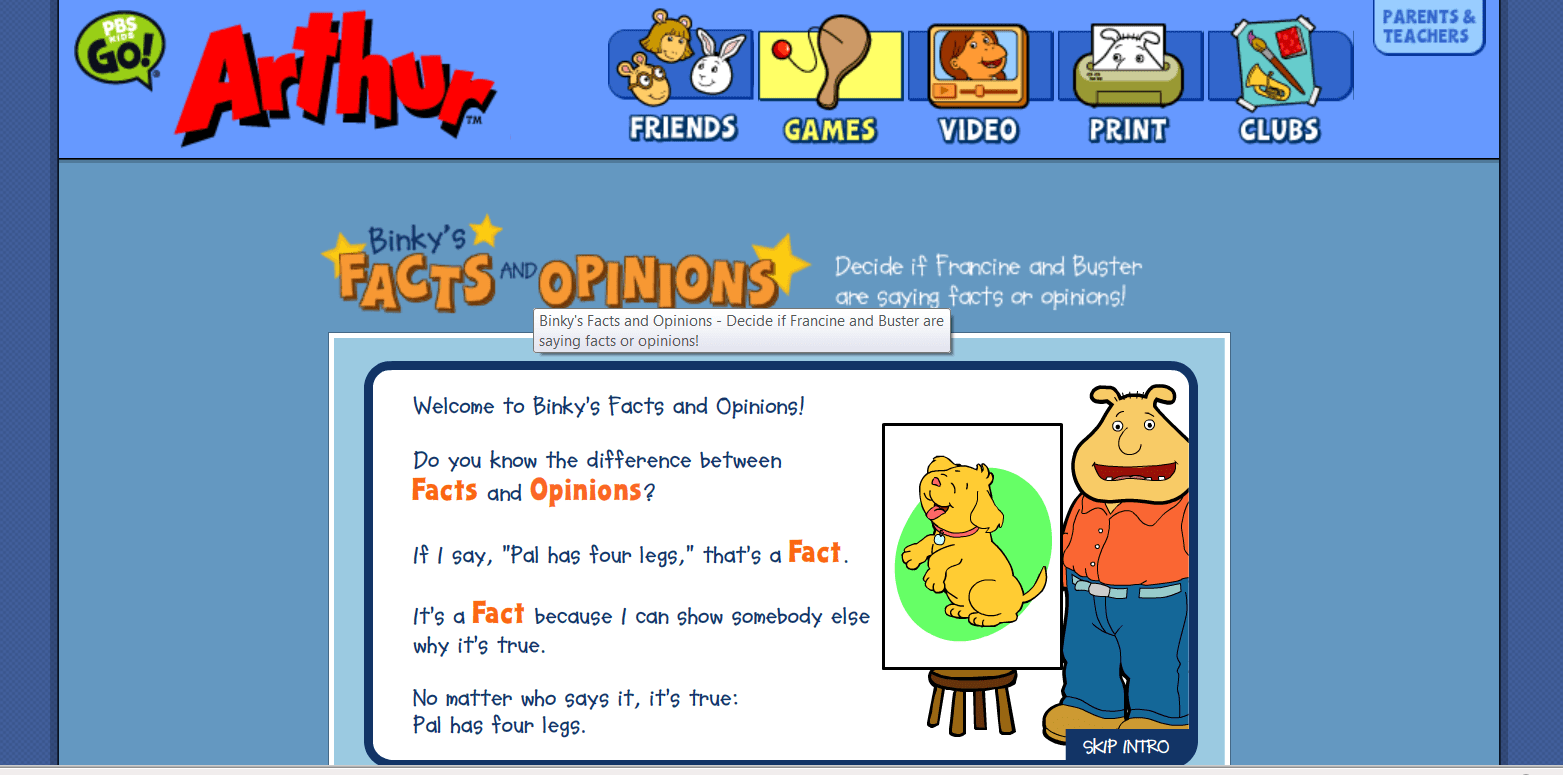 Binky has a
simple fact and opinion game
and my kids loved playing it (and learning why responses were correct and incorrect). Even better, the game is free! This really helped cement it for our kiddos so we were reading to start out opinion writing!
If you want a copy of the fact and opinion March themed freebie,
click here!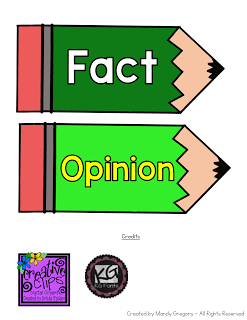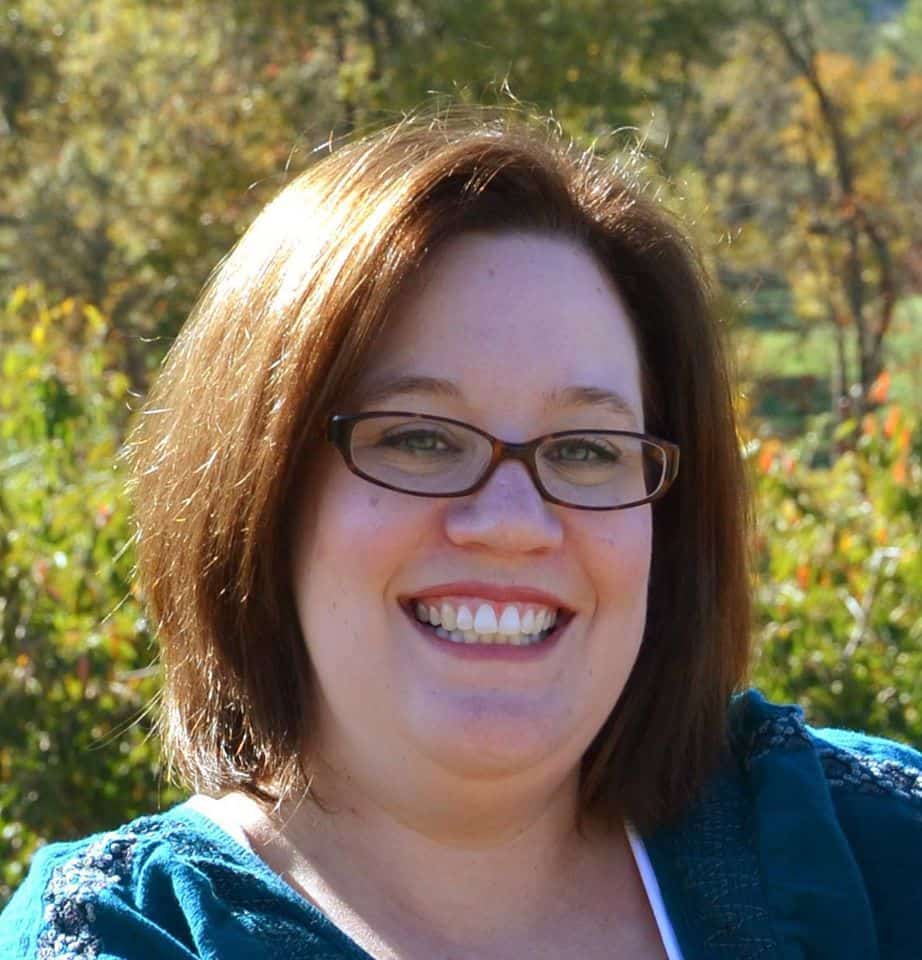 Mandy Gregory is a 2007 and 2012 Teacher of the Year. She has taught 4th, 3rd, and 2nd grade in both the general education and inclusion setting. She is the owner and creator of the Teaching Tips website (www.mandygregory.com) and has over 10 years of experience. She is married with two beautiful children.