Earlier this year I blogged about the awesome website Readworks. I still love it! I meant to follow up with a post about how to create customize-able assessments, but somehow never did. I am so sorry! Things got real hectic around that time!
So…anyhow…on with the good stuff. When you get to the passages ( see my previous post for visual directions) you will see page that looks like this: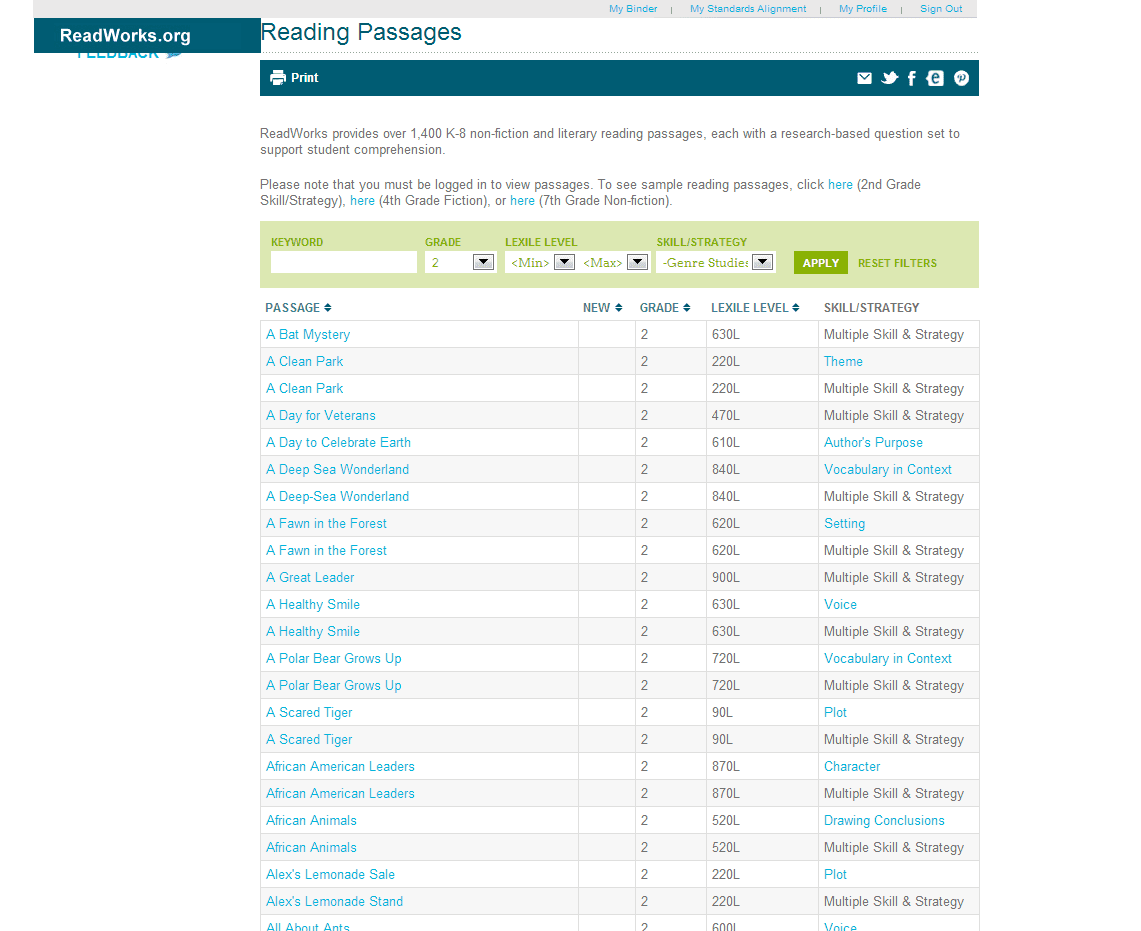 Simply choose the skill and Lexile level you are looking for. I wanted to practice fact and opinion so I selected this passage.
To make an editable assessment I clicked here.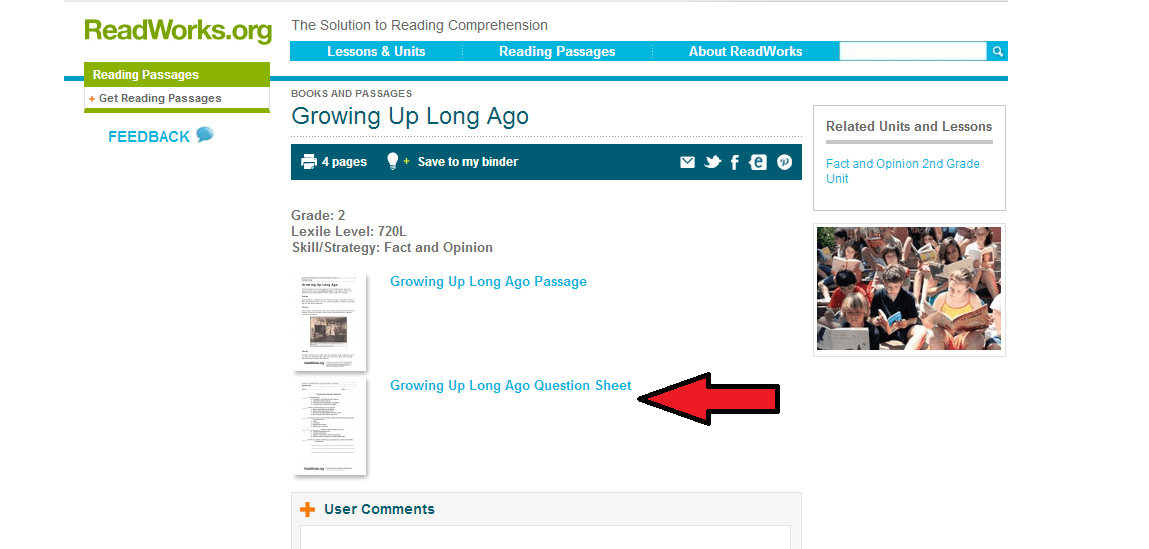 A screen that looked like this popped up.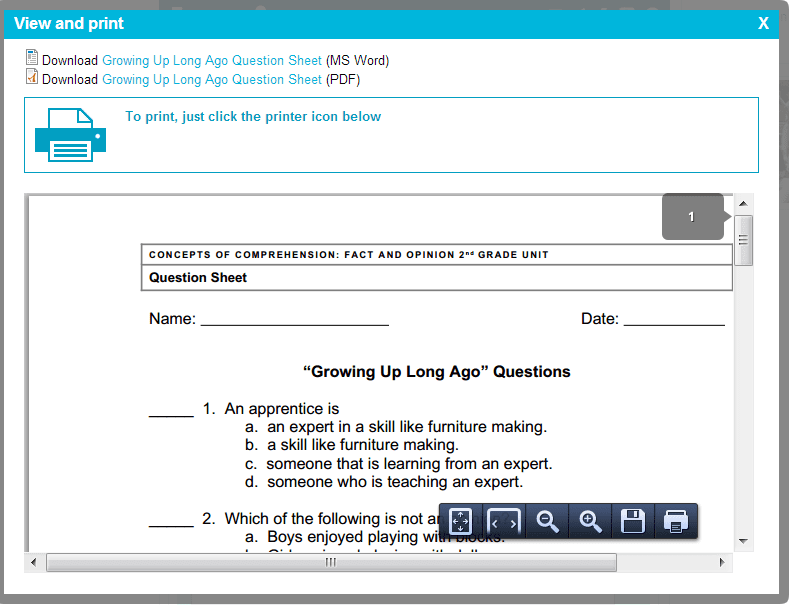 This is what the assessment that
Readworks
created looks like. But let's just say I don't like all the questions. I want to change them. It is simple! I clicked on the Word option.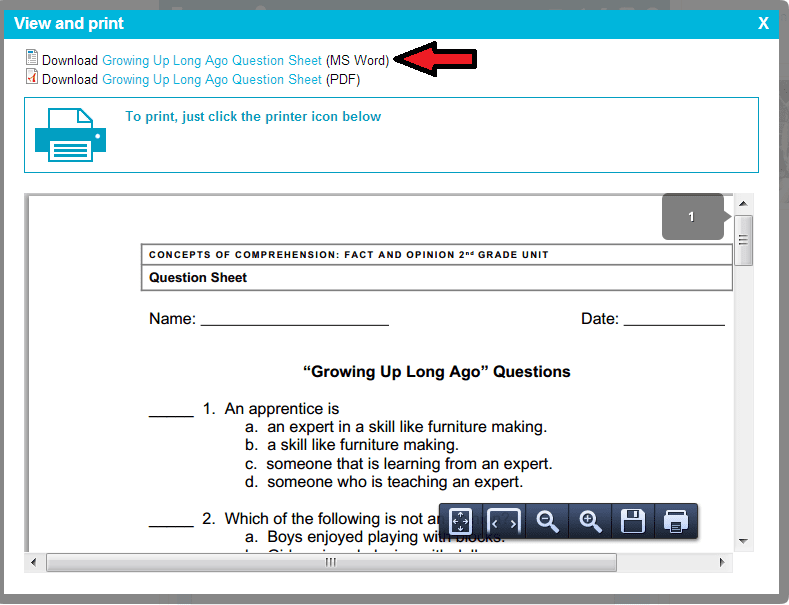 Then the assessment opens up in MS Word and I can edit it! Here is an example: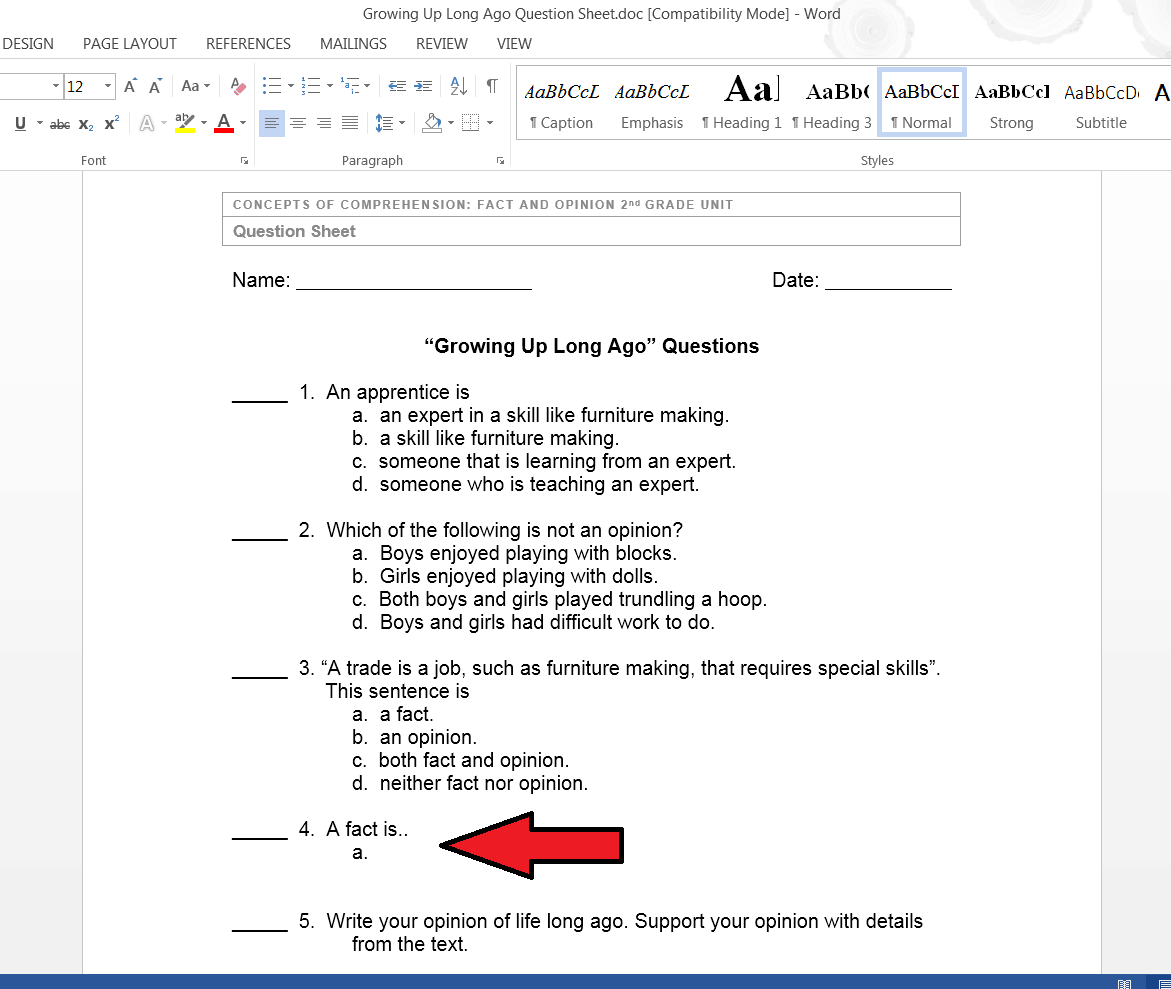 Please note that although the *questions* are editable, the passages are not. Whomp whomp. However, in some ways this is good because you know it stays true to the listed Lexile level!
I hope this little tip helps!
Make sure to check back tomorrow for you Thrifty Thursday freebie! It is a good one : )!
Do you feel like you need more help with reading instruction?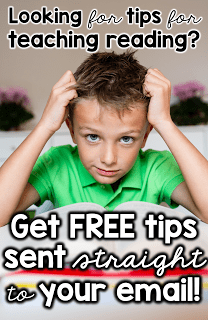 Sign up to have specific tips and strategies send straight to your email for FREE! You can sign up here! Please note, this is an additional, BRAND NEW newsletter that is separate from my blog newsletter. If you want to get these tips, you have to sign up here!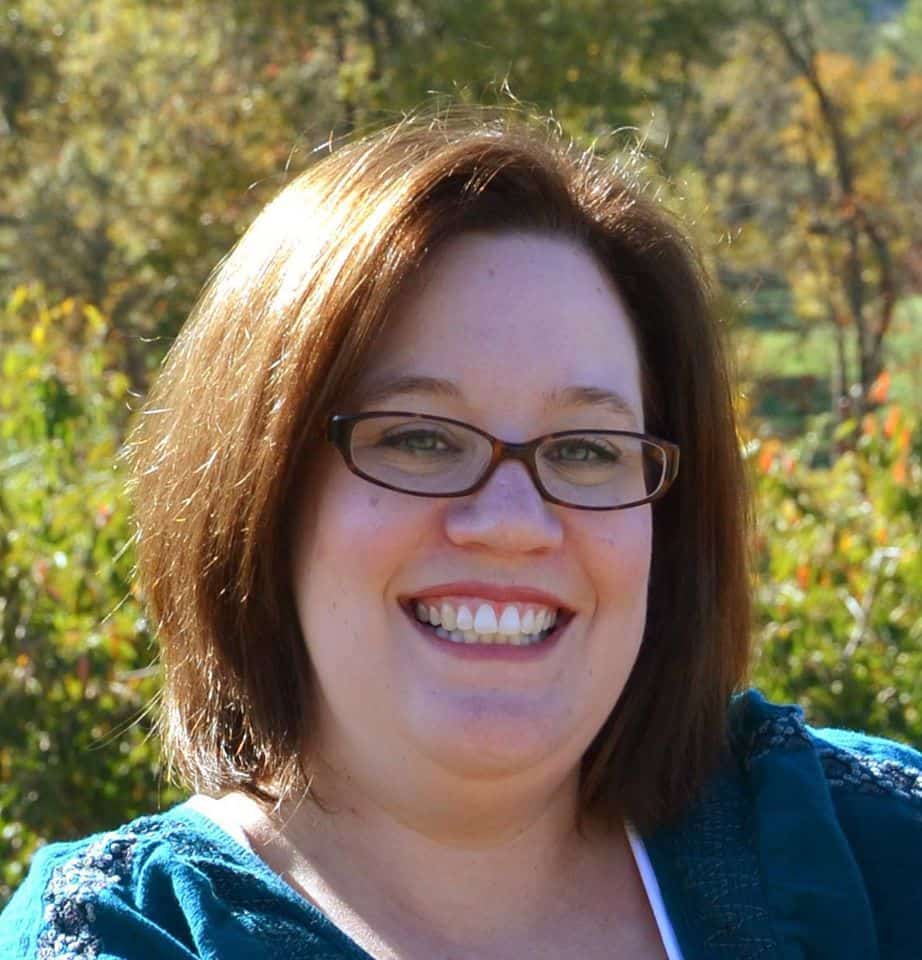 Mandy Gregory is a 2007 and 2012 Teacher of the Year. She has taught 4th, 3rd, and 2nd grade in both the general education and inclusion setting. She is the owner and creator of the Teaching Tips website (www.mandygregory.com) and has over 10 years of experience. She is married with two beautiful children.