Do you struggle with geometry as much as I did? I shared earlier lots of the hands on activities that we did, but it still never "clicked."
In the past my students have really struggled with all the vocabulary. I have to admit, a LARGE portion of my class had some kind language impairment and I think this really made it hard for some students to grasp all the terms.
If I could go back and "redo" it, I would use these calendar pieces my two friends created. Their calendar pieces are a spiraling review and would have helped some of those kiddos to hear and see it EVERY day. Live and learn, right?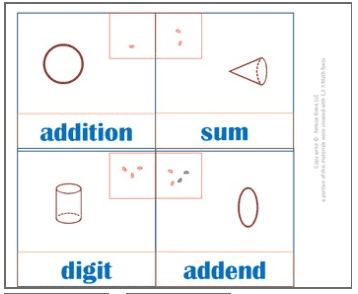 This may look like a total **squirrel**, but I swear it isn't!
I was thrilled when EAI Education contacted me to review a product of my choice a few weeks ago. I couldn't believe my luck. They sent me Geomodel Everyday Folding Shapes 10 cm.
See? Not a squirrel. Totally related to geometry.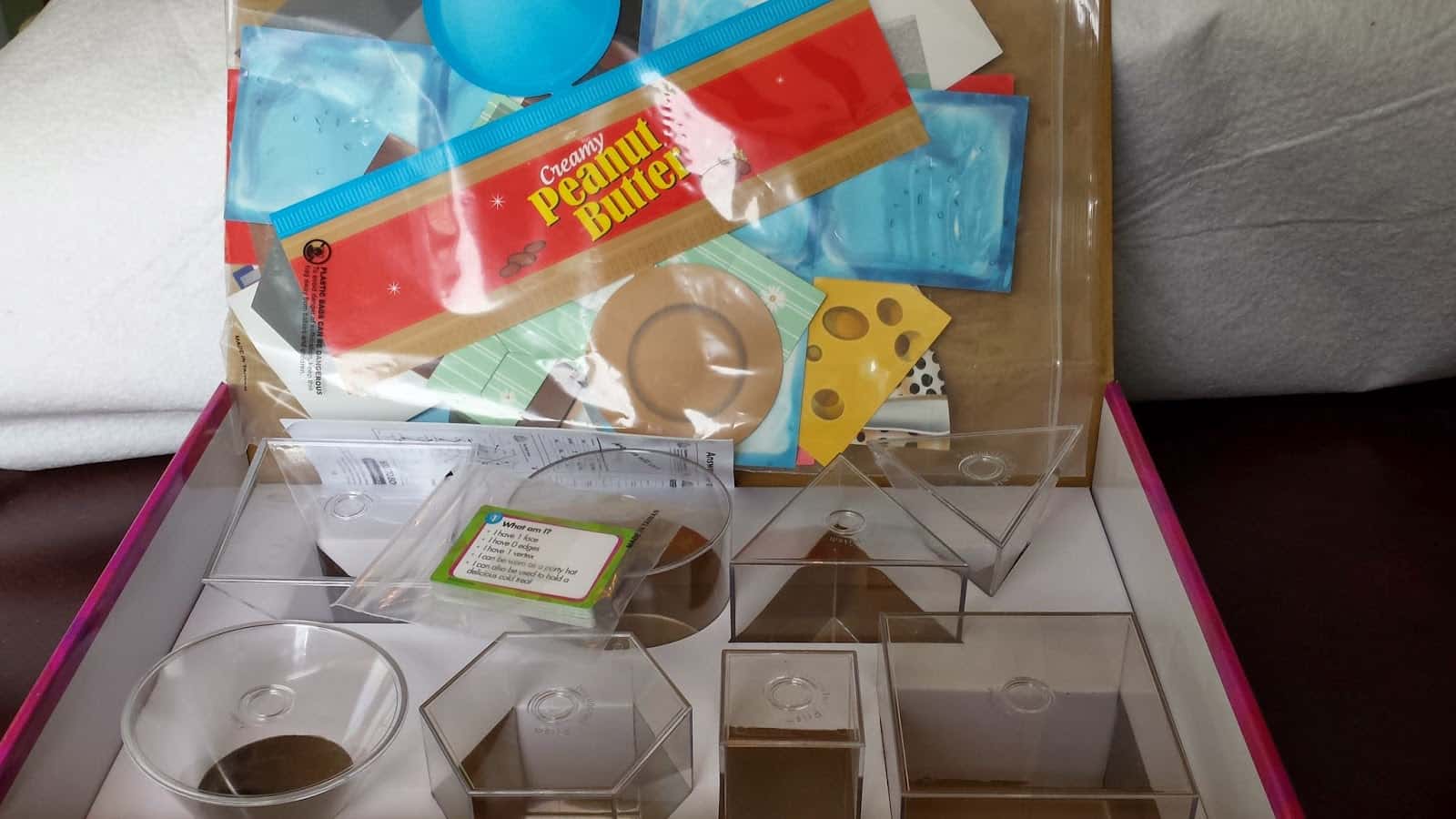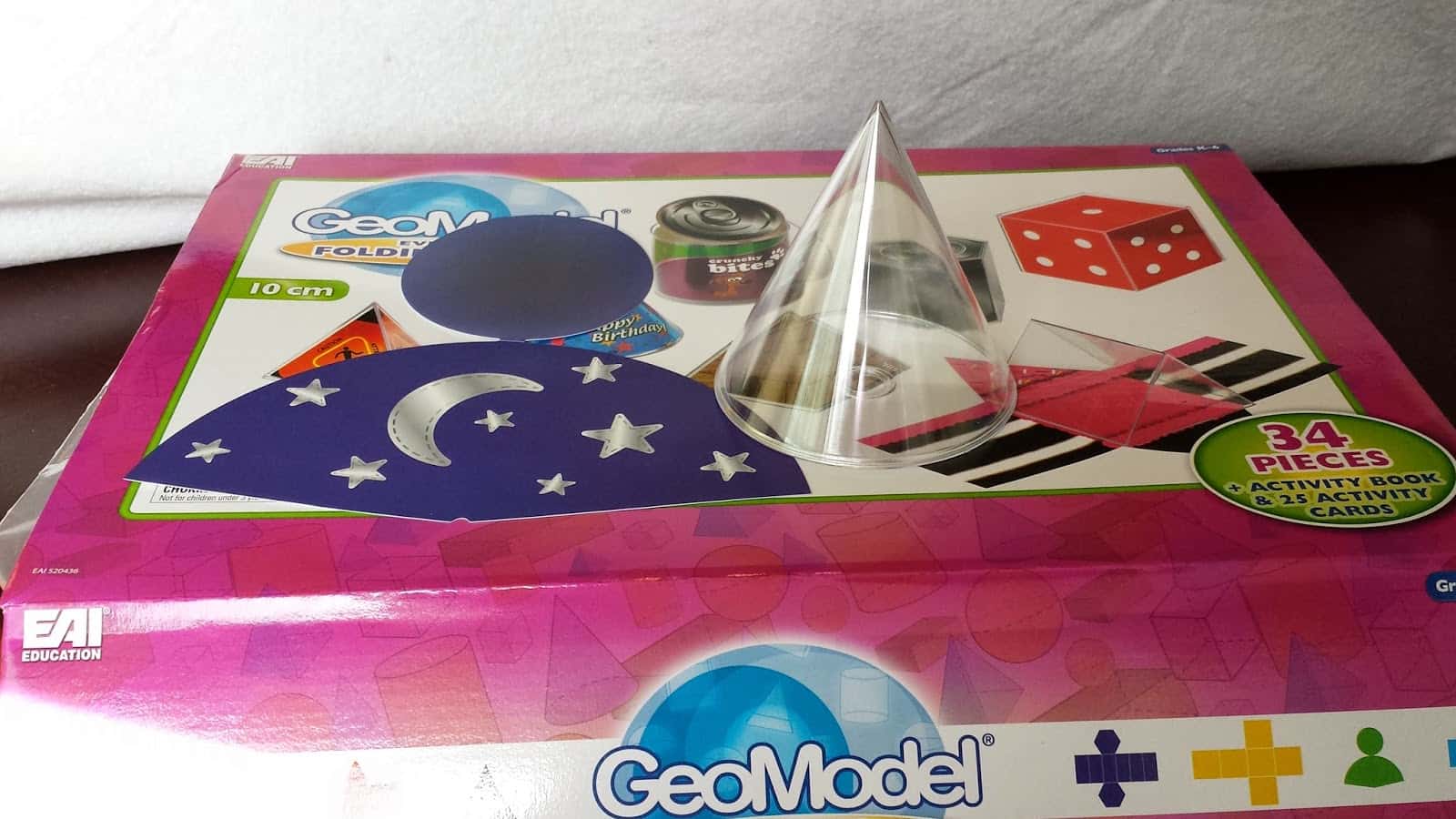 I have to say, these things are absolutely amazing. I wish I had them when I was in the classroom. I actually had a similar set when I taught, but these ARE SO MUCH BETTER. The ones I had where like these- clear geometric solids that had removable bottoms. Kids could take out the paper insert and see the net. Nice, right?
Let me tell you how these take it up a notch! This set includes 26 different nets for kids to insert into the solids shapes to transform them into everyday objects!! Ack! So now it actually LOOKS like a soup can or ice cream cone! Perfect for real world connections. It also has 25 question cards that would be perfect for a game of Scoot or to use in small groups. I can't say enough positive things about this set. They are $
29.95 online right
now and they are worth every bit of that and more.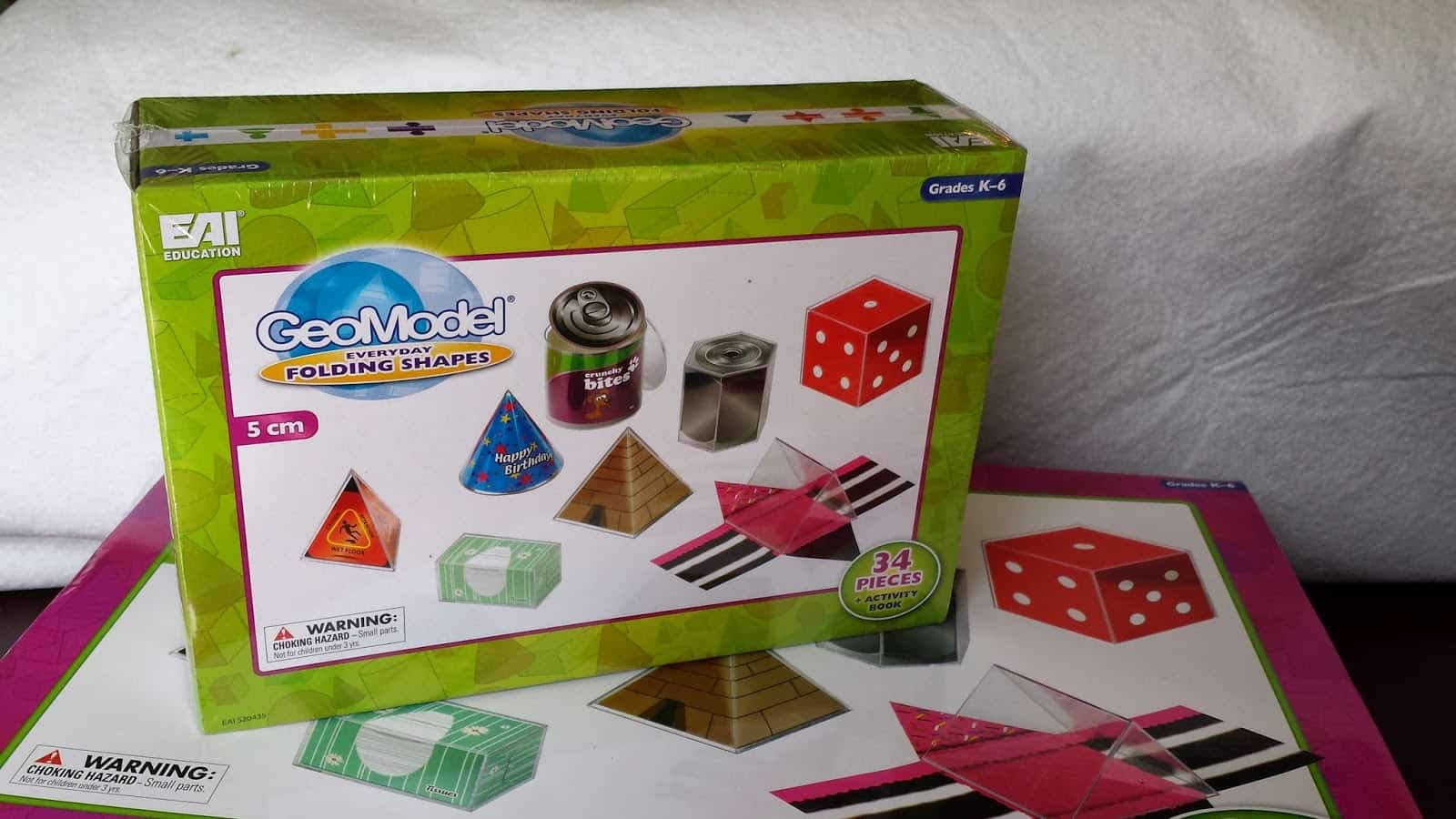 But I am not done yet. They were nice enough to send me the 5 cm set to give away! It is just the same, without the question cards. But I think I am going to do switch-a-roo! I am going to give away the 10 cm set! Honestly, they are just too good for me to horde away until I go back into the classroom. A classroom of kids needs to play with these ASAP!
EAI was kind enough to also share an EXCLUSIVE shipping code for my followers!!! FREE shipping for orders over $30!!! Woo hoo! The code is MT4TFS2014 and will be active for only 30 days! There are a few exclusions, so make sure you double check to make sure it works.
Enter for your set here!
I have one more piece of randomness! I made a geometry freebie! Woo hoo! If you got all the way to the bottom of this post, you deserve it!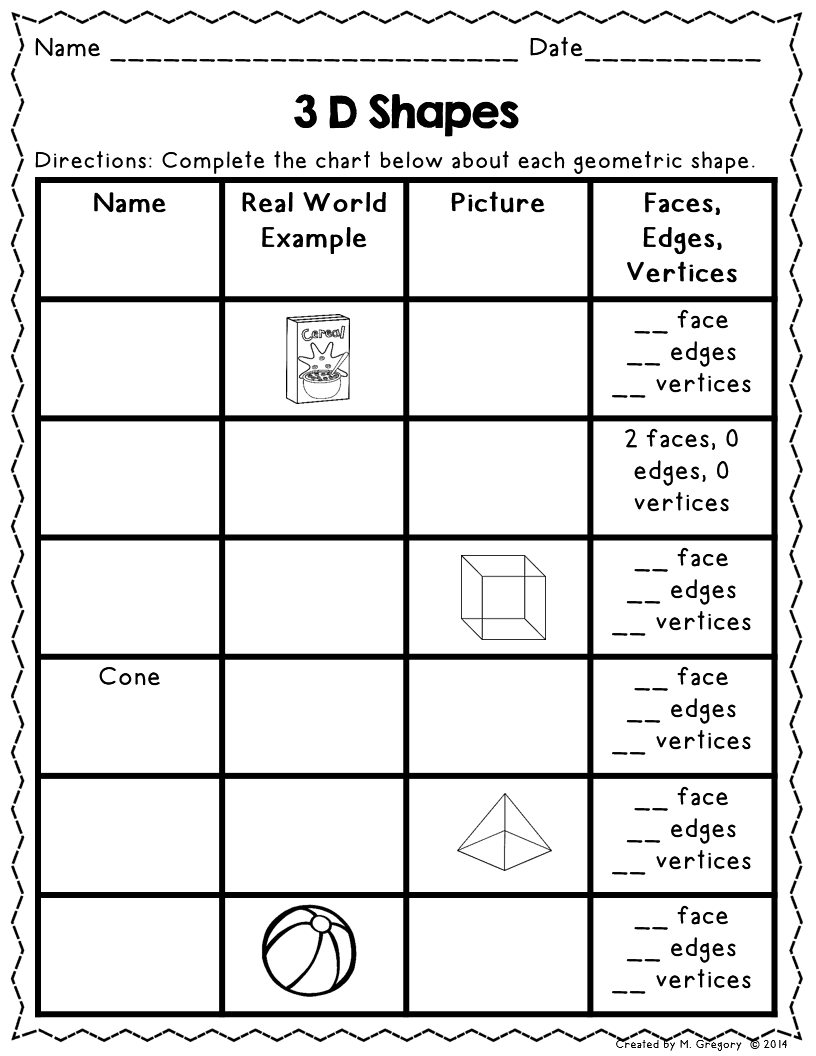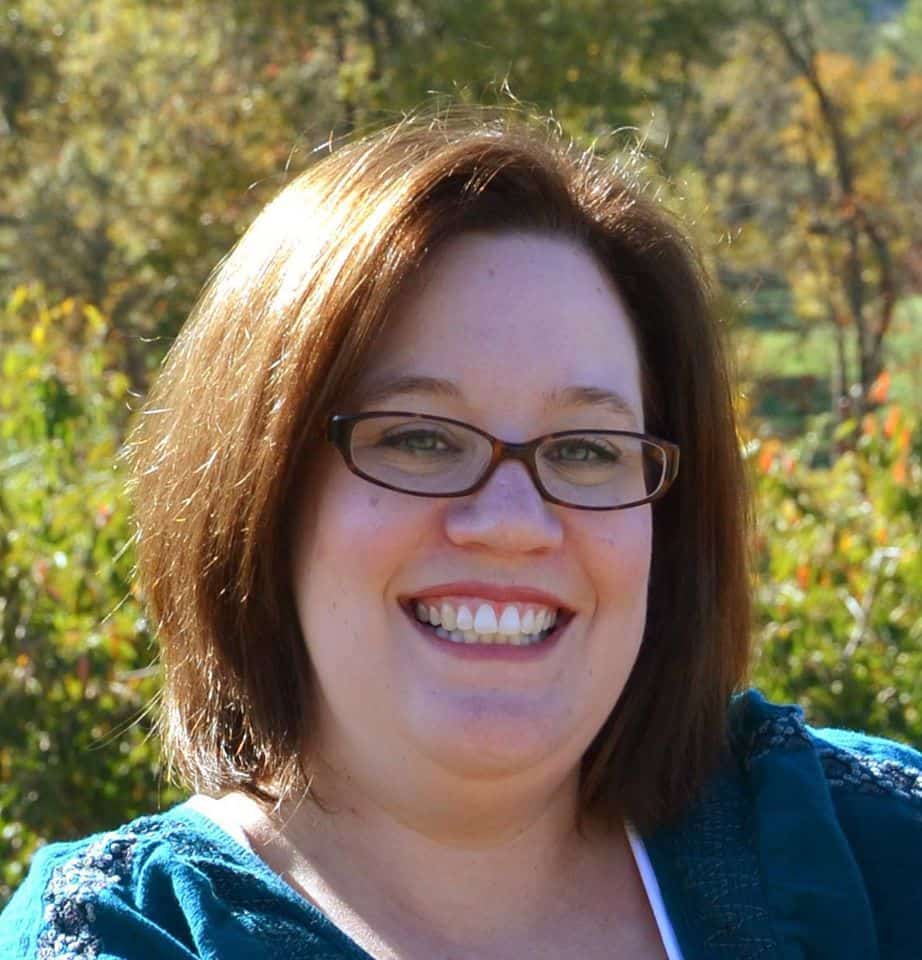 Mandy Gregory is a 2007 and 2012 Teacher of the Year. She has taught 4th, 3rd, and 2nd grade in both the general education and inclusion setting. She is the owner and creator of the Teaching Tips website (www.mandygregory.com) and has over 10 years of experience. She is married with two beautiful children.