I have zero self control. Seriously. My impulsive spending is a big ol' downfall of mine. Thank goodness my hubby is a whiz at money and manages it for me. Otherwise, I would be living in a cardboard box with a really great, expensive clothes.
I am on a mission to get ready for NEXT school year before this one ends. I really, really want to enjoy as much of my summer with my baby girl as possible. To do that, I need to get my act together!
Now, what does my fiscal irresponsibility and preparing for the 2012-2013 school year have in common? I went shopping for next year! Yay me!
Now please keep in mind that I am TOTALLY stoked to be teaching second this year and felt I needed to "freshen things up" since the last time I was in second grade (holy cow- was that 4 years ago?!?!!). I also had my little 19 month old girl shopping with me. Bright, colorful packages and fun looking toys= a very grabby toddler.
So I grabbed everything quickly and piled it on my stroller and went to town. Somehow Kinley ended up with a new CD of music and finger plays and three wooden peg puzzles. It it a sickness, I tell you!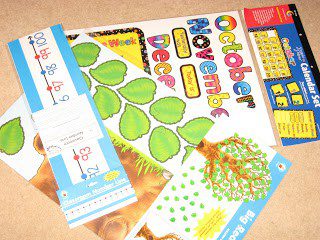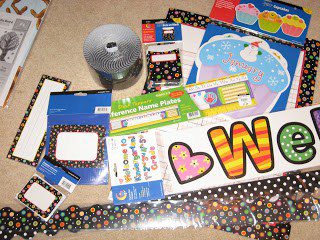 So what did I get? Some Poppin' Dots, baby. This is my FAVORITE print or pattern. I tend to stick to simple patterns or plain boarders to avoid distractions, but this stuff was too cute!
I got:
Poppin' Dots calendar set (but I don't like the yellow as much so I may not keep this. I can't decide)
Tree bulletin board set ( we will put this up when we study the seasons and then in the spring with life cycles we will make caterpillars, cocoons and butterflies to display on the tree)
number line (need one badly)
Poppin' Dots border
Poppin' Dots name plates ( for labeling things- not for desk name tags)
Poppin' Dots name tags (again, for labeling)
Poppin' Dots chart- you know the one that is like a table/ checklist (I have no idea what I will use this for- but I know I will somehow!)
Poppin' Dots frames (I put where we are in the building like PE, Recess, Library, etc on a ring and hand it from a 3m hook outside the classroom door so people can find us. I will write the place on the cutie frame!
Black and white polka dot border
Welcome to ___ Grade! sign ( for the door display)
Black border ( I just like it)
Reference name plates with the number line and so on for the student's desks.
Library pockets (I will make a poster with the pockets for out behavior system
birthday cupcakes to display birthdays ( these were TOO cute!)
See? No self control- but I love it all!
A few weeks ago I bought some twin flat sheets at Wal-Mart in a coral color and a turquoise color. I am hoping it matches with the borders. I think it will.
My plan is to go ahead and laminate everything and start cutting it out. That way I can go ahead and put up all my bulletin boards (3) before I leave for the summer. I will cover them up with a sheet to keep dust off.
Melissa Freshwater displayed this organization system and I am in LOVE! I think I will buy a few bins and then label them with the Poppin' Dots name plates. Gah. And her new supply labels? Decisions, decisions. Hand write on my cute frames or print hers out? I wish all decisions were this fun!!!!!!
I noticed this fantastic piece of furniture on someones blog, but I can't remember who it was!!! It is $40 at Ikea.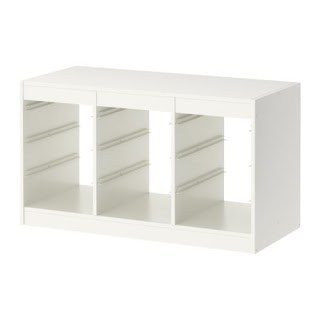 I want to buy these buckets ($3 each)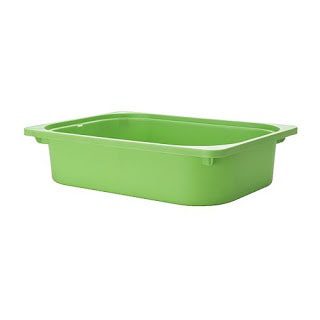 and store my math manipulative in each bucket or maybe centers- I can't decide. Then I am going to make a pillow to go on top since It is less than 22 inches tall and make a bench for students to sit and read on. If I can get my hubby to put it together for me and bring it to school, I can go ahead and sort my math manipulatives into it and add my super cute new labels from above!
And my really BIG purchase for next school year will be a new rug. I will keep my old rug because I like to have two meeting areas (one in front of the Promethan Board and the other by my easel). I am still deciding what I want, but I know it will be a hefty price and I am ok with that. I am teaching a four day summer camp to model a Common Core classroom for teachers to observe at the end of June. Part of the money I earn will apply toward the rug. Because I am teaching at the end of June, my room will have to be cleaned early and I get paid to set up my room for 5 hours before the camp starts. Yes, really! I am so excited! My goal is to get my classroom as ready as possible before I leave and then do the finishing touches on that day in June. If I play my cards right, I can have my classroom done and set up by the end of the four day camp. Wouldn't that be awesome?!
So in closing, I may be broke, but I will be happy! 🙂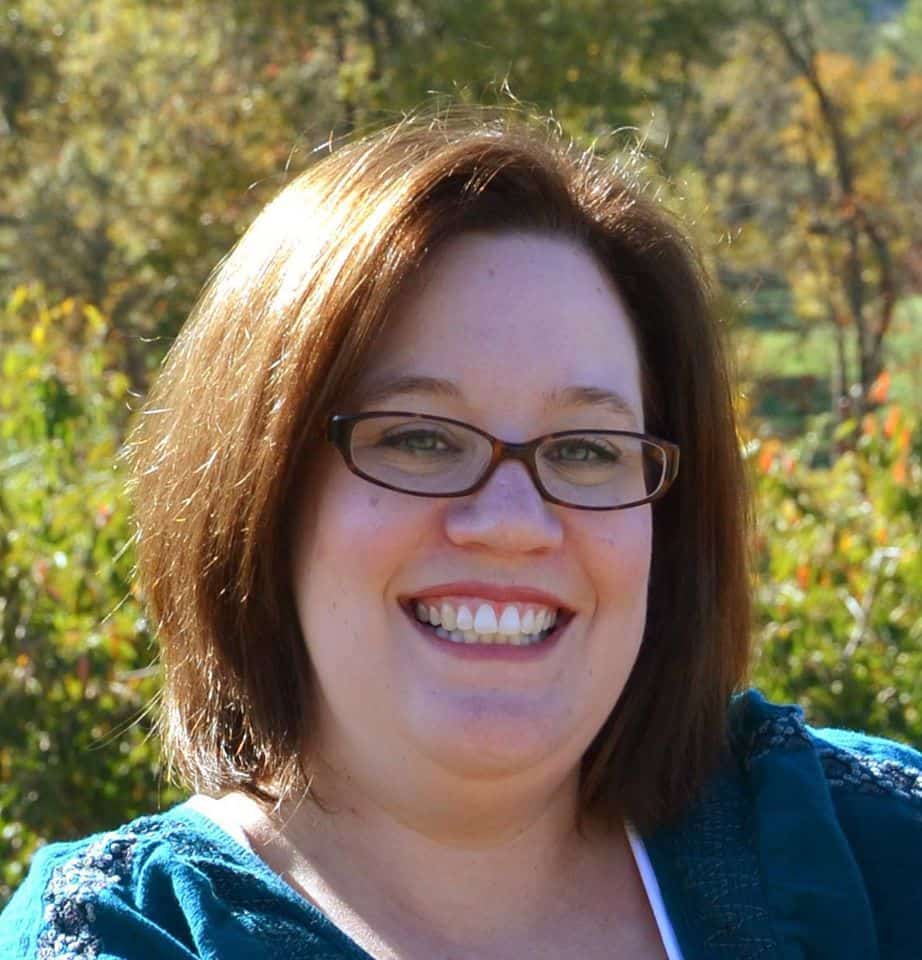 Mandy Gregory is a 2007 and 2012 Teacher of the Year. She has taught 4th, 3rd, and 2nd grade in both the general education and inclusion setting. She is the owner and creator of the Teaching Tips website (www.mandygregory.com) and has over 10 years of experience. She is married with two beautiful children.