I am going to break the sacred rule of not blogging twice in the same day. Let us all bow our heads in a moment of silence.
And…for real, yea'll I just wanted to give everyone a heads up that today is the last day of my 500 Follower big give away! I will be announcing a big winner at 8:00pm Eastern Standard time. After a winner is announced I will no longer be sending out any of my freebies from the post. If you want it, you better go snag it :)!
If you want to enter, please hop on over the the post and request your free product. Then you are automatically entered! Poof! That easy!
Here is a bunch of other great giveaways to check out! So much good stuff!
So many great giveaways going on right now! We wanted to list a few of our favorites in ones spot! Be sure to stop by and try to win some great stuff!

($25 TpT Gift Certificate to use how you wish!)

(Free graphics set from Dilly Dabbles! Adorable graphics for back to school and more!)

(Giving away two mesh bags of various dice! Super cool! Love dice!)

(To win personalized pictures books from Debbie, an AMAZING author, artist, everything!)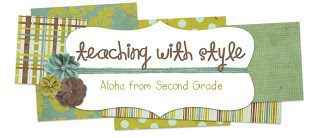 (Over 20 TpT products from the best teacher bloggers! Too many to name!)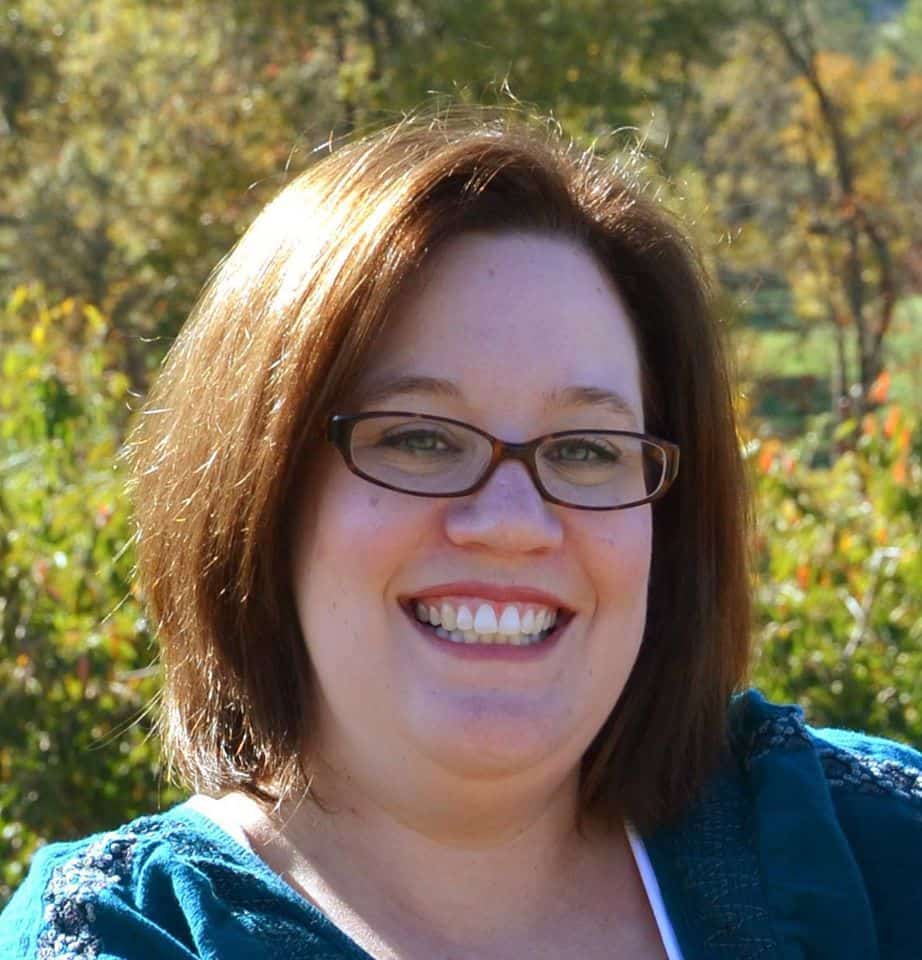 Mandy Gregory is a 2007 and 2012 Teacher of the Year. She has taught 4th, 3rd, and 2nd grade in both the general education and inclusion setting. She is the owner and creator of the Teaching Tips website (www.mandygregory.com) and has over 10 years of experience. She is married with two beautiful children.