The title sounds so salacious and dirty for such a boring post. I took several pictures of students' final color poems and I wanted to make sure I posted them. Click here and here to read more about how to write and publish these color poems. Student names are blocked out for privacy.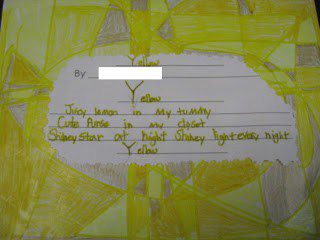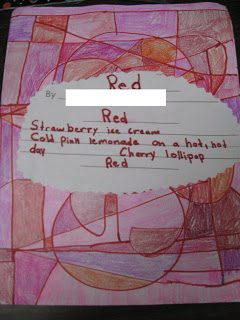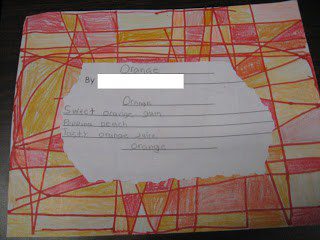 Here is a student example of her first brainstorm, color planning sheet and final product: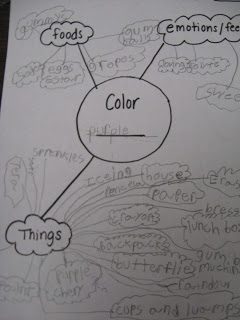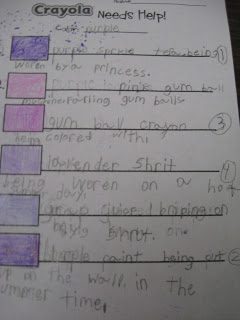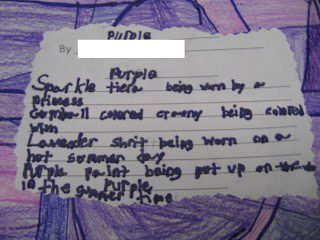 I was so proud of their work!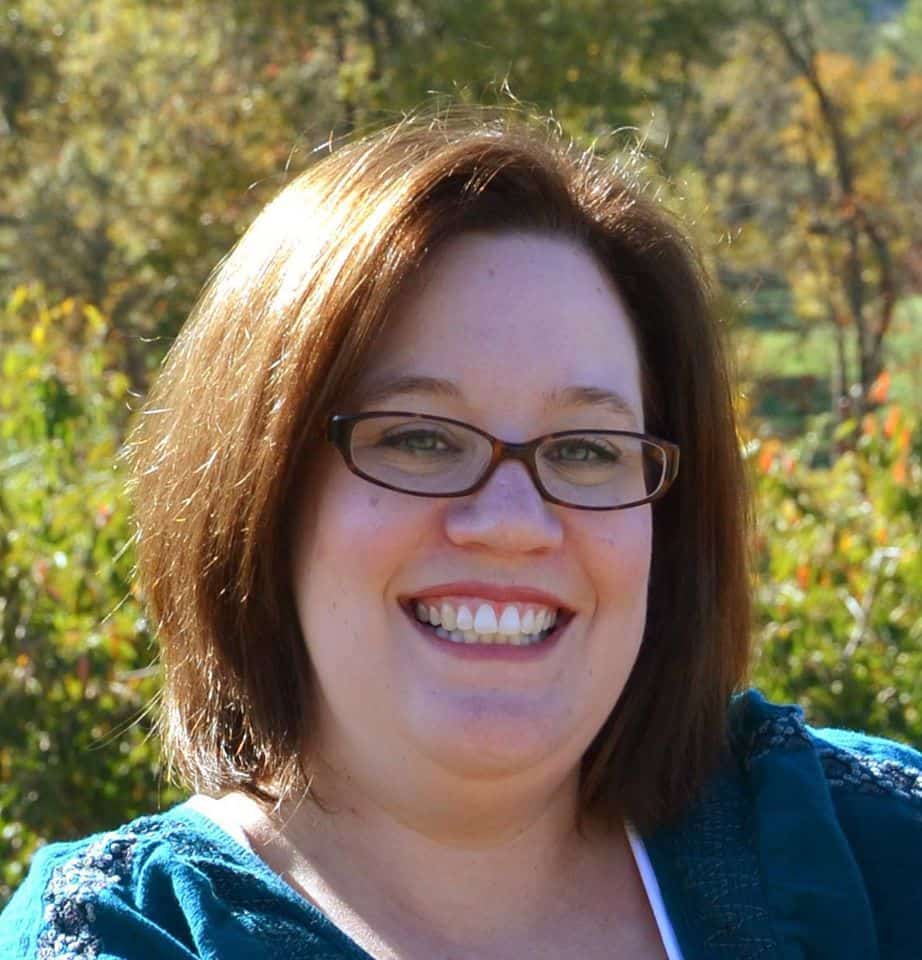 Mandy Gregory is a 2007 and 2012 Teacher of the Year. She has taught 4th, 3rd, and 2nd grade in both the general education and inclusion setting. She is the owner and creator of the Teaching Tips website (www.mandygregory.com) and has over 10 years of experience. She is married with two beautiful children.