I love guided math.  Ironically, I hated math as a child.  As a teacher?  Love it!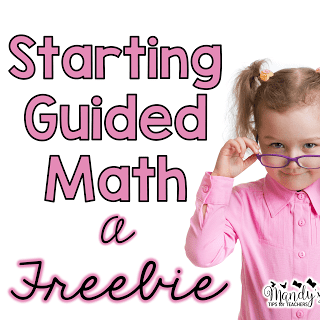 One of the reasons I loved it so much was because of guided math.  Once I made the shift to small group math instruction, I never looked back!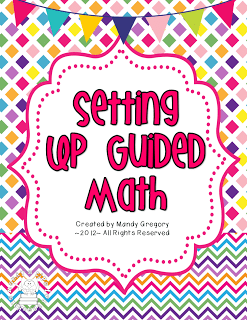 I have had several people request that I write about how I set up guided math.  I have FINALLY gotten around to it.
The bad news? School has already started and I am sure most of you have already set up math workshop. 🙁
The good news?  I have already set it up, too, which means  I was able to take photographs of all the anchor charts we created.  Does that make it any better? 🙂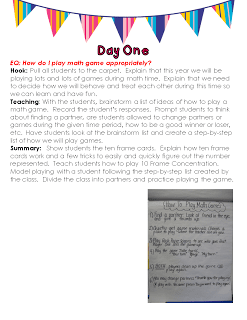 Included in this explanation are the first six days of guided math, with links to the games and activities AND photographs.  Click here to download fo' FREE!
Looking for more guided math posts? Check these out!
Click here for this great pack of FREE math centers, plus get tips and updates from me!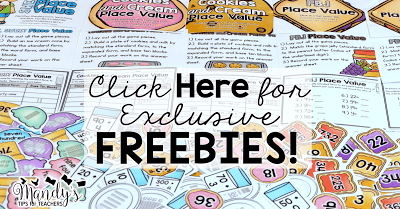 If you would like more ideas from me, be sure to follow me on Teachers Pay Teachers, Pinterest, and Facebook to catch all the freebies and ideas and more!
PIN FOR LATER: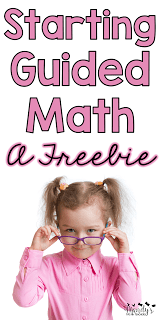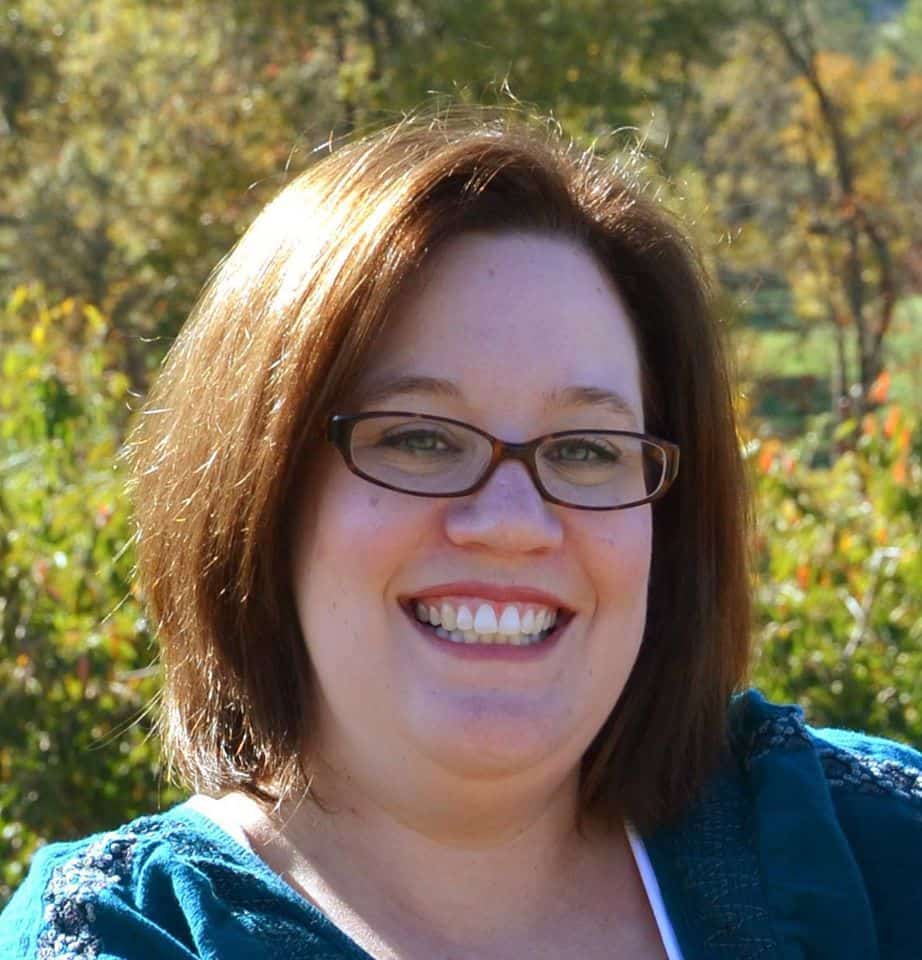 Mandy Gregory is a 2007 and 2012 Teacher of the Year. She has taught 4th, 3rd, and 2nd grade in both the general education and inclusion setting. She is the owner and creator of the Teaching Tips website (www.mandygregory.com) and has over 10 years of experience. She is married with two beautiful children.