I feel like this whole year has just flown by me. I mean, didn't we just take down our Christmas tree? I mean, really, it feels like just a few days ago! And now it is spring!?!? Eekk!
I would like to say that I love April and that I love all this gorgeous weather we have been having here in Georgia…
but that would be a lie.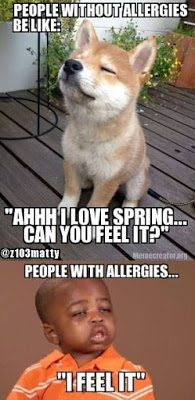 .
I am the kid on the bottom. From about March to May I am just a snotty, yucky mess.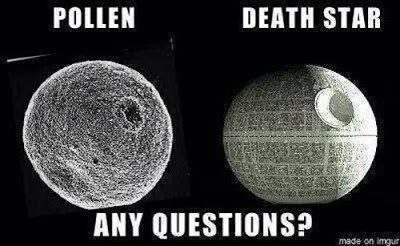 The struggle is real around here…real gross! LOL
I DO have good news! It is Sharing Sunday for April!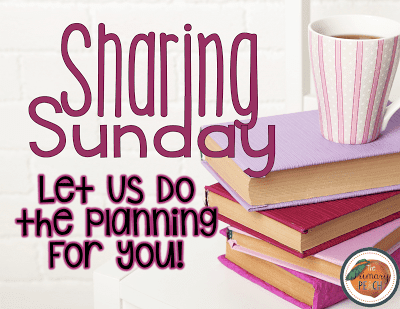 I have tons of goodies for you! Make sure to click on the image to get the pdf- then you can click on the images to get your freebies!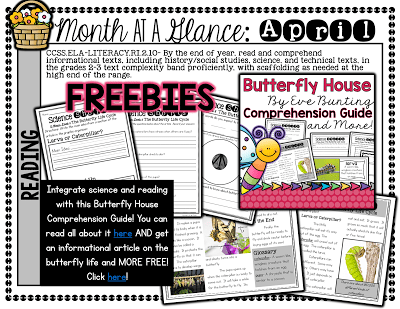 Kick off April with informational reading and integrate science! Spring is the best time to teach life cycles! I just finished a
new product
and have a HUGE freebie. If you like my other informational articles, then you don't want to miss this freebie! It has an informational article about the butterfly life cycle plus lots of practice with main idea!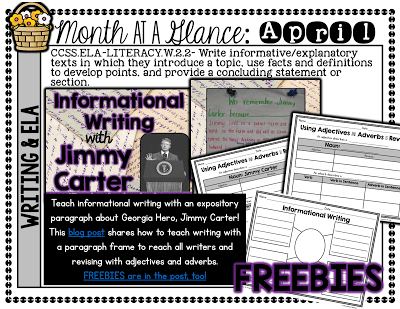 In April, we started studying Jimmy Carter, which is a part of our Georgia Social Studies standards. I wrote a blog post about informational writing about Jimmy Carter, however, you could apply it to any nonfiction topic. Lots of freebies and ideas!!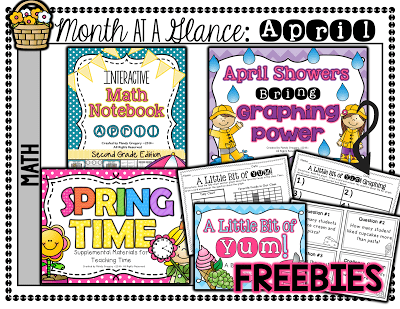 Math time! Time to teach TIME and GRAPHING! Time was always so hard, and we practiced it all year. The Spring Time pack has lots of differentiated activities to meet all levels of learners. Want to try a "taste" of the graphing pack? Click on the picture for a sample center!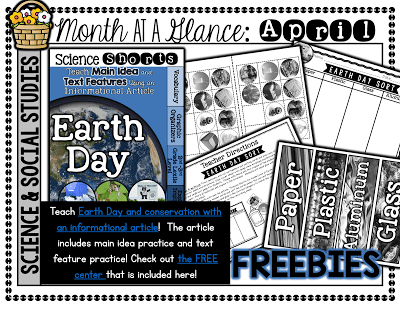 In third grade we studied conservation and recycling. This Earth Day informational article is a perfect way to tie in a seasonal celebration with science! It includes an article, main idea practice, text features practice, AND fluency practice! I included a FREE center for students to practice sorting recyclable materials. Click on the picture to get your copy!
I hope this makes you planning for April a breeze!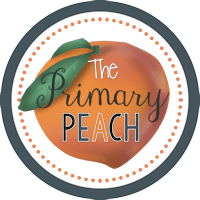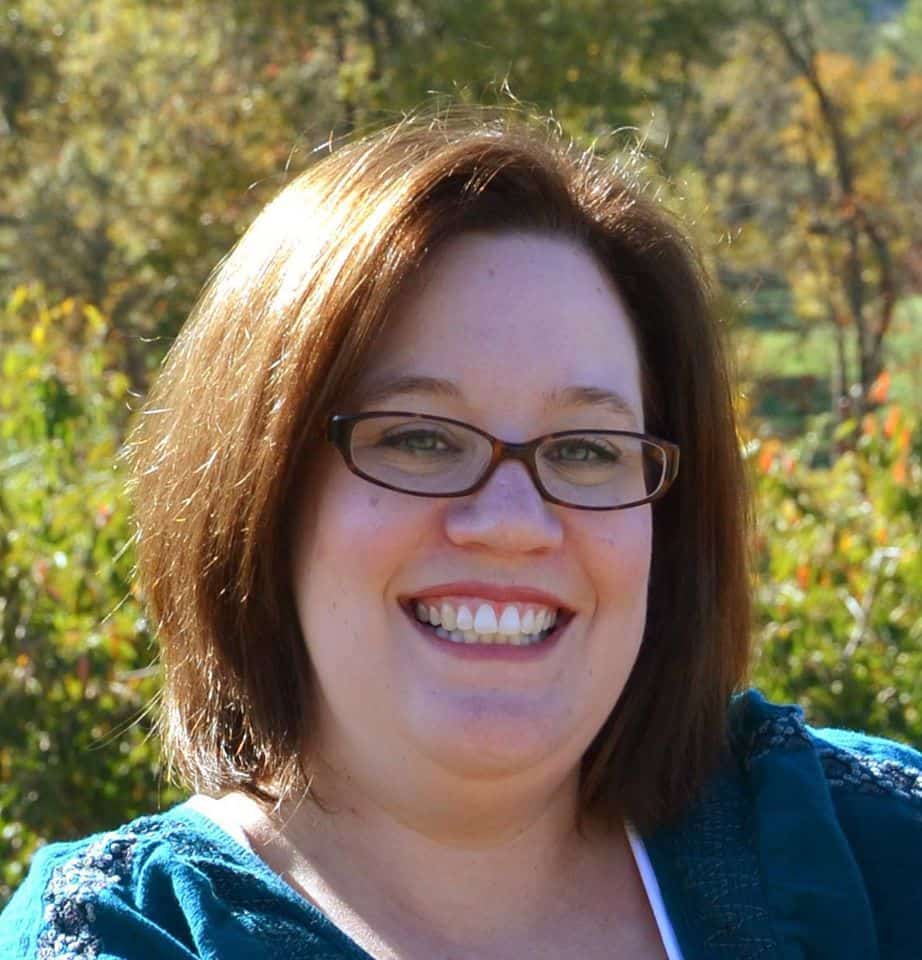 Mandy Gregory is a 2007 and 2012 Teacher of the Year. She has taught 4th, 3rd, and 2nd grade in both the general education and inclusion setting. She is the owner and creator of the Teaching Tips website (www.mandygregory.com) and has over 10 years of experience. She is married with two beautiful children.