Yahoo! It is that time again!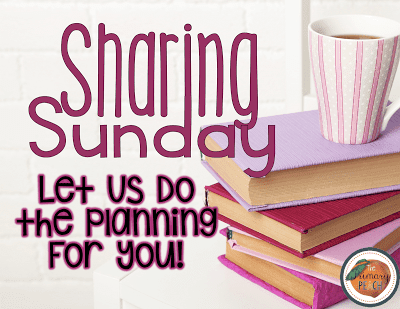 It is SO hard to believe it is almost November. Where has the time gone? I feel like this WHOLE year is flying by.
I LOVE November. First, the food is yummy and I am all about the food.
Secondly, that means Christmas is almost here. I love Christmas so much. It is probably pretty obnoxious.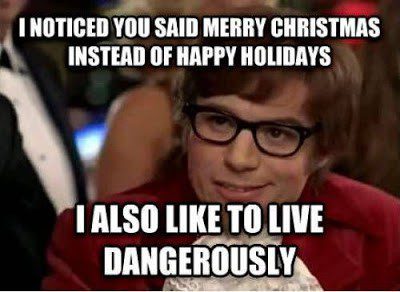 Only 61 more days!! Yahoo!
How about a few early gifts…life some FREEBIES!!! Click on the image below to pull up the linked pdf file. Enjoy!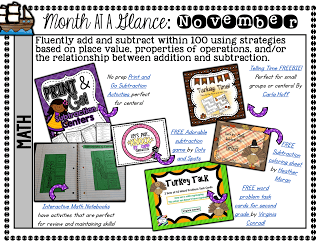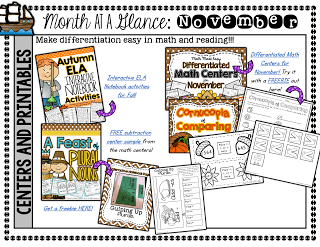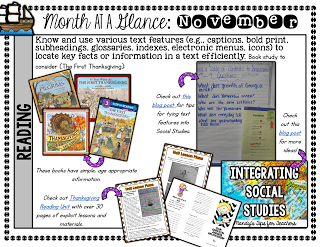 Happy Fall ya'll!
Want more goodies and freebie? Make sure to visit The Primary Peach to see other posts sharing
amazing resources!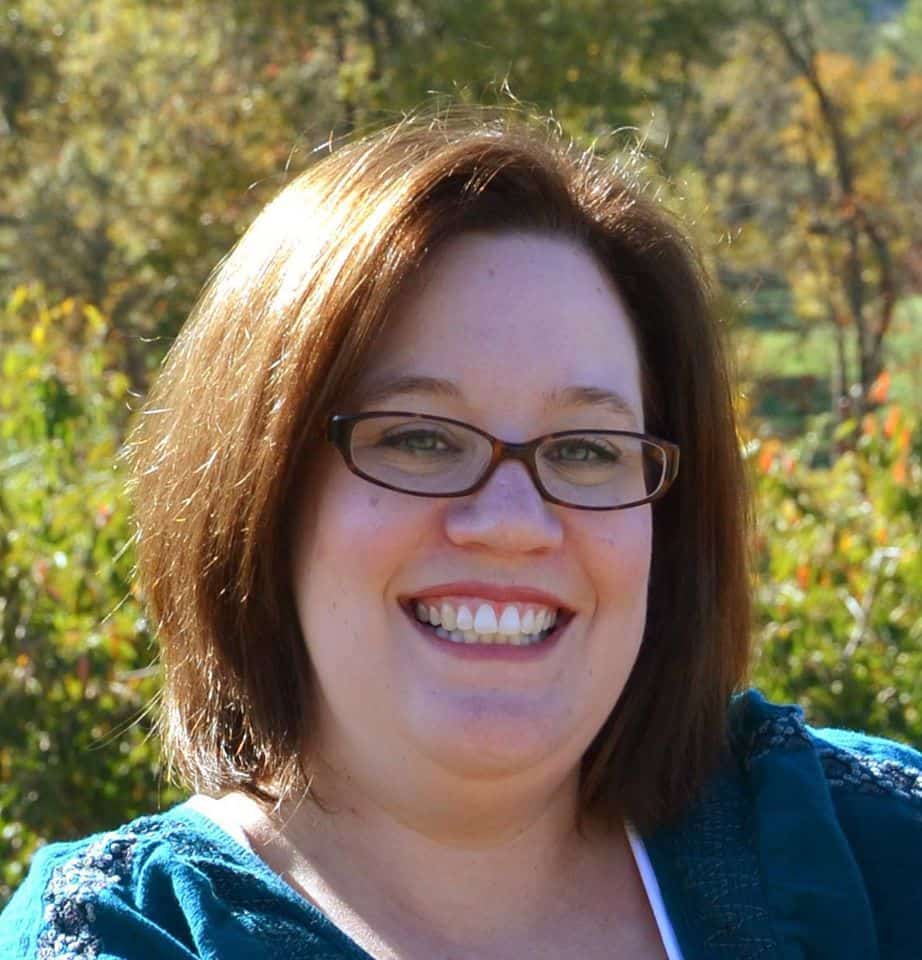 Mandy Gregory is a 2007 and 2012 Teacher of the Year. She has taught 4th, 3rd, and 2nd grade in both the general education and inclusion setting. She is the owner and creator of the Teaching Tips website (www.mandygregory.com) and has over 10 years of experience. She is married with two beautiful children.