Ummm…why hello there! I had no idea that when I did this give away that a bunch of people would join the bandwagon and become followers! Yay! Welcome! Welcome! Thank you so much!
If you have no yet, please consider joining my
giveaway
. You may choose any item,
$5 or less
, from my
Teachers Pay Teachers Store
FREE between now and Monday, February 20th. This giveaway will end at 11:59 PM Eastern time on Monday. Please note the Math Word Problems Tic-Tac-Toe, Christmas Vocabulary Unit, A Thanksgiving Reading Unit, and Geometry Fun are
NOT
included in this giveaway : (.
Please leave a
comment on this post
of your chosen item and to read more information about the giveaway. I will email it to you as soon as I can.
I *think* I have responded to every one's request UNLESS you have commenting while I was typing this blog OR you did not leave your email address so I had no where to email : ( OR I made a mistake (could totally happen!). If you haven't received your product, email me at
mandyholland@hotmail.com
and I will fix it as soon as I can!
I also have been working FEVERISHLY to get this new product out. I personally think it is TOO CUTE and it totally hits the standards we have been working on this nine weeks.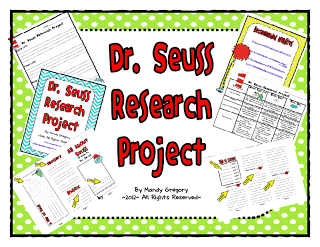 I have been wanting to do something for Read Across America Day but we are studying informational writing and many of Seuss's books are fictional and many are also too primary (until we get to pollution and The Lorax is PERFECT). So I came up with a short information writing project ABOUT Dr. Seuss!
Here is a rundown of the project:
The purpose of this package is to integrate research skills, text features, and informational writing with Dr. Seuss's birthday and Read Across America Day.
Students will use the internet to research Dr. Seuss's life and write a short biography of his life. Then, students will create a brochure describing his life while integrating text features. The brochure includes the following text features:
· Bold print/ types of print
· Headings
· Table of Contents
· Index
· Glossary
· Picture with a caption
· Map
Also included in this package are an assessment rubric, a research/ note taking page and a list recommended websites for research.
Please note that this can be differentiated many ways. It can be an at home project, an extension project for younger students, an independent school research project or a guided project used for modeling. In my classroom, we will research together, with the teacher modeling for students how to take notes as the students copy. The biography will be written together as a shared writing piece. Then, students will work with partners to determine the headings, table of contents headings, bold print words, glossary, words for the index, and create their own picture and caption.
Please note that this will be a zipped file with one file being 8 pages and the second file being 3 pages for a total of 11 pages. This will be on sale SOON for $3!
My brain has been EXPLODING with ideas lately so I am also working on an area tic-tac-toe game, perimeter tic-tac-toe game and a Compound Words spelling packet. I also have several more posts up my sleeve (I love a good day off!) giving away my Differentiated Multiplication packet (I swear I did not forget!), teaching measurement and nonfiction conventions! Whew!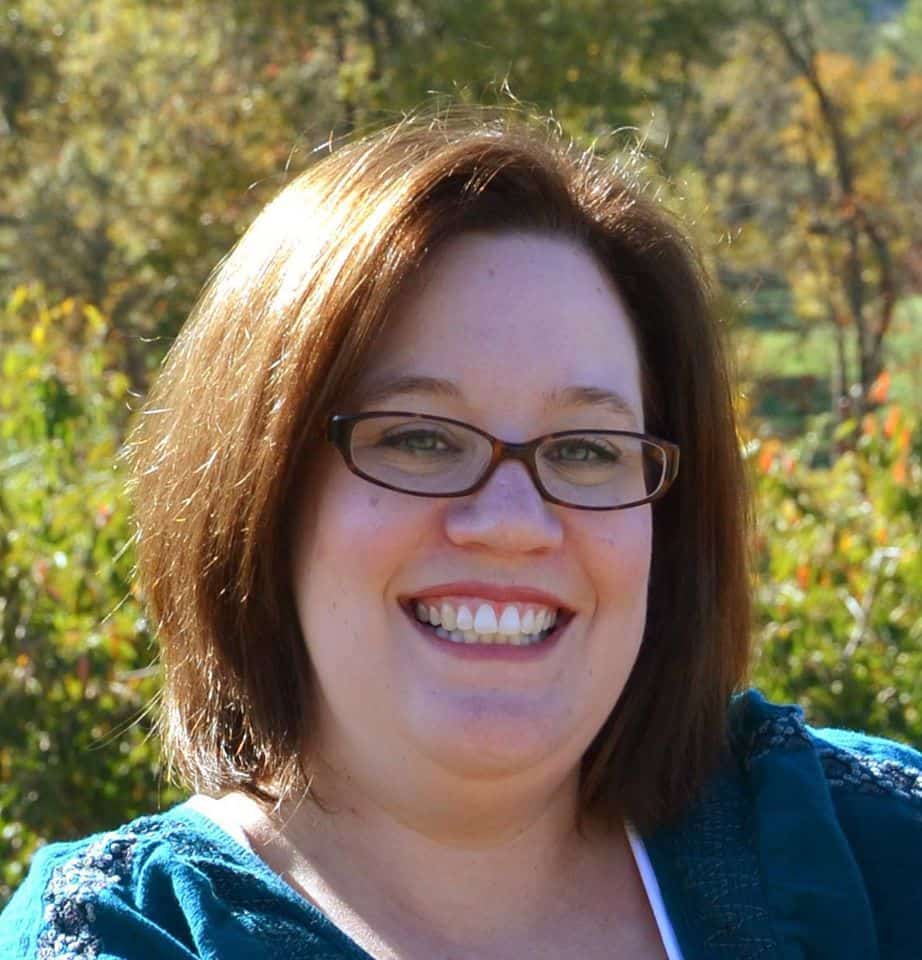 Mandy Gregory is a 2007 and 2012 Teacher of the Year. She has taught 4th, 3rd, and 2nd grade in both the general education and inclusion setting. She is the owner and creator of the Teaching Tips website (www.mandygregory.com) and has over 10 years of experience. She is married with two beautiful children.