My cup and plate are full and runneth over..and down the table, and onto the floor, and…now I need to mop on top of everything else!!
So, as of tomorrow I will be checking to make sure I have everything packed and will be heading here.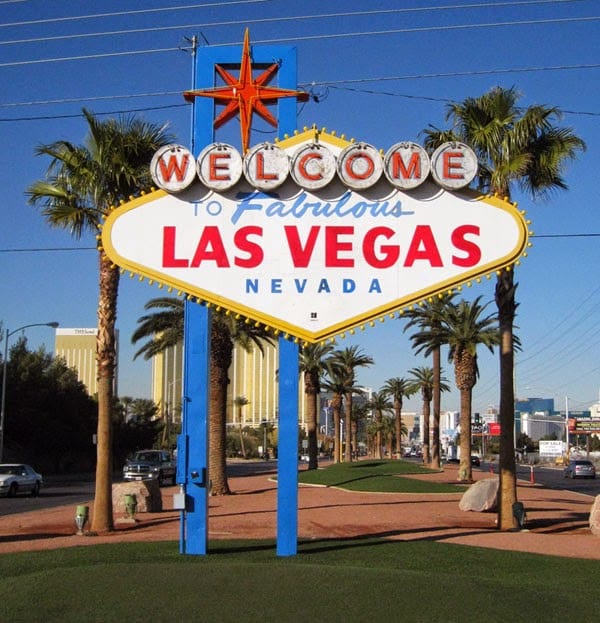 I am so excited! I will be attending the TpT Sellers Conference on Friday! Yahoo! I will be going with my two best friends of over 20 (that sounds ancient, now!) years. They are not teachers, but love a good trip and are always supportive of me.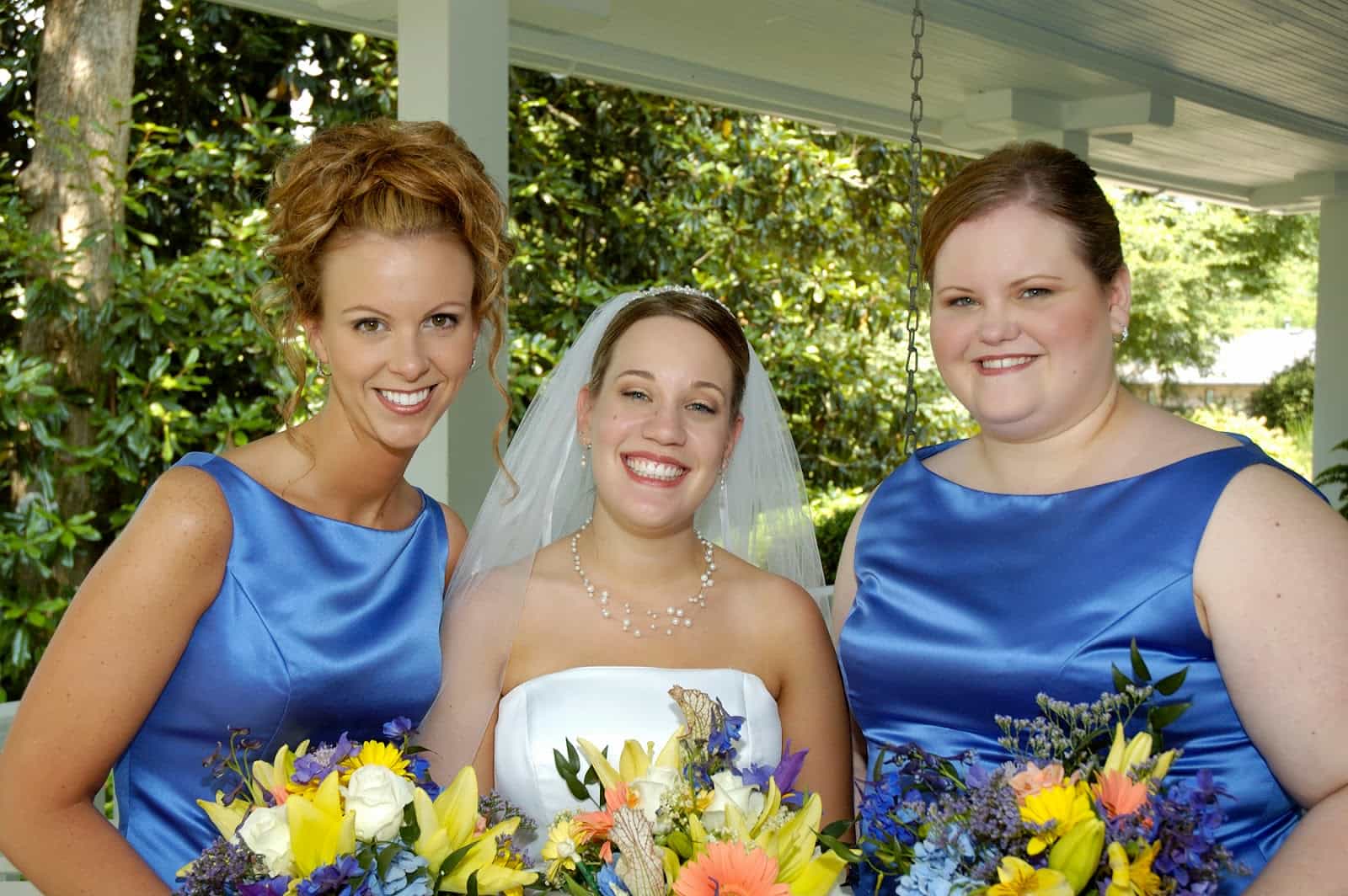 I think we might need a more recent picture since this one is over ten years old!!!
I cannot imagine all the trouble we will get into. We don't travel very well together. Really. I am not exaggerating. We have had a car blow the engine out and need a new engine while driving through Florida during huge wild fires. Then, we stayed in hotel in Lake City that gave our key to the said firemen that were taking care of the wild fires. Yeah, that was one trip. And the fireman wasn't even hot. Just old enough to be our dads and super nice and protective of us, thankfully!
Be looking for lots of fun Facebook posts and pictures. I plan on documenting the fun and all the pictures of the TpT celebrities. #Deannapleasebemynewbestfriend
I submitted some goodies for the Teachers Pay Teachers booth at the SDE Conference in Las Vegas this week. I made a display book. That is it with the arrow! It has 8 freebies hidden inside so make sure to scan the QR codes with your phone!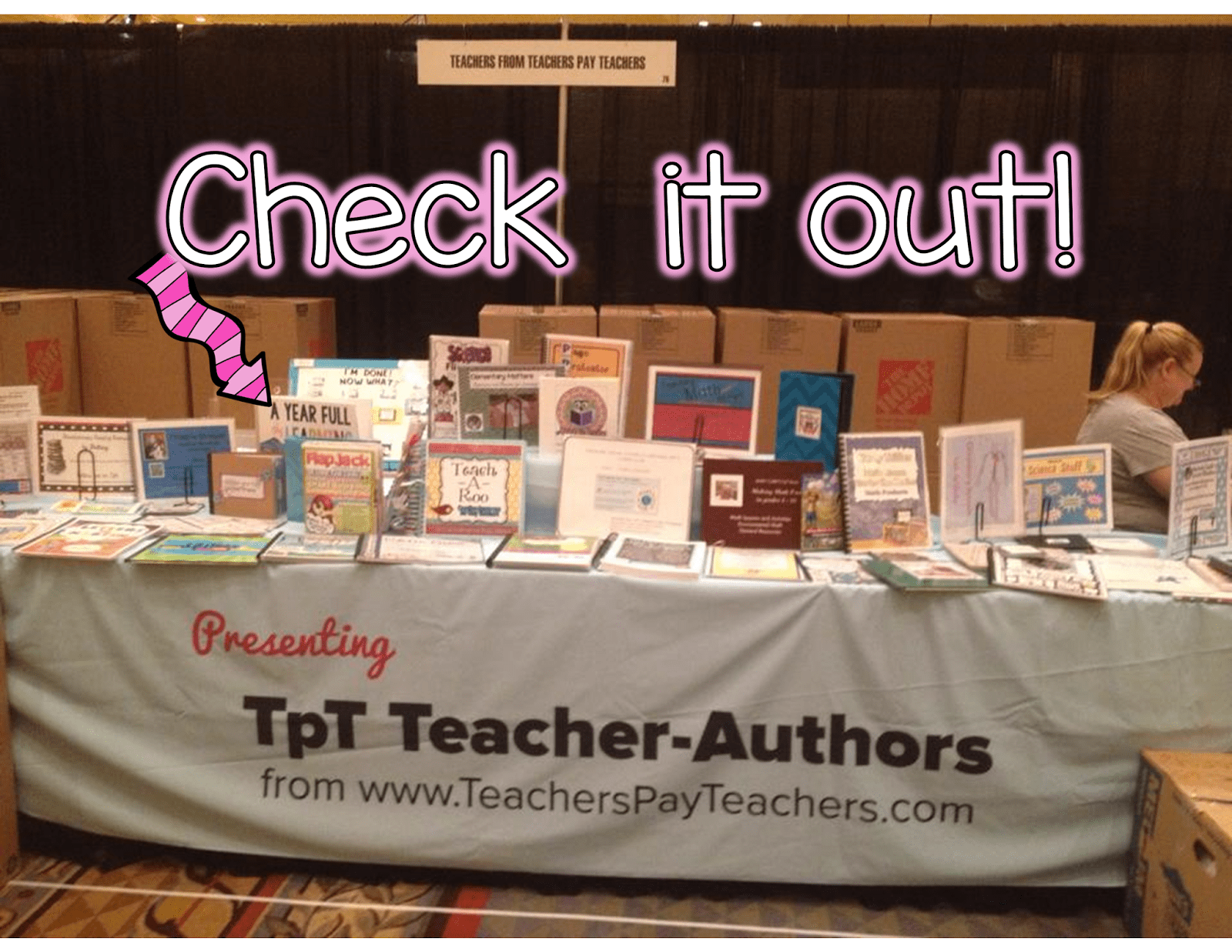 There are also freebies and goodie bags. Stop stampeding, we all know how teachers love the word, "free."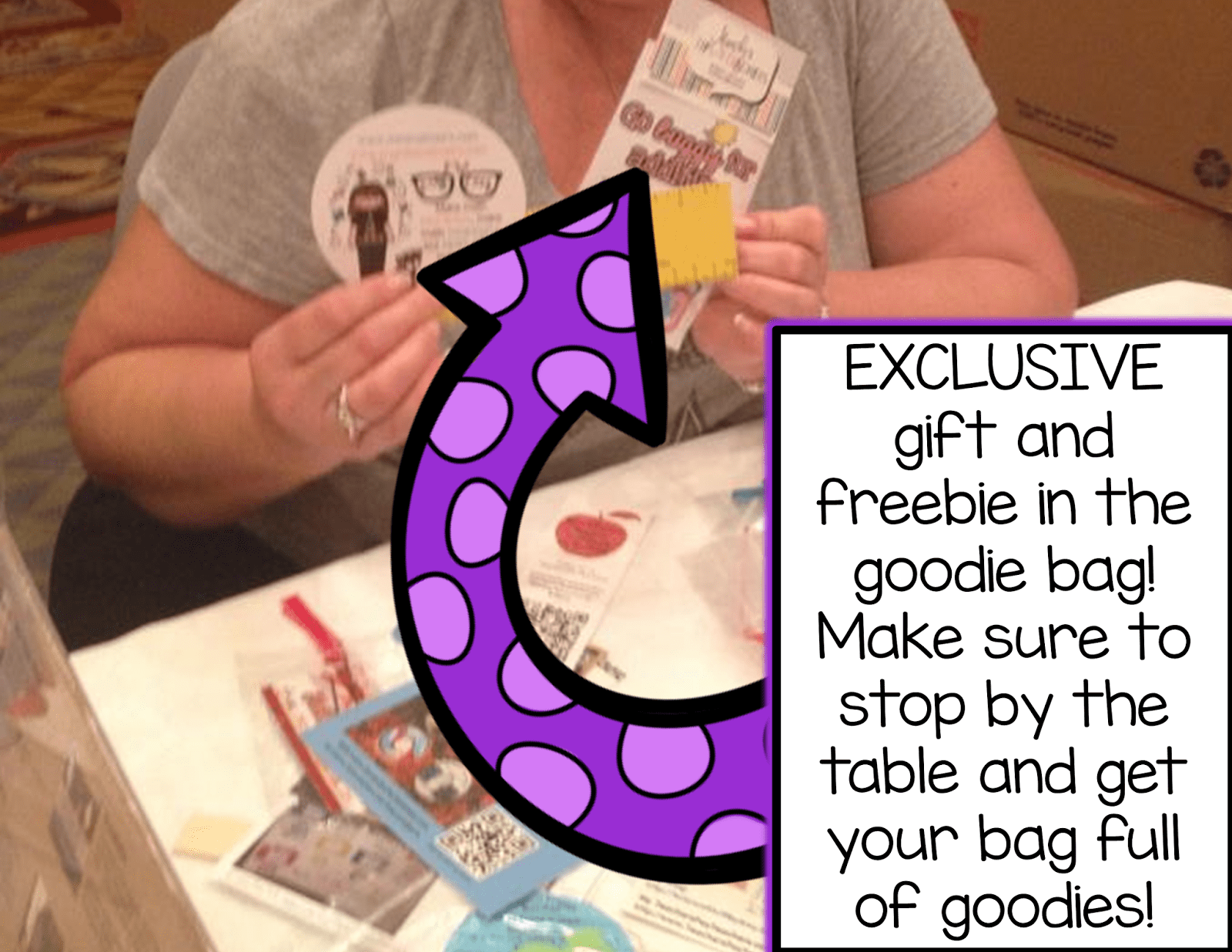 On second thought, stampede away, the goodie bags are HUGE and stuffed FULL!
AND, last but not least, I blogged about my
blogging planner
a few days ago. And, yeah, it is kinda a big deal in my world. I officially love it.
Do you blog? Would you like your world rocked? Or at least neatly organized? Then I am posting this planner as a FREEBIE. Lots of photographs and several pages of directions on how to assemble and use the planner. Enjoy!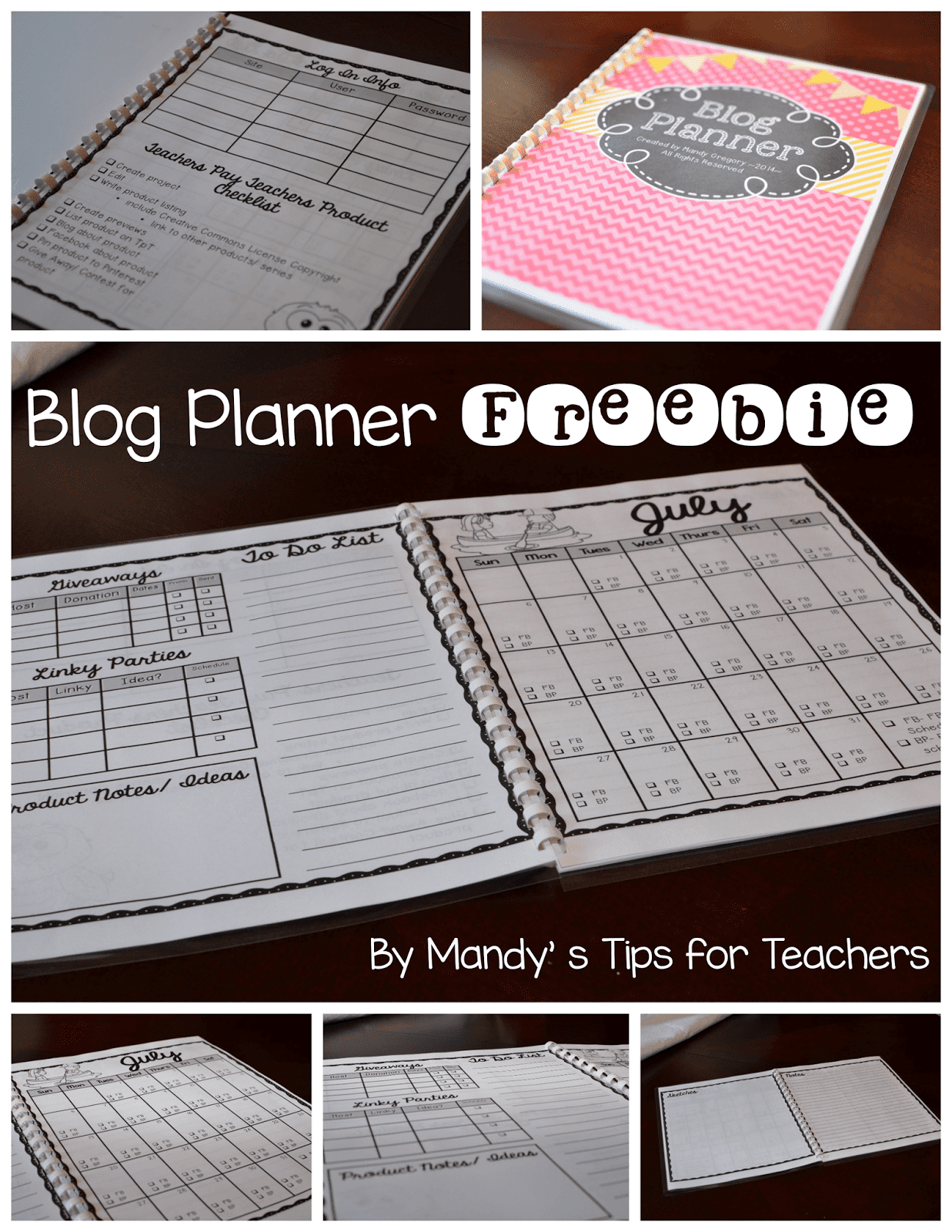 Hopefully, the next time I post I will be tan and a whole lot richer! I LOVE roulette!
So back to that cup. I need to mop, pack, do laundry, fix dinner…..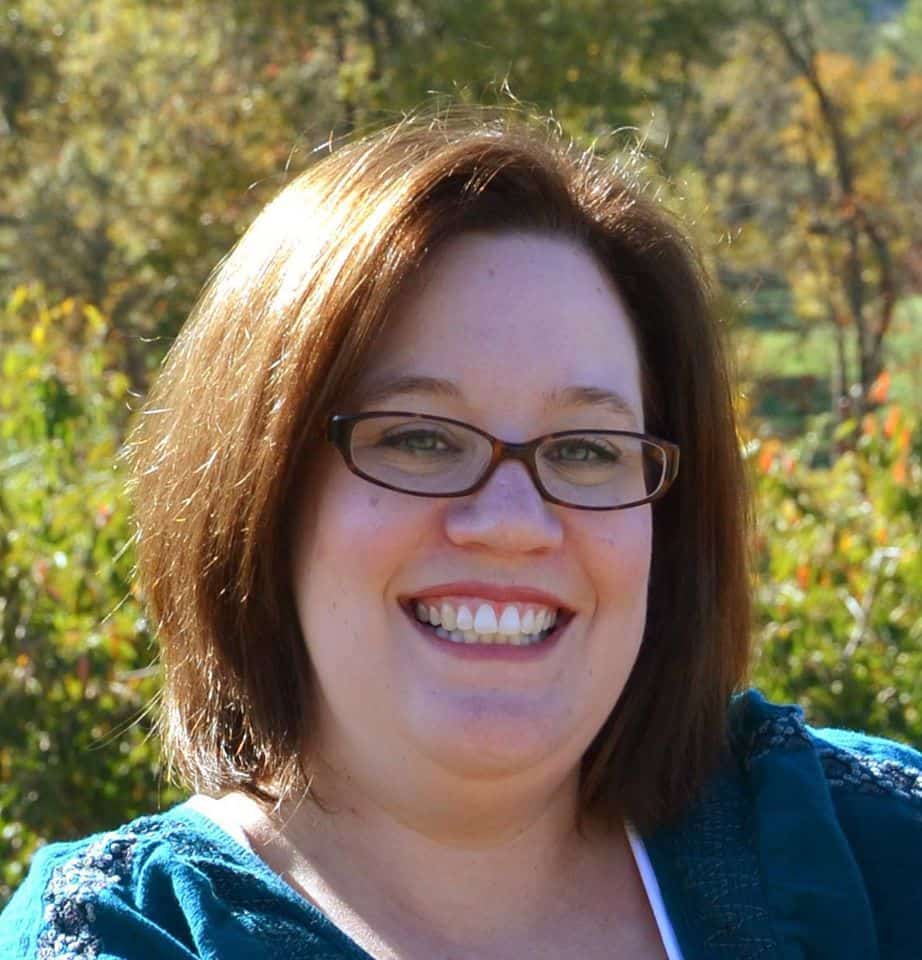 Mandy Gregory is a 2007 and 2012 Teacher of the Year. She has taught 4th, 3rd, and 2nd grade in both the general education and inclusion setting. She is the owner and creator of the Teaching Tips website (www.mandygregory.com) and has over 10 years of experience. She is married with two beautiful children.