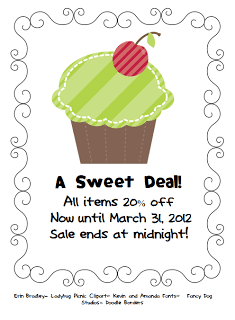 My Spring Break started today at 2:30pm! Yay! In order to celebrate, I am doing a flash sale from NOW until tomorrow, Saturday, March 31st at midnight! Click here to shop!
Bring on the relaxation! 🙂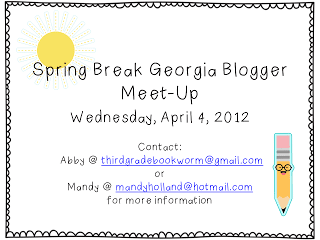 Our spring break Georgia blogger meet up is shaping up neatly! If you are a Georgia blogger or blog reader, click here for more information! The more, the merrier!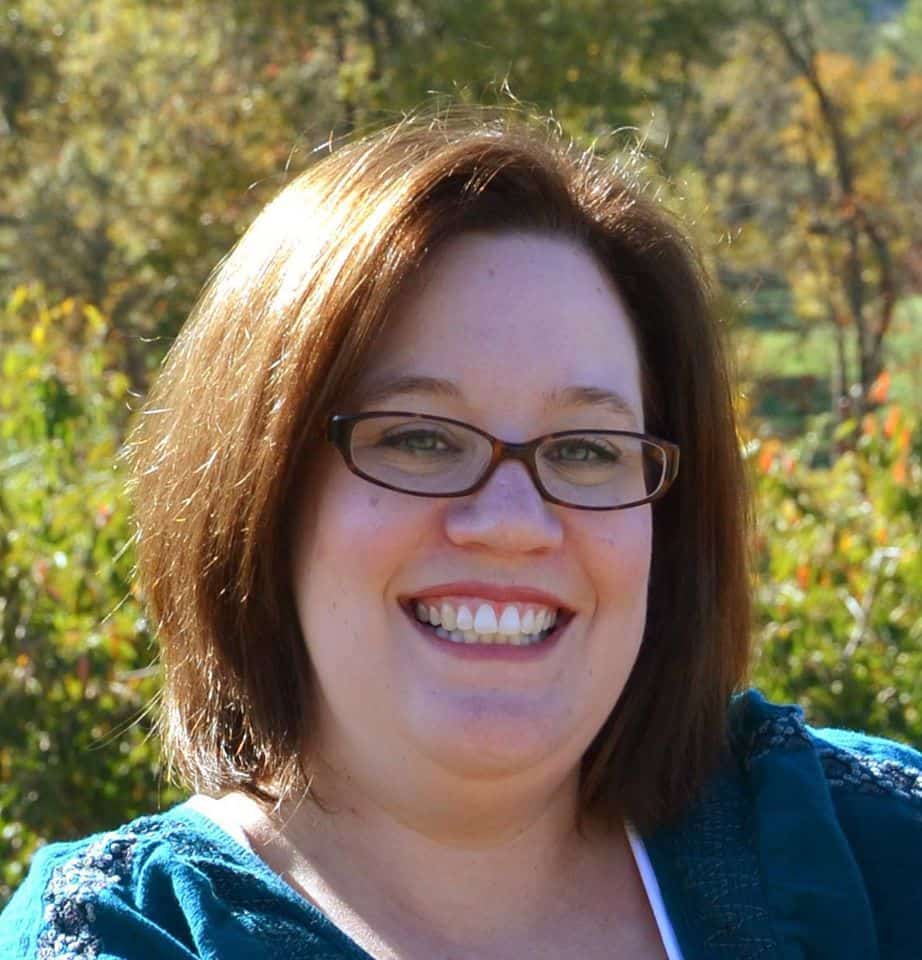 Mandy Gregory is a 2007 and 2012 Teacher of the Year. She has taught 4th, 3rd, and 2nd grade in both the general education and inclusion setting. She is the owner and creator of the Teaching Tips website (www.mandygregory.com) and has over 10 years of experience. She is married with two beautiful children.