Last year we tried to keep birthday treats to a minimum. We had a few students with severe allergies and tried to be very aware of any food products in our classroom. One thing we did do was birthday balloons. It was not my idea. I found it on Proteacher and LOVED the idea. Here is a link to original link and printable I found. Many people used crazy straws or Pixie sticks as the base or "string." I was too cheap for either of these ideas and instead used sparkly pencils from the Dollar Store. The kids adored them and sharpened the pencil and kept the balloon on top. It was a hoot to watch them write with it!
I kept the Birthday Balloons in a yellow pot filled with beans to keep the pencils upright. I realized I never took a picture of it last year but here is a shot of the shelf I kept them on!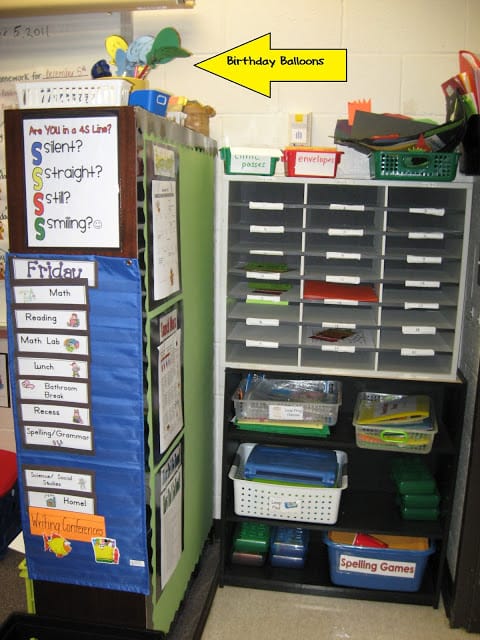 Nice shot, huh? Sorry about that!
One problem with the Birthday Balloon pencils? No eraser.
While walking around Garden Ridge I found the perfect solution. It was less than $5.00!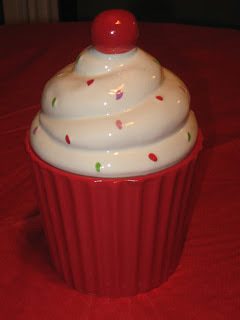 Look at this super cute cupcake! It is actually a ceramic pot with a cupcake top. I think I am going to keep special birthday erasers (need to go find some of these) inside. Then kids will be able to choose a birthday balloon from the pot and an eraser from the cupcake!
Simple, but fun. My two favorites (right up there with the word free!). Speaking of my favorite words, please make sure to check out my BIG 500 follower give away and freebie give away! The give away ends tomorrow and I will no longer be sending out any freebies after tomorrow so please make sure to check it out before it is too late! 🙂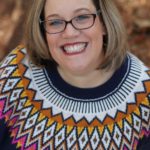 Mandy Gregory is a 2007 and 2012 Teacher of the Year. She has taught Kindergarten- 4th grades in both the general education and inclusion settings. She is currently a 1st grade Special Education teacher.  She is the owner and creator of Mandy's Tips for Teachers website (www.mandystipsforteachers.com) and has over 13 years of teaching experience. She is married with two beautiful children.