I was lucky enough to be chosen to be a Common Core Reading Lab Classroom this school year from my district. This means I have been receiving additional training and have been planning to create a Common Core unit. Then others from my district (including big wigs like the Superintendents and such) will be able to visit the classroom while I am teaching this unit. I am paired up with another third grade teacher at my school and a district literacy coach to help and hold our hands. It has been a wonderful experience and it has made me want to dip my toes in the Common Core pool before my big show in February when everyone visits. Extra work: Yes. AWESOME experience: BIG YES!
As a result I have been revising my approach to planning and instruction. I am not all the way there yet, but I am trying. Today I am sharing my first unit. Eventually (well, soon) it will be on sale at TpT. I think you guys have figured out my M.O.: I need a few friendly editors and test drivers. Does anyone want to try this baby out?
Here's the good stuff- the GIVEAWAY! I will also be giving away a FREE copy of the unit AND a copy of two of the books (shipped directly from Amazon) used in the unit to TWO lucky visitors.
Here's the lowdown:
Here is how to enter:
*One entry* – Please leave a comment with your name saying that you follow my blog.
*Second Entry* – Follow my TpT store and leave a comment that you follow
*Third Entry* – Write a blog post about the contest and leave a comment that you blogged
*Fourth Entry* – If you blogged about the contest you may leave ANOTHER comment saying that your blogged.
Basically if you follow my blog, my TpT store, and blog about this contest you get FOUR chances to win!
I will figure out how to do that random drawing thingies on Tuesday, November 8th by 8:00 pm. I will draw TWO winners. Winners will get the 22 page document FREE AND one copy of two of the books needed from this unit as long as they agree to give me feedback, any corrections and a suitable price for the packet. Deal?
**If the winners already own any of the books in the unit I am happy to substitute with any book of the winner's choosing that is of equal or a lesser value.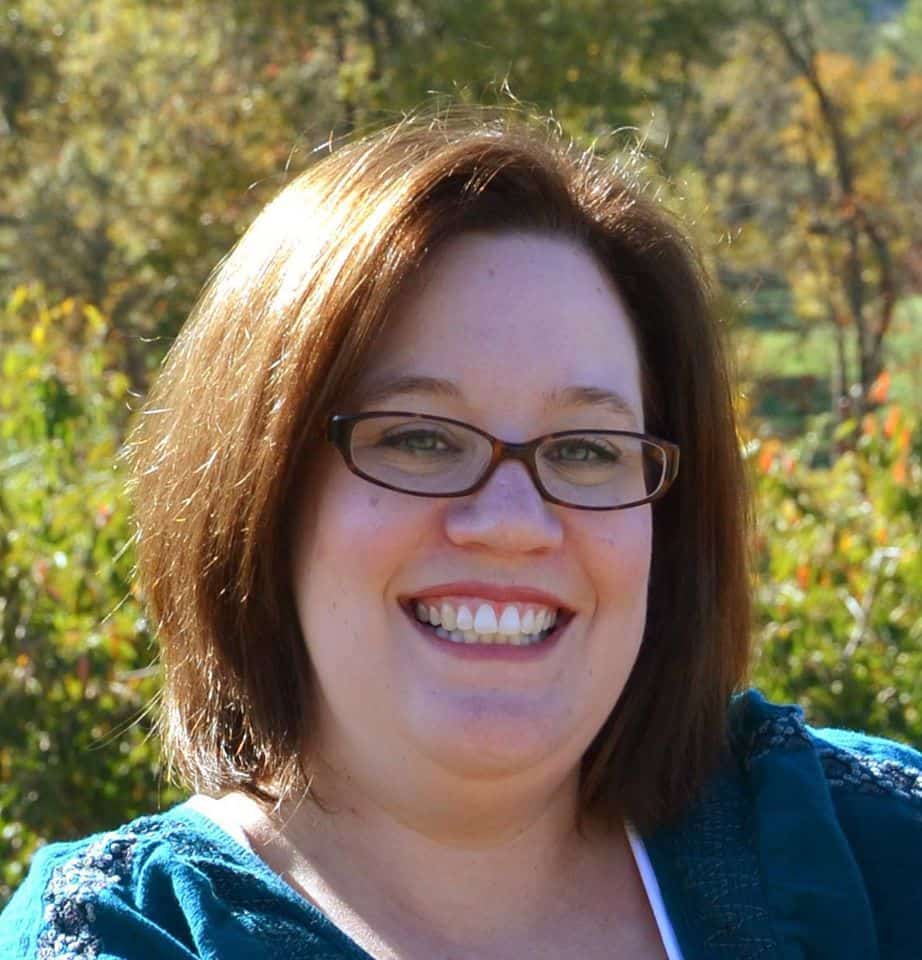 Mandy Gregory is a 2007 and 2012 Teacher of the Year. She has taught 4th, 3rd, and 2nd grade in both the general education and inclusion setting. She is the owner and creator of the Teaching Tips website (www.mandygregory.com) and has over 10 years of experience. She is married with two beautiful children.