You can do it. Just a bit more!
The end is so so so close.
I always liked to do fun things at the end of the school year. In the past I did a really fun pirate unit that I wrote about here and here. This year I wanted to do something a bit different.
Yippee Ki Yay, the cowboy unit was created!
It is super cute and I am so excited about it! I left it really opened ended so you can do as much (or as little) as you want.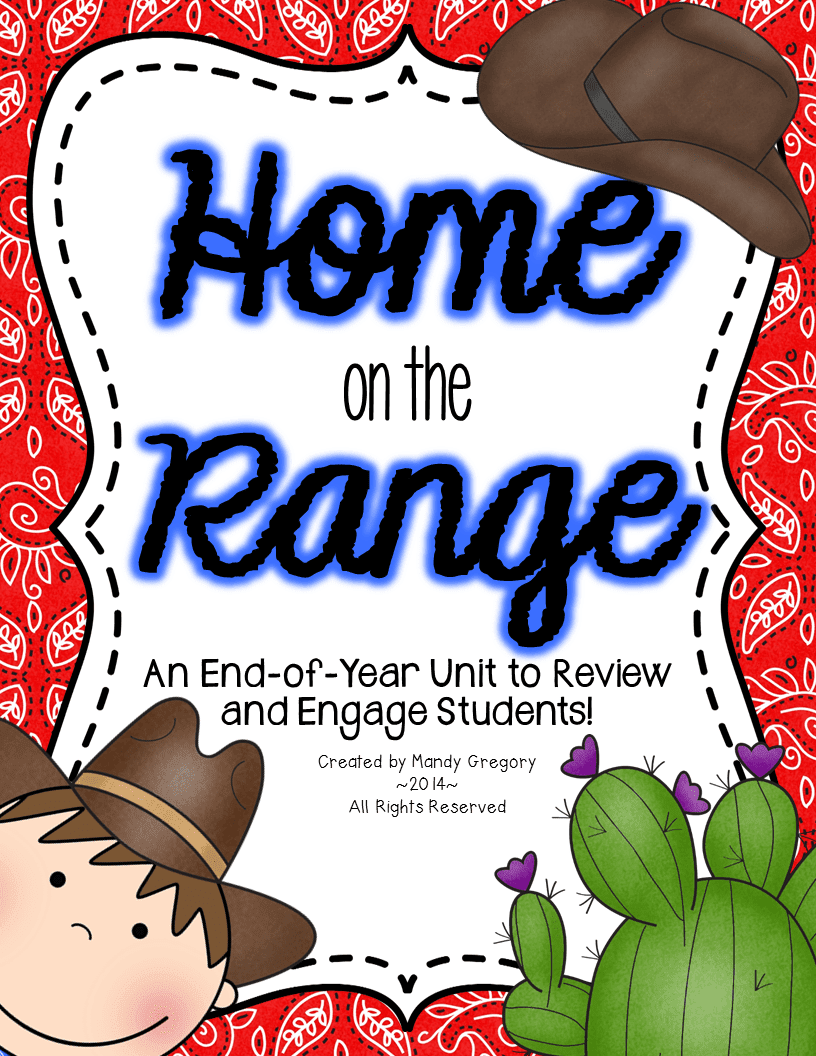 I tried to incorporate lots of crafts AND make it academic rigorous so I could justify it ;).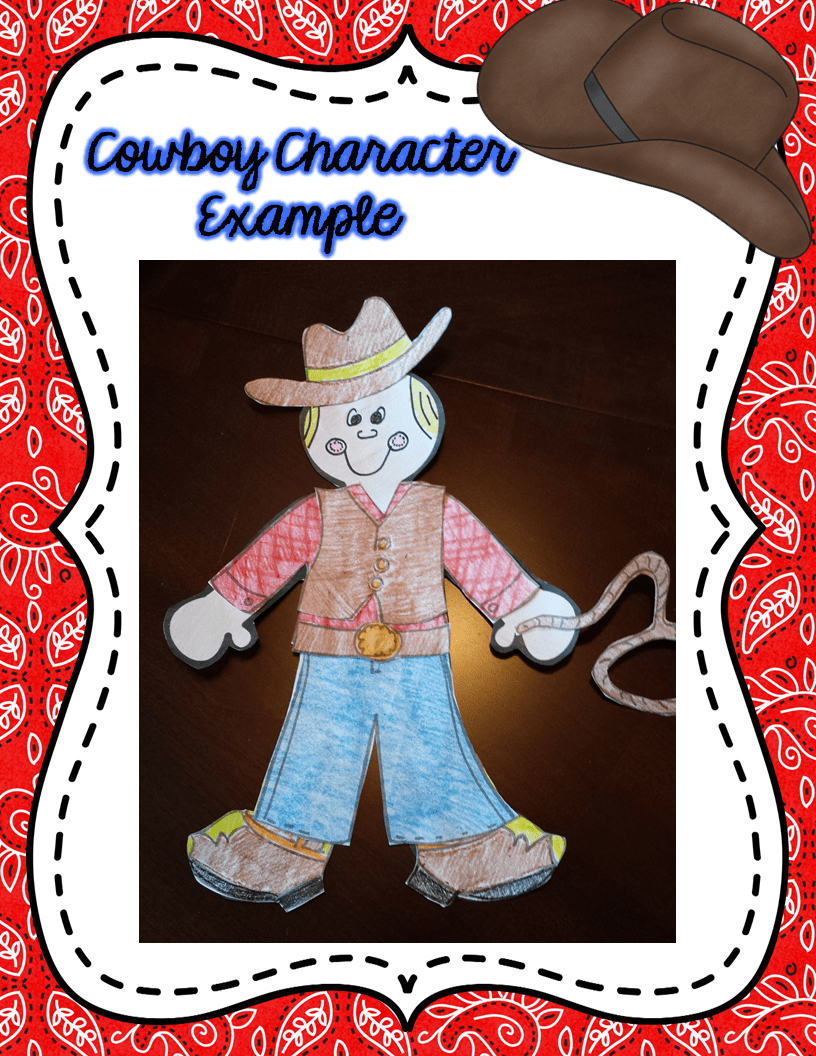 Students can create their own cowboy "paper doll" and write a story. Graphic organizer and final draft paper are included.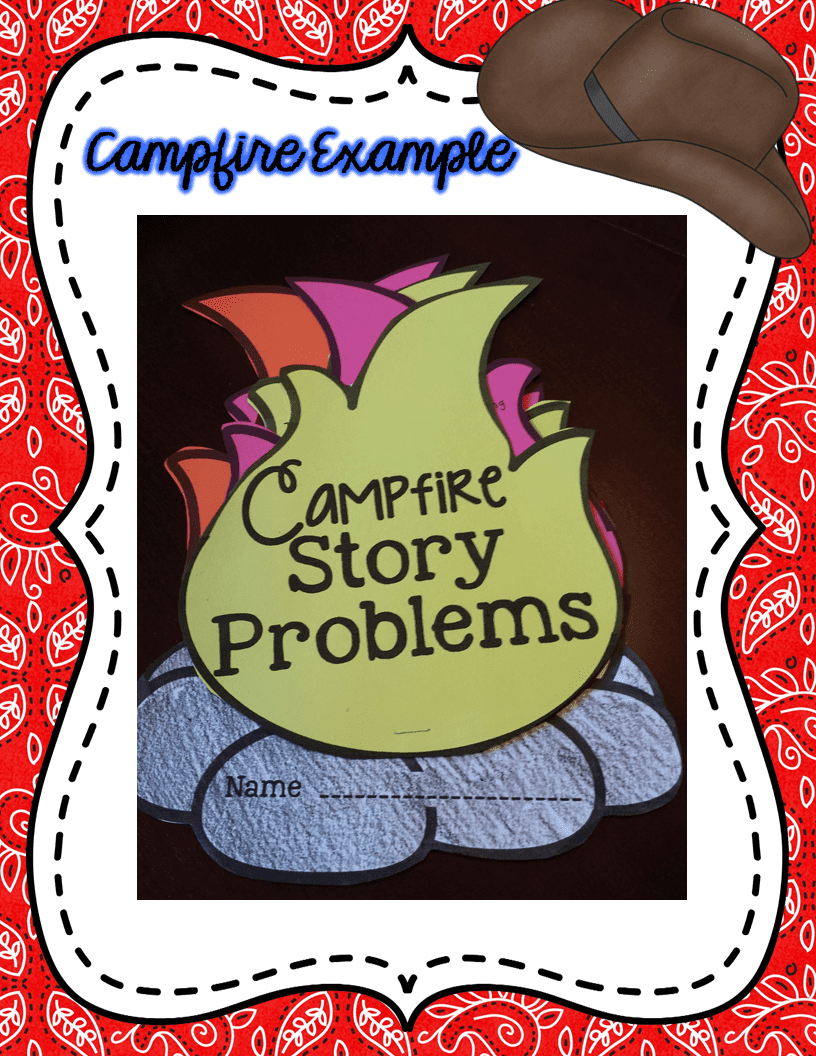 Students complete campfire story problems. These are differentiated and 1st, 2nd, and 3rd grade math word problems are included. The teacher can pick and choose to make it as easy or difficult as they desire!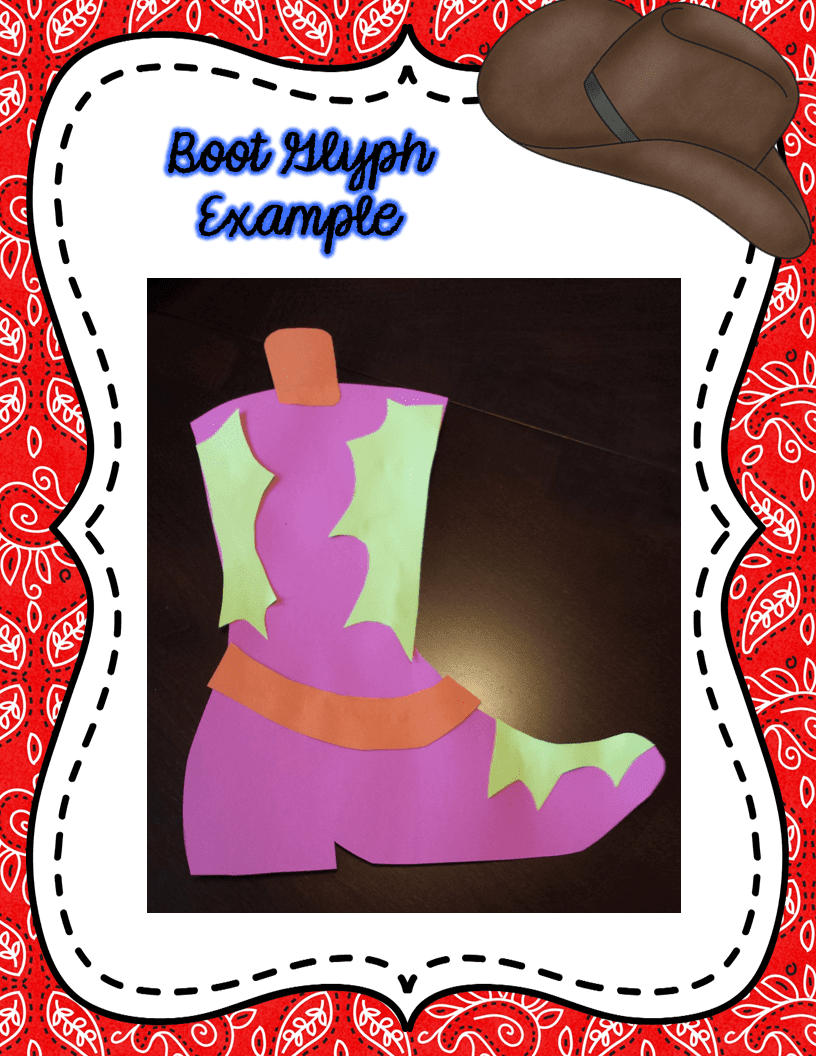 Students create a boot using a glyph and then graph the information. The pack has a variety of graphs including a blank graph, a graph with a scale of 1, and a scale of 2.
A few other activities are included- these are just the highlights! And the best part? It is now
on sale
! It was $6.50 and now it is only $5.00 until Monday, May 19th!! Woo hoo!
When I did the pirate unit, we also did a big Reader's Theater production at the end. We performed the Readers Theater for parents in the library. Students painted "backdrops."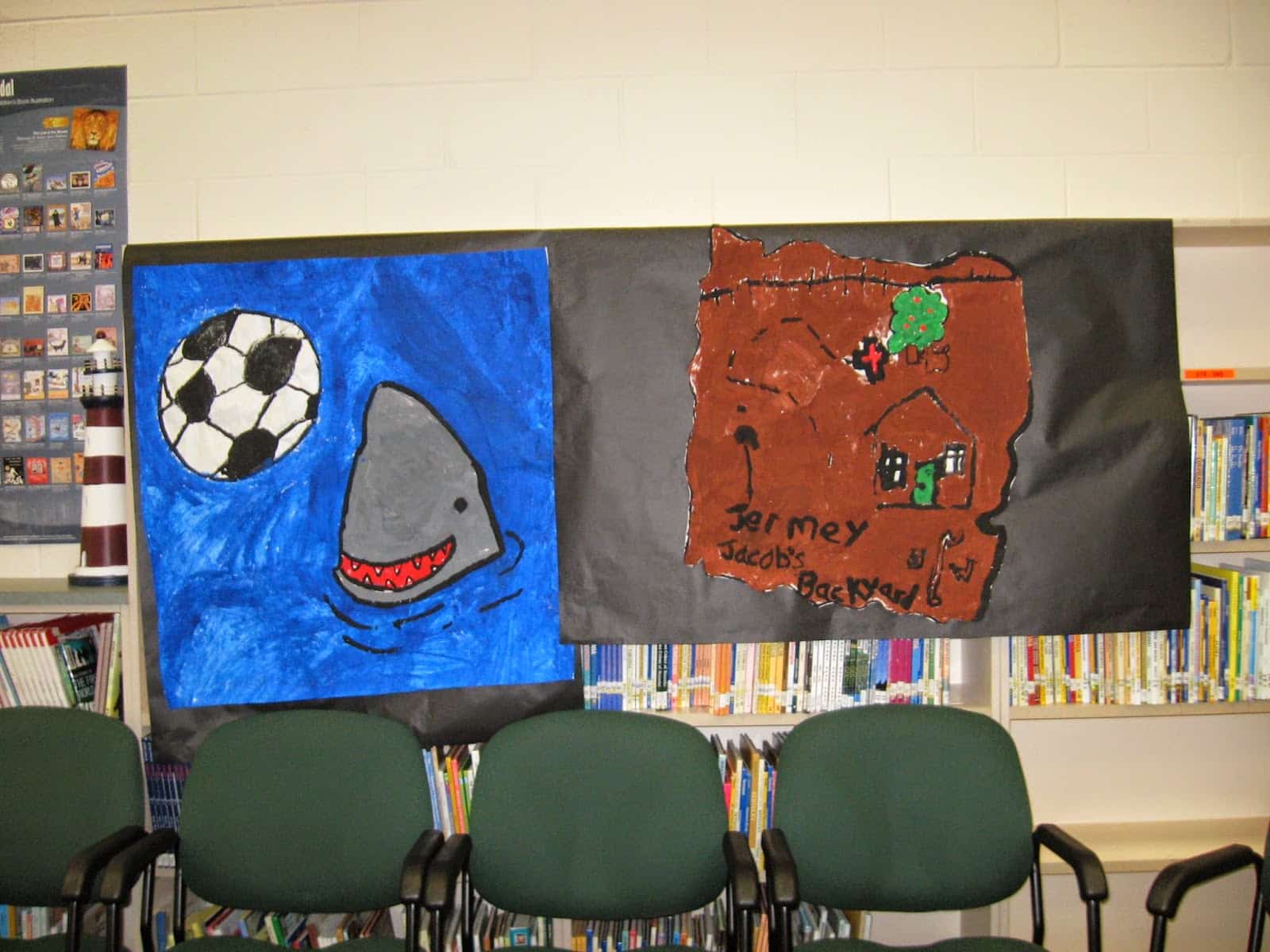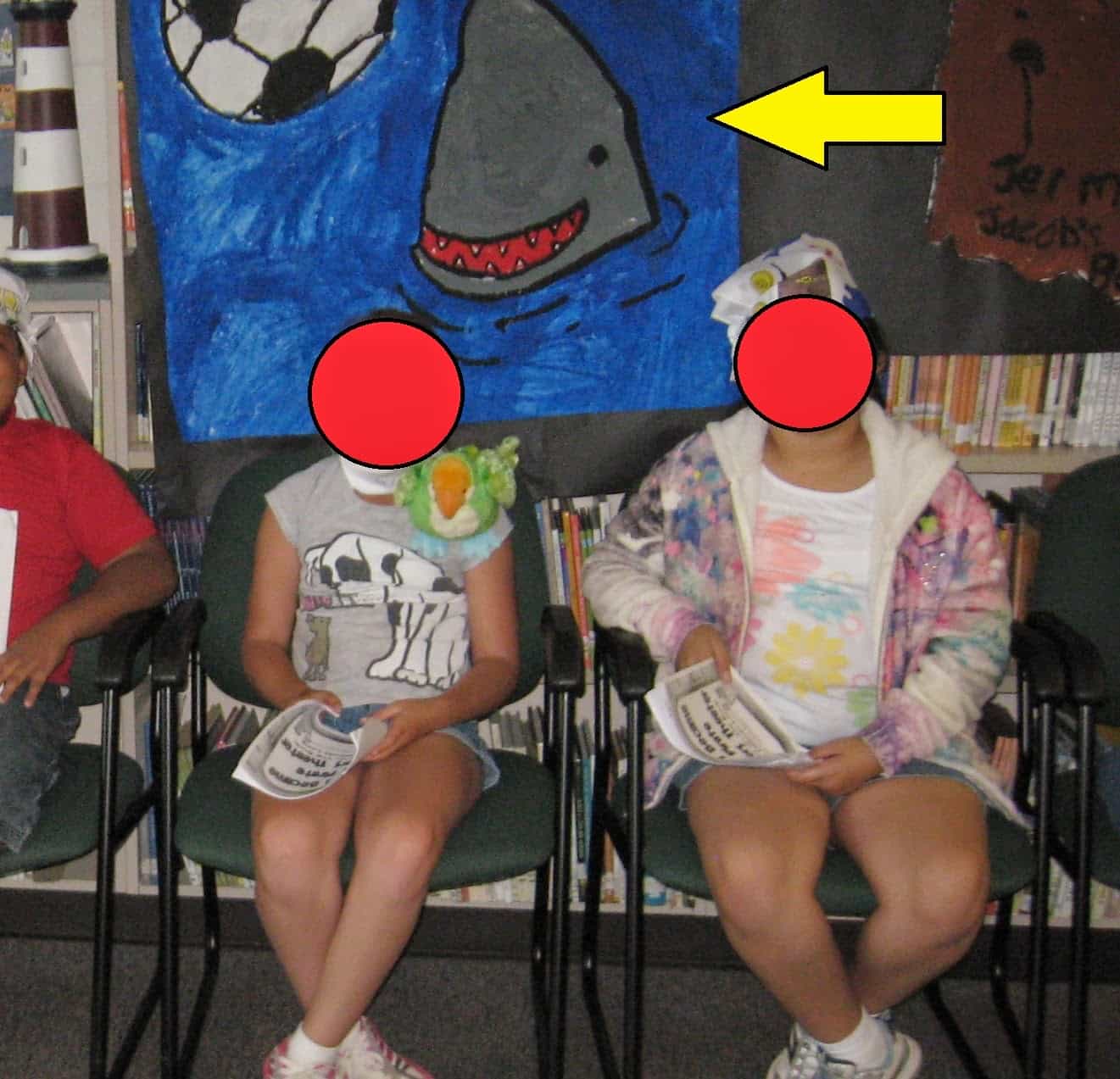 You can see one of the backdrops we painted for "How I Became A Pirate." I simply copied the book on a transparency, kids traced it using an overhead, and then painted it. They LOVED it. I just hung them on the library shelves behind the student's chairs.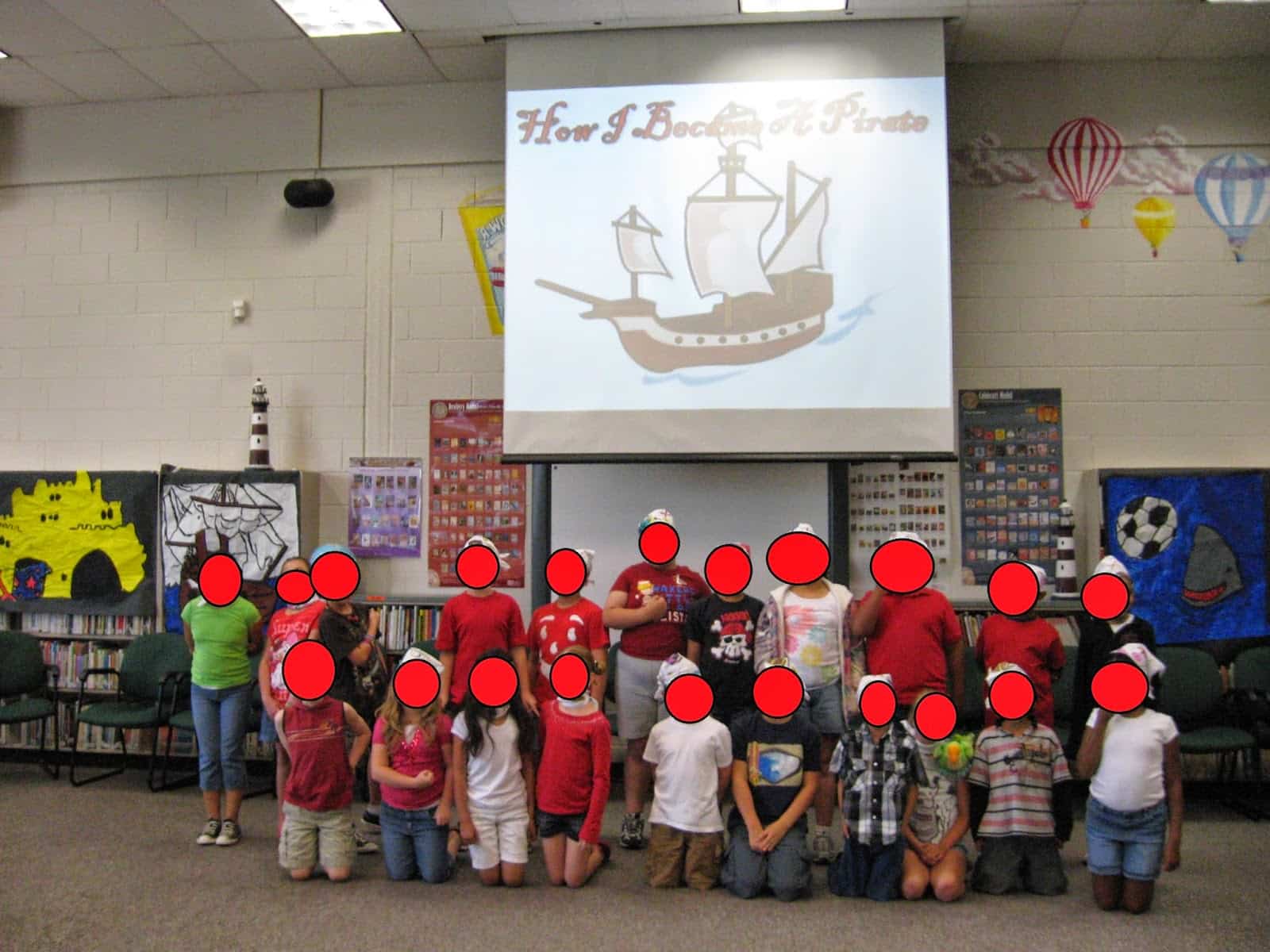 Here is the whole class. The whole thing was a BLAST! I wanted something like this for the cowboy unit, so I found scripts for TWO cowboy-ish books! Woo hoo!
I did NOT write these readers theaters. I found them
here
on this awesome website and simply reformatted it.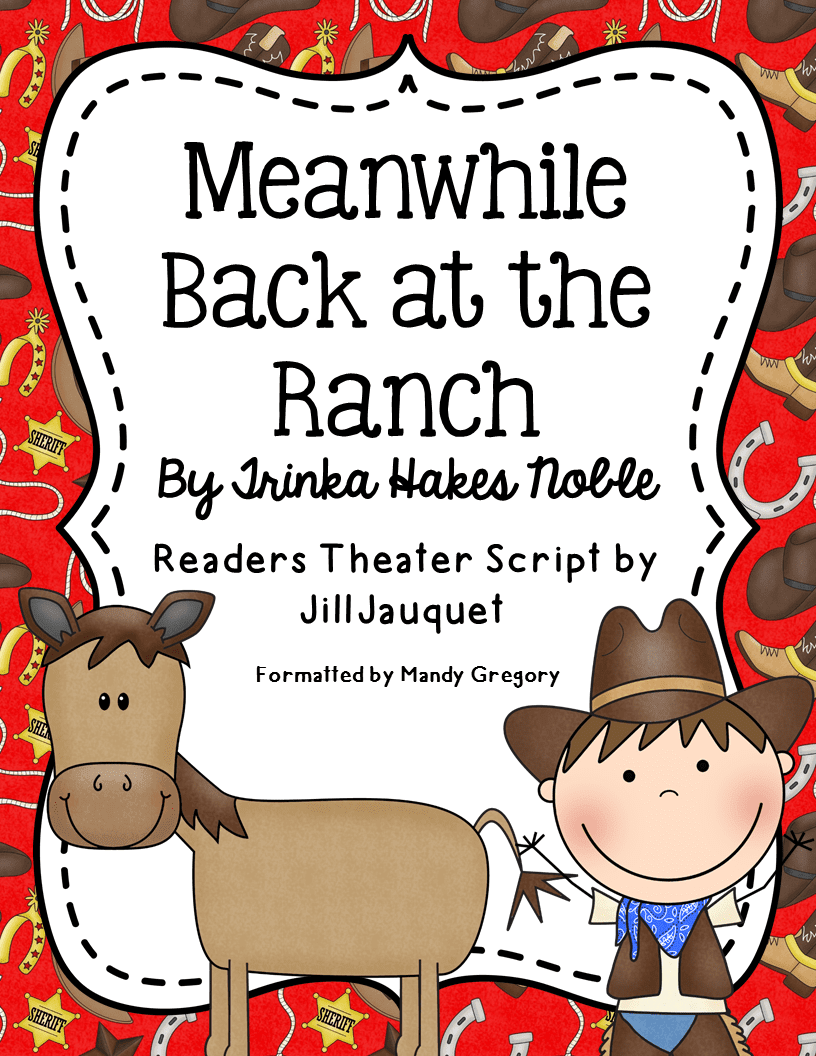 It is the readers theater of this super cute (and funny!) book:
and the always popular readers theater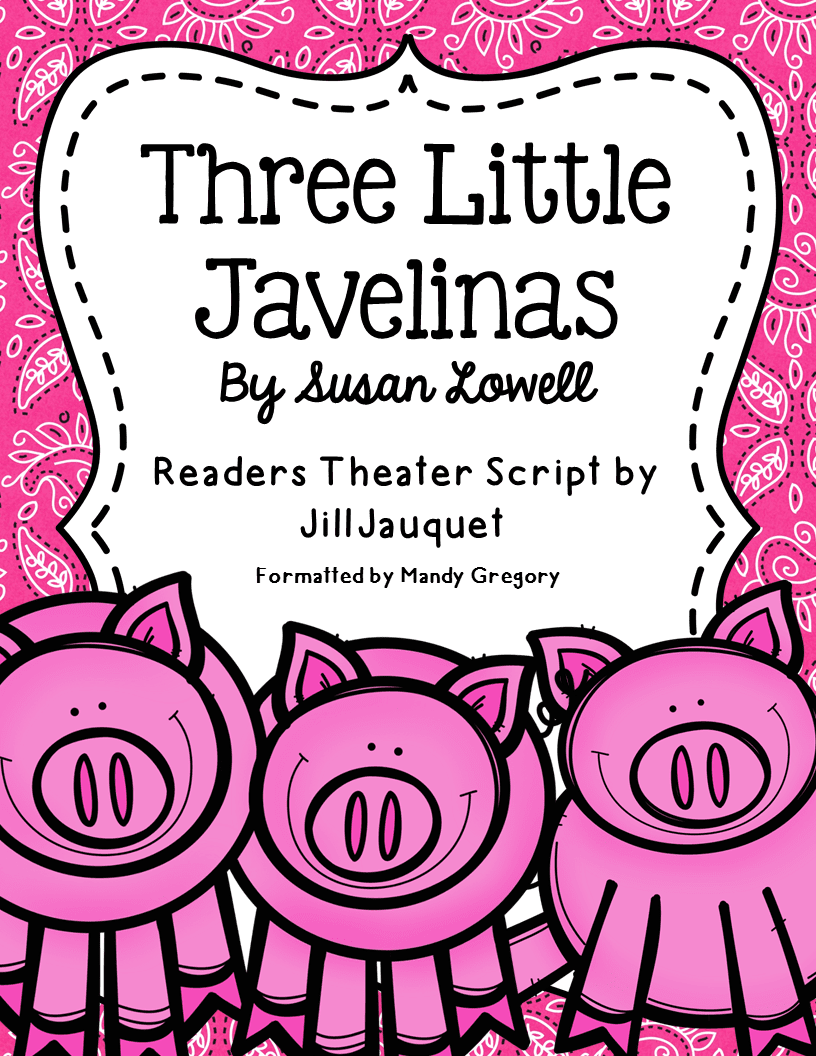 of this popular book
You can get both scrpists FREE by clicking on the pictures.
And not that you would EVER show a movie at this time of year (amiright?), but both of these books are also Reading Rainbow books featured on the show. I couldn't find any online links, but your school may have the videos!!!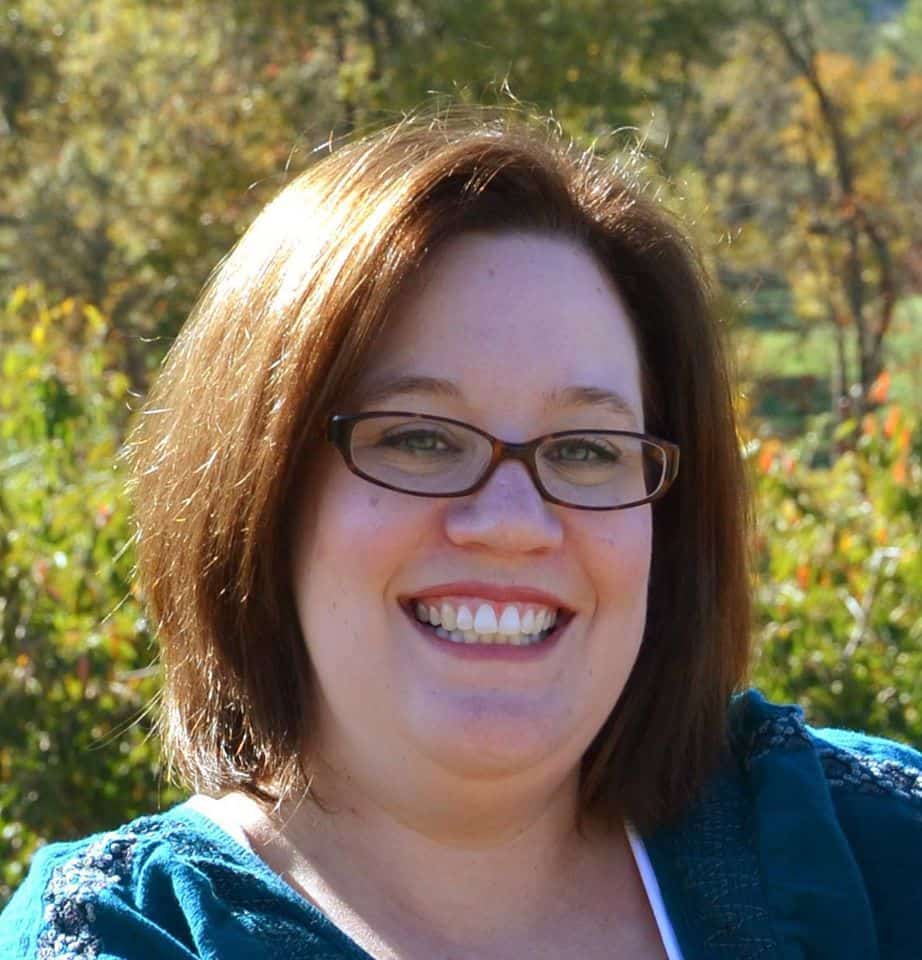 Mandy Gregory is a 2007 and 2012 Teacher of the Year. She has taught 4th, 3rd, and 2nd grade in both the general education and inclusion setting. She is the owner and creator of the Teaching Tips website (www.mandygregory.com) and has over 10 years of experience. She is married with two beautiful children.