I put together an (somewhat, to my non- type A eyes) organized set of rough, month long plans for May. May is always such a crazy time of year with award ceremonies, assessments, field day, celebrations, and the list goes on and on and on. It is easier to look at the days where we aren't jam packed and then plan backwards from there!
I wanted to put together an organized list of my freebies, other sellers' freebies that suited the units of study, and some of my products to help you. Click on the pictures. They will take you to a pdf file. If you download the pdf file, all the images (and the highlighted text) are hyperlinked to the products and freebies.
First up is a look at reading! In May we spend a great deal of the time reviewing some of the bigger concepts in second grade. We focused on retelling plot, recounting stories, and comparing and contrasting. The unit covered MANY standards. When you look at retelling, it is easy to incorporate SO MUCH.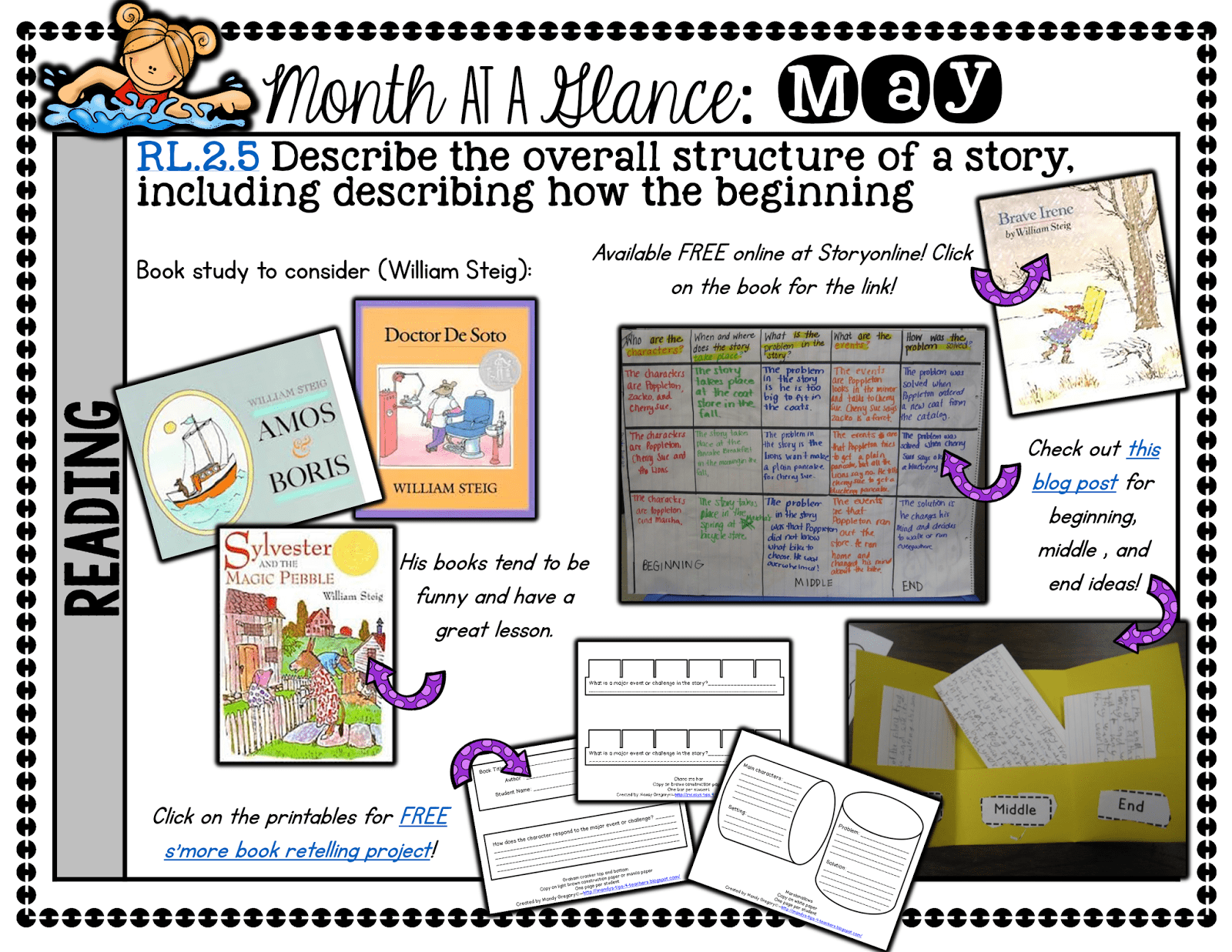 Have you read any of William Steig's books? They are oldies, but goodies. Most of his books have awesome vocabulary and are a little on the longer side for picture books- perfect for those almost third graders!
In math, we were usually trying our hardest to firm up our addition and subtraction skills with larger numbers. Subtraction across zeros is always a tough skill.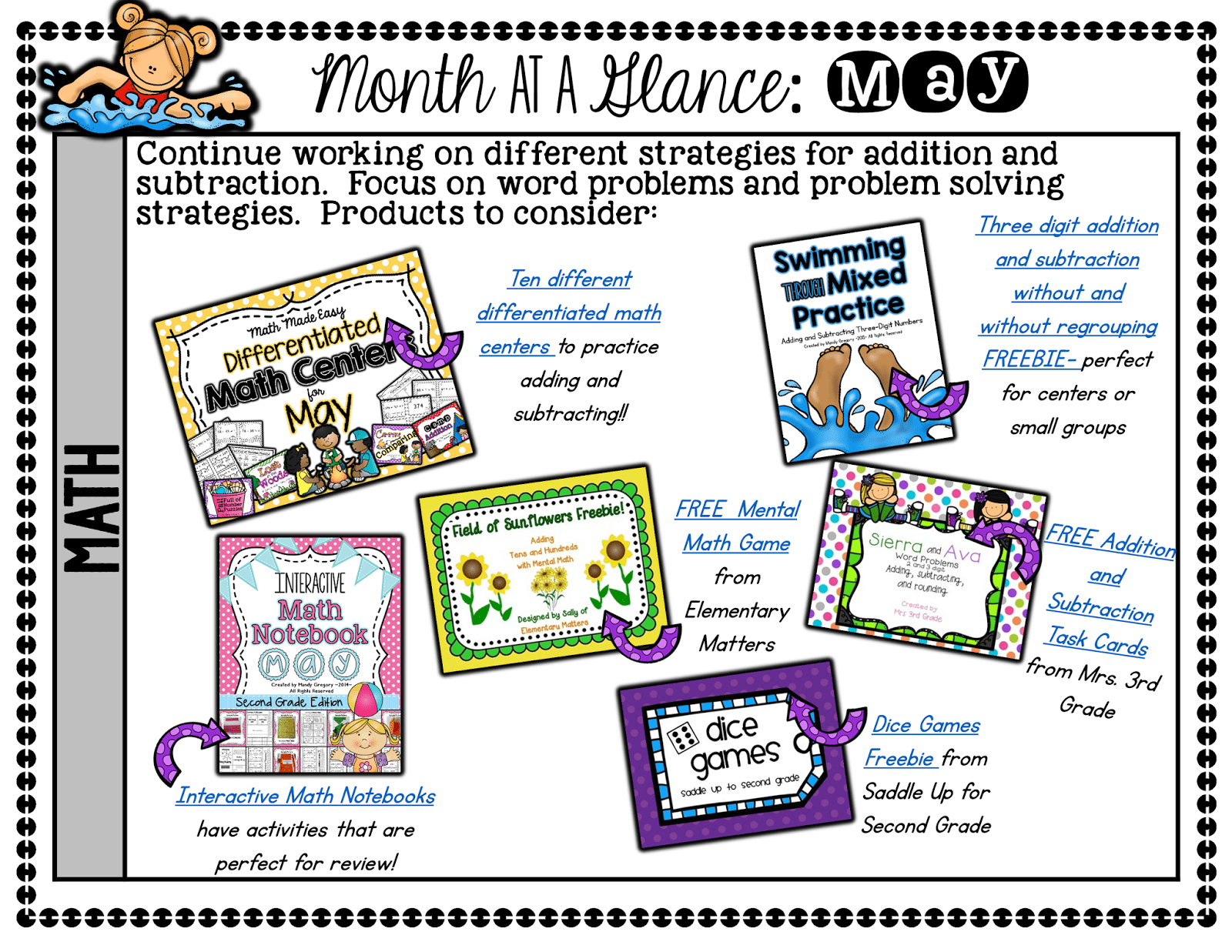 I don't know about you, but we spend so much of our time in May finishing paperwork and assessing kids. These Cite That passages are perfect for SHORT reading assessments. They are differentiated AND leveled- perfect for a common assessment! The math printables are perfect for a quick glance or assessment of review skills.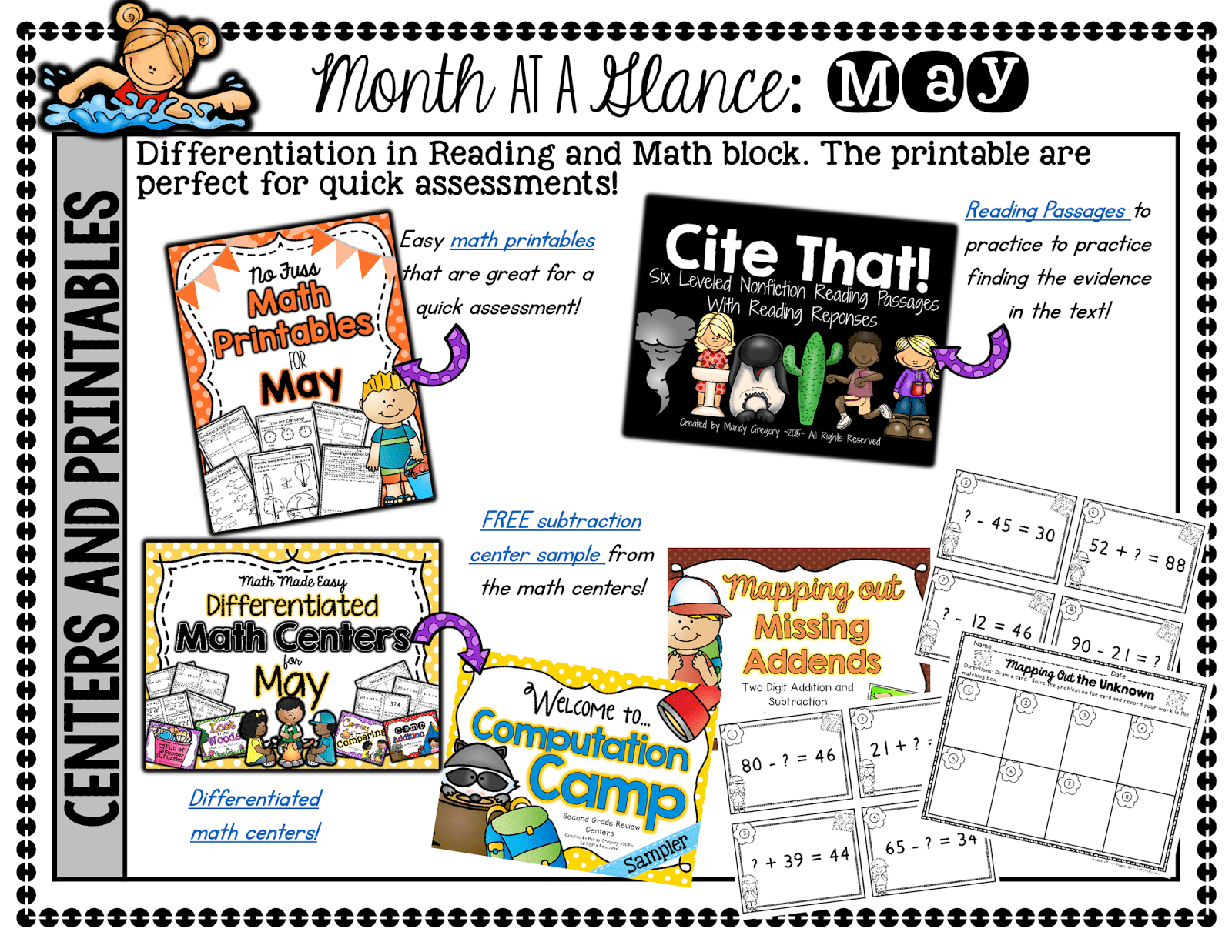 If you want time to finish up all the "loose ends" AND keep your students engaged until the end, check out these end of the year units My students LOVED them. I mean, really LOVED them. We
performed a reader's theater
(linked below for FREE!) for parents and students in other grades. The units contain lots of FUN and engaging activities for students to complete independently. We hung the work up in the hall to decorate for our readers theater performance. The parents LOVED it!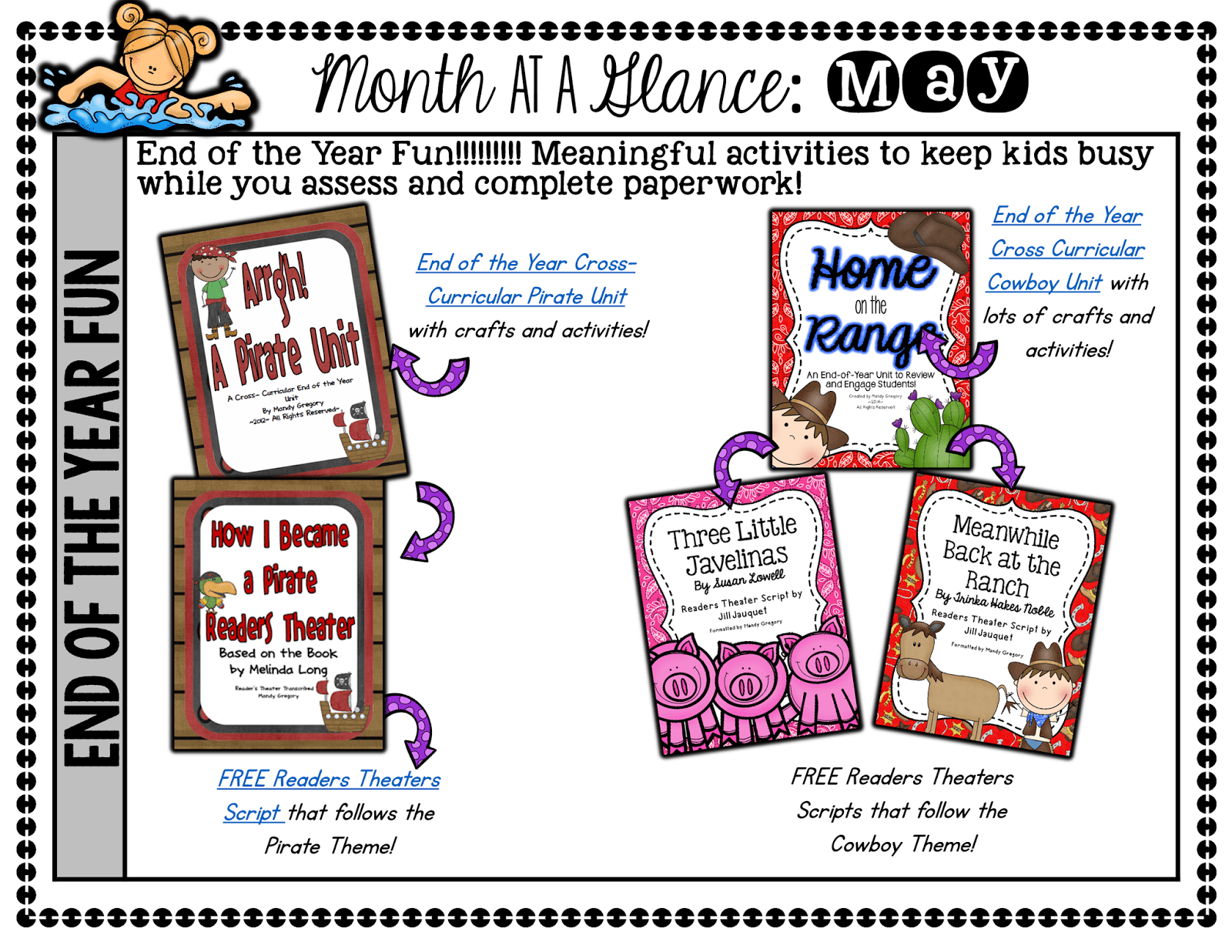 Unless you are living under a rock (like me the last few days. SO.BUSY!), you are fully aware that TpT is about to have their big Teacher Appreciation Sale!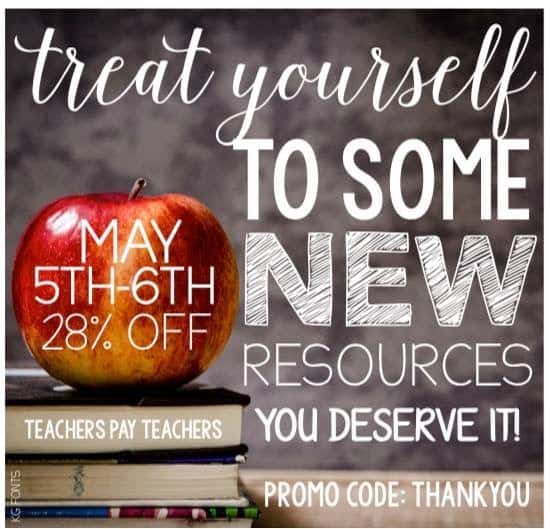 The sale is Tuesday, May 5th through Wednesday, May 6th. Make sure to use the code to get up to 28% off your order. ALLLLL the items in my store will be 20% off- if you use the above code it will actually be 28% off! Wahoo!
And to show how much WE appreciate you, I have teamed up with my girl Jivey. Do you know her? She has some AWESOME mentor sentences packs! Seriously, if you struggle with teaching grammar in context, she is your go-to girl!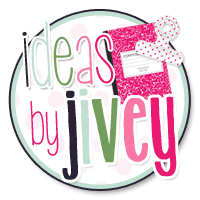 We wanted to make planning ELA for August super easy. So, here is everything you need!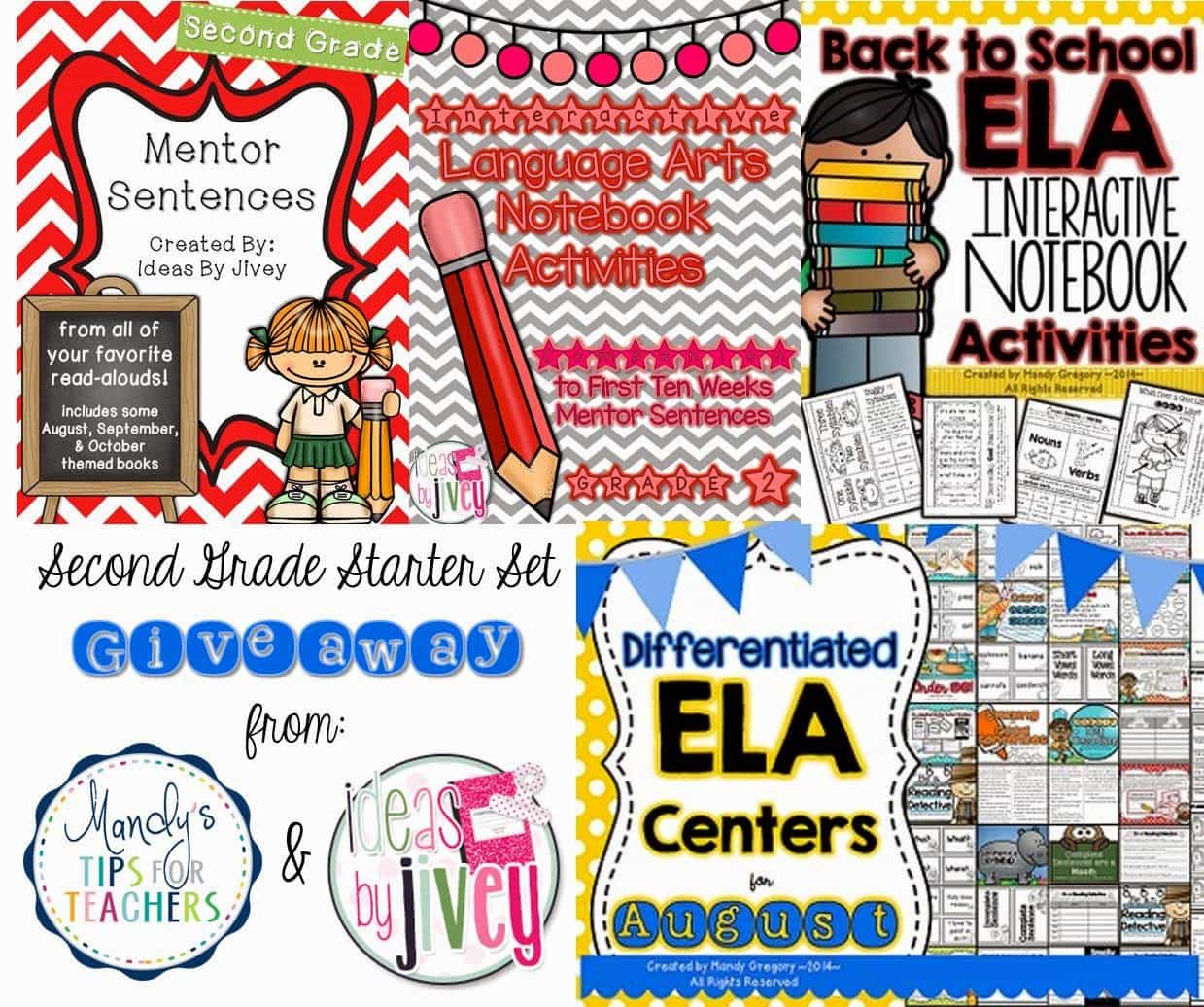 On our Facebook pages for TODAY only we will be giving away the following to one lucky winner:
Go to both of our
Facebook
pages for a chance to enter! BOTH of us will pick one winner, so you can actually enter twice! ;)! The contest ends TONIGHT!
Thank you for making a difference! So proud to be a teacher!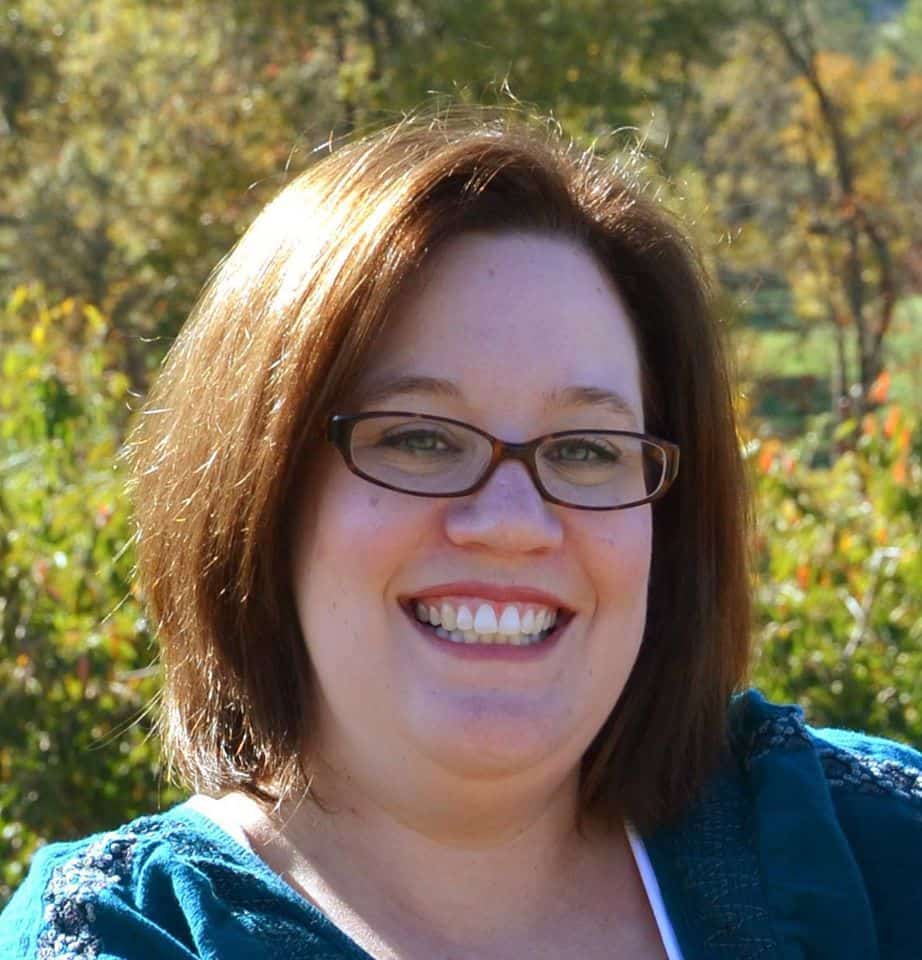 Mandy Gregory is a 2007 and 2012 Teacher of the Year. She has taught 4th, 3rd, and 2nd grade in both the general education and inclusion setting. She is the owner and creator of the Teaching Tips website (www.mandygregory.com) and has over 10 years of experience. She is married with two beautiful children.