I just have to laugh. I was looking at all the wonderful links in Fern Smith's Top Three Posts linky party and people had these GREAT posts with over a thousand views. So I thought, "OOOOhhhh, I wanna see." I checked out my all time posts and ..whomp, whomp. Not so much! BUT, it made me laugh and want to keep on blogging. Apparently, I might be a *wee* bit competitive when there is no competition to be had. Who knew?
So my top three posts are…

As a side note, I am slightly disturbed about the number of Guided Reading views. Yikes! Can someone just look at the post just one little time and change the view numbers, pretty please? It just makes me feel WEIRD!
In other fun news I am throwing an
End of the Year Sale!!!!!
All the items in my Teacher Pay Teachers Store are 20%! The sale will be running from today until December 31, 2011!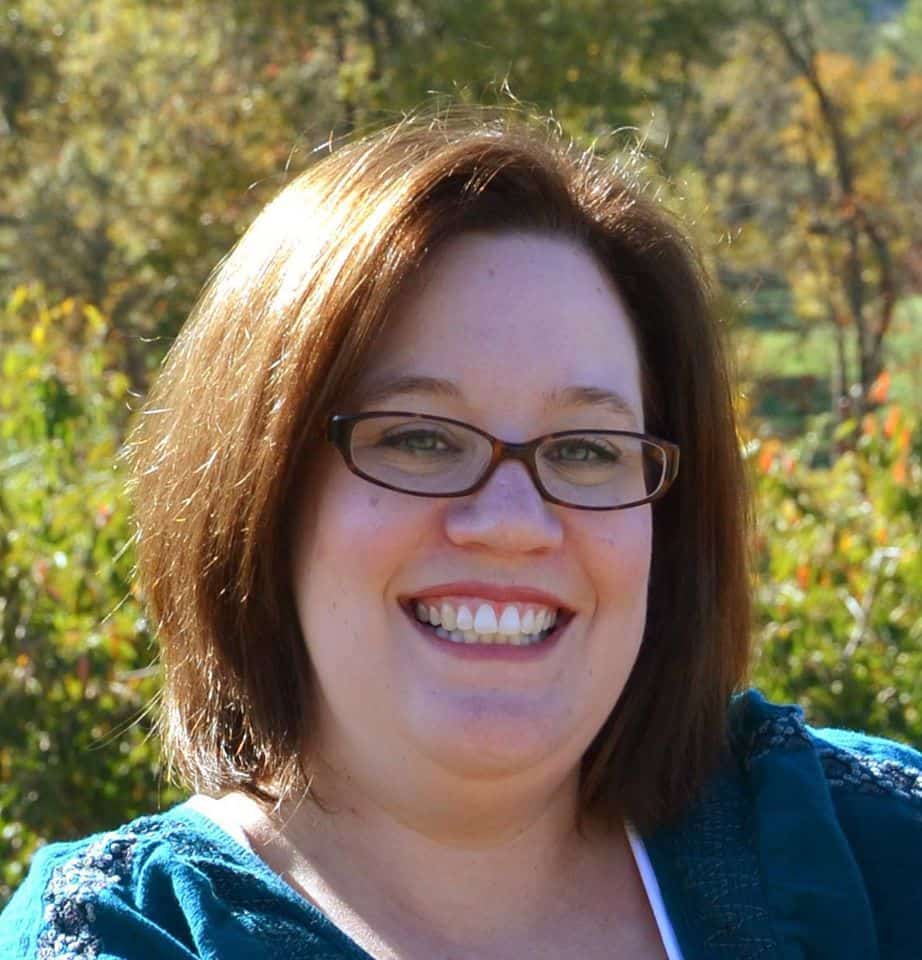 Mandy Gregory is a 2007 and 2012 Teacher of the Year. She has taught 4th, 3rd, and 2nd grade in both the general education and inclusion setting. She is the owner and creator of the Teaching Tips website (www.mandygregory.com) and has over 10 years of experience. She is married with two beautiful children.