Hey guys!
I just thought I would pop in really quick and share a few FAST Valentine's ideas!!!
Here is a simple and cheap idea a friend of mine came up with. I just made the tags! Just add Golden Grahams cereal, chocolate chips and mini marshmallows! Boom! Perfect gift for your students!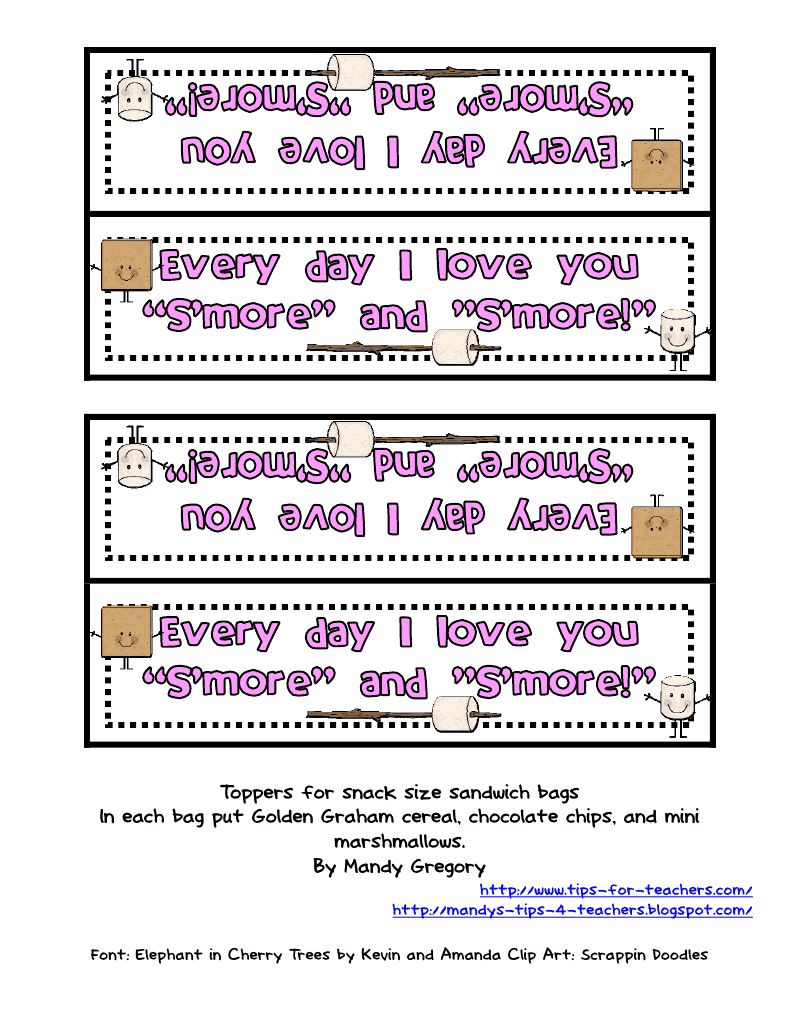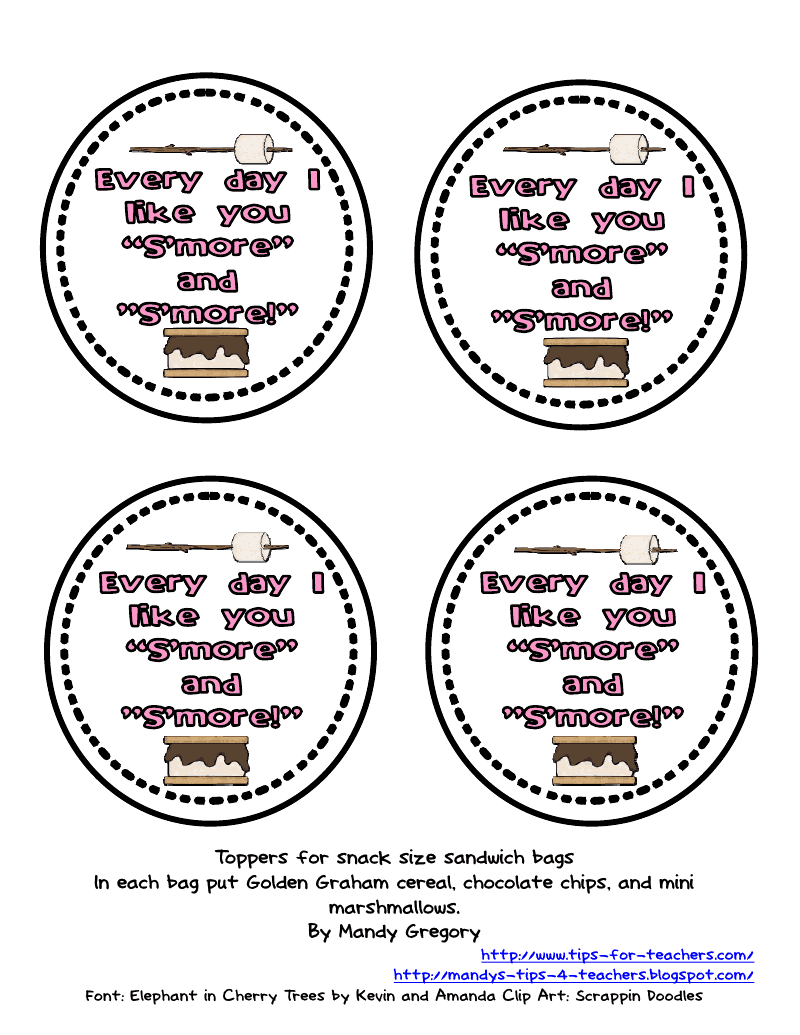 Want to work on fractions with a box of conversation hearts? Check out this
freebie
!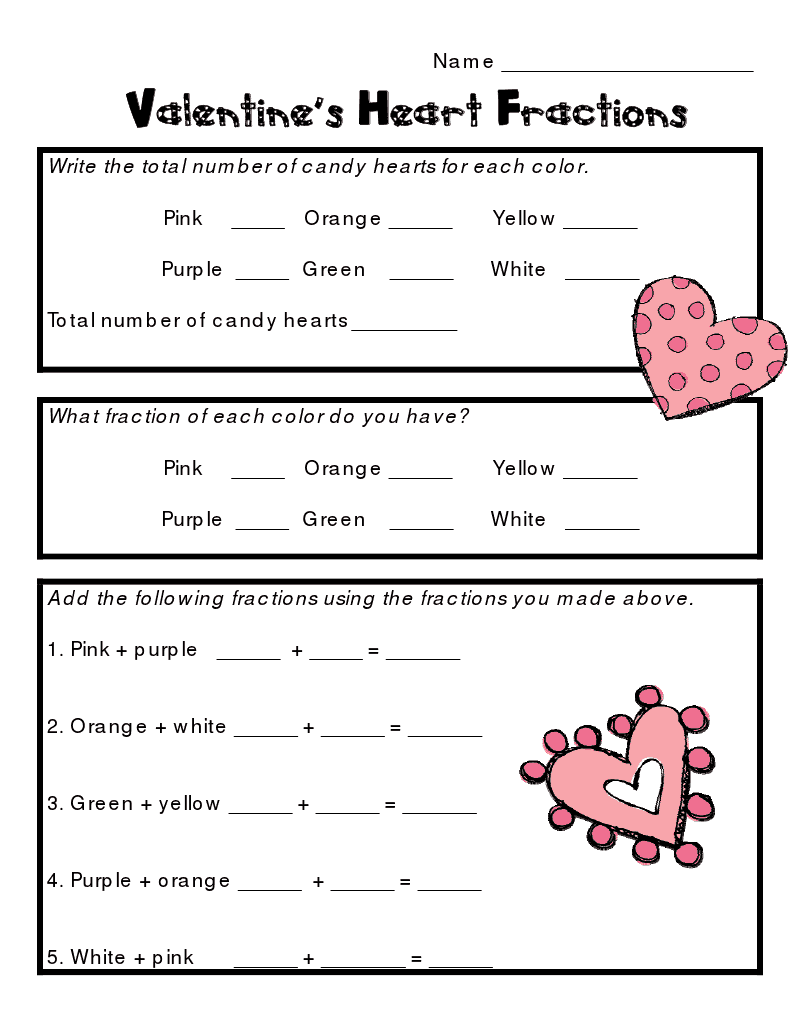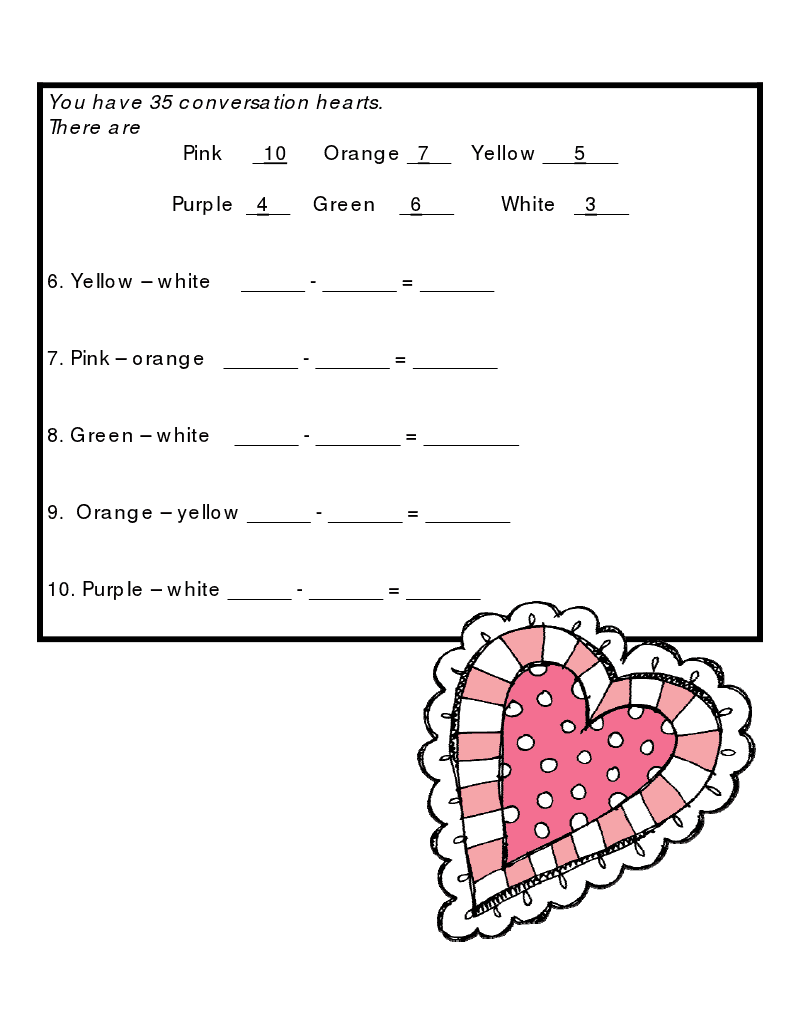 Looking for a perfect Valentine's Day story? Check out
Somebody Loves You, Mr. Hatch!
Super cute story ! You can watch the it for FREE on
storyonline.com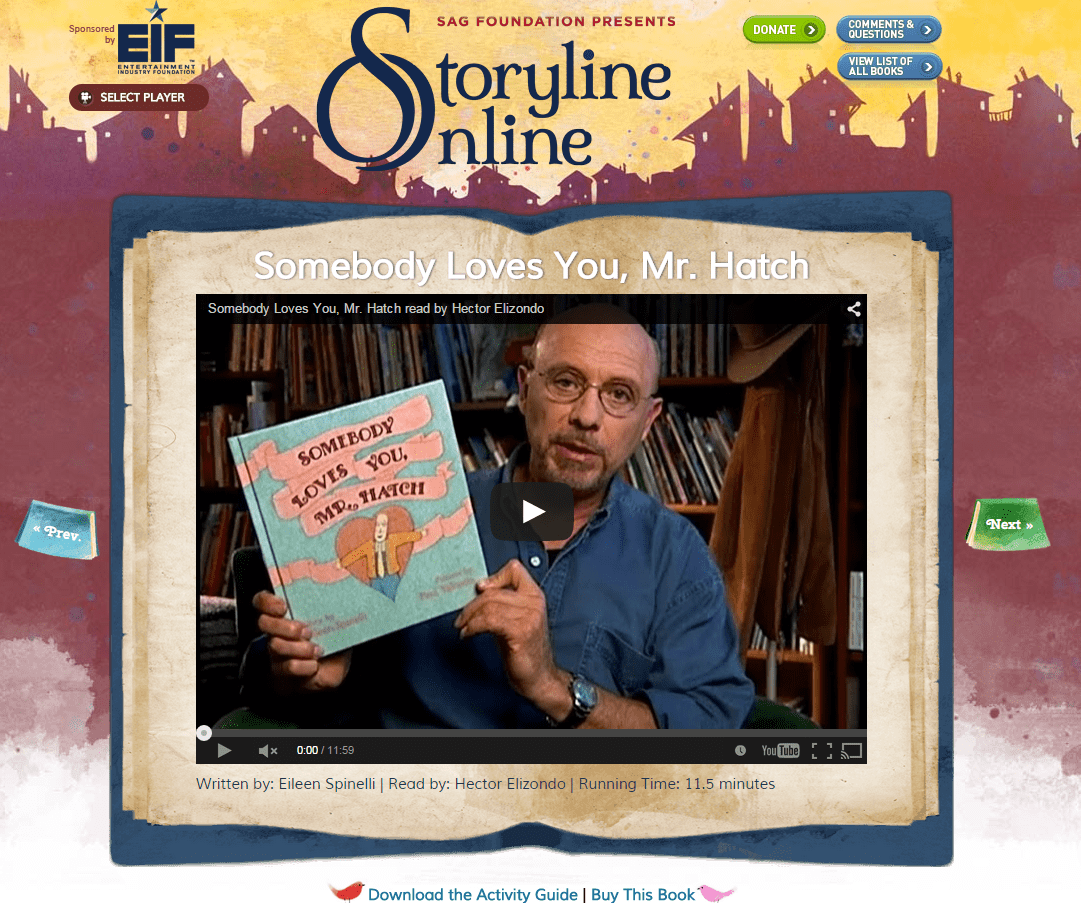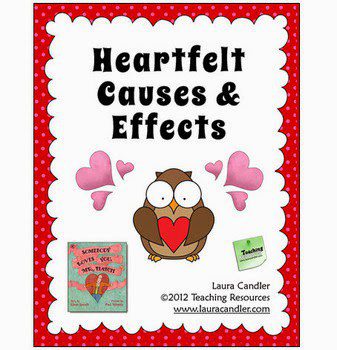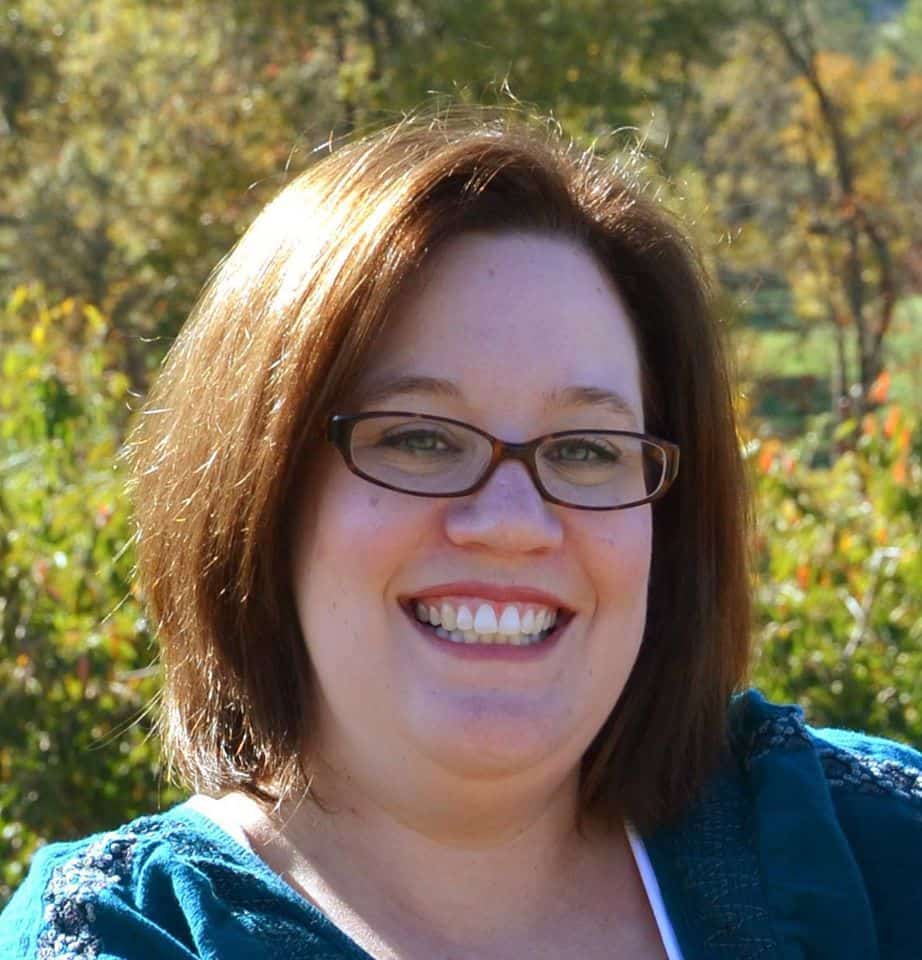 Mandy Gregory is a 2007 and 2012 Teacher of the Year. She has taught 4th, 3rd, and 2nd grade in both the general education and inclusion setting. She is the owner and creator of the Teaching Tips website (www.mandygregory.com) and has over 10 years of experience. She is married with two beautiful children.