Congratulations to the Valentine's Day Graphing: Bar Graphs and Line Plot Graphs winners!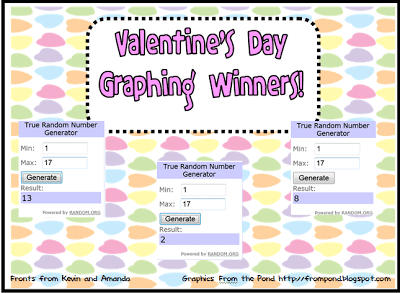 Congratulations to Delighted, Jennifer, and Kala! I am off to contact each of you! Thank you so much to everyone that entered!
I have put this mini two day unit in my Teachers Pay Teachers store for $3.00!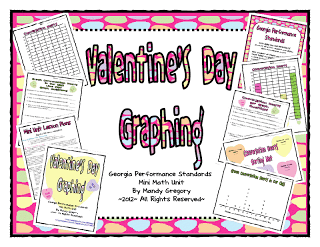 Click
here
if you would like to purchase a copy! Thank you!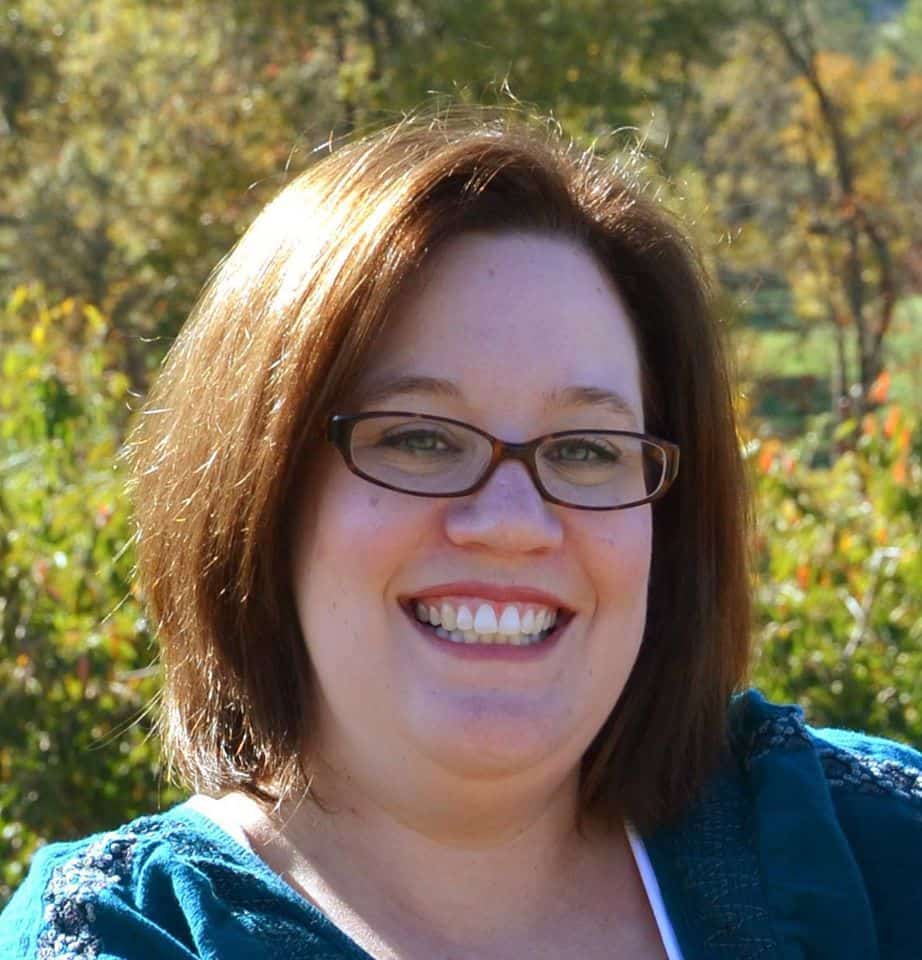 Mandy Gregory is a 2007 and 2012 Teacher of the Year. She has taught 4th, 3rd, and 2nd grade in both the general education and inclusion setting. She is the owner and creator of the Teaching Tips website (www.mandygregory.com) and has over 10 years of experience. She is married with two beautiful children.