About this time of year, I always felt like that poor, little, scraggly owl.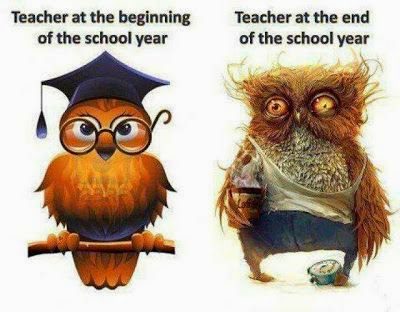 I counted the days.
I was tired. So.very.tired.
Unfortunately, so were the kids. So, it was MY job to keep them motivated, and together, and fresh for a FEW more days!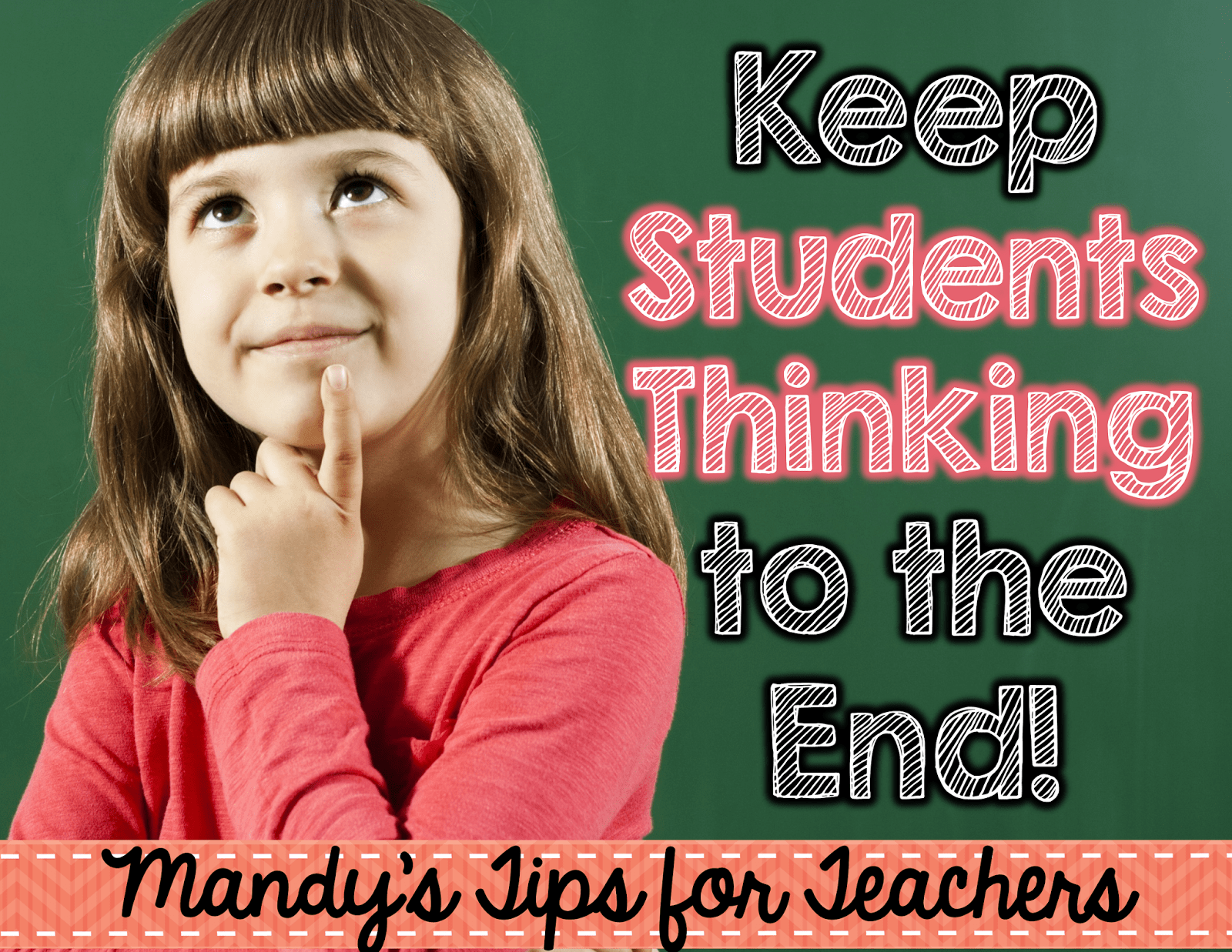 Hop on over to read my post at the
Primary Peach
! I have several freebies in there for you ;)!!!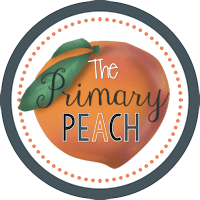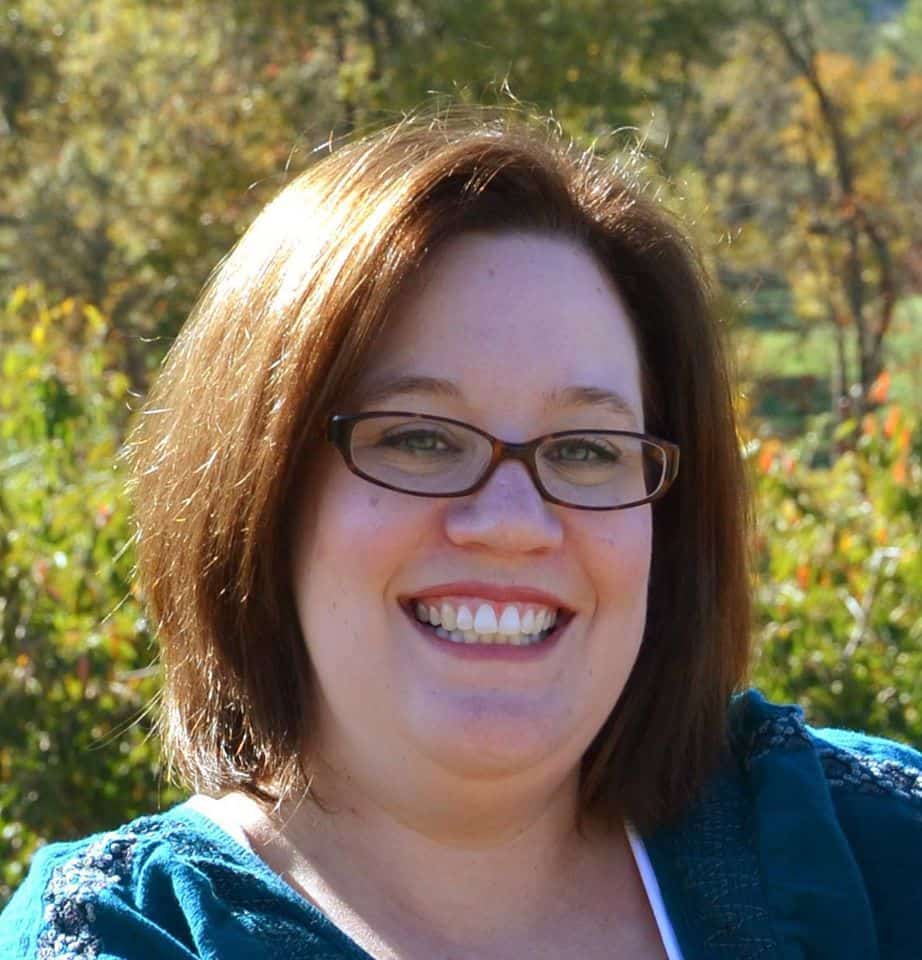 Mandy Gregory is a 2007 and 2012 Teacher of the Year. She has taught 4th, 3rd, and 2nd grade in both the general education and inclusion setting. She is the owner and creator of the Teaching Tips website (www.mandygregory.com) and has over 10 years of experience. She is married with two beautiful children.