I generally use the summer to recharge and refresh myself and also plan for the next school year. It is like a sickness- the first break I get leads to thoughts of the next school year! This year is so different. Staying at home with my newborn has sucked many of the back to school thoughts right out of my head! I look forward to staying home and being Mommy for the year!
However, that teacher is still buried deep within (the number times I get up to feed at night depends how deeply buried!) and I saw a post shared by Laney Sammons that I wanted to share.
Who is this Laney Sammons? I am sure your recognize the name. She is the author of the book Guided Math: A Framework for Mathematics Instruction.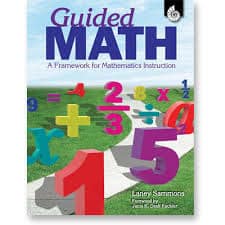 She has a
Yahoo Group
that I am a part of and often posts her ideas and insights. I love reading the discussions- it isn't enough mail to flood your inbox but is enough to keep up and stay abreast of some of the new ideas in guided math and Common Core.
She shared a recent post about starting guided math. I thought it had several great tips so I emailed her and asked if I could share her ideas. These ideas are from her newest book,
Strategies for Implementing Guided Math.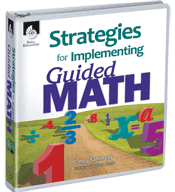 With her permission, here are her awesome tips below:
If you are planning on implementing Guided Math next year or have already taken the plunge, here are some tips for independent math work stations during Math Workshop.
Top 10 Guidelines for Independent Math Stations
by Laney Sammons
1. Start with academic goals in mind rather than materials at hand.
2. Use simple materials with simple procedures. Don't work yourself to death.
3. Tasks do NOT have to be changed weekly. Change them when students are tired of them or they no longer meet the learning needs of students.
4. Plan tasks in which the content may vary, but the basic game or procedures remain the same.
5. Assign tasks to address skills and concepts that have already been taught–use as review and maintenance. Students must be able to complete them successfully independently.
6. Model and have students role play the tasks before assigning them to be done independently.
7. Provide some form of accountability. This might be a recording sheet or weekly checklist of tasks to be completed.
8. Provide math Talking Point cards to accompany the tasks. Model how students should use these.
9. Have students work in pairs rather than larger groups. When more students are involved, there is often more time spent off task and more problems arise.
10. Have clear rituals and routines. Spend the first two weeks of school teaching these. Whenever necessary revisit them.
I linked old blog post or products that I felt followed the tip.
I thought these were great tips! Thanks, Laney, for letting me share them! Have you started thinking about how you will teach math next year?
Click here for this great pack of FREE math centers, plus get tips and updates from me!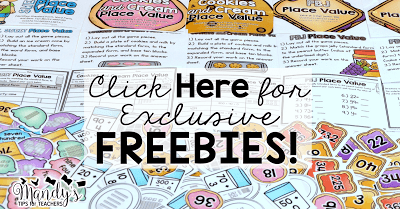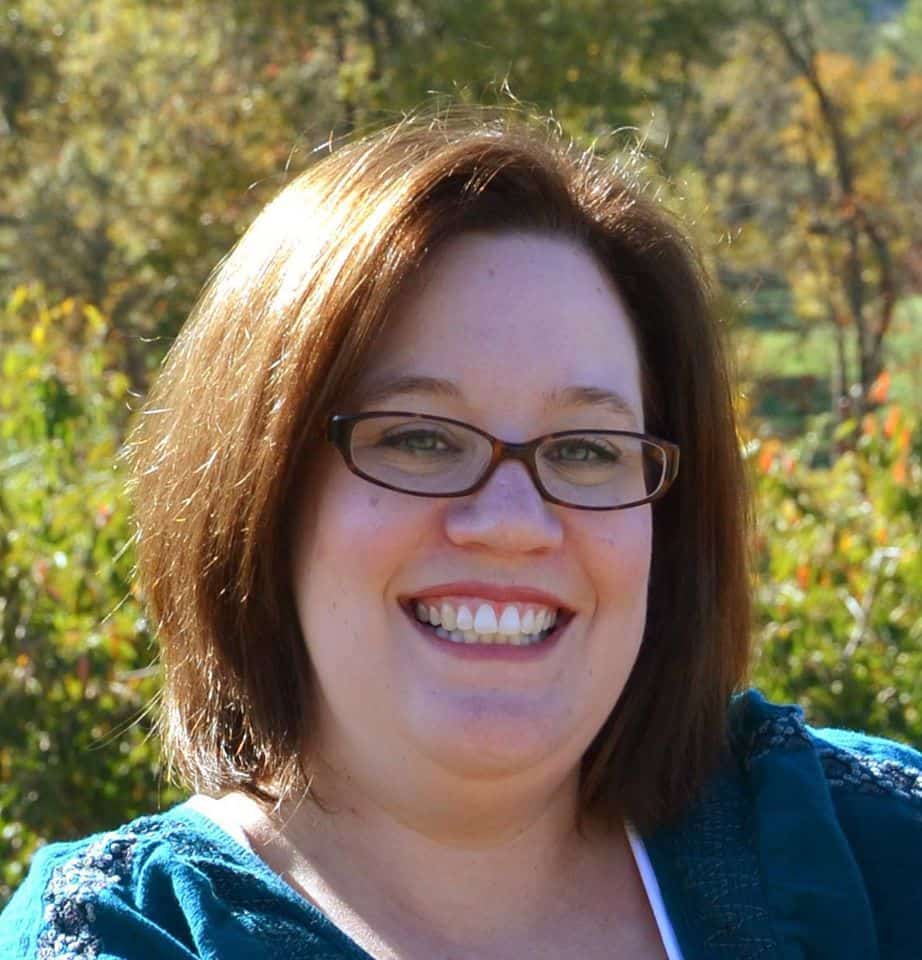 Mandy Gregory is a 2007 and 2012 Teacher of the Year. She has taught 4th, 3rd, and 2nd grade in both the general education and inclusion setting. She is the owner and creator of the Teaching Tips website (www.mandygregory.com) and has over 10 years of experience. She is married with two beautiful children.