I am so HAPPY!!!!! I am so very lucky this year that I have lots of adult hands in my classroom. Right now we have three (yes, count em, THREE )adults in our classroom during our math block. Myself, co-teacher and a parapro (who is a actually a certified teacher- lucky us!) are all available at this time. We have just had the extra adult since last Monday and it is PERFECT! To better use all this awesome adult help we have rearranged our math block. Here is our new schedule:
Monday- Whole group lesson
We use this time to introduce the skill we are focusing on that week. After we give an overview and lesson (this week it was the conversation hearts adding and subtracting worksheet I shared here) we give a pretest. We give a pretest to determine groups. We have 21 students so each group gets about 7 kids (give or take). We do our best to ability group into these three groups.
Tuesday, Wednesday, Thursday
No whole group lesson at all! We break into small groups for about 40 minutes (I know, really. I get FORTY minutes with a small group of kids!). Then we give students an independent assignment. The para then pulls about 3 children that are not independent and reviews and covers the skills they need specifically. My partner pulls small groups if they have trouble and I float helping kids as trouble arises. When students finish their independent work, they turn it in and have an assigned activity. Usually kids have about 15- 20 minutes for this time. Students are either completing an All By Myself activity, Helping Others With Math Activity or playing a Math Game. Helping Others with Math group then comes to me and I help them (or observe them) complete a word problem in their math journal before moving to partner work.
You can read about how I organize the M.A.T.H. acronym here. If anyone would like more details about the materials for Guided Math or the activities for Helping Others, Math Games and All By Myself, please comment and I will try to write up a post about it. It has been a GREAT system.
Friday
We post test and we teach some kind of new math game. I usually find these games online or I often make my own. Many are posted in my Teachers Pay Teachers store. I also have several posted for free on my website.
I know it is an unusual set up with all the extra hands, but it has been SO helpful! Please let me know if you want any more examples, pictures or information. But I must say, I am one happy math teacher! I wish we ALL had these kinds of ratios!
Click here for this great pack of FREE math centers, plus get tips and updates from me!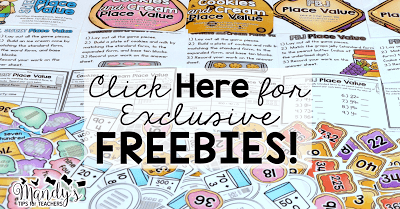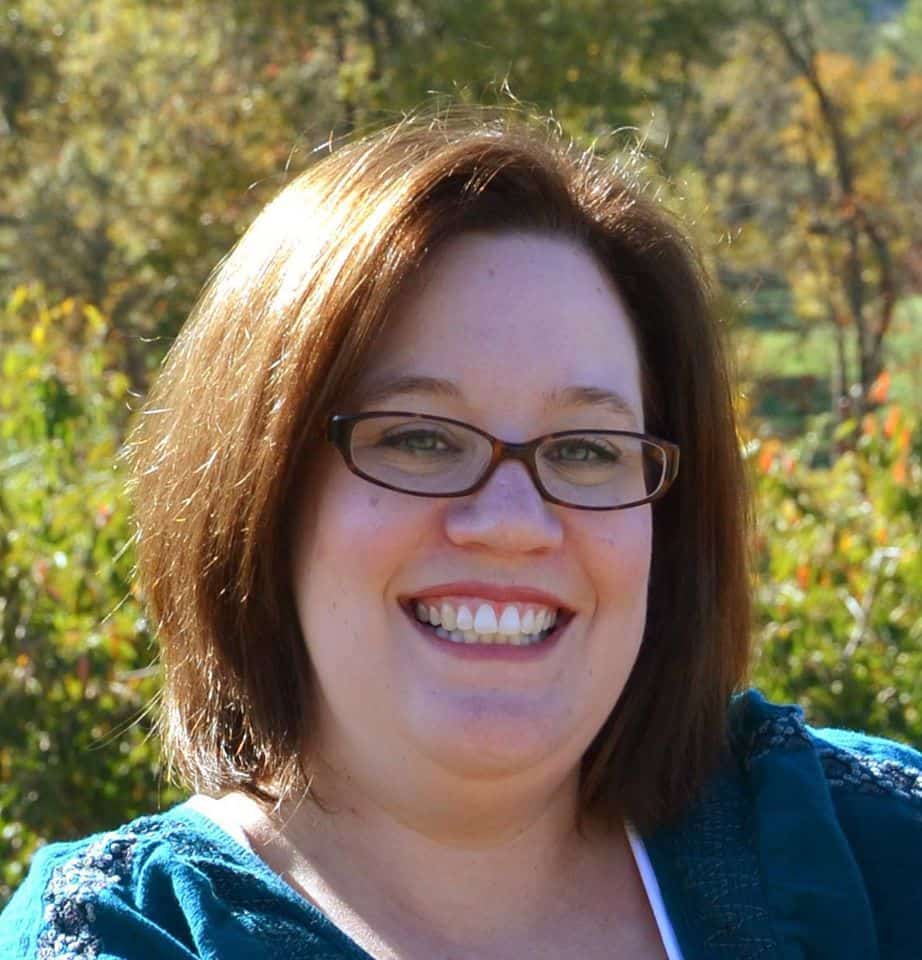 Mandy Gregory is a 2007 and 2012 Teacher of the Year. She has taught 4th, 3rd, and 2nd grade in both the general education and inclusion setting. She is the owner and creator of the Teaching Tips website (www.mandygregory.com) and has over 10 years of experience. She is married with two beautiful children.