It is so hard to believe that the kids will be back in school on MONDAY here in the Atlanta area. It seems so early! It doesn't just seem early, it IS early!
In honor of the pencils, books, and notebook season, I thought I would do a review post rounding up some of my favorite first week/ back to school ideas!
Here we go!!
My newest TpT freebie is a cleaned up and pretty version of all the procedures I taught the first few days of school. Click on the picture to get a copy!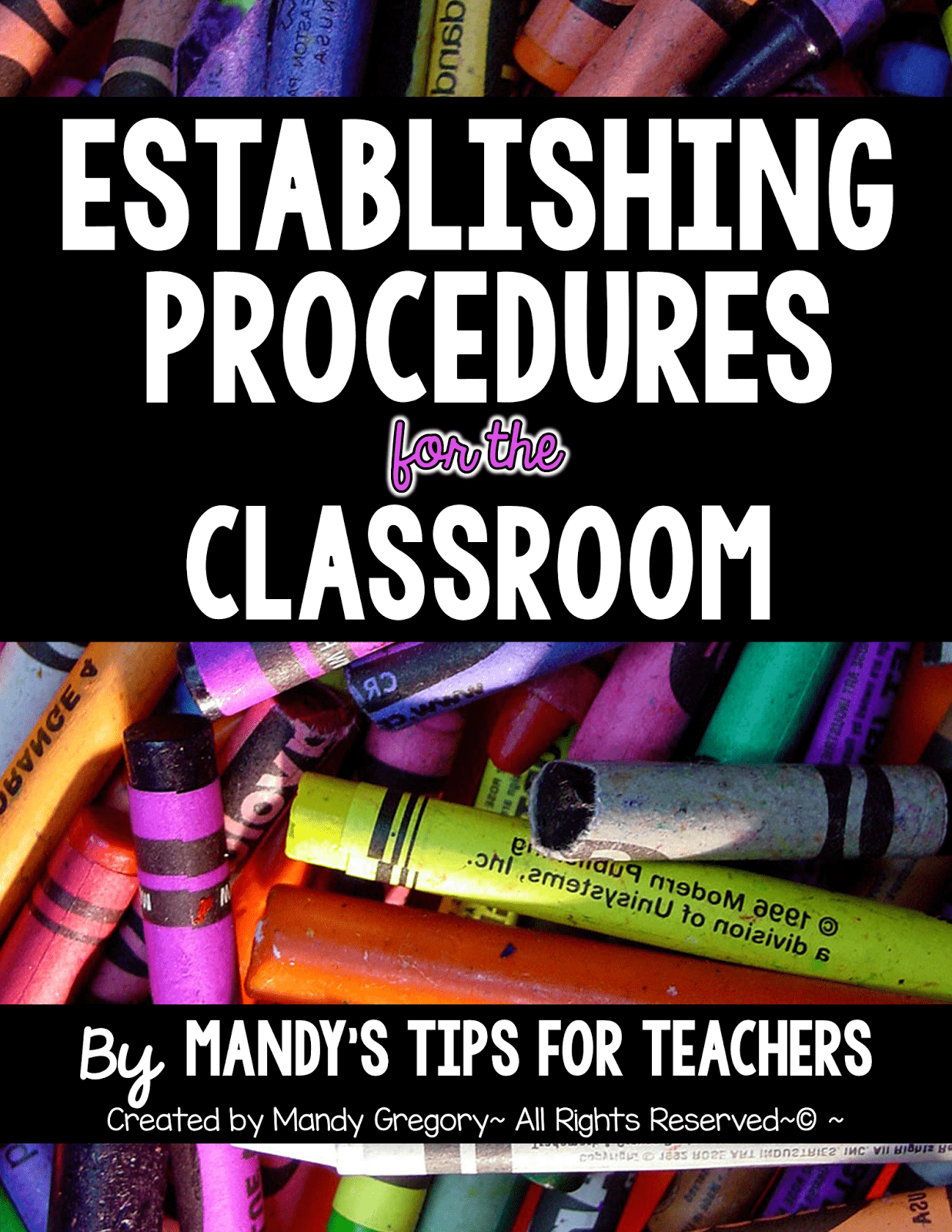 Click
here
to get your FREE copy.
In this post I shared a detailed look at my first day of school lesson plans for second grade. LOTS of info here!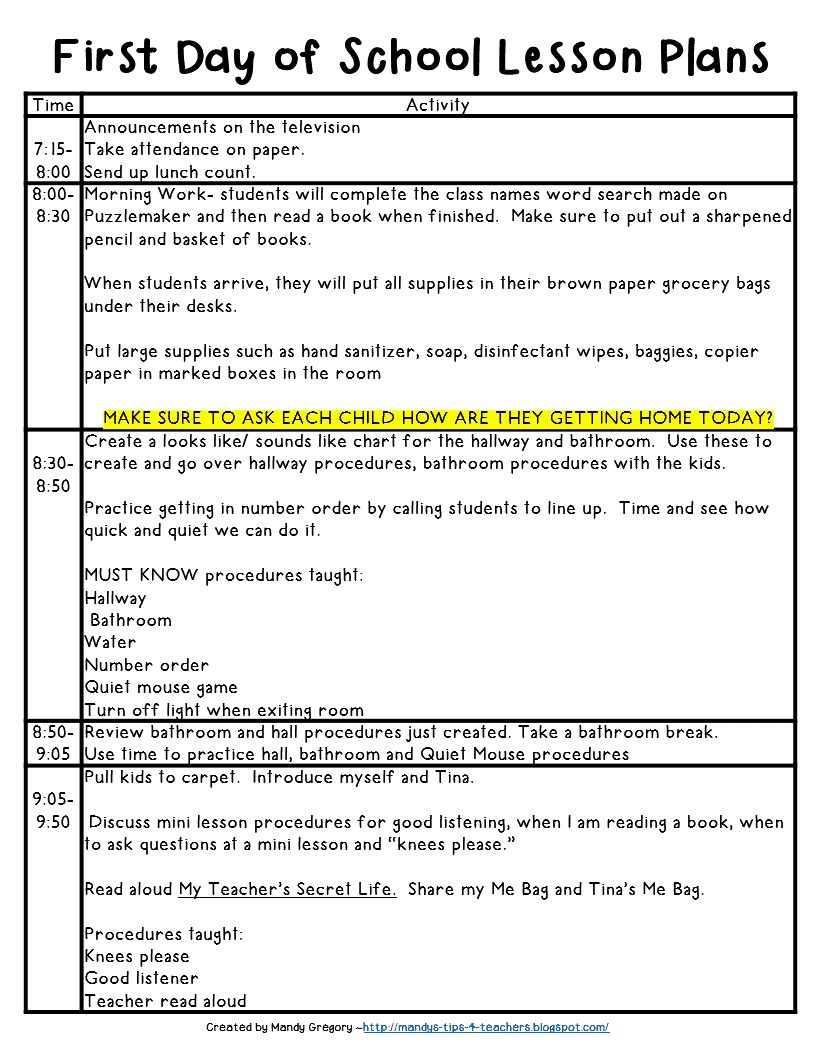 Parent communication is huge, especially that first week! Read all about (and get a FREE, editable copy) of my parent handbook I send home the first day of school.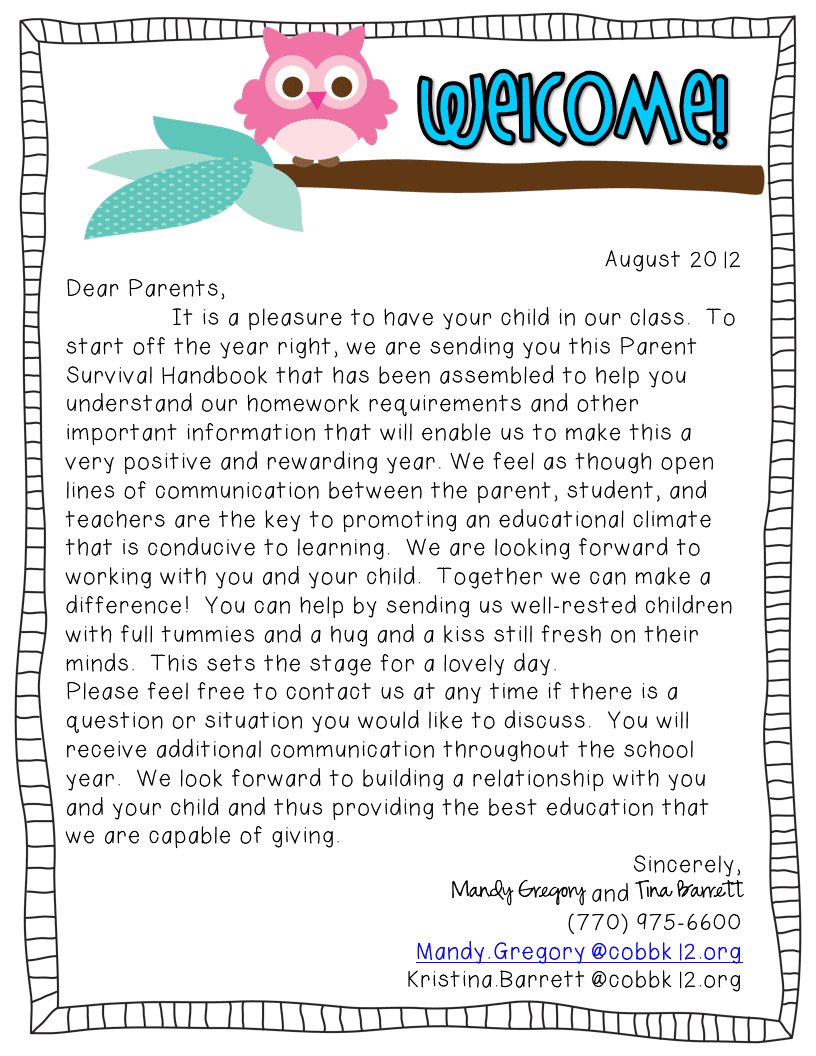 Another awesome tool for parent communication is the Friday Folder sheet that I got from the VERY first school I worked at! I loved it because it showed an entire 9 weeks worth of behavior and work habits- it made report cards so easy!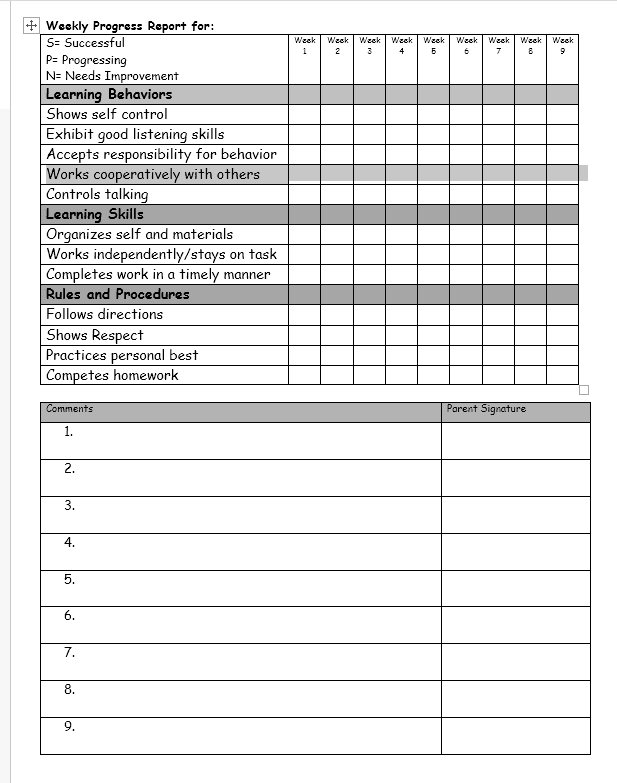 Looking for a FREE cute (and super simple) project kids can do independently AND can be displayed for Open House? Look no further! The Who Am I projects are super cute!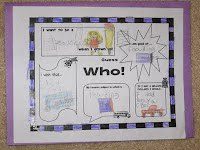 And if you are looking for tons of ideas and activities to teach kids how to communicate effectively AND work in pairs and independently, this is your guy!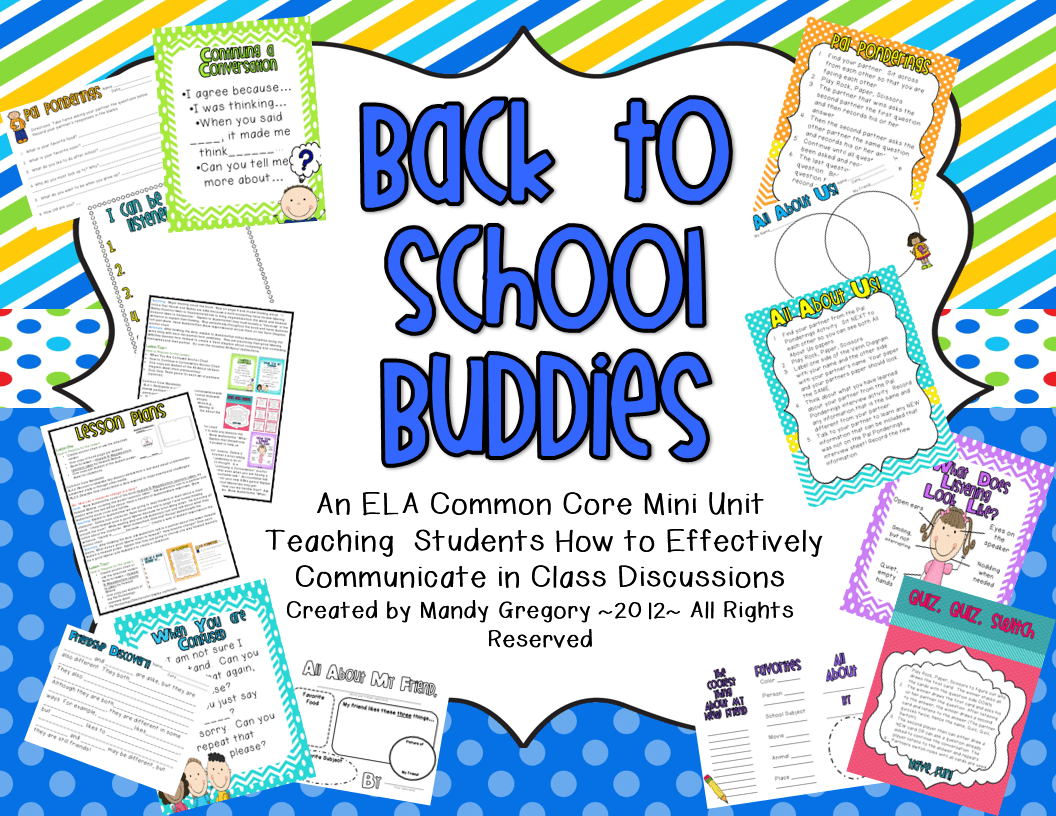 You can get the pack above and all your back to school must haves in my Teachers Pay Teachers store! Just click on the picture below to check them ALLLLL out!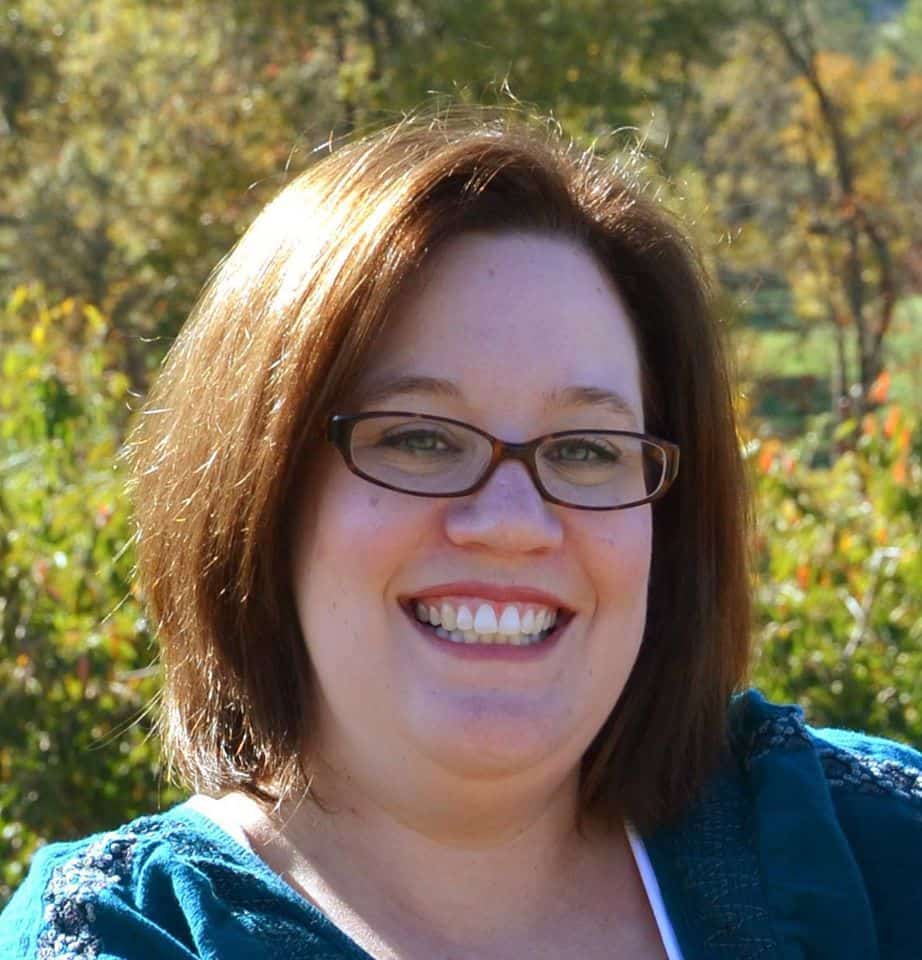 Mandy Gregory is a 2007 and 2012 Teacher of the Year. She has taught 4th, 3rd, and 2nd grade in both the general education and inclusion setting. She is the owner and creator of the Teaching Tips website (www.mandygregory.com) and has over 10 years of experience. She is married with two beautiful children.