Back to school is always such a crazy time. There is so much to do and so little time. Over the years, I have blogged pretty extensively ALLL about Back to School fun. This post is a throwback, linking all the posts and FREEBIES in one place! Click on each picture to read the post.
Before School Starts: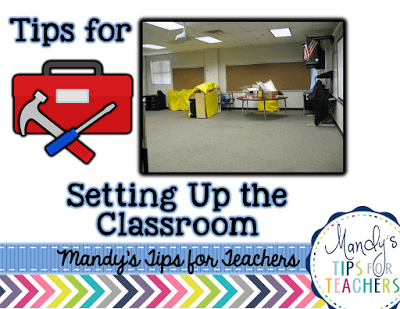 This is a pretty long post all about how I have set up my rooms in the past, as well as set up a friend's classroom.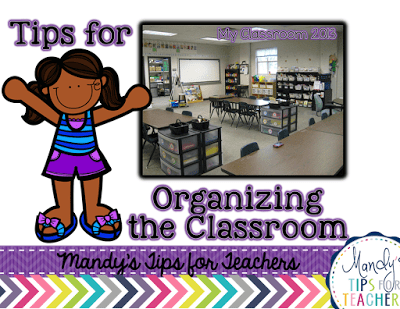 I loved an organized classroom! This post has tons of tips for organize the classroom BEFORE school starts!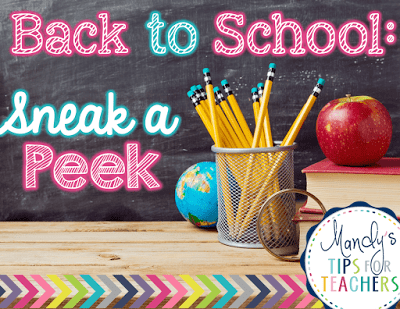 This is actually my most recent post. It has tons of tips (and freebies) for Sneak a Peek (some call it Registration) when students and parents meet the teacher for the first time!
First Day of School: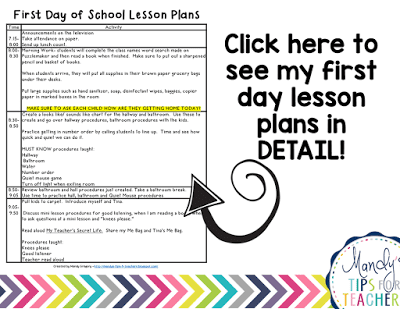 In this post, I shared my first day of second grade lesson plans. It has links to tons of freebies and activities that I used!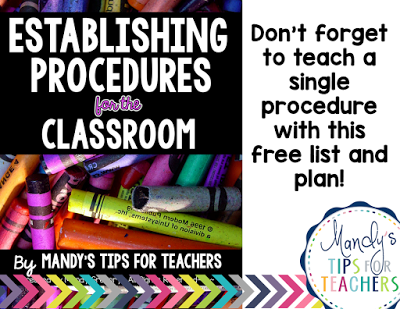 Procedures, procedures, procedures! Check out this freebie for a list of must-teach procedures and suggested order to teach them!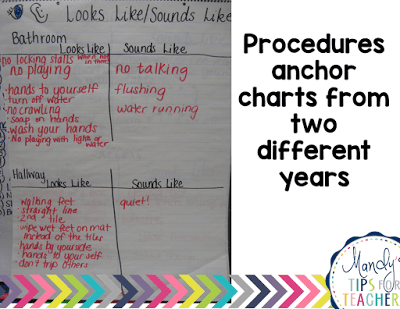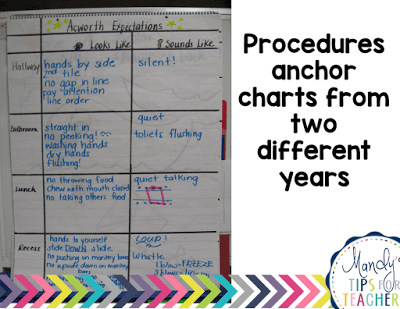 The first day I always created an anchor chart of expectations for the most important procedures- hallway, bathroom, lunchroom, and recess! It made things much easier and smoother!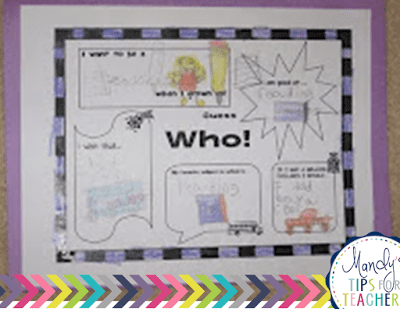 We didn't do this the first day- more like the first week. This is a freebie with a "Guess Who" theme! It is perfect to put in the hall for Open House.
Establishing Clear Communication from the Beginning: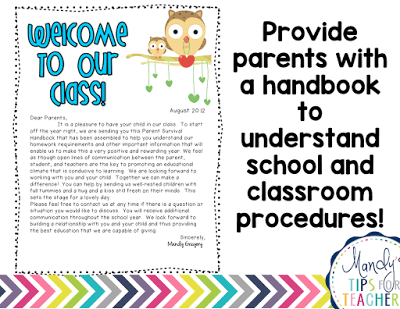 I sent home a parent handbook for parents to read. Kids loved the idea that their parents had "homework!" LOL! This post has a free, editable parent handbook for you!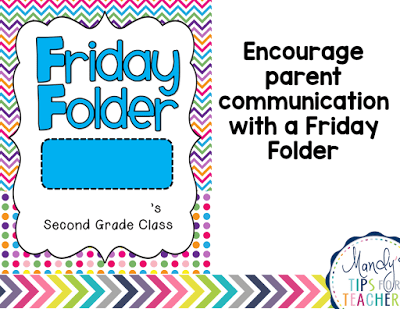 Every Friday I sent home a folder with weekly papers and information to communicate with parents. This post has an free, editable cover for your folders!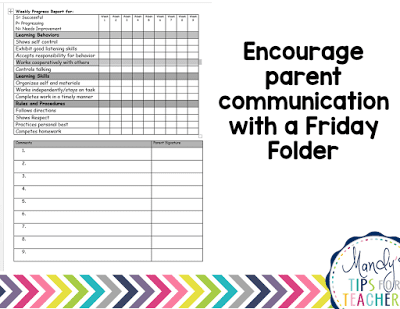 This was the parent for parents inside the Friday folder. I liked it because ONE sheet of paper was used for the nine weeks. I did NOT create the form- I just adapted it from the first school I taught at. You can download a free, editable copy in this post.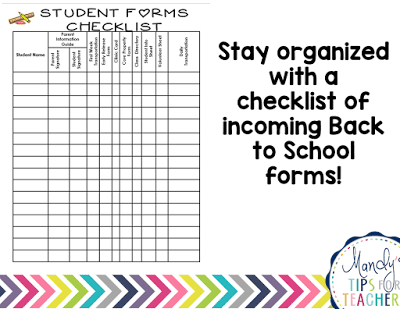 I don't know about you, but Back to School is the season for incoming papers! It seems like I am buried under all the papers! LOL! Keep track of all the papers kids return with this free, editable checklist!!!
I hope these posts help! I hope 2015 is your best school year ever!!!
Are you looking for more Back to School ideas? Make sure to check out all my back to school must haves!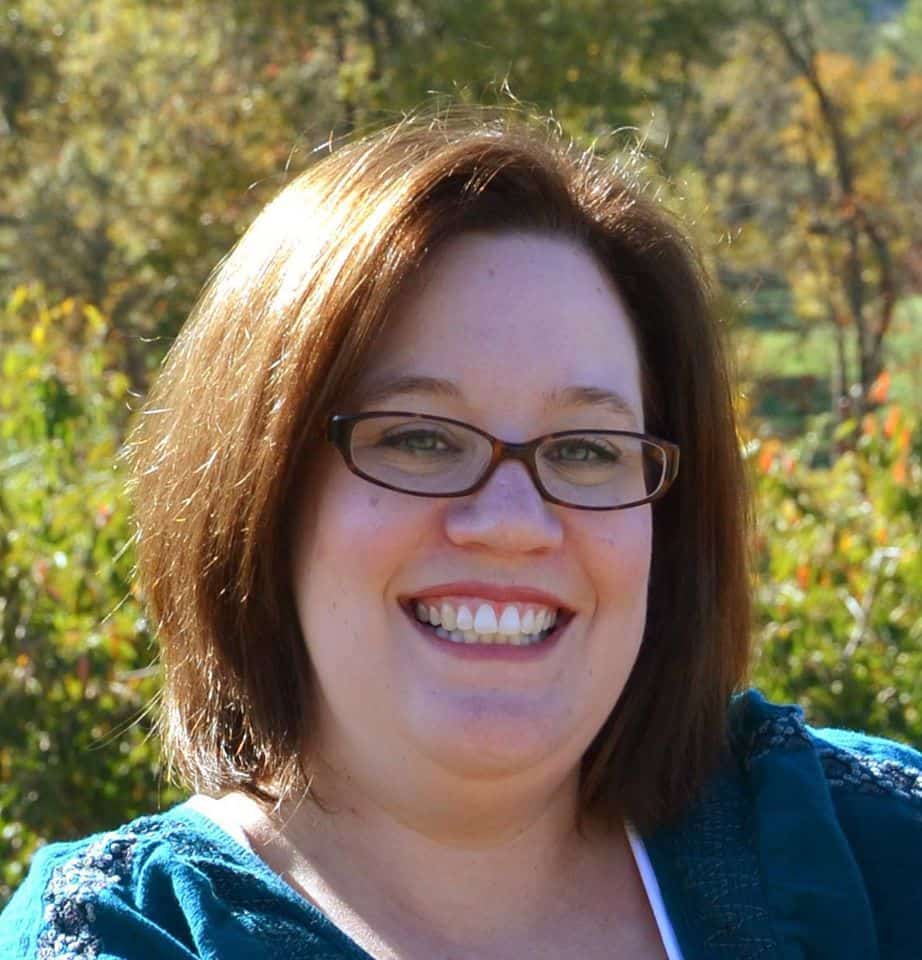 Mandy Gregory is a 2007 and 2012 Teacher of the Year. She has taught 4th, 3rd, and 2nd grade in both the general education and inclusion setting. She is the owner and creator of the Teaching Tips website (www.mandygregory.com) and has over 10 years of experience. She is married with two beautiful children.